A Johorean man became a millionaire overnight after winning a Magnum 4D jackpot worth RM4,540,431 last Wednesday (Sept 21).
The news was announced on Magnum4D's Facebook page, where the winning ticket was sold at Taman Universiti, Skudai.
It also revealed that the winning numbers were a combination of '8298' and '2871'.
Used only RM2
According to Sin Chew Daily, the lucky winner said he never expected himself to win the Magnum 4D jackpot with just RM2.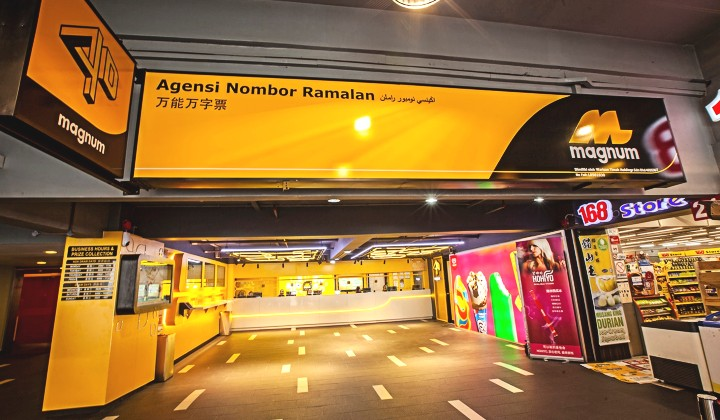 "At that time, I was actually helping a friend out by buying a car from him. The car's number plate was '8298' and my friend told me that it was a lucky number.
"As for '2871', it had something to do with my birthday so I always used these two numbers to place bets as it was very meaningful to me," he said.
The man also said that he never dreamt that he would become a millionaire by just spending RM2 in buying the winning ticket.
"I plan to share the prize money with my family and use it to buy property, give to charity and celebrate Deepavali before saving the rest in the bank," he said.
Read about another Johorean who won big recently:
---
---
---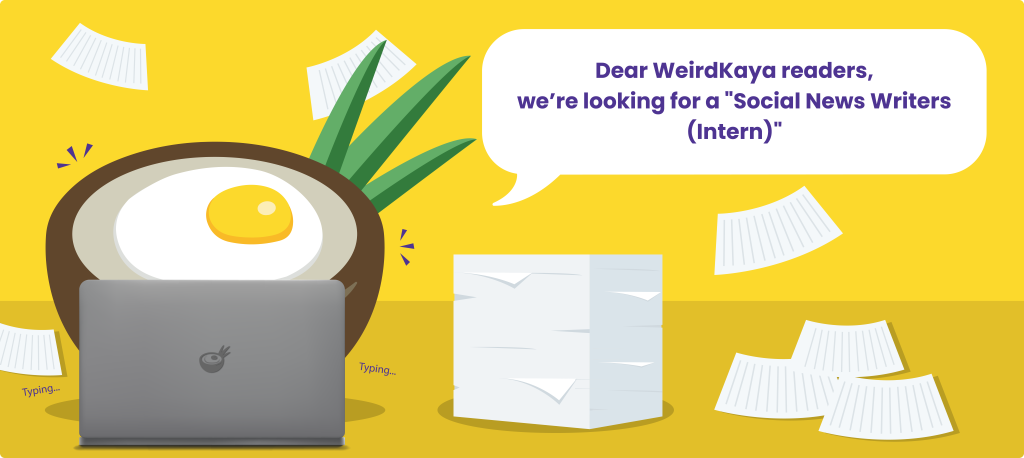 ---