KUALA LUMPUR – As Malaysians band together to help those left stranded and hungry after devastating floods destroyed their homes, one man has become an online sensation thanks to his ingenious and heroic method of saving two family members from chilling floodwaters.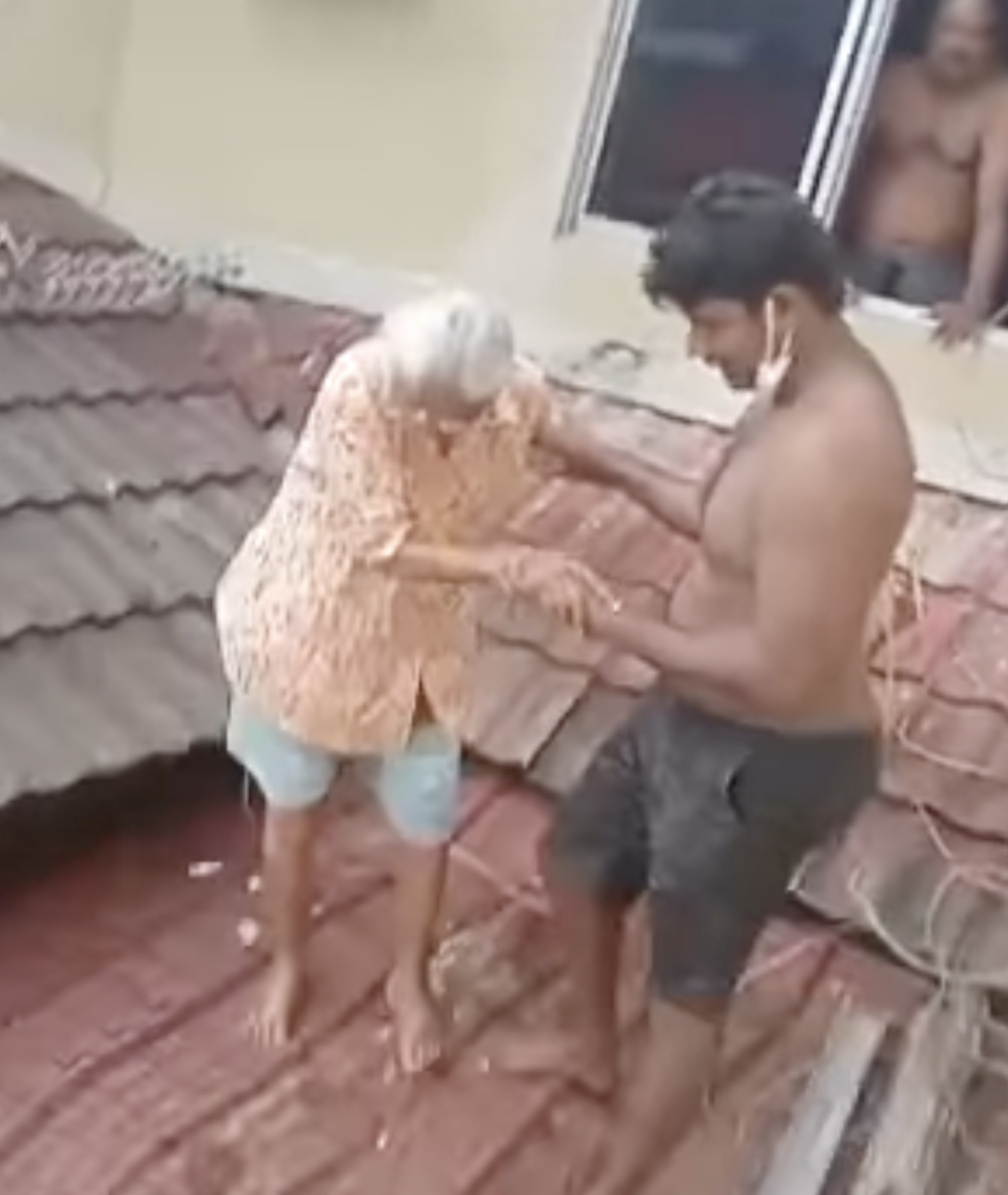 No help in sight
In a Facebook user, netizen R S Leela shared how her grandmother, parents, and siblings were stranded at their home in Taman Sri Muda, Shah Alam, and were in desperate need of immediate assistance.
She also said that she had been calling countless helpline numbers provided online but with no success.
Read also: Sports Minister Criticised For Holding Ceremony As Thousands Of Flood Victims Suffer
Brother-in-law to the rescue
Not long after, Leela posted another update expressing her appreciation towards her brother-in-law Gunaseelan who rushed to the scene with several lifesaver tubes.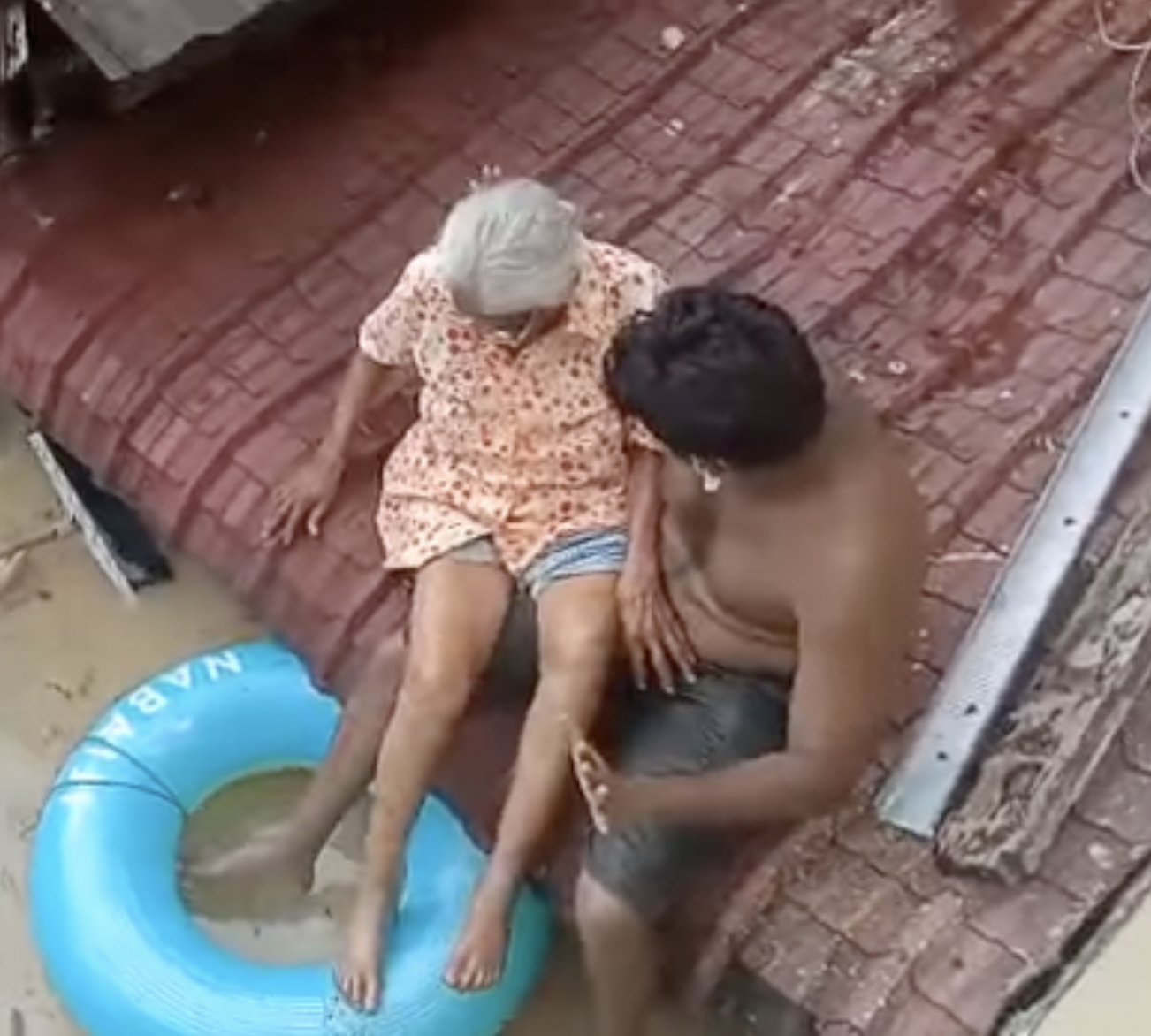 In a video posted by Leela, we can see Gunaseelan slowly leading her brother and grandmother down the roof before lowering them into a lifesaver.
She further added that her parents were still stranded and are waiting to be evacuated.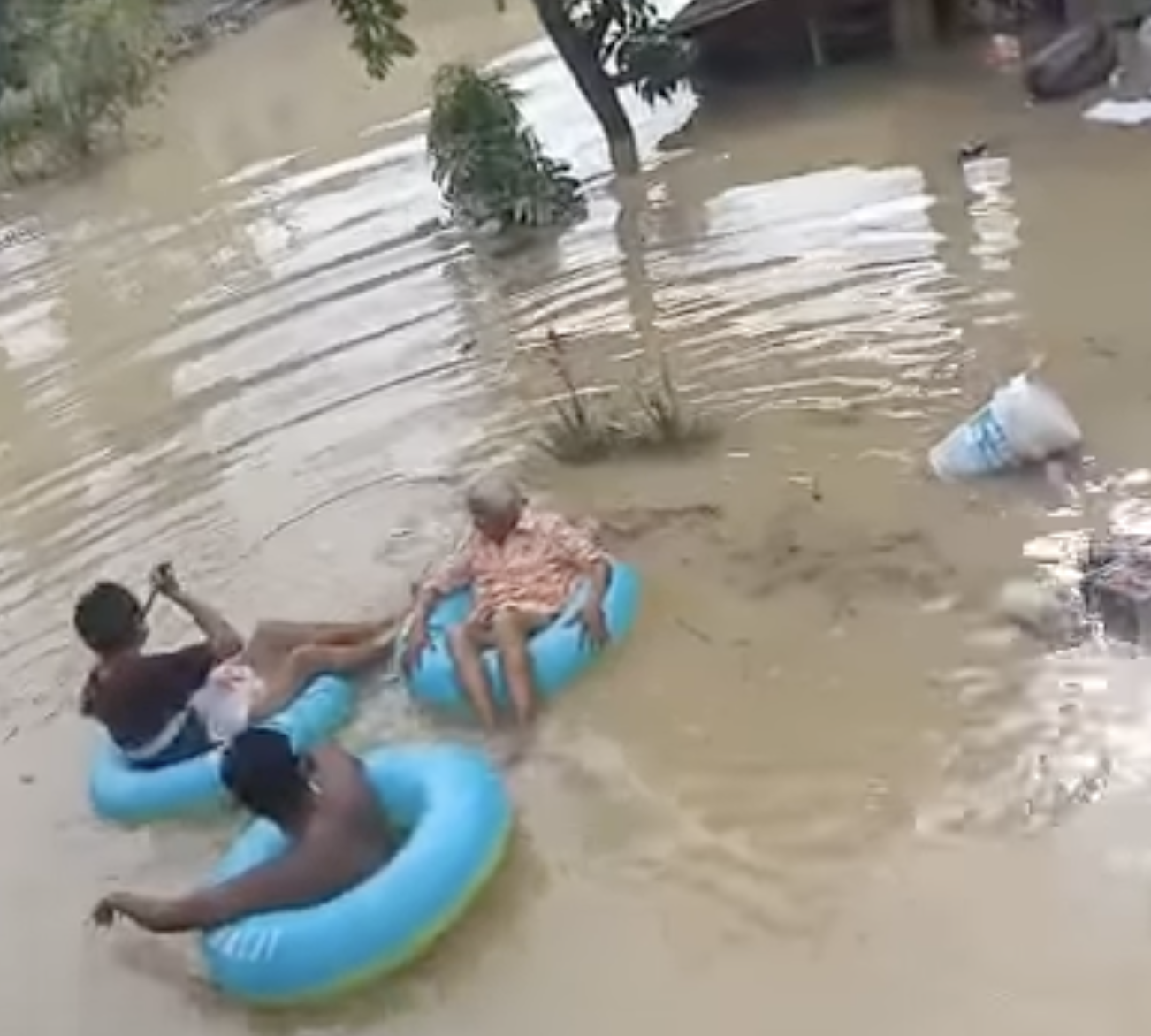 [My] parents are still stuck back at home, [we were] unable to evacuate them. Hopefully overnight some rescue will arrive.."
Gunaseelan's heroics has since won much online praise, with netizens commending him for his swift actions.
WeirdKaya has reached out to Leela for further comments and we will update this article accordingly when we receive a response.
UPDATE 21 December, 2:16pm:
Speaking to WeirdKaya, Leela shared that her parents have been rescued at around 1 pm.
---
It's unrelated to the article but here's our brand-new podcast – Talk Je Lah!
---
---
It's unrelated to the article but here's our brand-new podcast – Talk Je Lah!
---
Cover Images via Facebook
Editor: Sarah Yeoh