A Malaysian man has made headlines and a new benchmark for couples after proposing to his girlfriend of 11 years at a Mayday concert held at the Bukit Jalil Stadium on Saturday (Feb 11).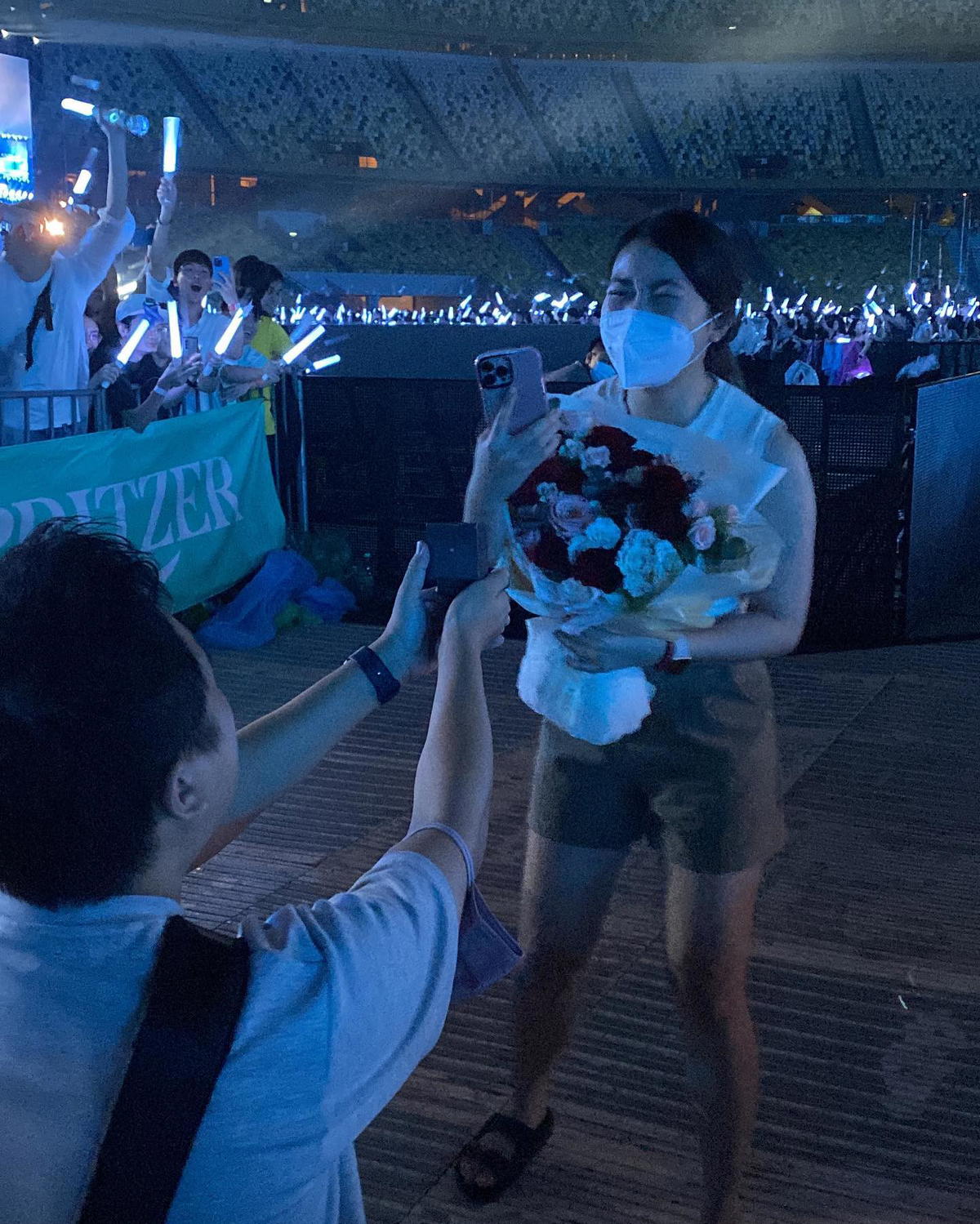 M'sian man proposes to girlfriend of 11 years
The proposal took place in front of thousands of concert-goers and was captured on video, which quickly went viral on social media.
In the video, the man, Lee Kuanyung, got down on one knee during the concert and presented his girlfriend with a wedding ring.
Overwhelmed with emotion, she said yes to the proposal and the couple hugged and kissed as the crowd cheered wildly in the background.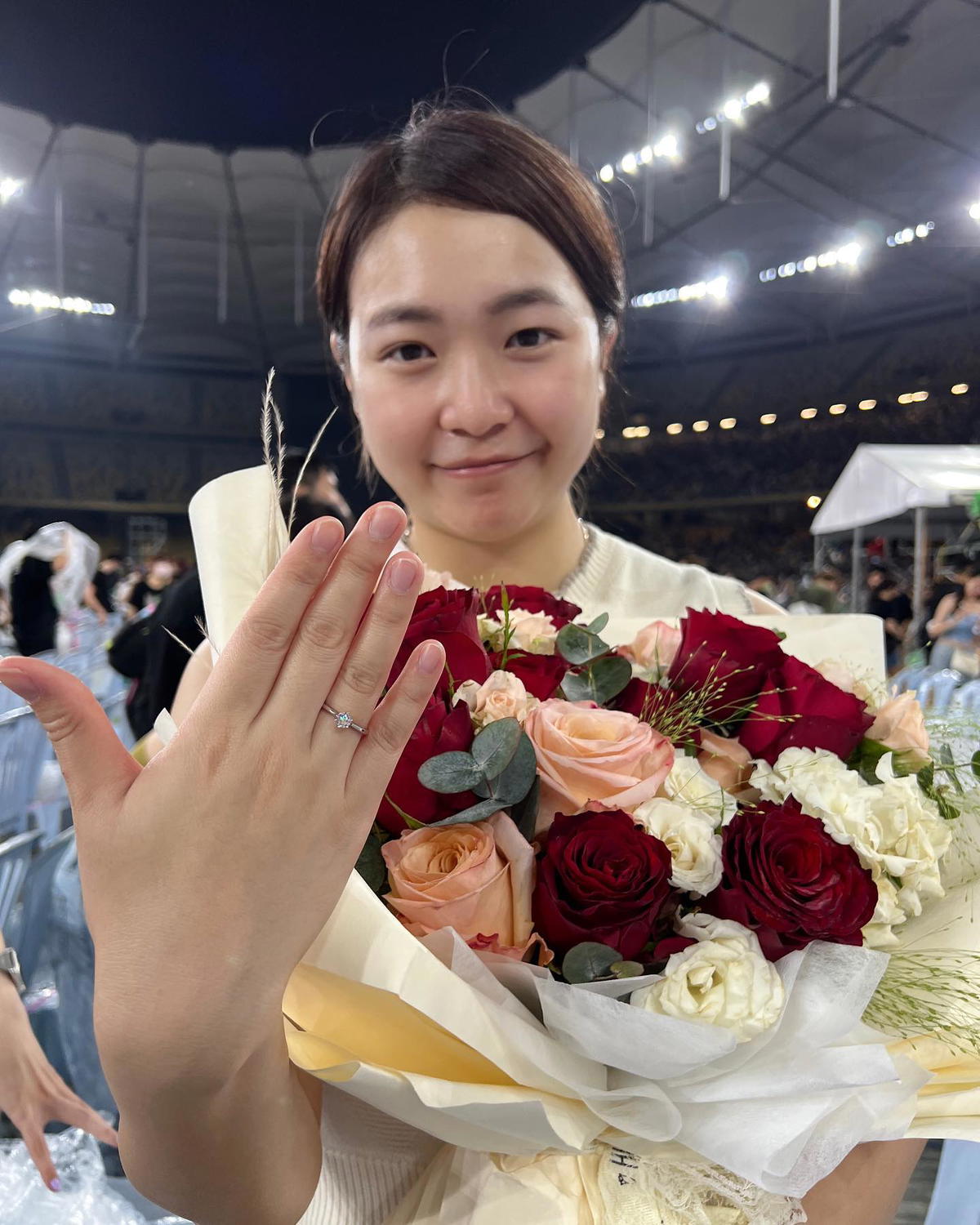 A young man was also seen holding a banner with the words 'Wedding Proposal'(求婚) among the thousands-strong crowd.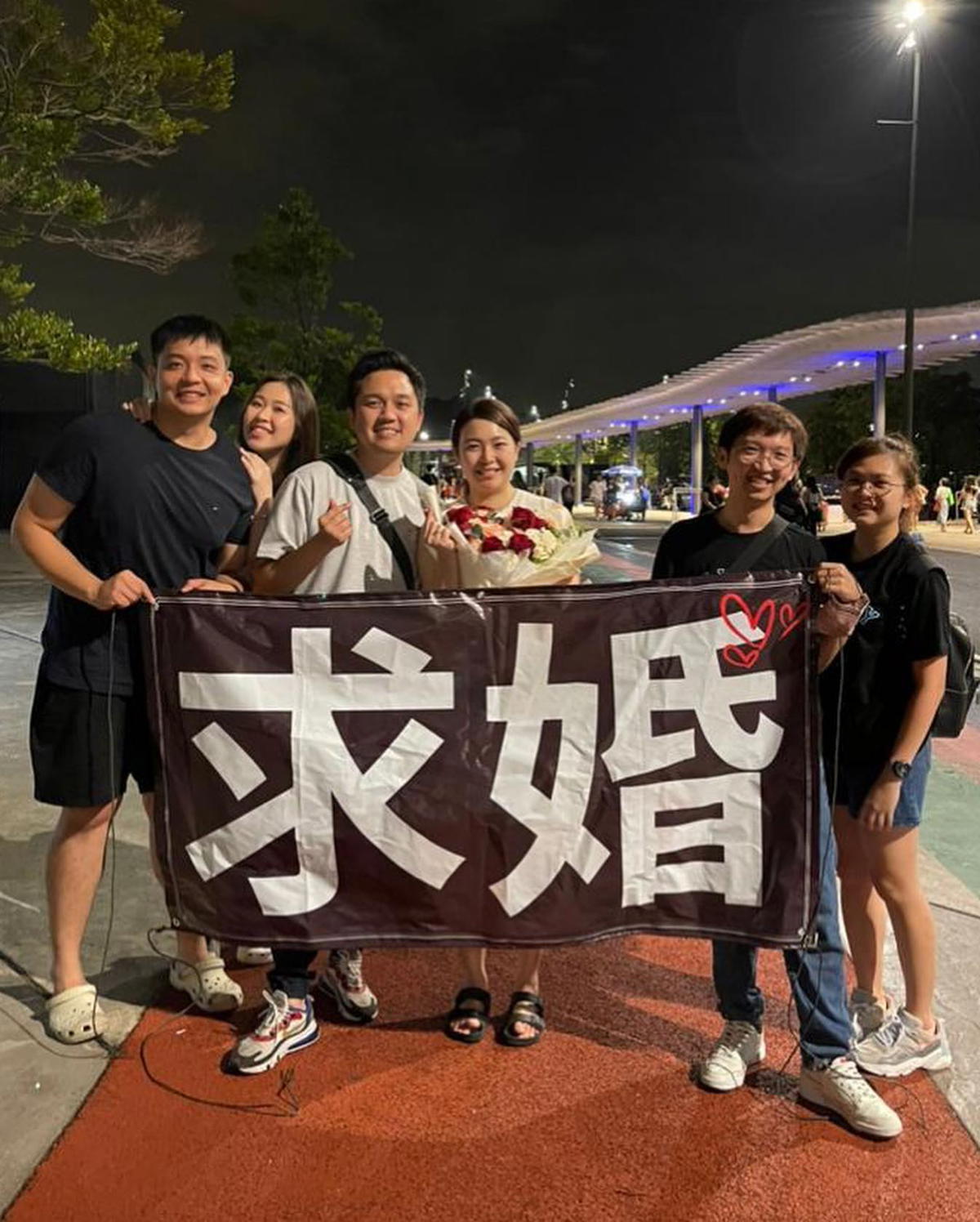 Lee Pens love letter online
Taking to Facebook, Lee also penned a lovely letter to his fiancée.
Today, we have finally ended our 11-year-long relationship as a couple, Now, we are future newlyweds.
"During the 11 years we have been together, we watched two Mayday concerts together. However, this Mayday concert has become an unforgettable memory in our lives."
At the end of his post, he also thanked his friends who encouraged him to pop the question during the concert.
"Without your support, I definitely wouldn't have the guts to do this," he added.
OP recounts proposal preparation
Speaking to WeirdKaya, Lee shared that he bought the wedding ring last November and planned to propose to her girlfriend Mindy but it got delayed.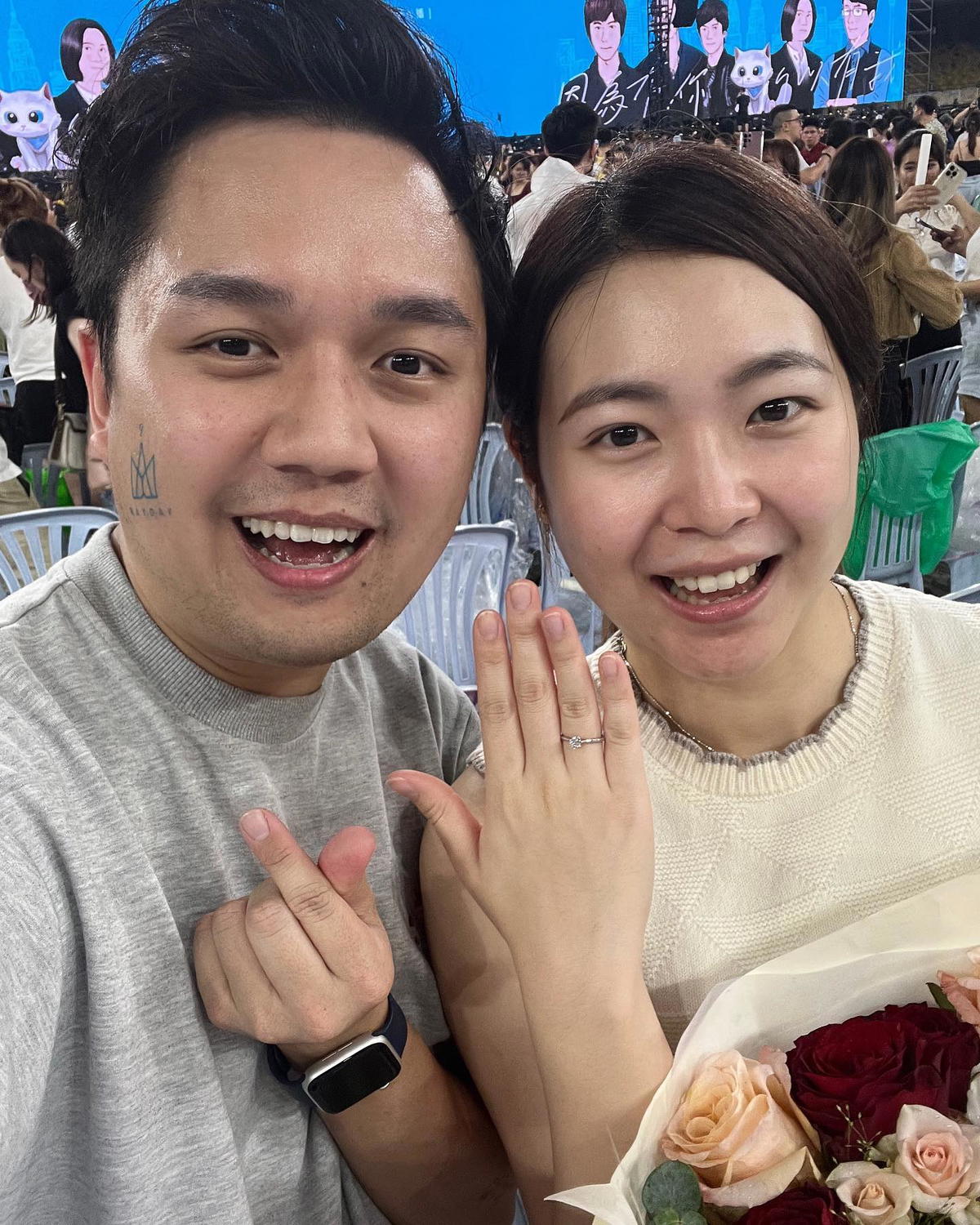 "When I heard that Mayday was coming to Malaysia, I started to think about the wedding proposal and kickstarted the plan after buying the tickets.
"I also prepared 20 banners, a bouquet of flowers, and also a wedding ring," he told WeirdKaya.
Lee, who is also the founder of 941 金牛就是要酱玩, added that the propoasal was rather smooth and fast as his then-girlfriend was a very shy person and he didn't want to disturb concert-goers watching their idols on stage.
Lee said that Mayday has been both his and his fiancée's favorite music band since high school.
I think Mayday somehow represents the moments we created together and proposing at their concert has definitely made a lifelong memory for both of us.
Sharing about the aftermath of the proposal, Lee said he and his fiancée were still in shock and didn't talk to each other for a while.
"She then asked me whether I kneeled, to which I said yes," he quipped.
Mayday hosts concert in Malaysia
The proposal has been warmly received on social media, with many congratulating the couple and wishing them a lifetime of happiness together.
Some have even hailed the proposal as one of the most romantic and creative proposals they have ever seen.
The Mayday concert, which was held in Kuala Lumpur, was a sold-out event and attracted thousands of fans from across Malaysia and beyond.
---
It's unrelated to the article but here's our brand-new podcast – Talk Je Lah!
---
---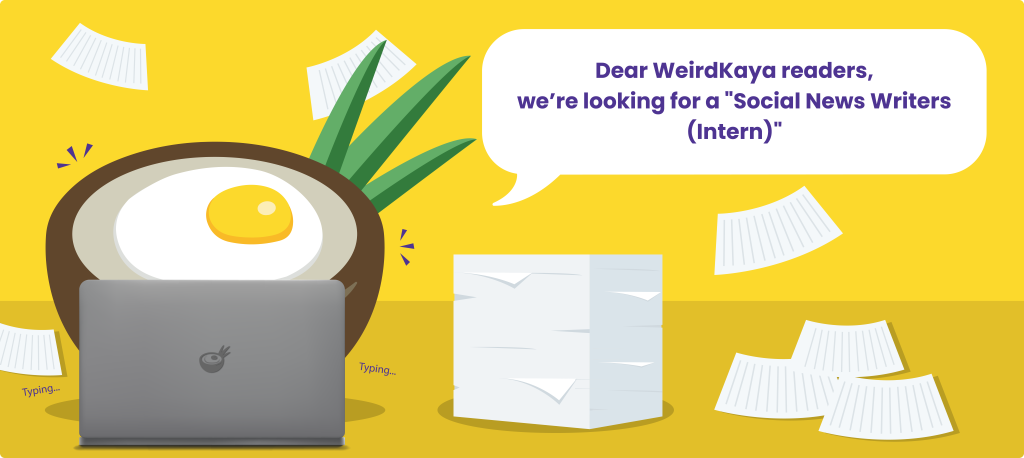 ---