On Monday (Mar 13), the whole of Malaysia burst into celebration after Ipoh-born actress Tan Sri Michelle Yeoh became the first Malaysian and Asian to win the Oscars.
She was named 'Best Actress' for her role as Evelyn Wang in the award-winning film 'Everything Everywhere All At Once'.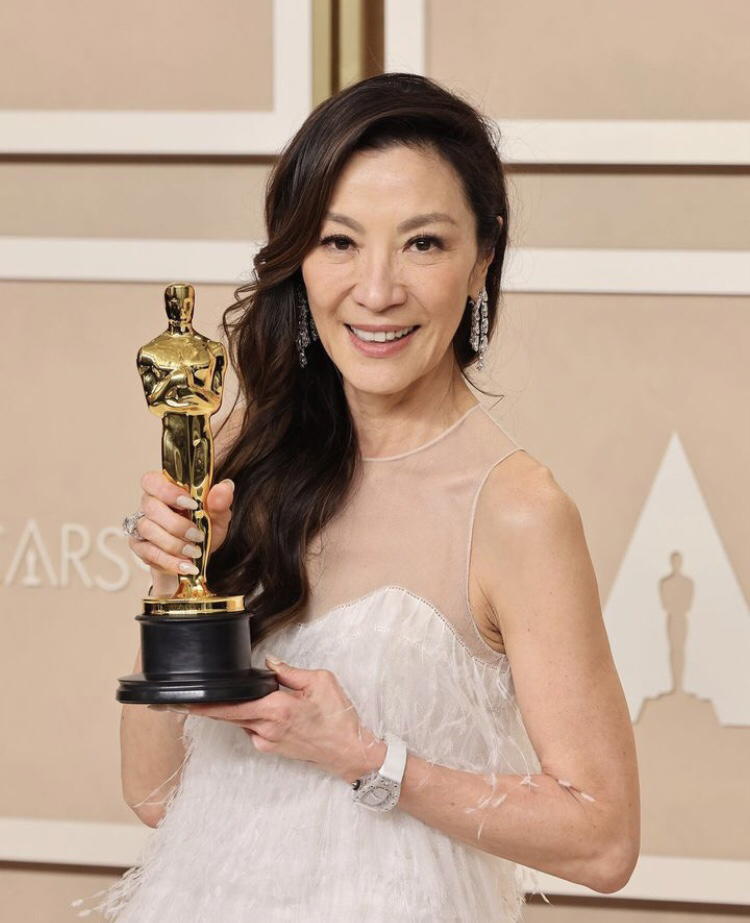 While a majority of Malaysians were super proud of Yeoh's achievement, there were a few who didn't share her joy such as controversial local preacher PU Syed.
PU Syed: 'Nothing to be proud of'
In an Instagram post on PU Syed's official account, it showed a screenshot of a post he made on Facebook regarding Yeoh's Oscars win.
According to him, he believed that her achievement brought no benefit to the aspect of religion as a whole.
What's there to be proud of the Oscars? Does it bring pride to Malaysia? We cannot be proud of something that doesn't bring benefit to religious affairs.
Read the post here:
Netizens: 'Jealous ke?'
PU Syed's comments didn't exactly go down well with netizens, who slammed him for being a wet blanket and attempting to create an issue out of Yeoh's achievement.
"Shut up lah. Don't be so bitter. Are you that thirsty for attention?"
"There's nothing wrong in saying 'Congratulations' for her talent and representing Malaysia. You just want to create an issue out of it."

"What's your problem? Are you jealous cause someone got an Oscar?"

PU Syed is no stranger to making such questionable comments, especially when it comes to matters that are seen as 'deviant' in Islam.
A day before BLACKPINK's concert at the Bukit Jalil stadium, he "prayed" for the venue to be flooded, claiming that people were spending too much time indulging themselves.
READ ALSO: