Malaysian actress Tan Sri Michelle Yeoh has once again put the country on the global limelight after she was named Best Lead Actress at the Academy Awards in Los Angeles.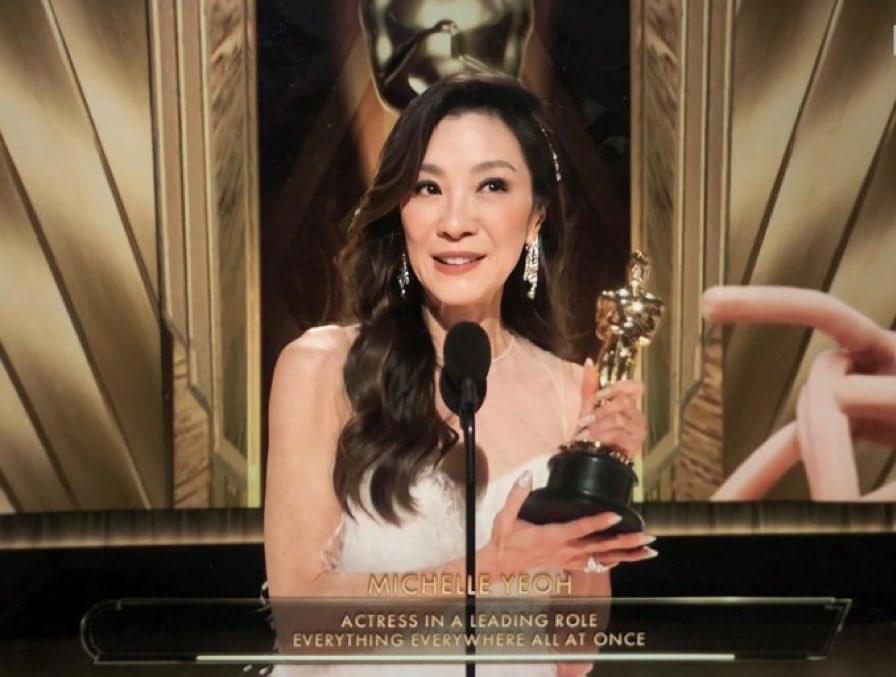 Yeoh, who plays the titular character Evelyn Wang in the indie film 'Everything Everywhere All At Once' defeated other nominees such as  Cate Blanchett, Ana de Armas, Andrea Riseborough, and Michelle Williams.
This win also makes her the first Malaysian and Asian to ever win a Oscar award.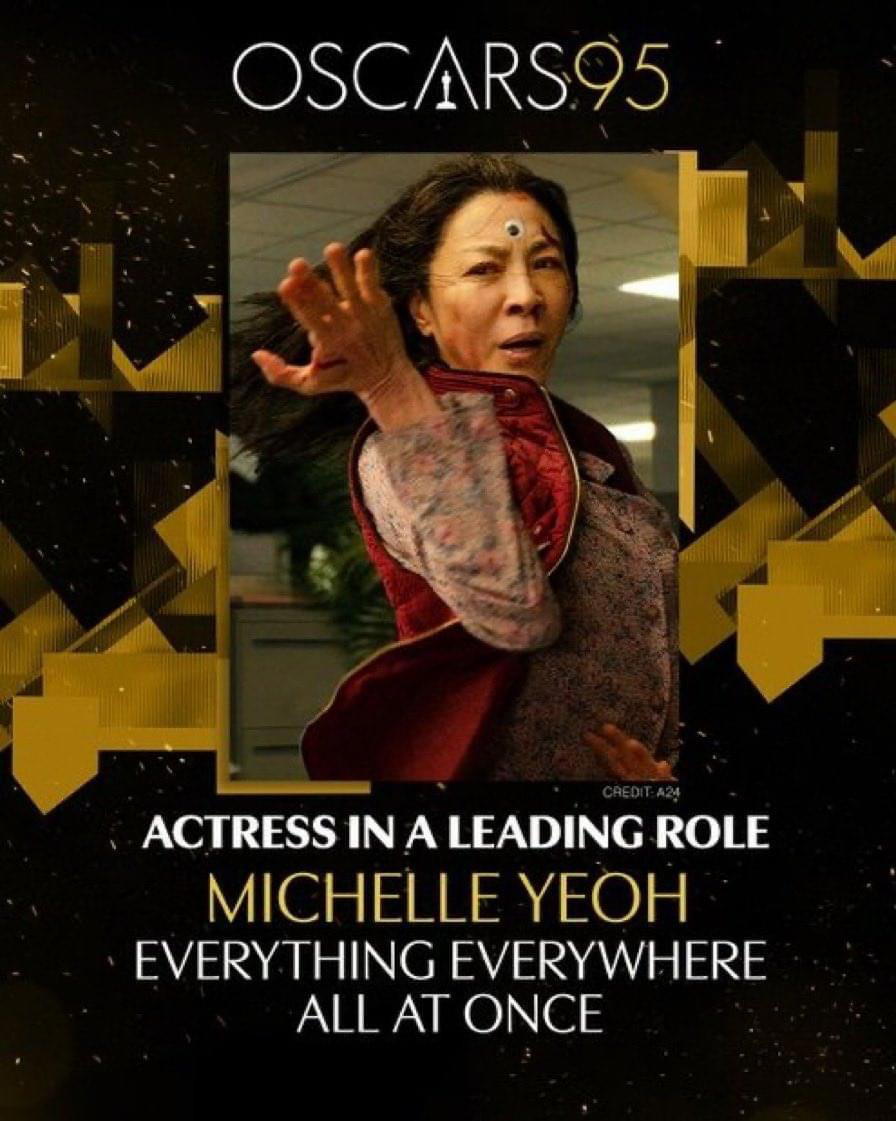 The film has been hailed as one of the best movies made in 2022 by the National Board of Review and the American Film Institute, where it holds 11 nominations, the highest number of nominations at the 95th Academy Awards.
Yeoh is a household name among Malaysians for her roles in iconic movies such as "Crouching Tiger, Hidden Dragon' and 'Crazy Rich Asians'.
Congratulations to Tan Sri Michelle Yeoh!