(Un)Popular Opinion | Yesterday, the whole of Malaysia erupted in celebration after Tan Sri Michelle Yeoh made history by becoming the first Malaysian and Asian to win the Oscars.
This was thanks to her stellar performance as Evelyn Wang in the indie film 'Everything Everywhere All At Once', where it swept up seven awards out of 11 nominations.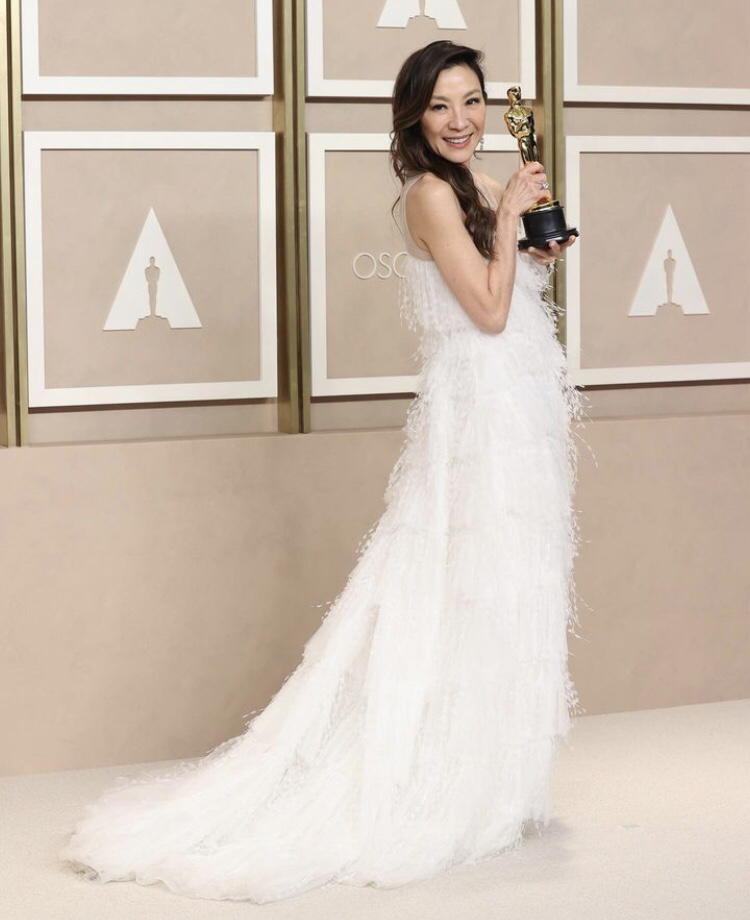 As soon as she was named the winner, the entire nation was in great euphoria, with congratulatory messages being dedicated to her by Malaysian politicians and those in the creative industry, where they hailed her as the "pride of Malaysia".
Even biscuit brand Julie's didn't want to miss out on the action, where it came up with a special design to remember Yeoh's win.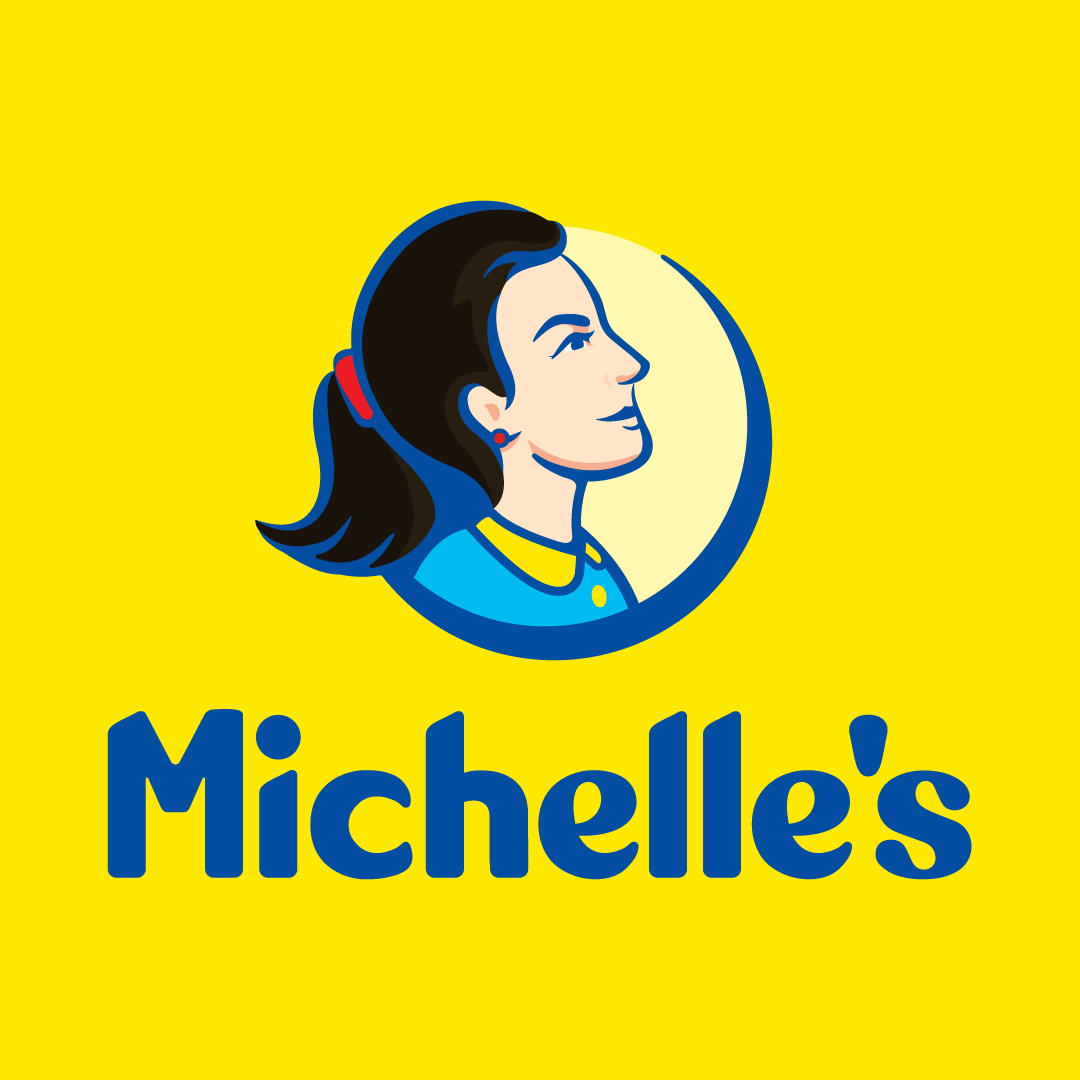 In the midst of the celebrations however, there was a handful who were of the view that Malaysians had no grounds whatsoever to 'claim' Yeoh's win as the nation's, citing the tight regulations and bizarre bans that have been imposed on locally-made films.
Tak payah la nak doneclaim weh, Malaysia

Instead, take it as a catalyst to shift the industry to a better stage

Appreciate the art better

Treat the pple in the industry better

Produce better output

Stop cheapening the output

— Syefri Zulkefli 🇲🇾 (@chapree) March 13, 2023
Kalau Malaysia buat movie it's called Everything Everywhere Cannot

— Tjo (@minimeleis) March 13, 2023
While some have brushed aside these individuals as "bitter" people, it's actually worth looking into and maybe it might cause us to ponder on this question: Do Malaysians actually have the right to 'claim' Yeoh's Oscars win?
Remember where it all started
As we all know, Yeoh was born in Ipoh, Perak and had her first taste of fame when she won the Miss Malaysia pageant in 1983 at the age of 20.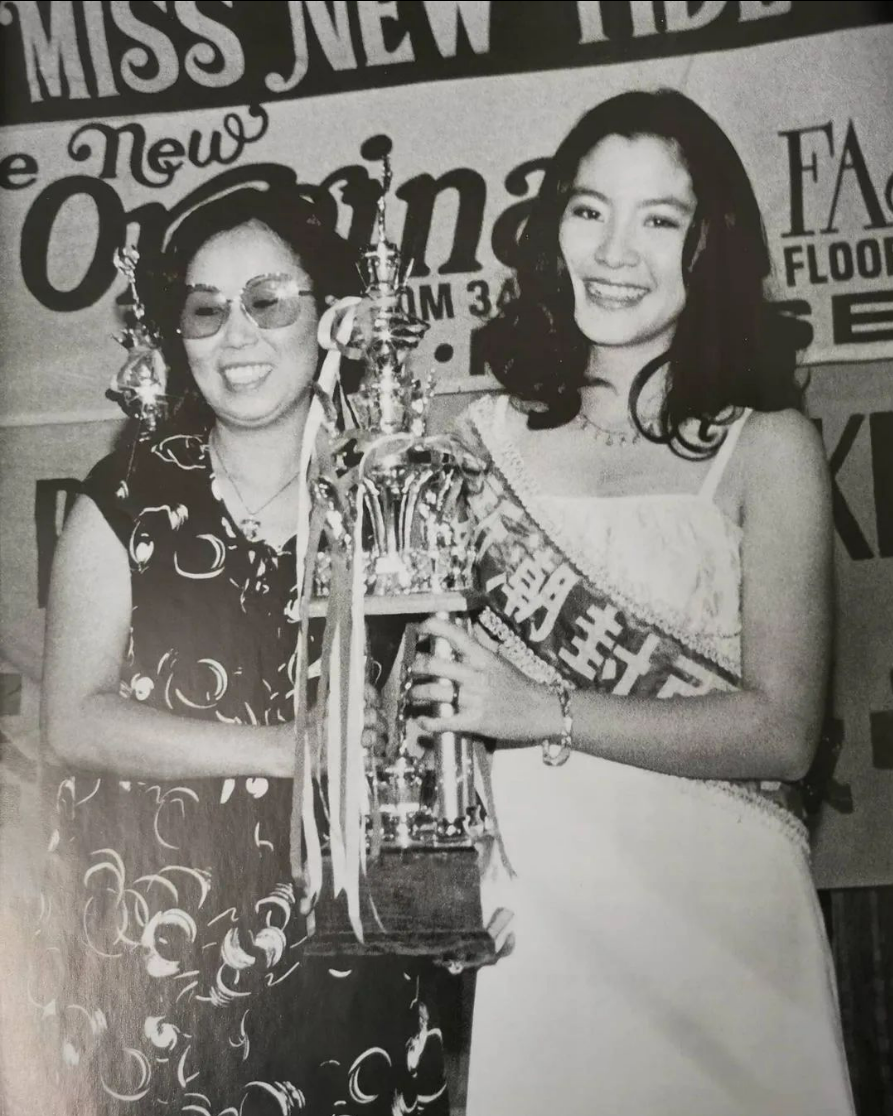 Interestingly, Yeoh's movie career began on mere chance, where she was introduced to Hong Kong businessman and co-founder of D&B Films, Dickson Poon, to star in a commercial alongside superstar Jackie Chan.
Shortly after arriving in Hong Kong and shooting the commercial, she quickly became a familiar face in several Hong Kong films such as Police Story 3: Supercop and Crouching Tiger, Hidden Dragon.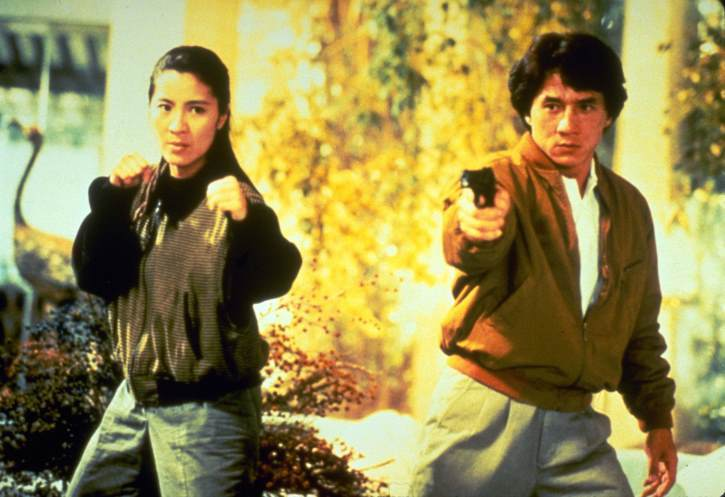 In fact, even Yeoh herself recognised that her career in Hong Kong was what propelled her to greater heights in her Oscars speech:
And also to my extended family in Hong Kong, where I started my career. Thank you for letting me stand on your shoulders, giving me a leg up so that I can be here today.
Given such a statement, it's no brainer that Yeoh is, as much as Malaysians don't want to admit it, a byproduct of Hong Kong's film industry and it served as a stepping stone for her to clinch the Oscars that so many would die for.
Is Yeoh's Oscars truly 'Malaysian'?
Although Yeoh is still a Malaysian by blood, but to fully claim her as one of the country's successes is highly erroneous, if not irresponsible.
This may sound harsh on first glance, but if one were to look into the immense scrutiny and censorship local and international films have to go through just to make it to the big screens, the sting isn't that bad anymore.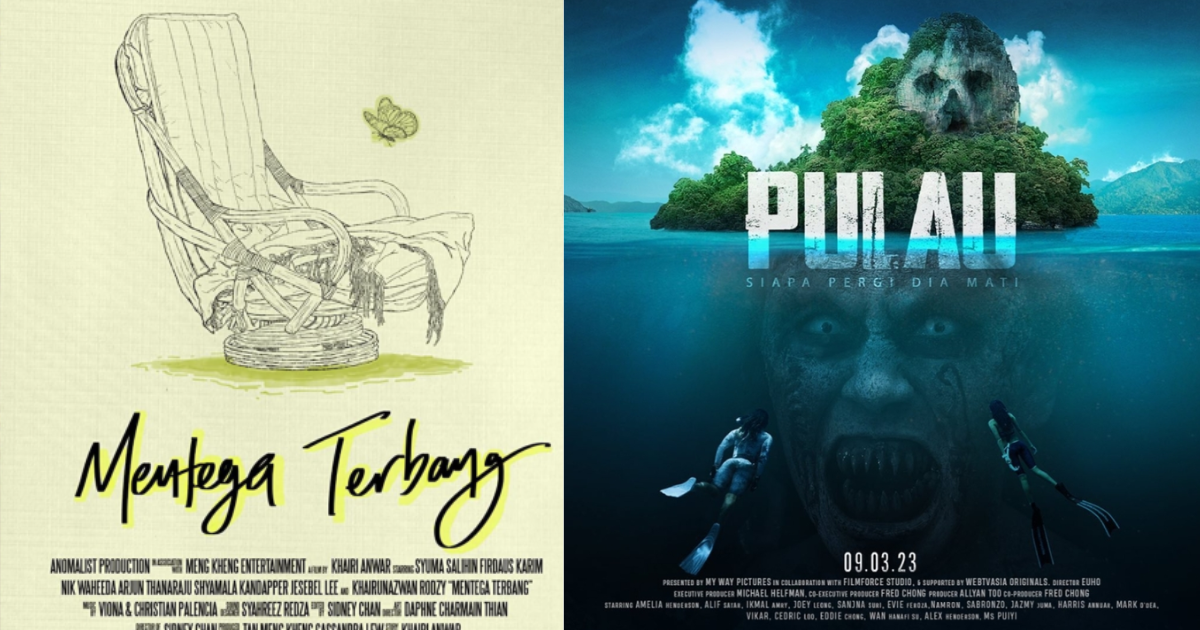 Let's just take Pulau and Mentega Terbang as examples. Both films are made entirely by Malaysians, but instead of being appreciated for contributing to the film industry, the directors have been subjected to online hate and questioning by the authorities, where they were either forced to heavily censor the film or not show it at all.
What were their sins, you ask? For Pulau, it was accused of showing pornography featuring a steamy scene of Ms PuiYi and a male actor, while Mentega Terbang was claimed to have 'deviant' elements, where the lead actress scours through various holy books of other religions to have a better understanding of it.
If these scenes are enough to constitute a ban in Malaysia, how can we in good conscience say that Yeoh's Oscars win belongs to us, especially when 'Everything Everywhere All At Once' is said to have LGBTQ themes and butt plugs?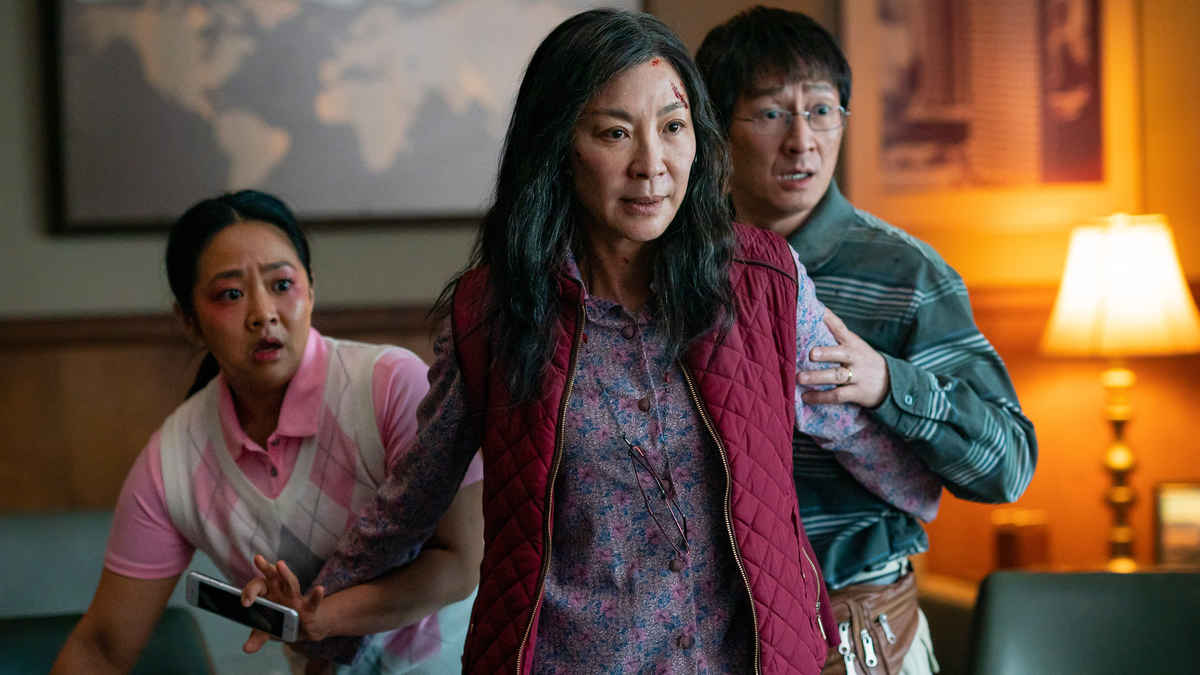 While it's not wrong to shout 'Malaysia Boleh' whenever one of our local talents wins a prestigious award abroad, we also have to be cognizant of the fact that our film industry is still heavily strongarmed by existing regulations and will probably never reach international fame unless directors are given full freedom to express their creativity without fear.
With that being said, congratulations and thank you for making Malaysians proud, Tan Sri Michelle Yeoh!
Disclaimer: The views expressed in this article are the author's own and does not purport to reflect the opinions or views of WeirdKaya.
---

---