A former PKR division youth chief is currently under police investigation for alleged abuse of an Indonesian maid.
According to Malaysiakini, the victim had been working for the accused for four years without any salary.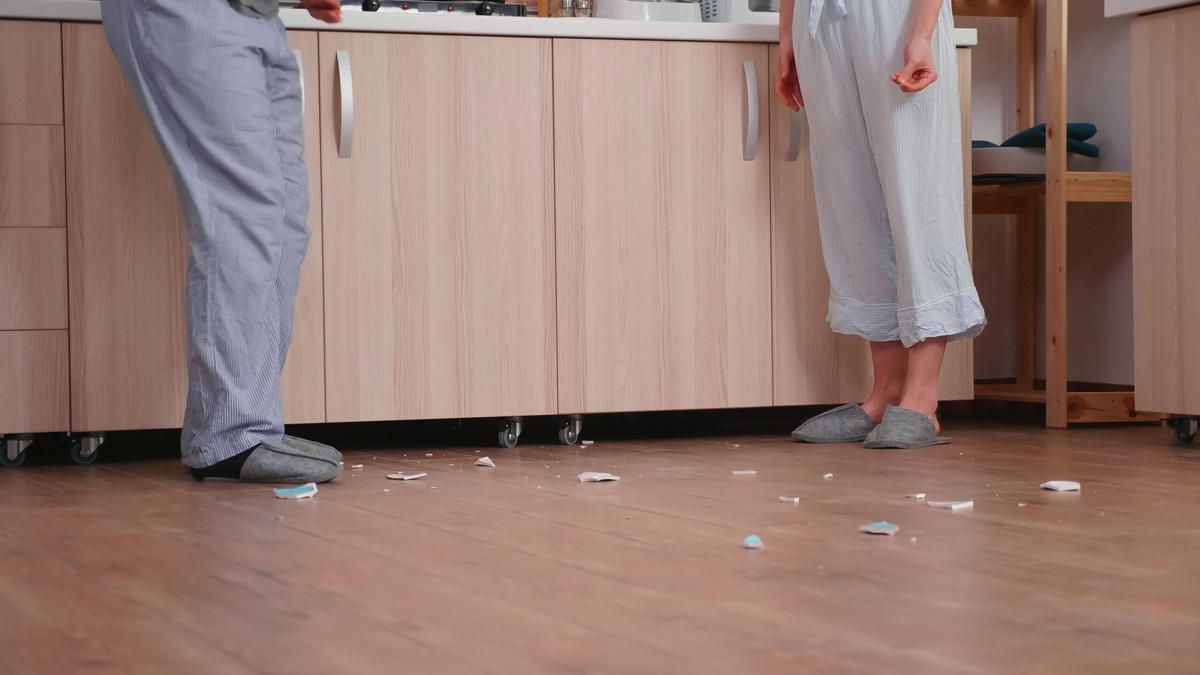 During this time, she suffered various forms of abuse including verbal insults, leading to significant physical and emotional trauma. She is now under the protection of the Indonesian Embassy.
It is also reported that the accused former party leader had committed several heinous acts.
Pour hot water & throw flower pot as punishment
In one incident, when the maid forgot to close the front gate, he forced her to disrobe and then scalded her with hot water as punishment.
"There was another time when he threatened to hit me if I didn't undress. When I did, he splashed hot water on me," she added.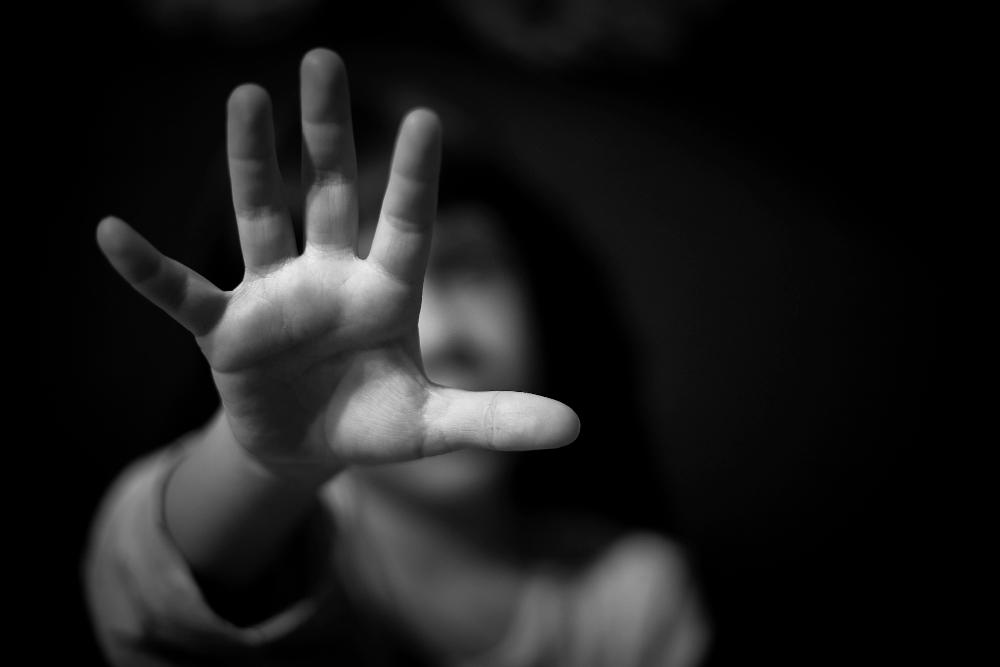 In another act of abuse, he ordered the maid to open her palm and place it flat on the floor, then violently smashed a flower pot onto her hand.
The maid spoke out following the exposure of the abuse, saying, "This broke my little finger, causing permanent deformation."
Investigations ongoing
The police are currently investigating the matter under Section 324 of the Criminal Code.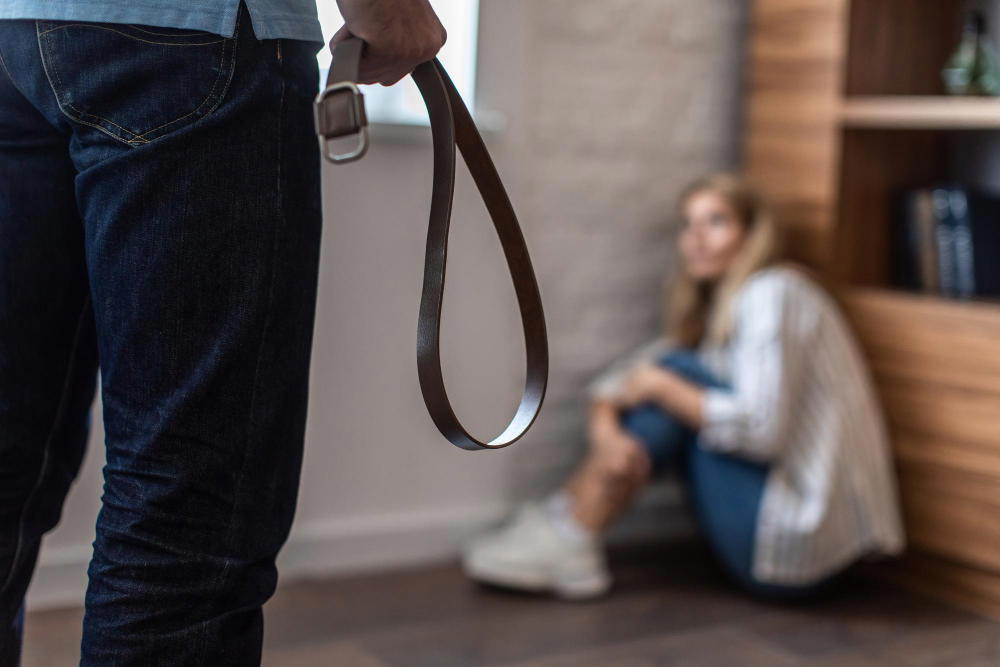 The organization secretary of the People's Justice Party, Zahid Hassan, confirmed to Malaysiakini that the accused is a member of the party but currently holds no official position.
The instruments used in the abuse include golf clubs, wooden sticks, bamboo canes, and even cell phones. Despite her injuries, she was rarely taken to the clinic for treatment.
The 57-year-old maid is currently under the protection of the Indonesian Embassy in Malaysia.
The Indonesian ambassador, Hermono, said to Malaysiakini that the accused has been added to a list of individuals banned from entering Indonesia.
According to the Indonesian entry blacklist, a total of 103 Malaysians have been banned from entering Indonesia due to abuse and exploitation of Indonesian citizens.
"The abuse and exploitation of Indonesian maids are becoming increasingly frequent. Often, the perpetrators are individuals of significant social standing, wealth, and education.

They deliberately ignore workers' rights, including those of domestic helpers," the ambassador said.
---
---