With the recent release of SPM results, we have seen outstanding students being rewarded with awesome gifts such as a motorcycle and a PS5.
Another student who scored 9As for SPM was rewarded not by his parents or teachers, but the boss of the petrol station he worked at.
Surprised by boss for scoring 9As in SPM
In a 17-second TikTok video shared by Siti Nur yesterday, it showed her carrying a bundle of gifts meant for one of her workers who scored 9As for SPM.
The camera then pans to a young worker named Hasmirul, who was busy cleaning one of the petrol terminals.
Upon receiving the gift by Siti, Hasmirul broke into a wide smile and posed for a picture with the gift and a sign proudly announcing that he had scored 9As.
According to the caption, Siti wrote that she was in Japan when she heard of Hasmirul's achievement and immediately went to buy a gift for him, which included several snacks and a watch.
She also apologised to the part-time worker for being late in delivering the gift and wished him all the best in his future.
Netizens wish student well
The clip has since garnered more than 970,000 views at the time of writing, where netizens commended Hasmirul's excellent results.


Others also urged Petronas to provide sponsorship for his studies.

Watch the clip here:
Congrats to Hasmirul on his results and all the best in your future studies!
READ ALSO:
---
---
---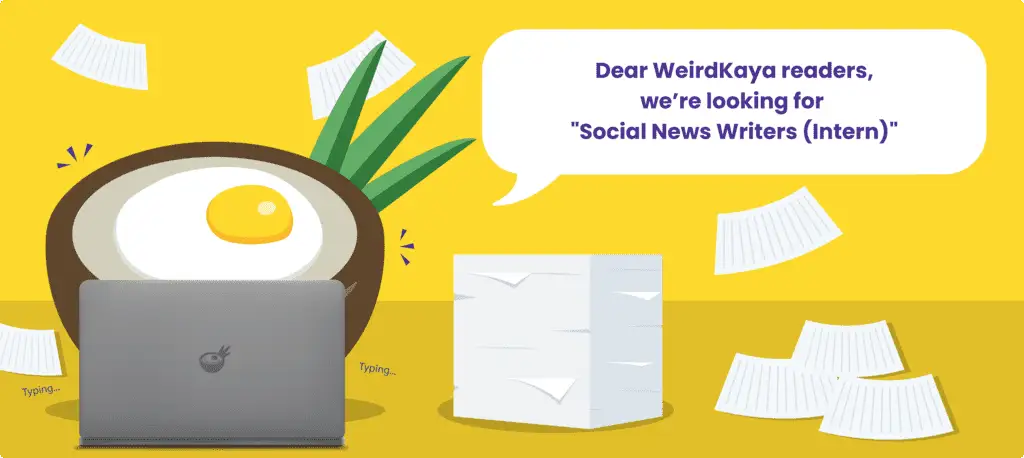 ---