A woman expressed her disappointment when her husband threw a plate containing rice and dishes on the floor as a sign of protest against her cooking.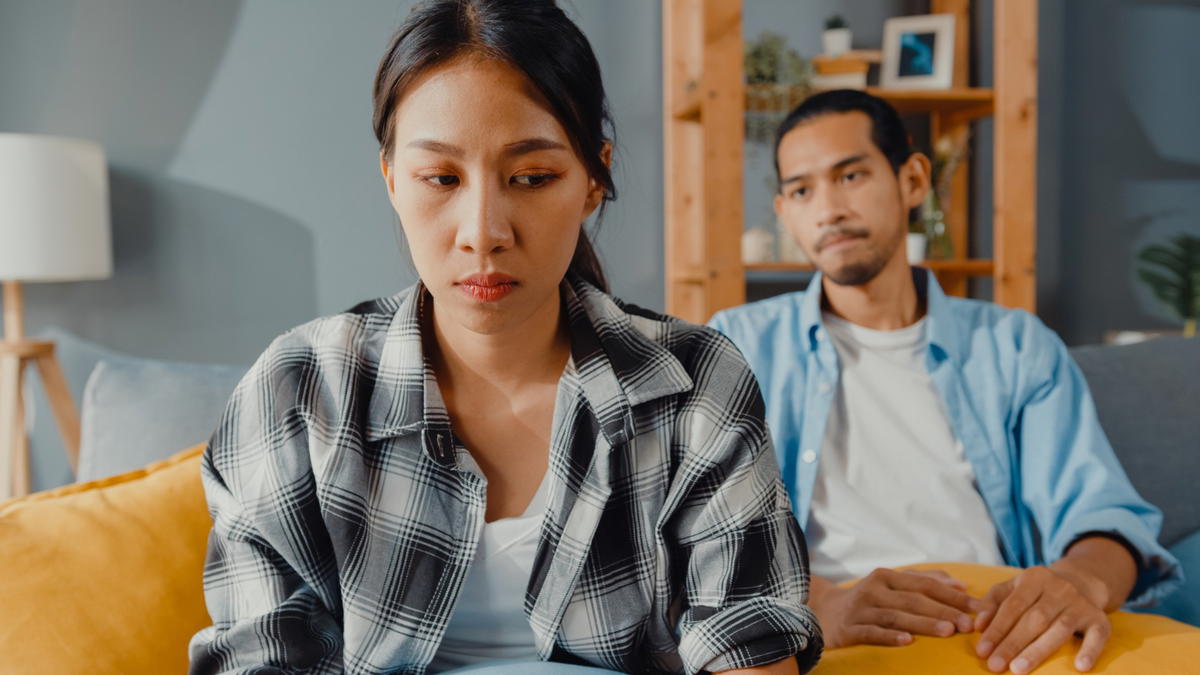 Woman claims husband throws plate on the floor
The woman, identified as Ina Anna, was shocked when her husband acted aggressively just because the sambal sotong (squid sambal) she cooked did not have salt added.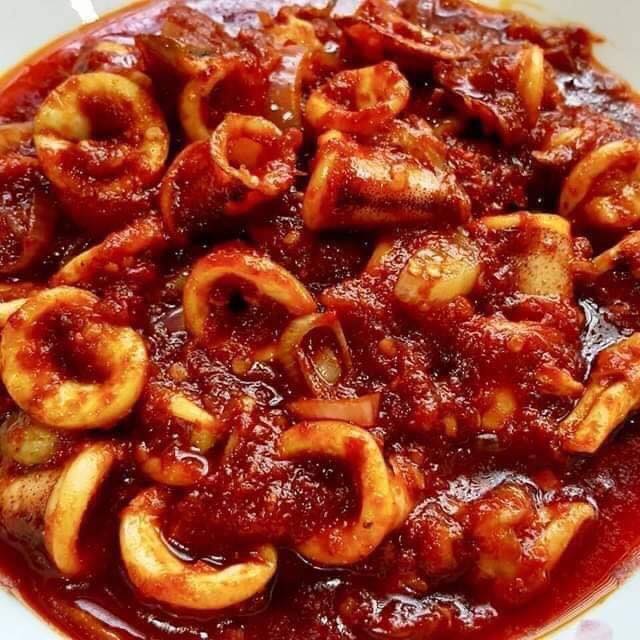 "I've only been married for a week. I tried to cook squid sambal for my husband, but since I was a child, I've been used to eating food without salt.

So, I cooked without adding salt. To my surprise, my husband became angry after eating it and even threw the plate on the floor.

What hurt the most was when he said I was a useless wife because I couldn't cook," she lamented in a Facebook post yesterday.
Furthermore, she felt that her husband's actions were excessive, especially since he didn't give her a chance to learn to cook, considering they had just started their marital life.
Read also: M'sian Woman Said She Cheated On Husband As She Found Him Boring Due To Dull Sex Life
Sparks controversies online
"If he didn't like my food, he should have just told me and given me a chance to learn. I can't expect everything to be perfect. If he gets this angry over food, I fear for my future. If he can throw a plate, I'm afraid one day he might raise his hand against me," she shared.
In the comments section sighted by Kosmo!, many questioned the man's actions, deeming them too aggressive for a husband.
One commenter, Nurin, remarked, "If you have problems outside, don't take it out on your wife. Just because the squid sambal doesn't have salt, you shouldn't get so angry. You're not fit to be a husband."
Another, Naim Rozy, advised, "I eat sambal without salt too, and it's fine. It's spicy enough. It's excessive to throw a plate. You're throwing away blessings. Be careful, or God might tighten your blessings."
---
---
---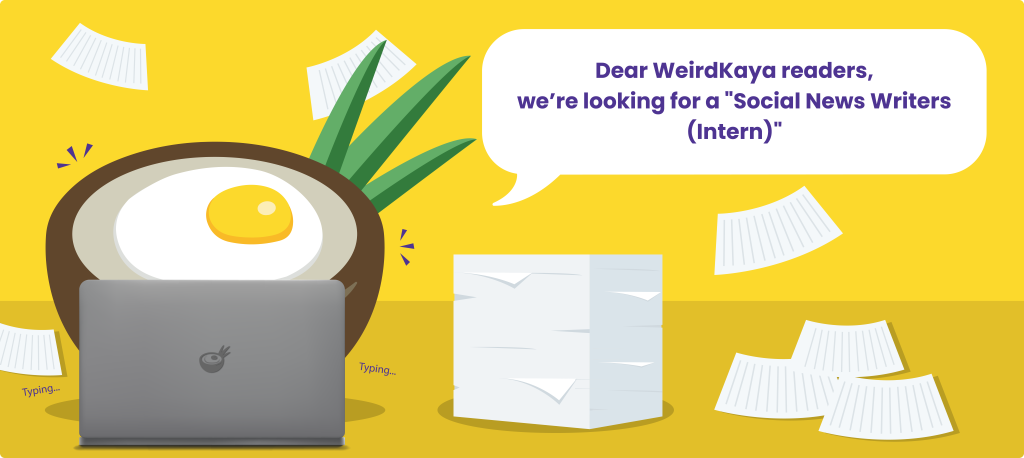 ---