As 'Squid Game' continues to exert its global dominance, many creative netizens have impressed the public with their own version of the series.
Lat week, we witnessed two Malaysians playing ddakji (딱지) at the Pasar Seni MRT station. Watch the video here:
How about the 'Red Light, Green Light' doll?
TikTok user @Diva.d.h recently took things to a whole new level with him dressing up as the creepy doll from the K-drama.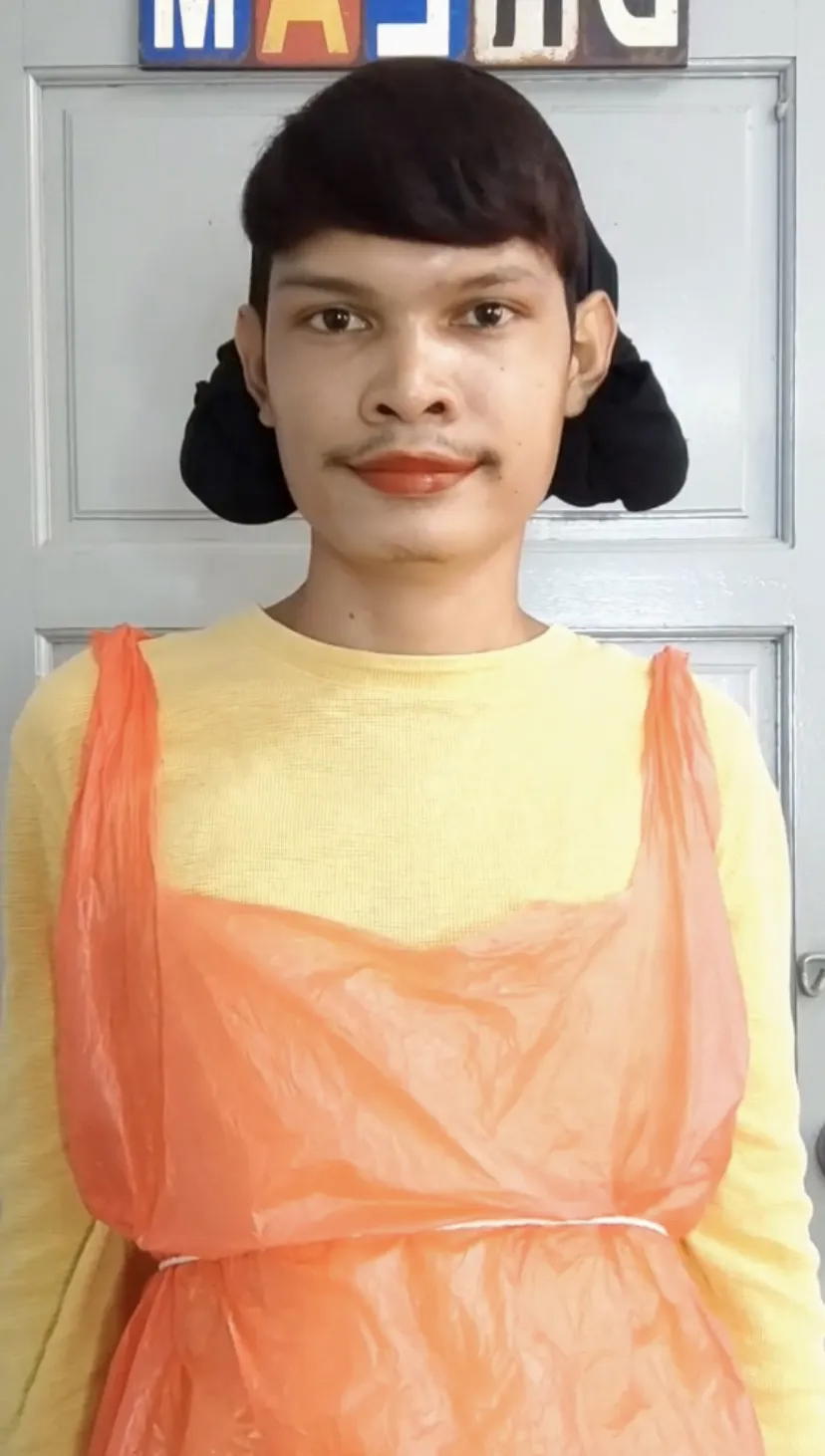 In the 8-second video, the TikToker puts on the doll's signature smile as the iconic 'Red Light, Green Light' doll song plays in the background.
Aside from the facial expression, @Diva.d.h also wore a yellow long-sleeved top and an orange plastic apron, complete with a tiny waist belt. Whoa, almost a 99% match!
'If you can't beat it, BE the Squid Game doll instead!'
Speaking to WeirdKaya, Hadrey Ali said that he immediately knew the K-drama would be a phenomenon on social media after he finished watching the series.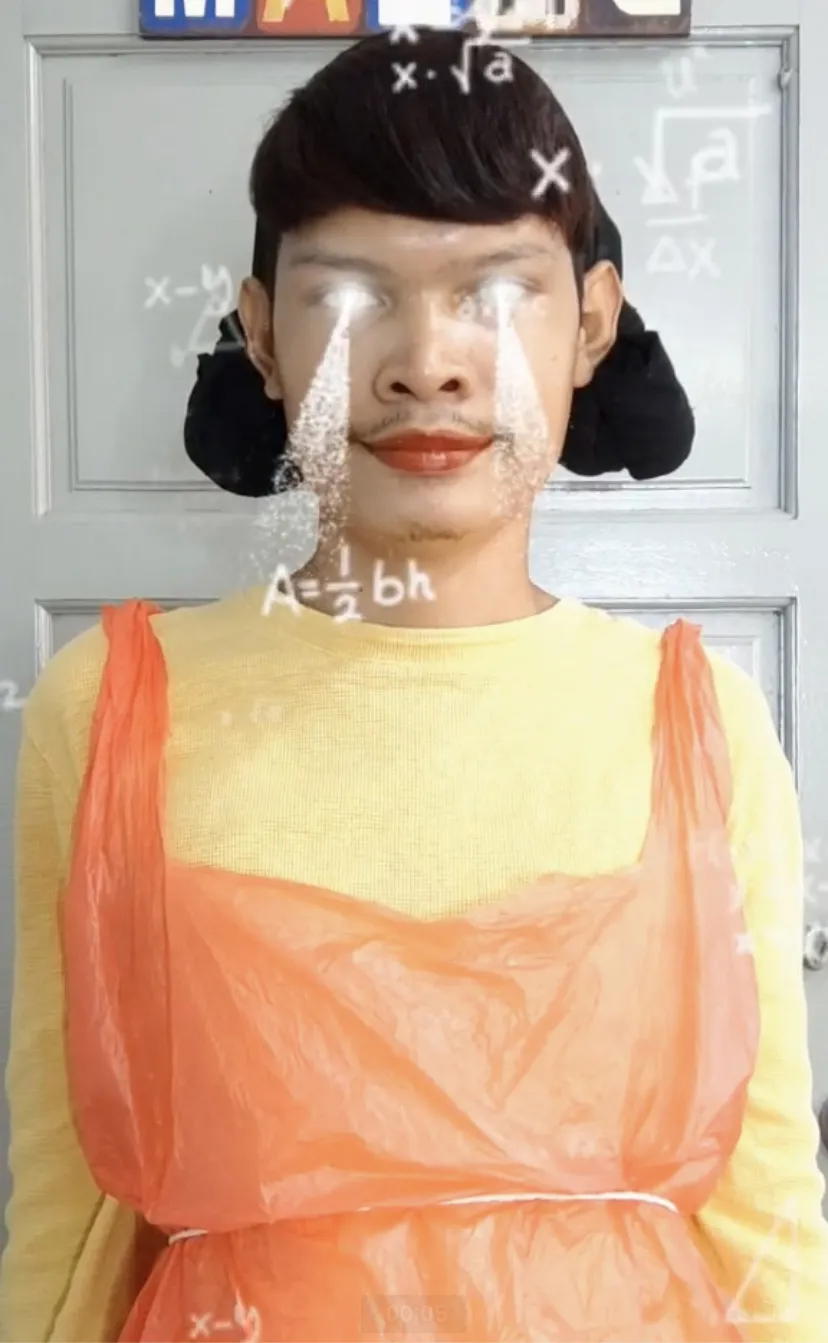 However, he found that most netizens were imitating the participants in the K-drama.
I thought, 'What could go wrong if I became the doll instead?'"
In the end, my idea worked because viewers weren't expecting something out of the ordinary!" he quipped.
Wayyyyyyy too surreal!
Hadrey's video has since garnered over 6 million views on TikTok, with many 'Squid Game' fans expressing their amazement over his imitation skills.
One netizen said she was 'shot' after moving a muscle by accident.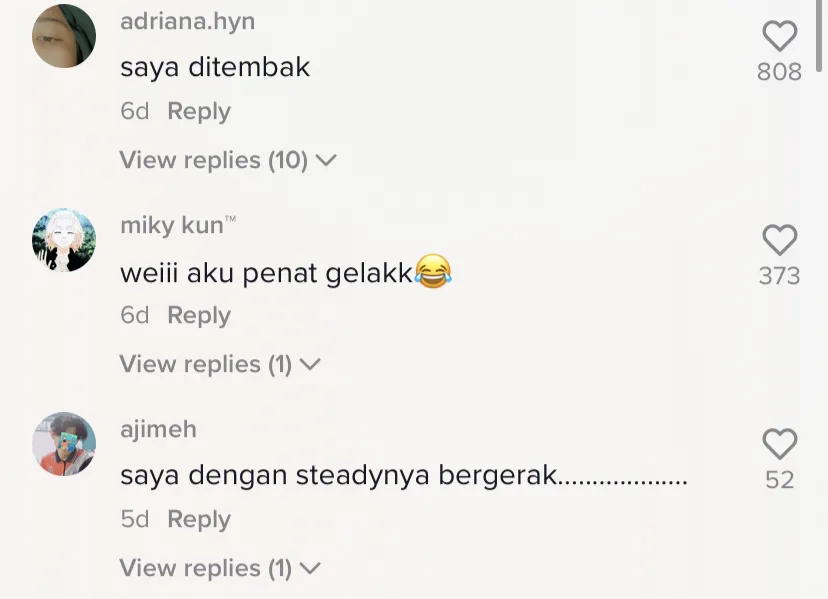 Another netizen named @StressHidup quipped that the game had begun as soon as he opened TikTok. Totally, bro. We'd be stressed too!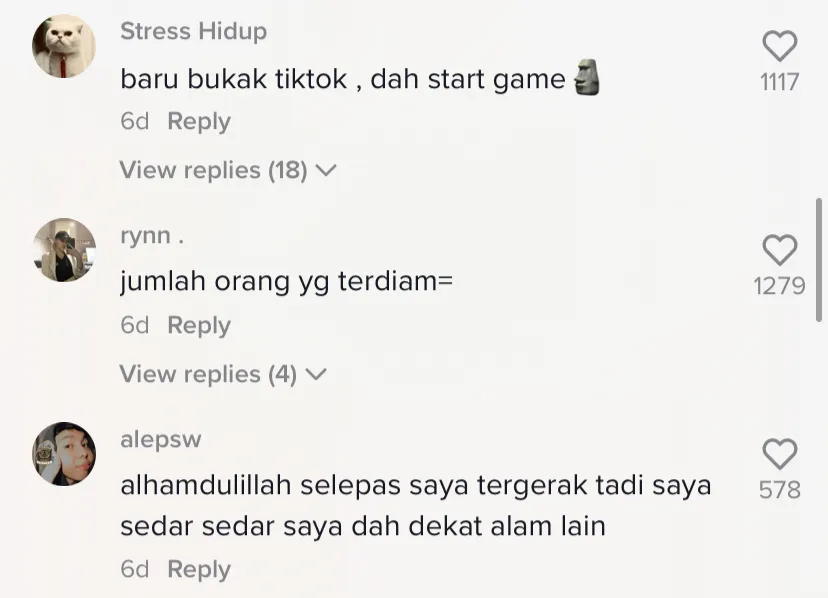 @Izzhatrh jokingly advised fellow TikTokers to disable the auto-scroll feature if they didn't want to get shot.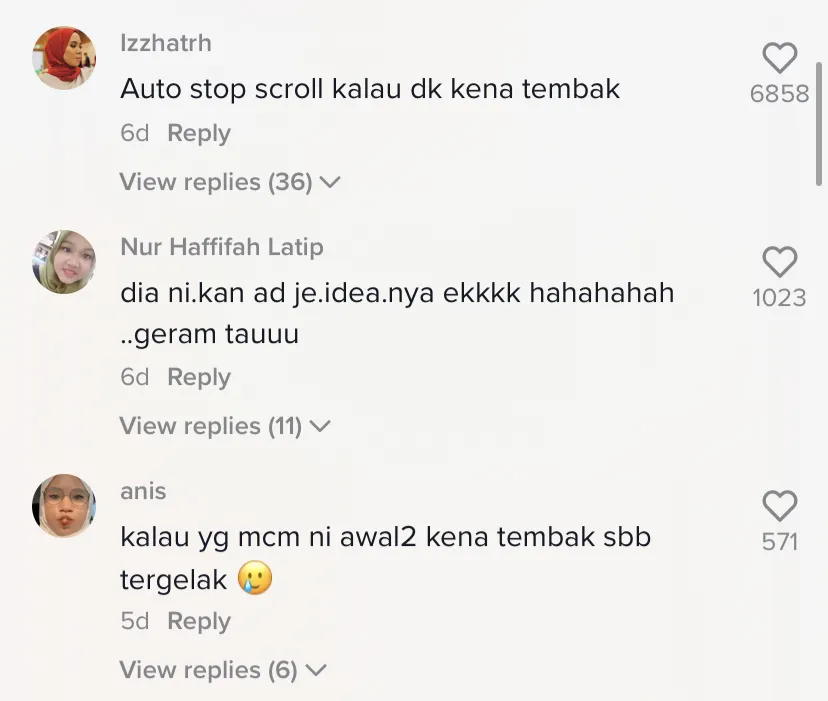 Read also:
Cover Images via TikTok

Proofreader: Sarah Yeoh