While married life may be the ultimate dream for some couples, it might be the total opposite for others, who turn to those outside of the marriage to fill the emptiness.
A woman recently went viral after she brazenly admitted the reason why she cheated on her husband and attracted much attention from netizens.
M'sian woman said she cheated on husband as she found him boring
In a TikTok video shared by @GangTakTakutBini, the woman named Wawa disclosed why she decided to be unfaithful to her husband.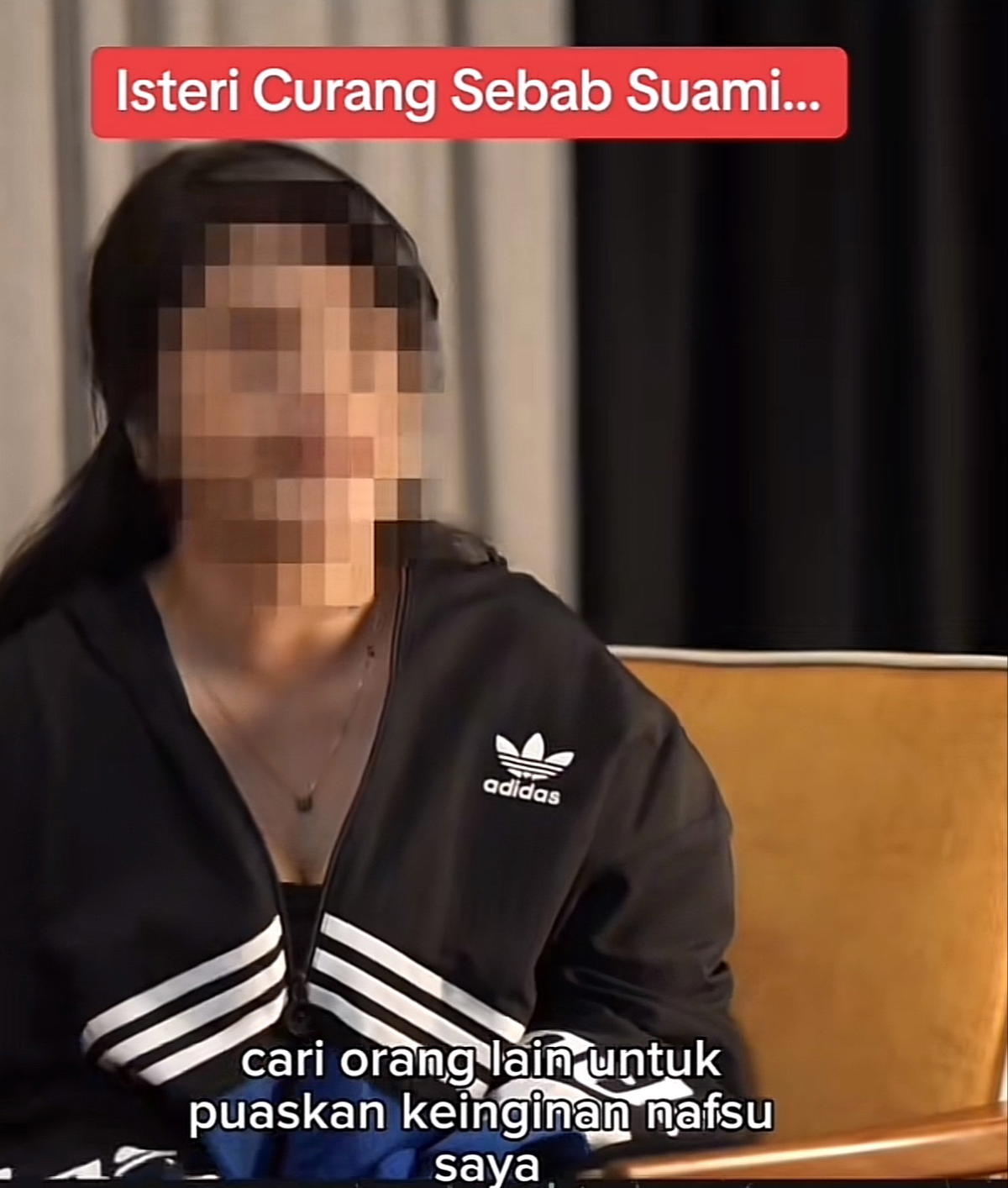 According to her, she was initially excited and happy shortly after getting married as it allowed her to be intimate sexually with him.
However as years passed, the spark wore off and it gave way to boredom, leading her to cheat on her husband with multiple men.
Despite the thrill the repeated cheating gave, Wawa claimed to still have love for her husband and expressed guilt for her actions.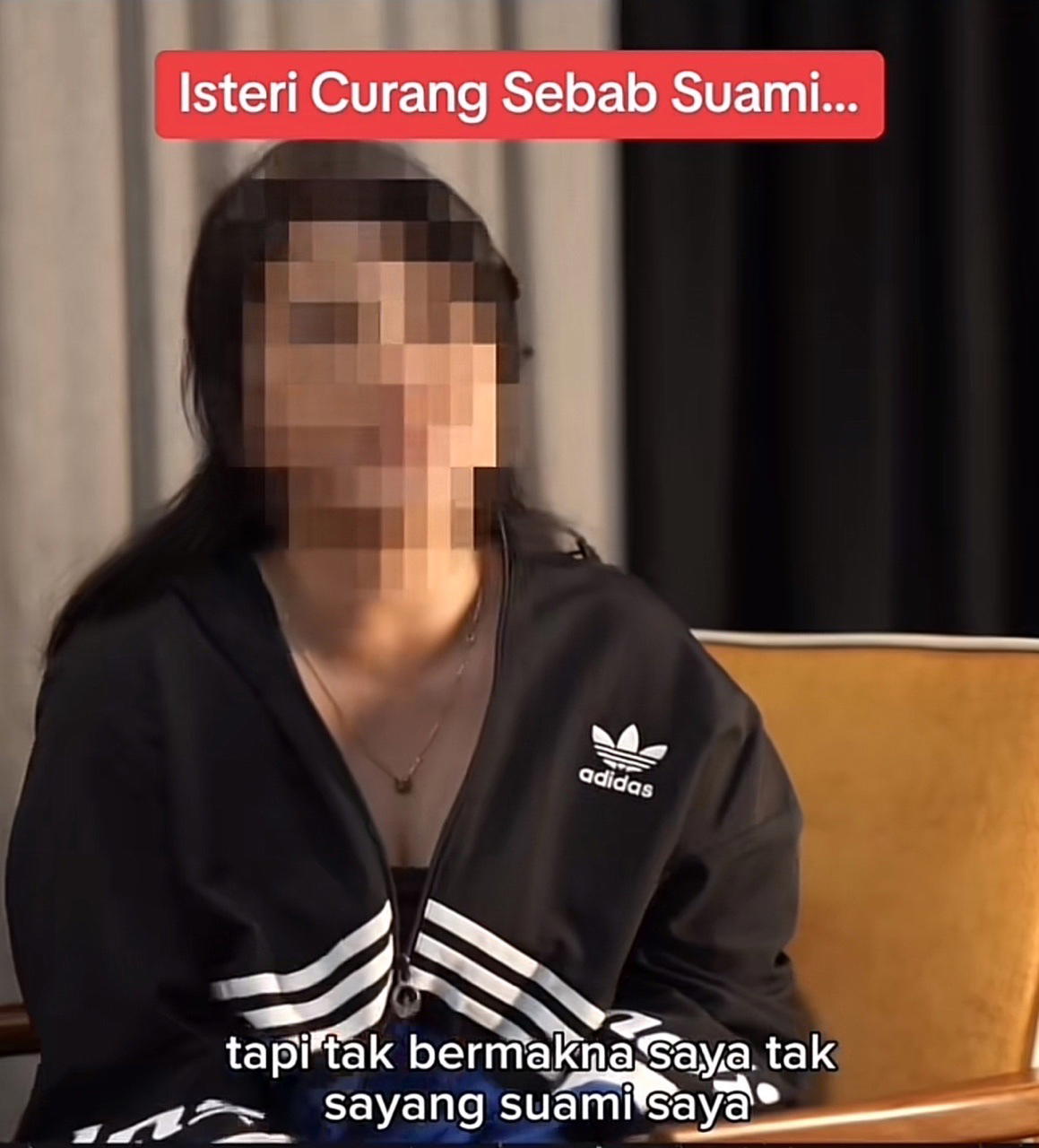 "I want to change my ways and be a good wife but I'm unable to do so as my husband puts in no effort to establish sexual intimacy," she said.
Wawa added that she also understands how women who destroy others' marriages feel, given the fact that she's doing the same.
"I've become a person who doesn't care whether the man's married or divorced as long as I get what I'm looking for. I've also learned that sexual intimacy is vital in a relationship.
Mixed reactions
In the comment section, netizens were divided by Wawa's confession, with some criticising her and others defending her actions.
One wrote that Wawa's confession was the reason why she didn't want to get married.

Another called Wawa as the "itchy one", hinting that she was at fault for the breakdown of her marriage, not her husband.

On the other hand, some seem to empathise with Wawa's situation, with one saying that her husband of 9 years cheated on her despite her best efforts, eventually leading to a divorce.

Watch her confession here:
What do you think of Wawa's confession? Let us know in the comments!
READ ALSO:
---
---