Individuals who identify themselves as part of the lesbian, gay, bisexual, transgender, and queer (LGBTQ) community often live in fear in Malaysia as they can face severe punishment for committing 'sexual deviance'.
A 32-year-old man tried to extort RM3,000 from a university student he befriended online by preying on this fear and posing as a policeman.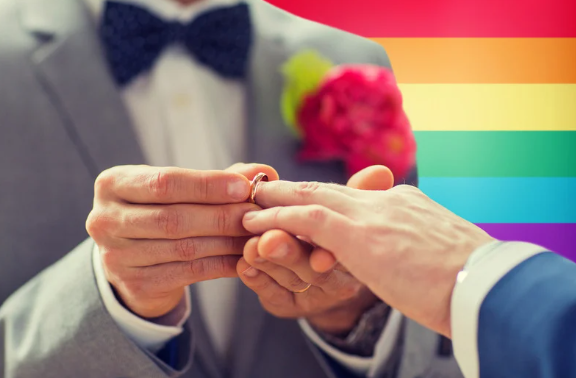 M'sian man pretends to be policeman, threatens to expose student's sexuality
Harian Metro reported that the suspect became friends with the 23-year-old student via the social media platform X (formerly known as Twitter) and invited him to hangout on Aug 10.
After picking the victim up at Jalan Putra 4, Ampang with a car, the suspect then informed him that he was a 'police officer' from the Dang Wangi District Police Headquarters (IPD).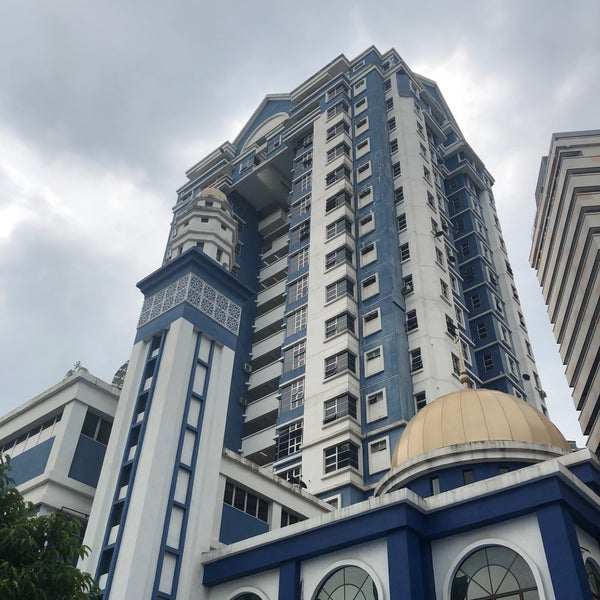 Ampang Jaya district police chief Assistant Commissioner Mohd Azam Ismail said the suspect also threatened to tell the victim's mother that he was gay before demanding RM3,000 from him.
"Frightened by the threat, the victim called a friend to transfer some money to him. The suspect then brought him to a bank at the Ampang Point shopping centre to withdraw the money," he said.
However, the victim couldn't withdraw the money and this made the suspect angry.
Arrested by police
Mohd Azam said the victim gave the suspect RM1,500 to the suspect who was inside the car which was parked  in front of a 24-hour convenience store in Taman Nirwana.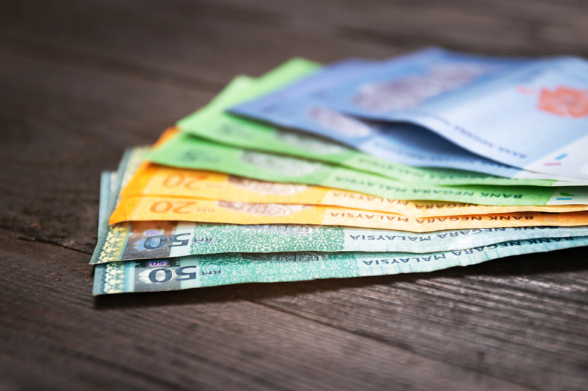 As for the remaining RM1,500, the suspect ordered the victim to transfer it online to a Maybank account before leaving him behind.
"The suspect was later arrested by police at 6.40pm on Wednesday (Aug 16) at a carpark in Petaling Jaya. Checks later found that he had previous criminal records but tested negative for drugs.
"Investigations also found that the reason behind the meetup was because the suspect wanted to have unnatural sex with the victim," he said.
READ ALSO:
---

---