'Ah longs', another name for illegal loan sharks, often strike fear in the hearts of those who have borrowed money from them as they would resort to violence if payment falls behind.
Despite multiple stories of people being harassed by 'ah longs' and reports being made to the authorities, they still run rampant and continue to terrorise 'clients' and their families.
Ex-M'sian gangster confronts Ah Long, tells him to apologise to victim
A former gangster by the name of Mustafa Khan has since taken matters into his own hands and recently confronted an ah long who continued to demand money from a victim who had already paid than what was required.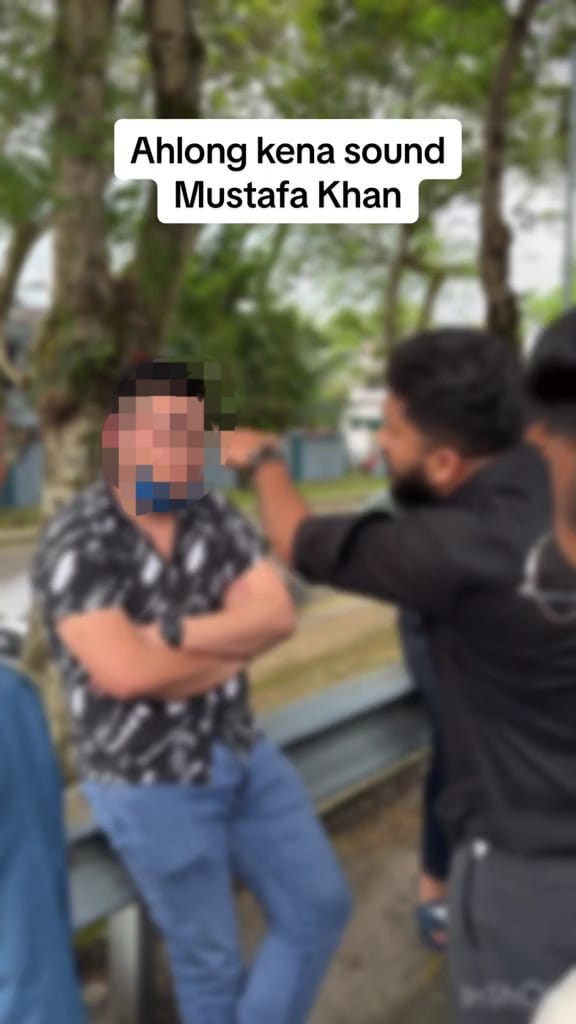 This incident was captured in a 4-minute long TikTok clip on his account, where he wrote in detail what transpired in the caption.
Today (June 9), I got a complaint from the victim, where he borrowed RM1,500 from the ah long and already paid RM4,000. However, the ah long is demanding RM12,000 from him.
"On top of that, the ah long broke into his home and stole his laptop," he wrote.
After receiving the complaint, Mustafa went to meet the ah long, where he engaged in a rather tense exchange with him.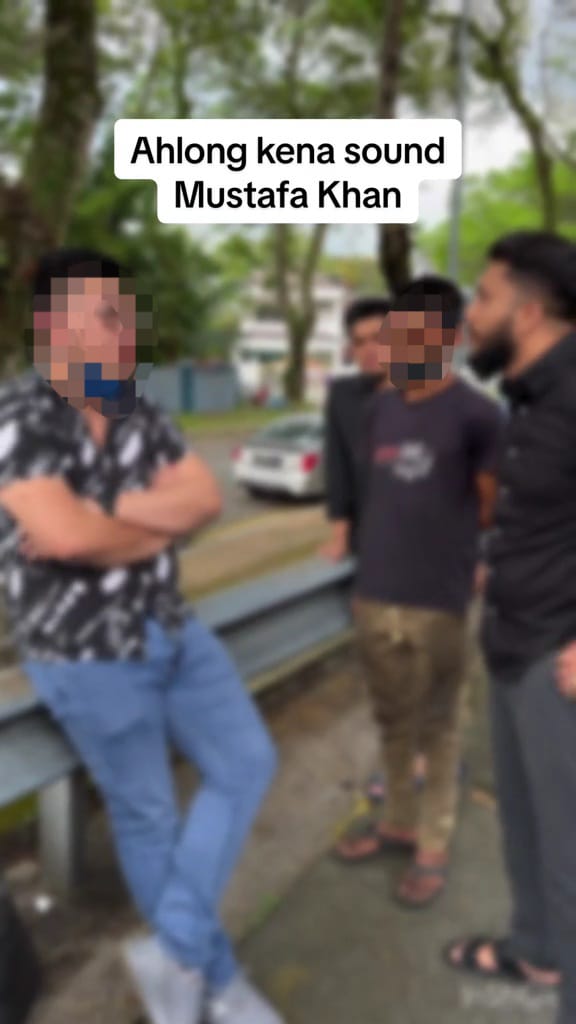 In the clip, Mustafa is seen telling the ah long, "Who gave you permission to go to his (the victim's) house and take his belongings?" He also ordered the ah long to return the laptop to the victim, which the latter readily agreed.
Mustafa also told the ah long to apologise for his actions and the ah long looked at the victim briefly at the victim and mumbled a 'sorry' before looking away.
In the caption, Mustafa urged those who faced the same predicament in dealing with ah longs or scammers to contact him via WhatsApp at +601159073549.
Watch the clip here:
What do you think of this incident? Let us know in the comments!
READ ALSO:
---
---