In a surprising twist of running adventures, an unexpected duo steals the spotlight, capturing the admiration of many netizens.
Recently, a clip on TikTok showing the unconventional duo Azhan and his cat Jibek running together in the Kuala Lumpur Standard Chartered Marathon (KLSCM) 2023 Boost Juice for a 10km run has gone viral.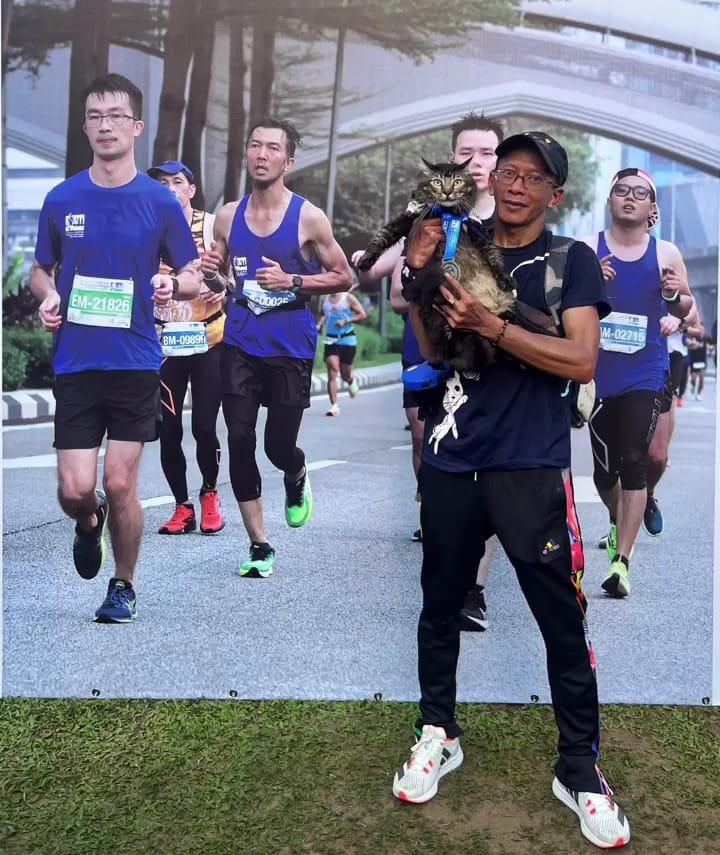 M'sian man completes 10KM run with pet cat
In the 1 minute video, Jibek is seen calmly maintaining impressive composure while resting on Azhan's shoulder throughout the entire 10km run.
It later turned out that Jibek is no stranger to these runs as Azhan has brought him along to various running events and marathons in the past.
Speaking to WeirdKaya, the 41-year-old owner said that he has been bringing Jibek with him along for hikes since 2017.
Since I'm currently taking a break from hiking, I decided to start running in January 2023. Until now, I have collected 16 running medals with Jibek. By the end of 2023, I want to collect as many as 30 medals."
When asked how he prepares before participating in a race with his cat, Azhan said he makes sure Jibek sleeps enough and has defecated before the run.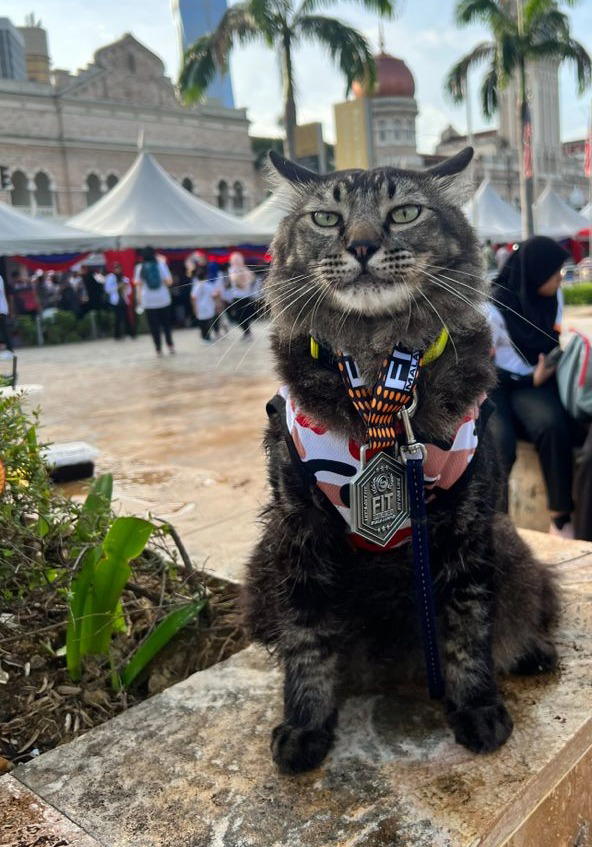 Also, he ensures to pack all the necessary items for Jibek, including clothing, a harness, portable fan, umbrella, water spray, and food.
"I'll be constantly keeping an eye on the cat's mood while we're running to prevent any tantrums. So, if he looks hungry, I make sure to give him some food, and if it gets too hot, I set up a portable fan or an umbrella to keep him comfortable."
As the owner of the 6-year-old, mixed-breed Maine Coon cat, Azhan shared that engaging in this type of activity strengthens the bond between him and his feline companion.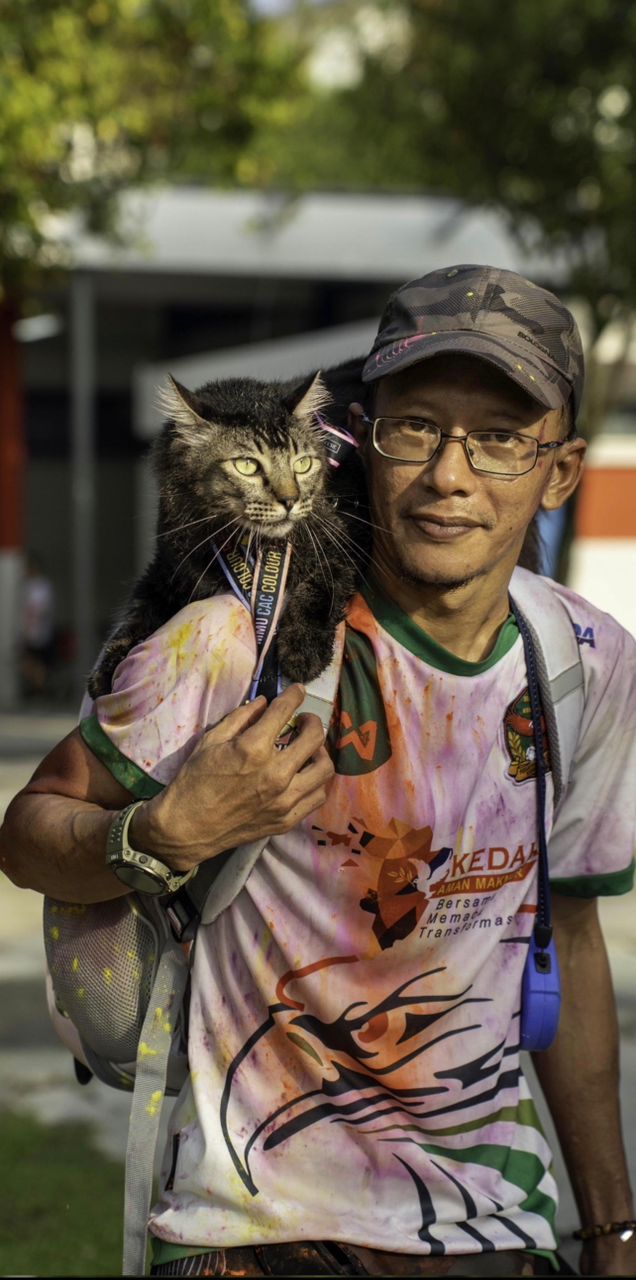 Netizens impressed by feat
In the comment section, netizens couldn't help but be amazed by the synergy between Azhan and Jibek in completing the 10km run.
'Good job kitty!'

'Good job Jibek and Apak. You are the best!'

Watch the full video here:
READ ALSO:
---
---
---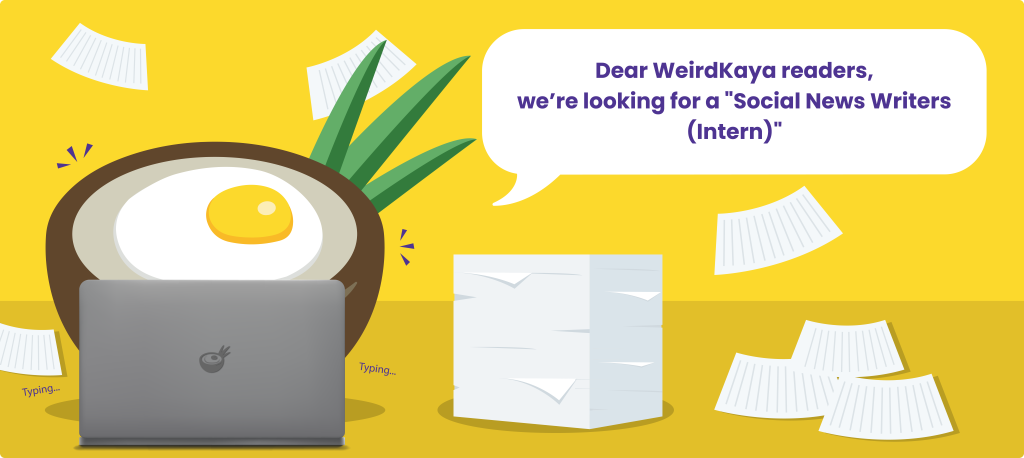 ---