Starting from Saturday (Sep 30), Astro Radio Sabah has ceased its operations in the state. Despite this move, the radio broadcasts for Era Sabah will continue, confirmed Ily Lia Affiqah, the former Content and Digital Head of Astro Radio Sabah.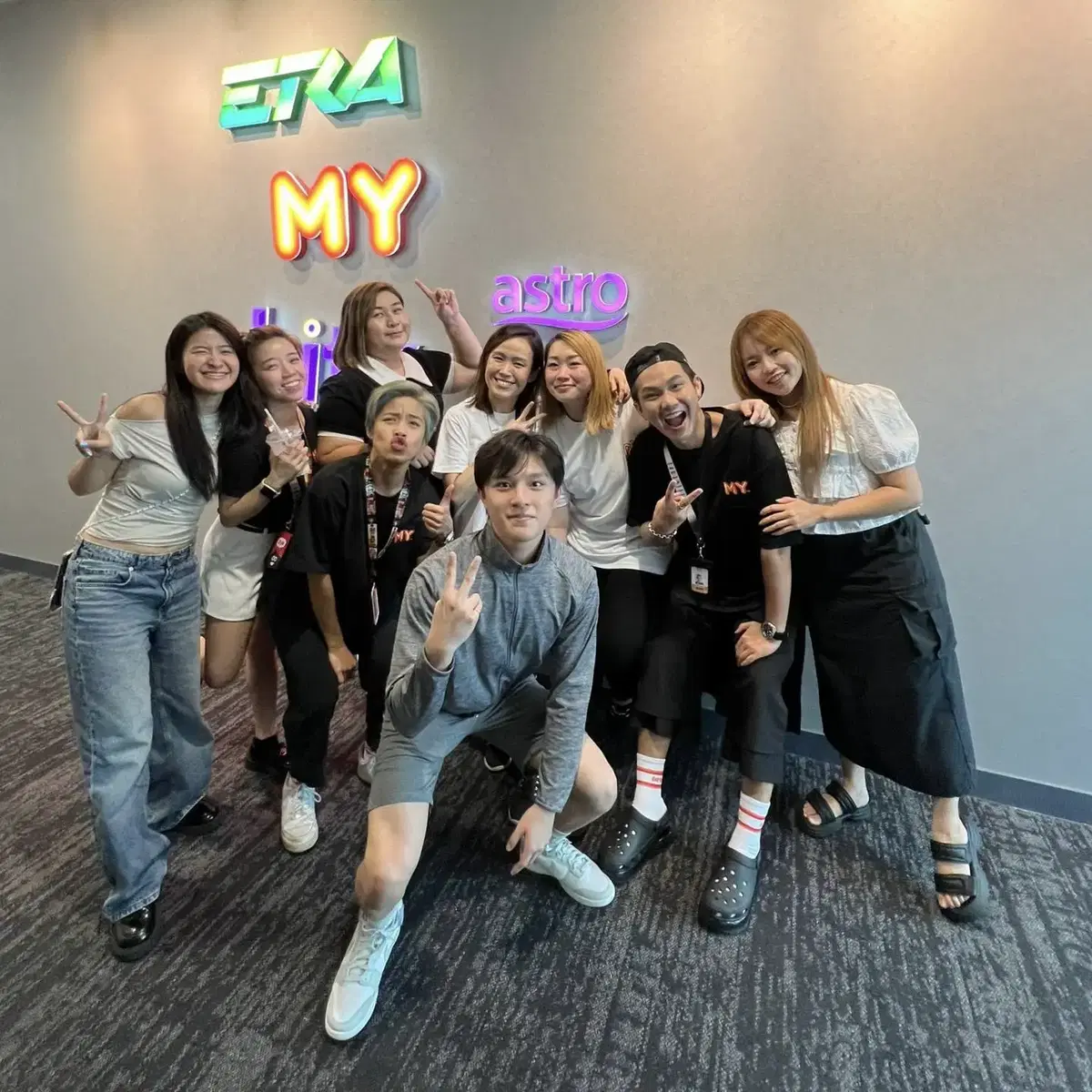 Astro Radio closes in Sabah & Sarawak
According to Daily Express, The decision to halt operations was taken in August this year, and it also impacted Astro Radio Sarawak, which ceased its office operations on the same day.
The English language channel, Hitz Sabah, along with the Chinese radio channel, My Sabah, will have their broadcasts returned to Kuala Lumpur.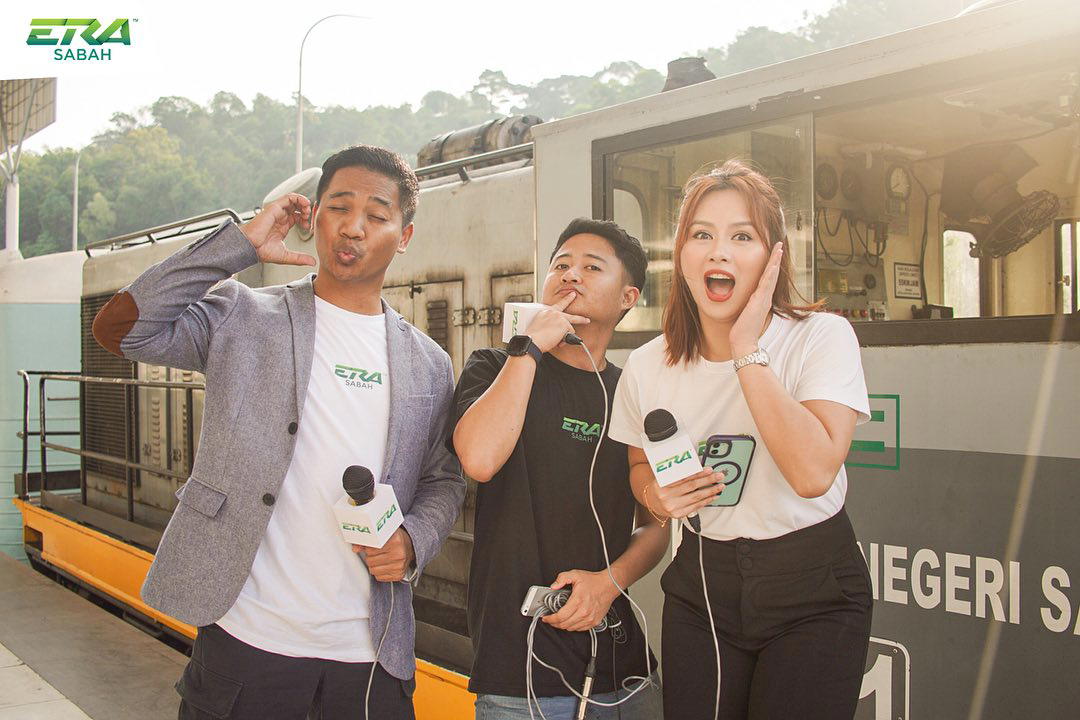 "Astro Radio Sabah office operations have been closed from September 30. No employees remain operational as all were offered a Voluntary Separation Scheme (VSS)," Former Content and Digital Head of Astro Radio Sabah, Ily Lia Affiqah told Daily Express.
While fans can still enjoy Era Sabah broadcasts, they should note that these will be broadcast from Bukit Jalil.
Read also: "Potong Steam Lah!" — Mamak Owner Forgets To Pay Astro Bill, TV Goes Dark During World Cup Finals
Up until December 31, all presenters will be broadcasting from Kota Kinabalu.
Operations will be moved to KL
Subsequently, on January 1, 2024, operations will be completely moved to Bukit Jalil (Astro headquarters) in Kuala Lumpur.
She also added that there might be a shift in Era Sabah presenters in the upcoming year, as not all of them are expected to relocate to Kuala Lumpur.
Furthermore, it is understood that the broadcasts of Hitz Sabah and MY Sabah will be reverted to Kuala Lumpur, with no presenters or local content associated with these two channels.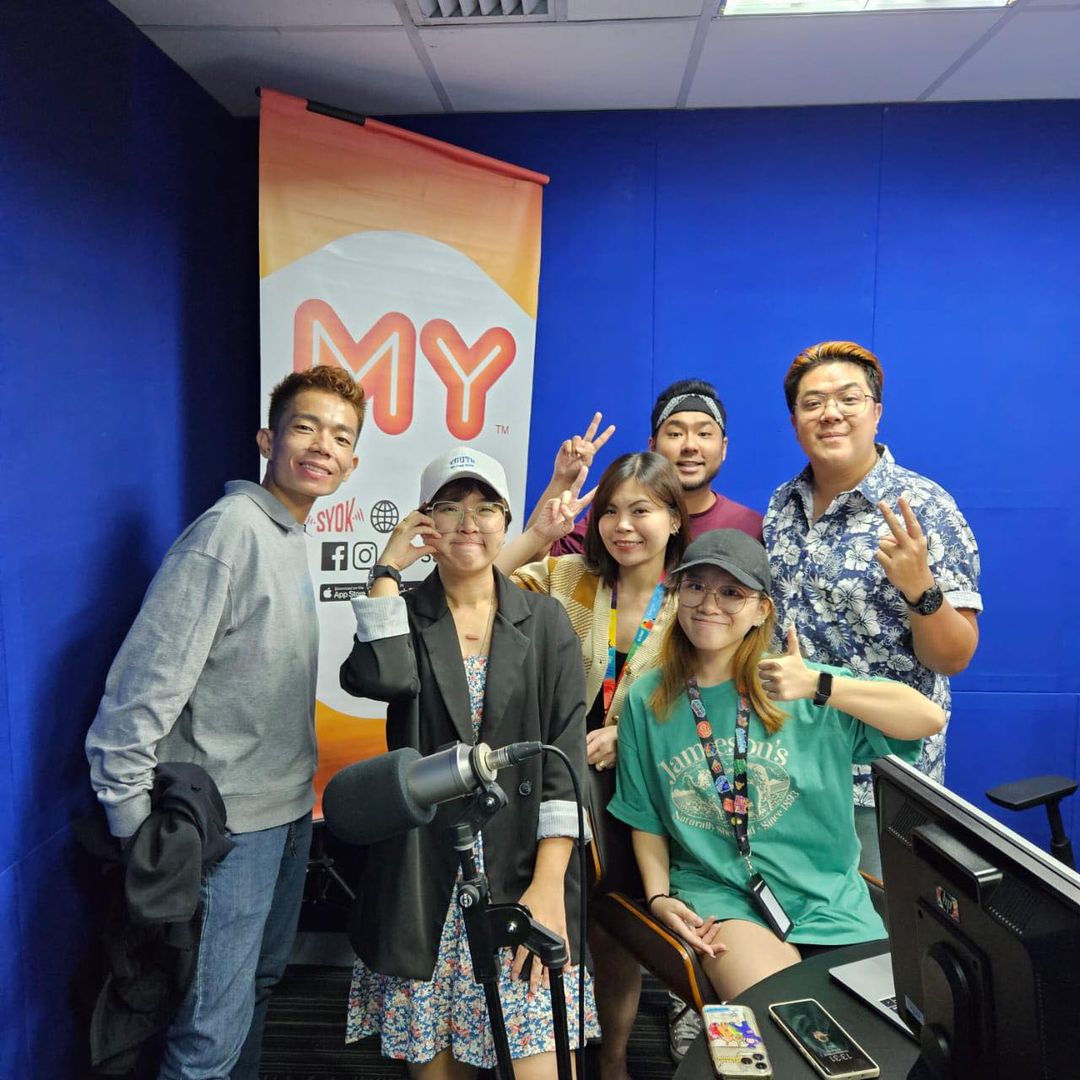 MY Sabah & MY Sarawak also took to their Facebook to confirm the cessation.
MY SARAWAK is about to graduate! Thank you for your support and companionship over the past 13 years, for making us feel full of love!
Astro VSS programme & Go Shop cessation
It is worth noting that Astro has initiated a company-wide Voluntary Separation Scheme (VSS) program as part of its efforts to concentrate on core business functions and enhance financial performance through organizational simplification, operational streamlining, and operating expense reduction in July this year.
Additionally, on October 2nd, Astro announced the closure of its home shopping venture, "Go Shop," effective from October 11th, citing the challenging economic environment and shifts in consumer shopping patterns as the reasons for this decision.
---
---
---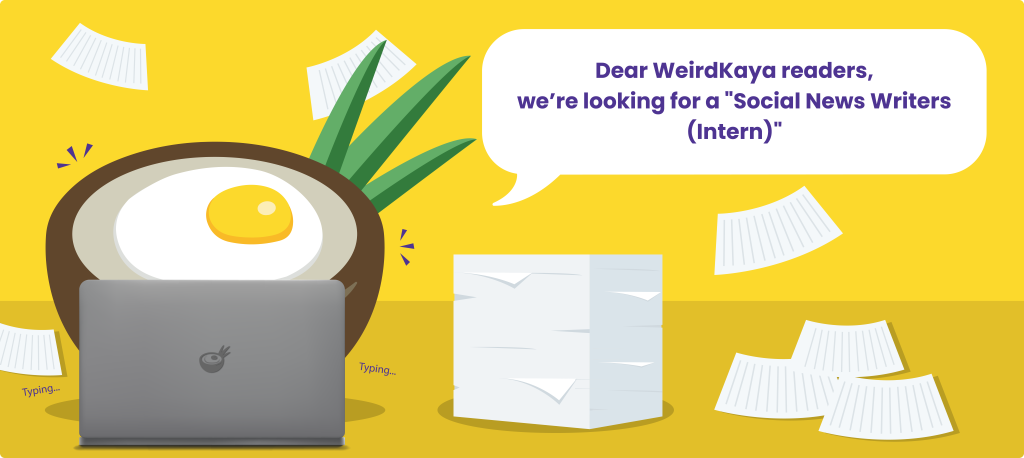 ---