Durians are undisputedly the 'King of Fruits' and a top favorite among Malaysians despite its pungent smell. However, sometimes this thorny fruit can bring about some unwanted effects too.
A Proton Saga became a victim of the fruit's sheer weight and force after two durians fell off a tree and landed right on top of the windscreen, damaging it.
M'sian driver's windscreen gets smashed after durian falls off tree
In a 24-second TikTok video posted by user @steven_6913, it showed an extremely tall durian tree.
Suddenly, two durians were seen dropping off from the tree and hurling down towards several parked cars underneath it.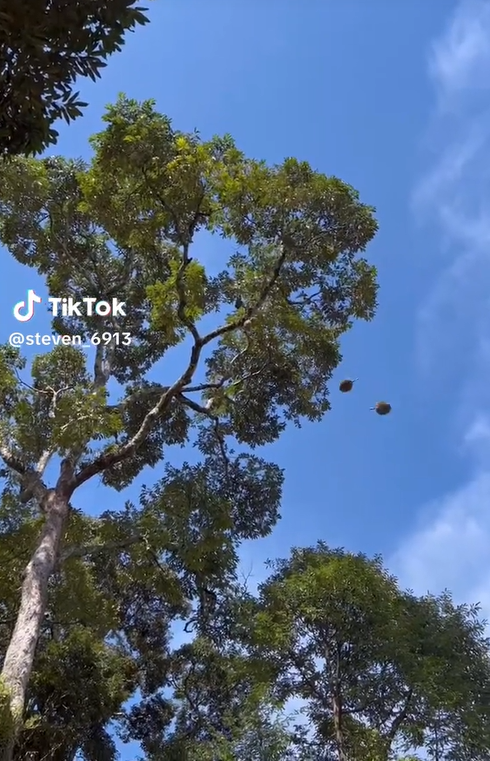 Unfortunately, one of the durians landed on a red Proton Saga's windscreen, causing it to crack due to the fall's impact.
The camera then pans towards a couple, presumably the owners of the Proton Saga, surveying the extent of the damage being inflicted to the vehicle.
A man could even be heard telling viewers in the background to buy betting numbers based on the number plate.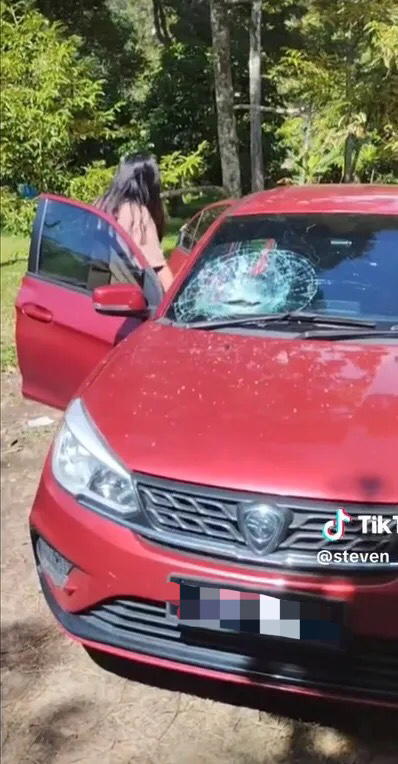 Netizens sympathetic
The video has since garnered over 1.3 million views and over 34,000 likes at the time of writing, where netizens felt sorry for the car owners over having to pay for repairs.

One expressed concern by saying that the durian could've landed on someone's head instead of a car.

Another joked that the cameraman somehow knew when exactly the durians were about to fall and managed to capture the moment.

Watch the clip here:
A word of advice: Don't stand or park your car underneath a durian tree so that you won't get injured by falling durians!
READ ALSO:
---
---
---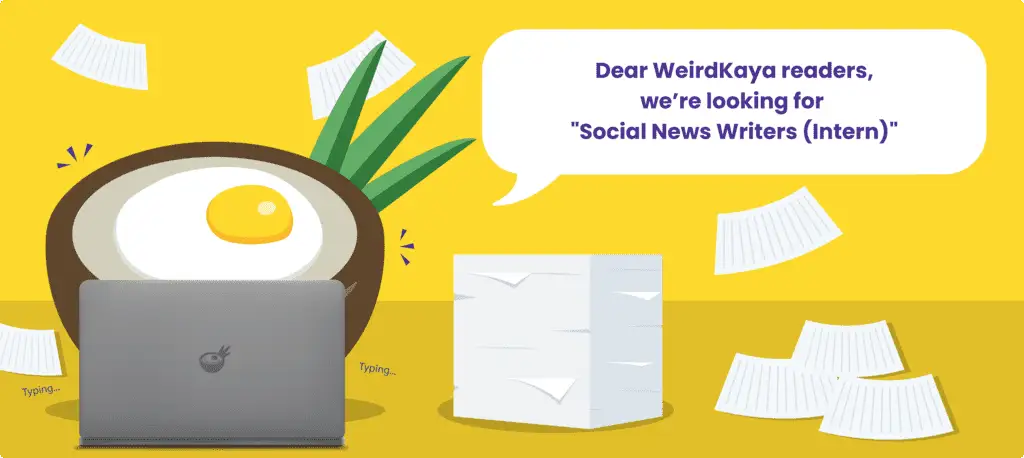 ---