Visitors to the idyllic Taman Tasik Metropolitan Kepong had a huge shock of their lives after two bodies were found floating on the surface this morning.
According to images being shared on social media, it showed the bodies of the victims partially submerged in the water as bystanders looked on in shock.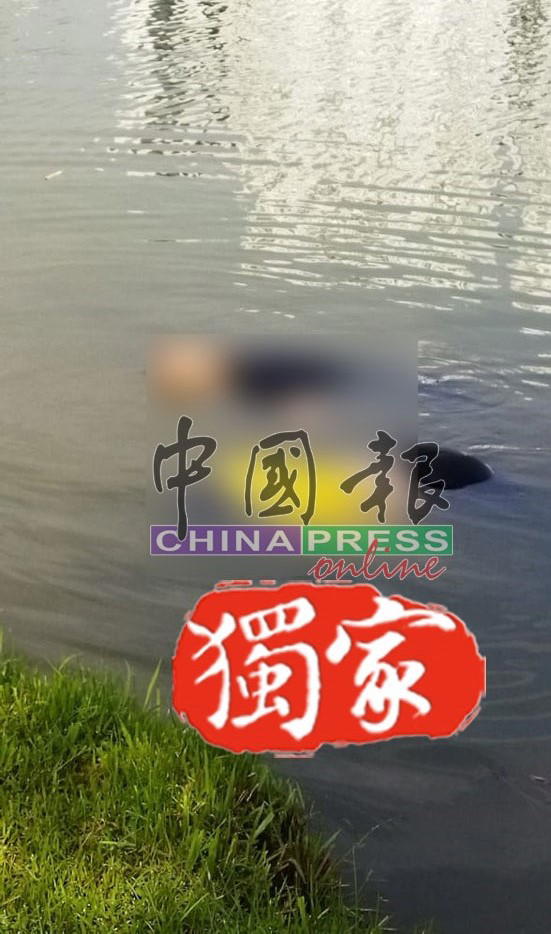 The area was also cordoned off by police and firefighters, who worked to remove the bodies out from the lake.
In a statement issued by the Kuala Lumpur Fire and Rescue Department's Operations Movement Center (PGO), an emergency call was made at 10.21am regarding the incident.
A total of 14 personnel and machinery from the Jinjang and Hang Tuah fire stations were dispatched to the location to carry out the operation of retrieving the two bodies.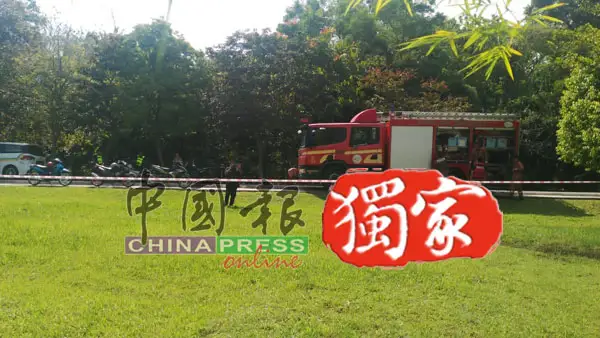 Two bodies were later extracted from the lake, where the victims were identified to be a 72-year-old man and a 30-year-old woman.
Suicide believed to be the cause
China Press reported that the victims were father and daughter, and that the former was in a suicidal state and wanted to end his life.
Despite the pleadings of bystanders not to do so, the man forcefully dragged his daughter into the lake with him, where they both perished.
It was also believed that the man's daughter was disabled.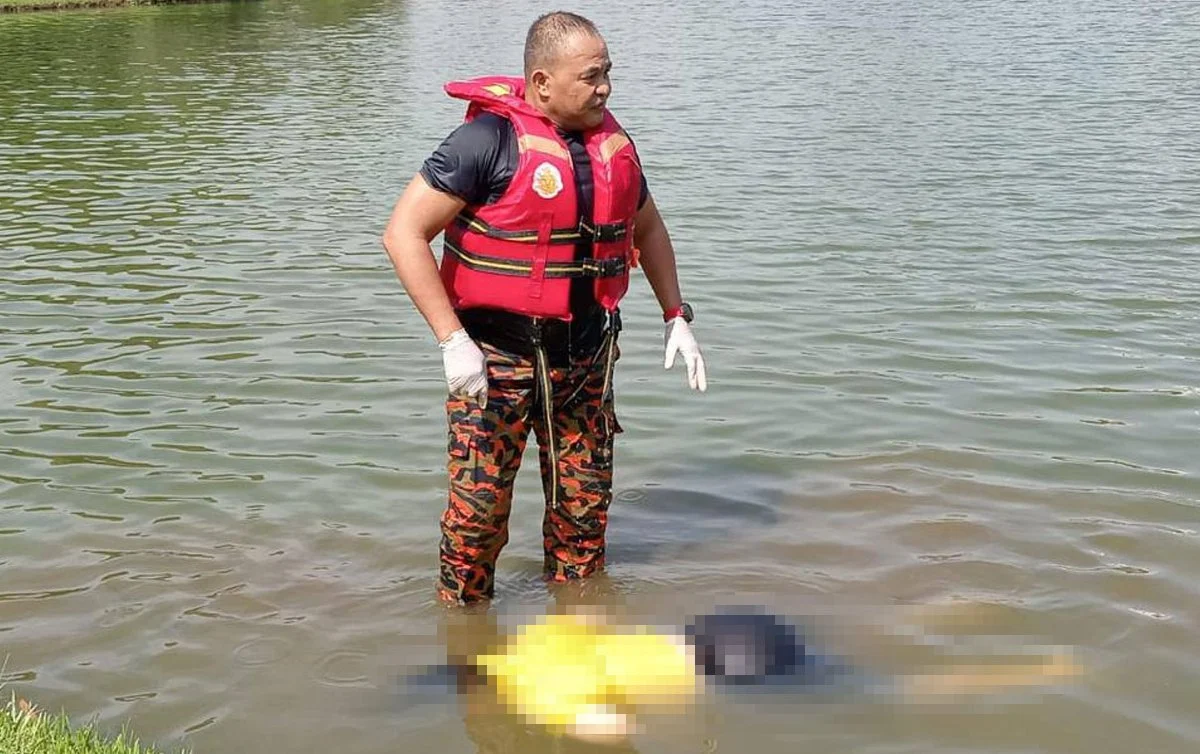 Police have yet to release an official statement about the incident as they are still investigating the matter.
If you or anyone is facing emotional or mental distress, please call the following helplines: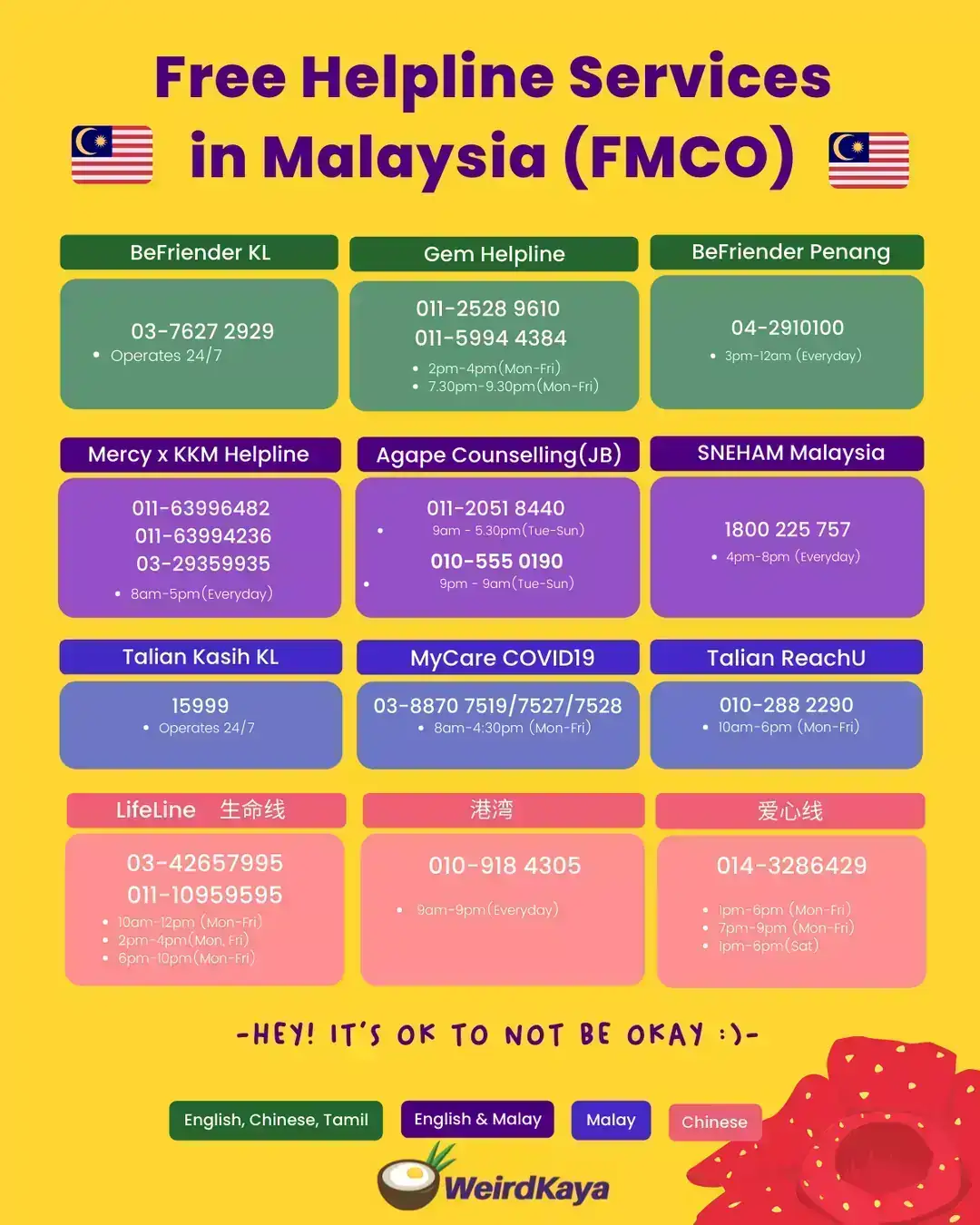 READ ALSO:
---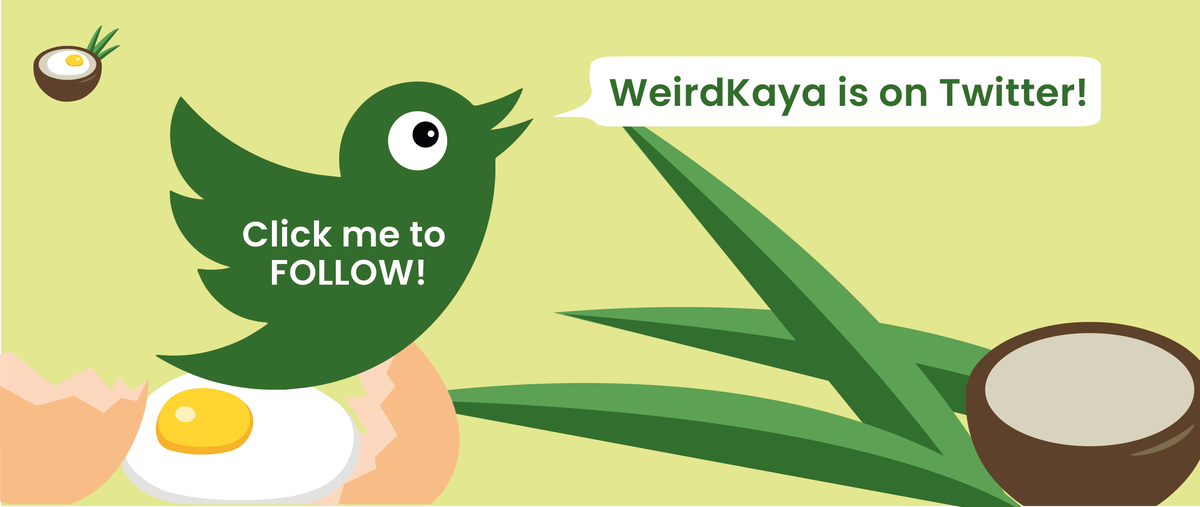 ---
---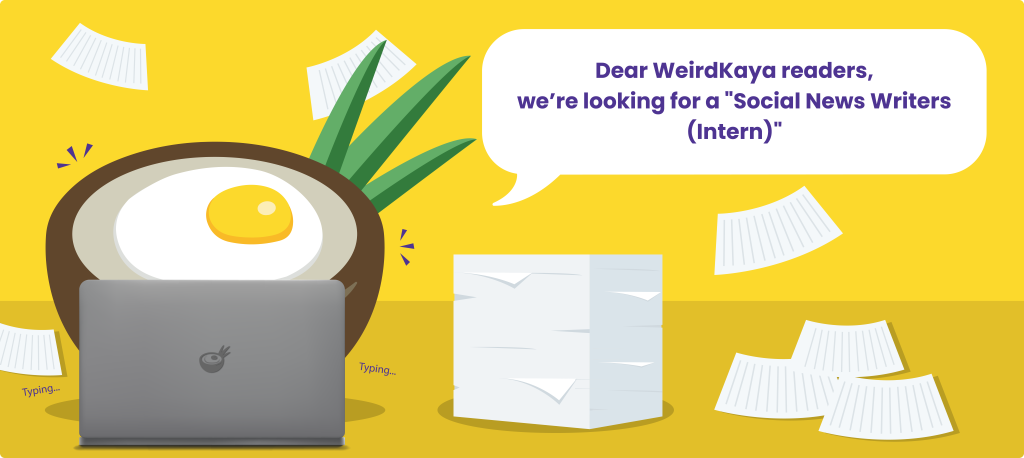 ---