In a bid to alleviate the financial strain on low-income households amidst rising living costs, the Payung Rahmah initiative is expanding its coverage to include eyewear through the Rahmah Glasses Package.
This move presents Malaysians with the opportunity to purchase glasses at highly affordable prices, starting from as low as RM50, available at 96 Metro Optical Group (MOG) Eyewear outlets nationwide, starting from 10 June.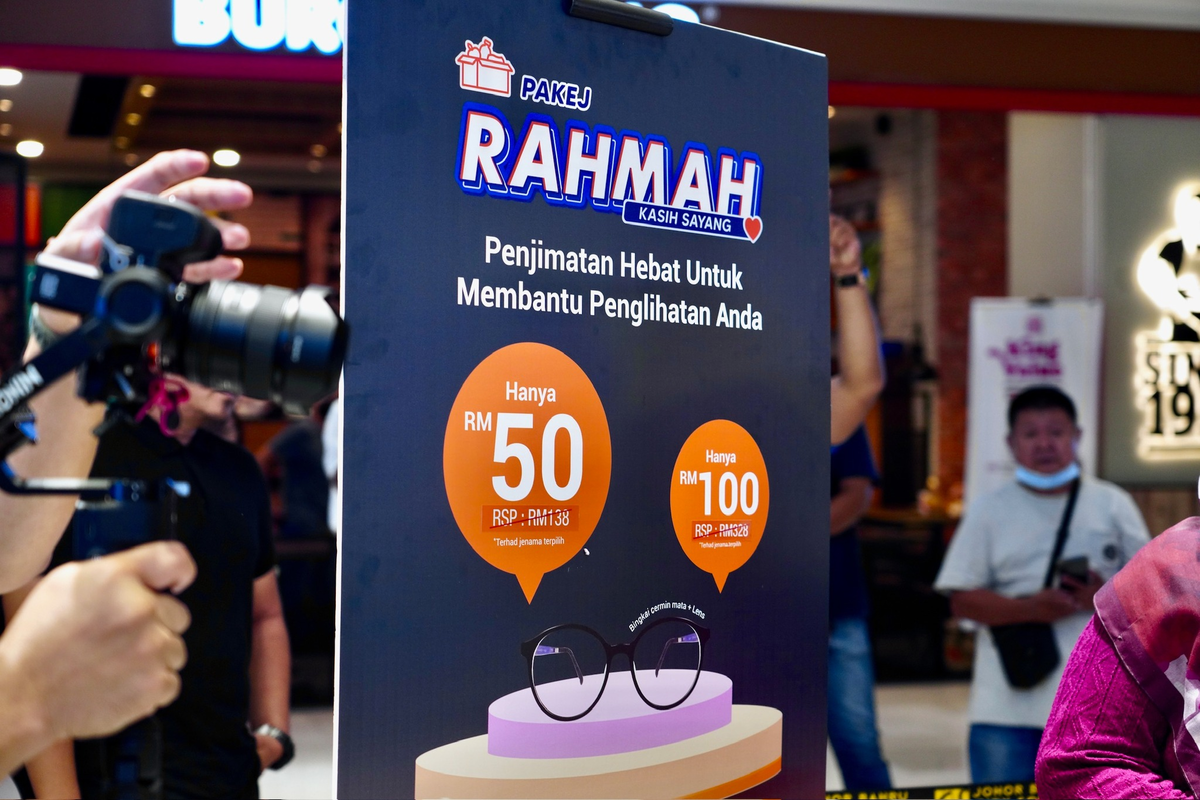 Domestic Trade and Cost of Living Minister, Datuk Seri Salahuddin Ayub, took to Facebook to announce the initiative, highlighting the collaboration with MOG Eyewear as the trusted eye care provider facilitating this initiative.
Glasses range from RM50-RM100
He mentioned that Malaysians can now acquire quality glasses within the price range of RM50 to RM100.
"For an additional RM100 charge, individuals can choose to upgrade their lenses to 'blue cut lenses' with ultraviolet protection," he added.
The official launch of the Payung Rahmah initiative at MOG Eyewear outlet in Johor Bahru City Square was officiated by Datuk Seri Salahuddin Ayub, demonstrating the government's commitment to make affordable eyewear accessible to all Malaysians.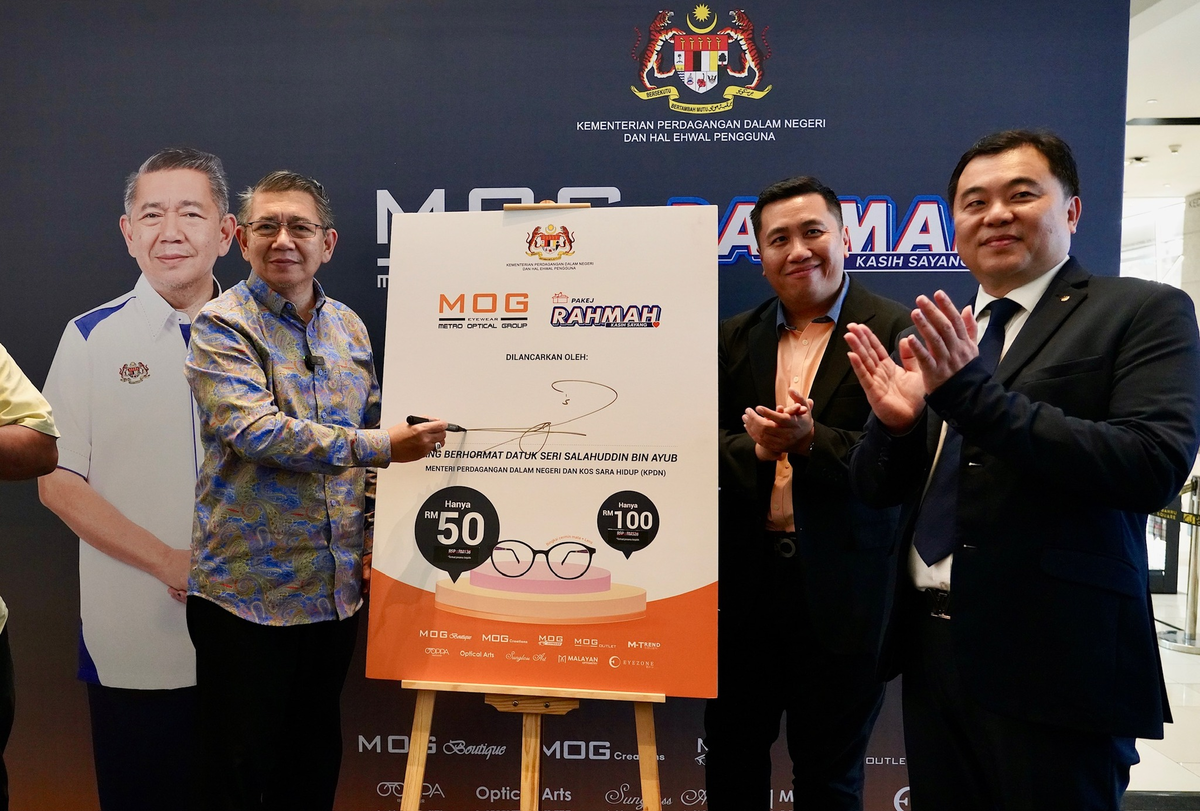 The minister also emphasized that this is just the beginning, with plans to introduce more attractive offers under the Payung Rahmah initiative, catering to the diverse needs and preferences of Malaysians.
MOG Eyewear, in a Facebook post, confirmed that the initiative will be available across their outlets starting from 10 June.
With the Payung Rahmah initiative expanding its scope, Malaysians can now enjoy significant savings while ensuring their vision is well taken care of, as the government works towards creating a more inclusive and affordable environment for all.
---
---
---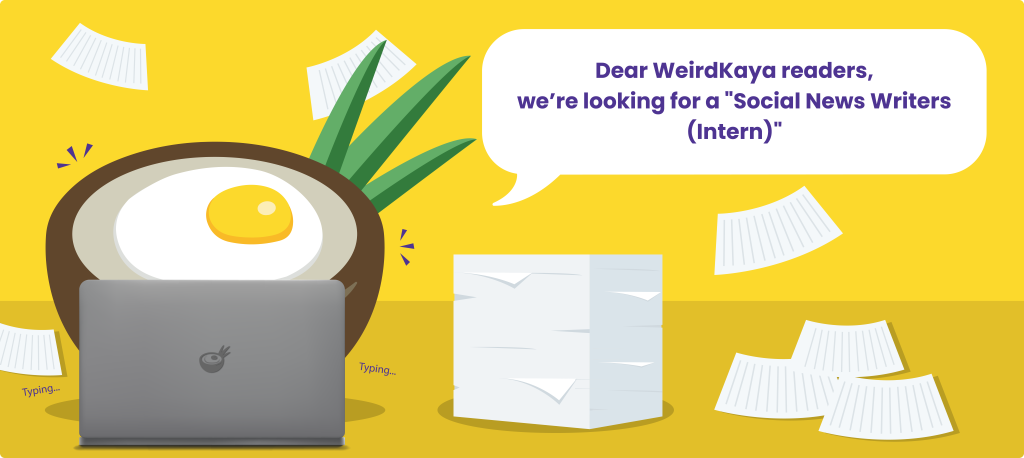 ---