Growing up, high school memories are one of the sweetest parts of our lives, where we learnt to make friends and even found true love.
The latter was especially true for netizen Dora Kong, who took to social media to share of how her and her boyfriend went from teenage lovers to a married couple within a decade.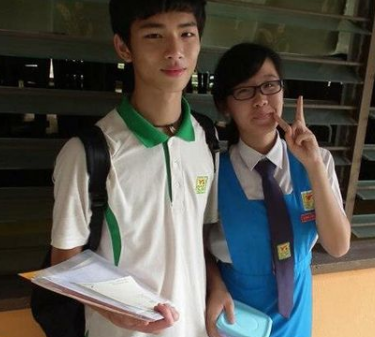 10 years together
In a Facebook post, Dora posted a photo of her holding her husband's hand in front of their brand new house.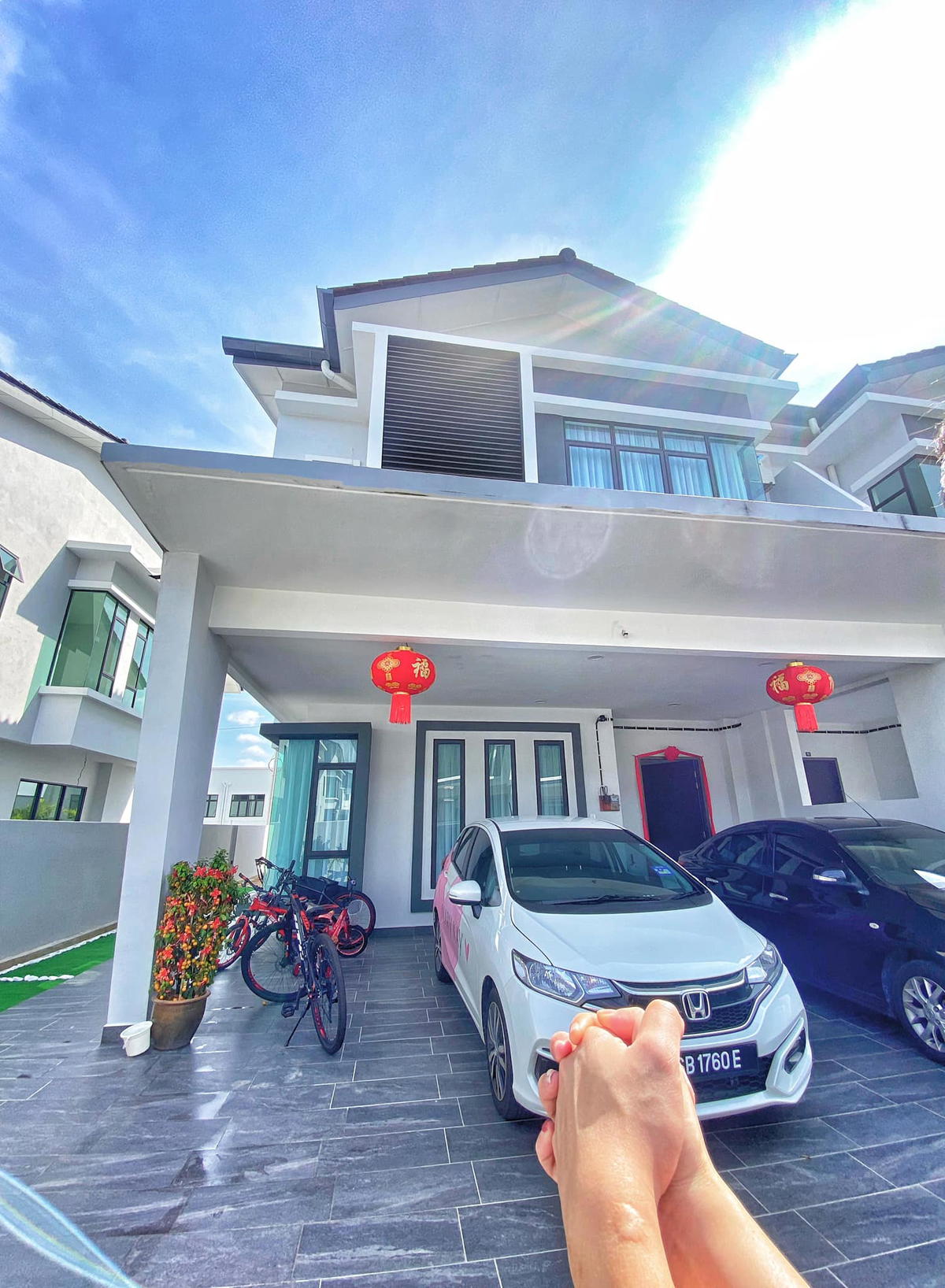 She also posted a series of screenshots of her previous Facebook posts dating back to 2012 to 2022 which documented their 10-year journey together since high school.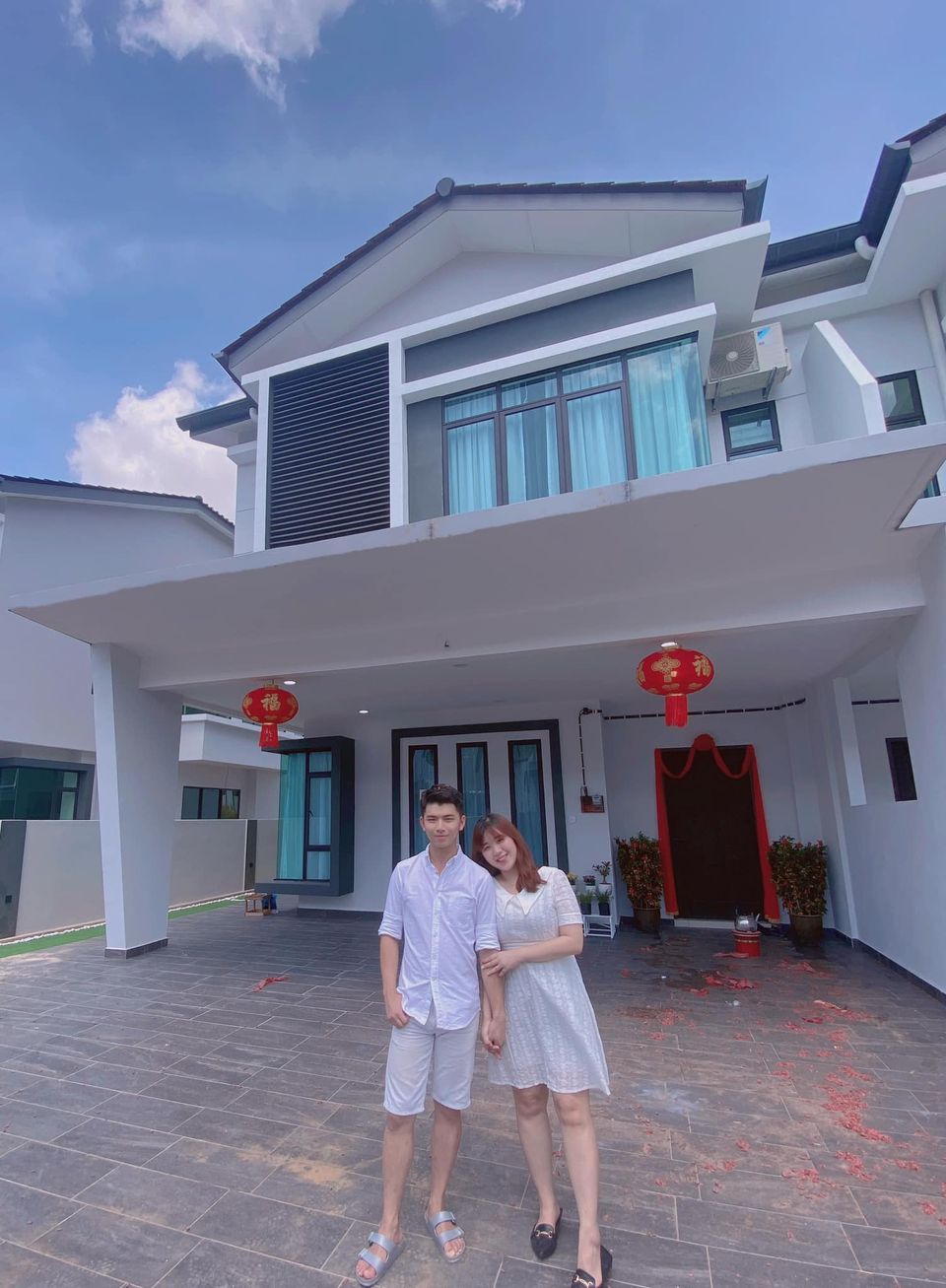 10 years ago, you had no car and money, but you told me that you didn't want to send me home anymore because you want us to go back to our own home together. We then worked together to make it rain.
At the end of her caption, Dora also jokingly said that she hopes her husband Arod can make another promise so that they can achieve it together again.
Cool kid in school
In a separate Facebook post written four years ago, Dora shared in detail how she first met Arod.
I met him when I was 14. If you know him, you'd know he is a very cool, distant, and not easy to approach kind of guy. So I decided to chase him and even asked for his phone number.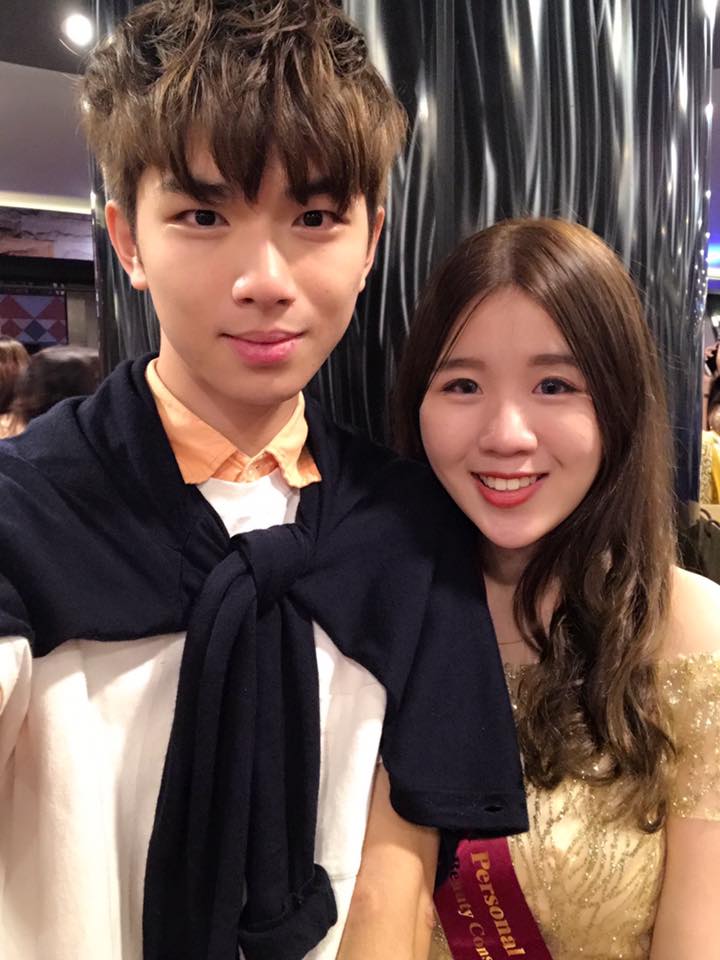 She also recalled how she used to wait in front of her computer to wait for him to come online on MSN Messenger and how she persisted despite Arod rejecting her multiple times.
Read also: Penang Highschool Sweethearts' Epic Love Story Which Later Led To Marriage Wows Netizens
Her efforts finally paid off a year later when Arod finally replied her message, a gesture which Dora reciprocated by telling him to be careful whenever he went to the cyber cafe.
She also wrote about how she used to travel all the way to the Bersepadu Selatan Terminal (TBS) in Bandar Tasik Selatan to tapau egg tarts for Arod before heading back to Kluang.
Read their love story here:
Plan their house from zero to one
Fast forward to today, Dora and Arod are now parents to two lovely children and owners of a beautiful home.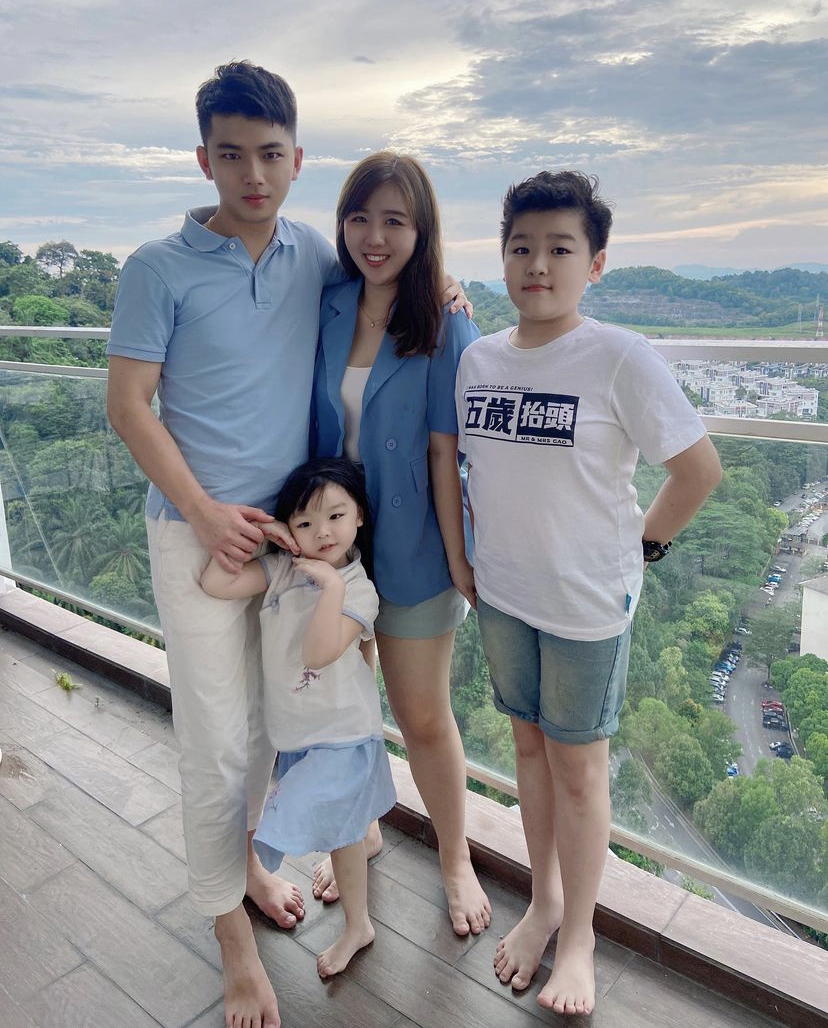 Recounting their past in another Facebook post, Dora wrote how she and Arod endured many ups and downs together.
All these years we had been planning, investing, working, financing, raising kids, and having fun together. At the same time, we also saved enough to renovate the house and I'm literally in love with every corner of it.
"11 years ago, many thought our relationship wouldn't last long as we were so poor and had to borrow money for a living. We then began our own business and kept pressing on for ourselves, our parents and the people we love."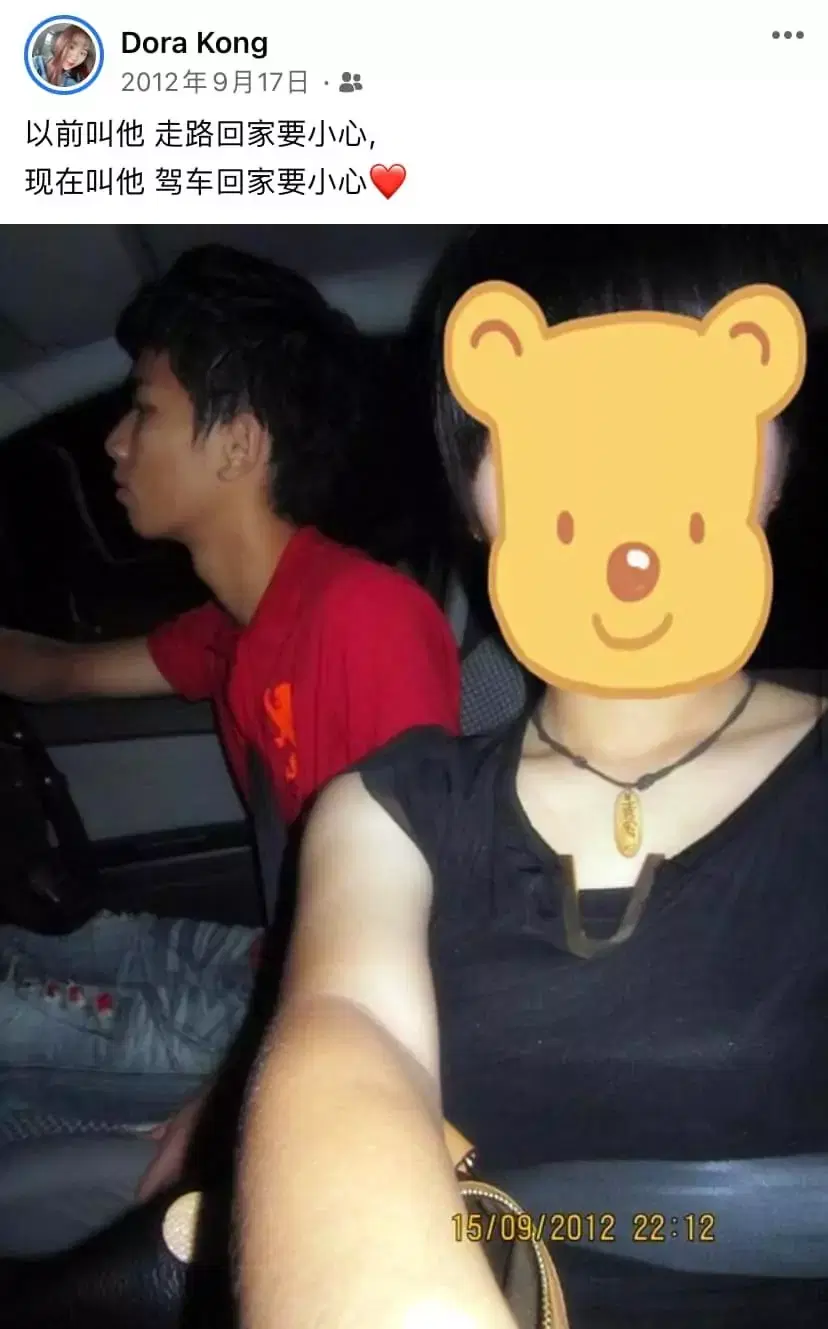 At the end of her lengthy post, she wrote that it was just the beginning as there is still a long road ahead and also thanked Arod for being there for her.
Her post has since garnered over 5.4k likes and 3.3k shares at the time of writing, with many swooned by their charming love story.
Thank you Dora Kang for letting us to share your story. May you and Arod have a long, happy life ahead!