Noticing the absence of hair salons catered to men during the 70s, Irene Lim pioneered in establishing the first and only male salon.
Located in the heart of Sentul, Irene Unisex Saloon was established in 1978 and has since been operating for 43 years.
"At that time haircuts were just priced at RM 5. This place is not just a shop lot, but my home."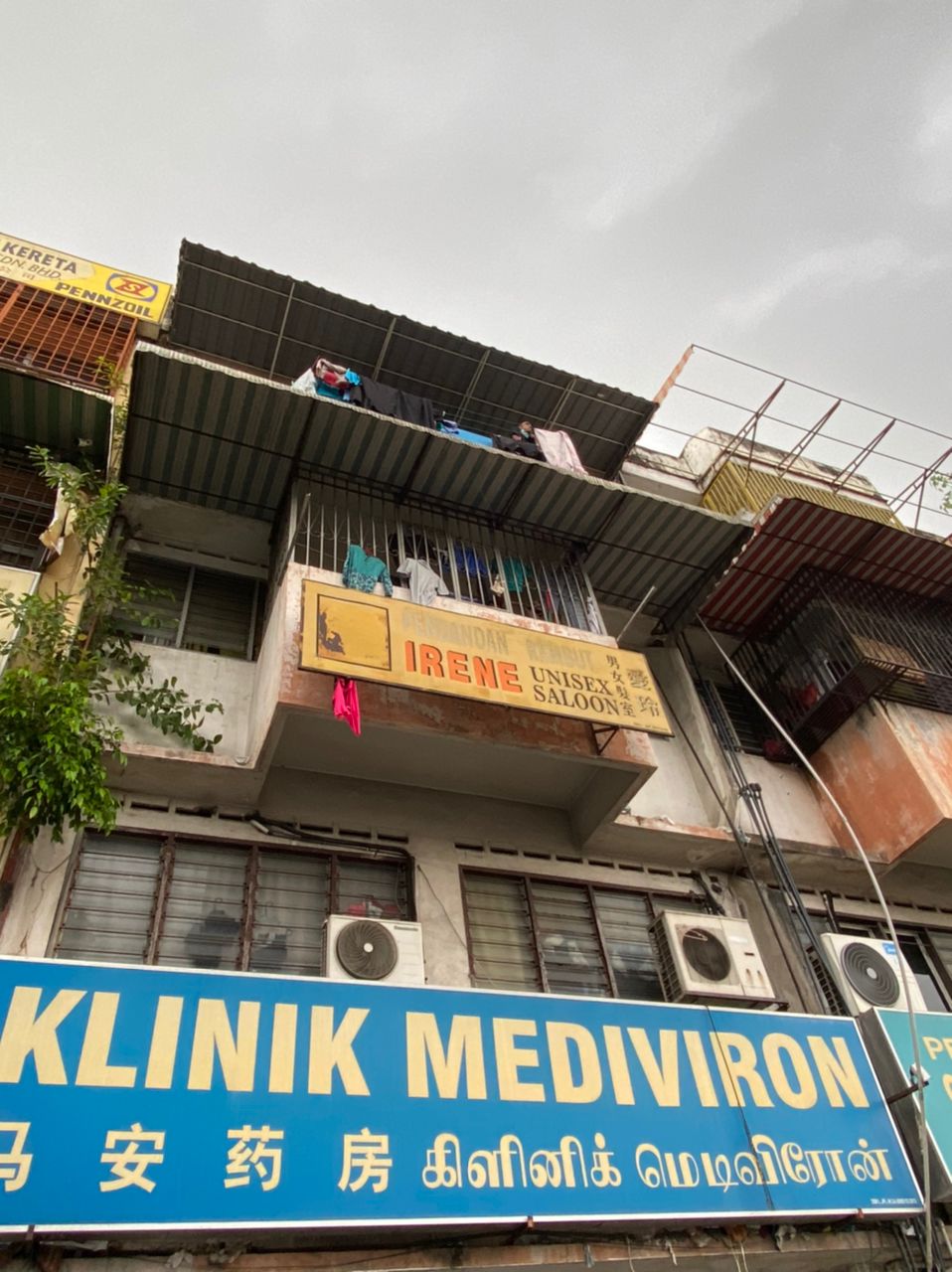 Maintaining that retro vibe
Though the ups and downs of business as younger generations overlook traditional business, the barber shop itself has withstood the test of time, maintaining its vintage ambience.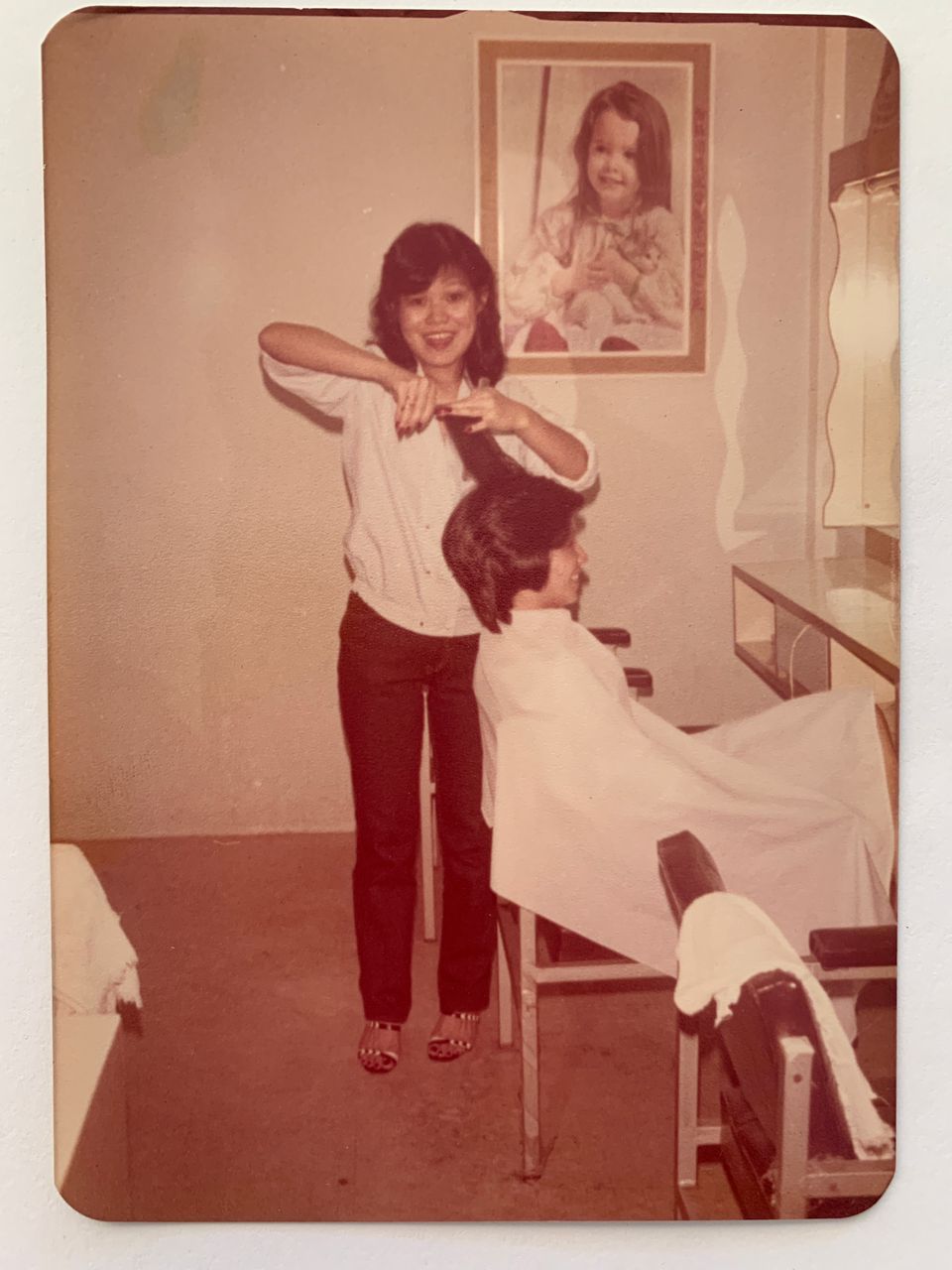 "This salon is a place that has maintained antiques from my mother's generation. I hope the younger generation will get to experience it too."
Furthermore, the Irene Unisex Saloon still use traditional blades for styling. These tools are unique and rare, not often found in conventional salons.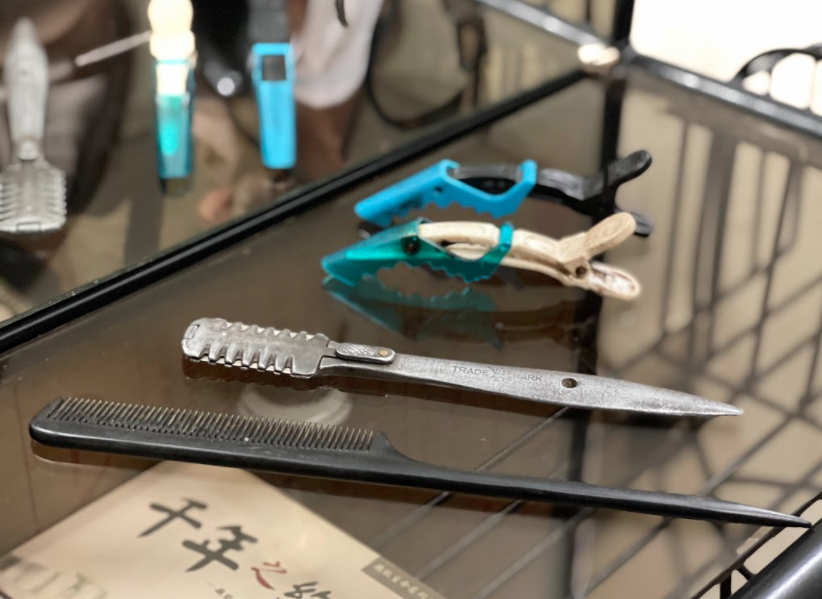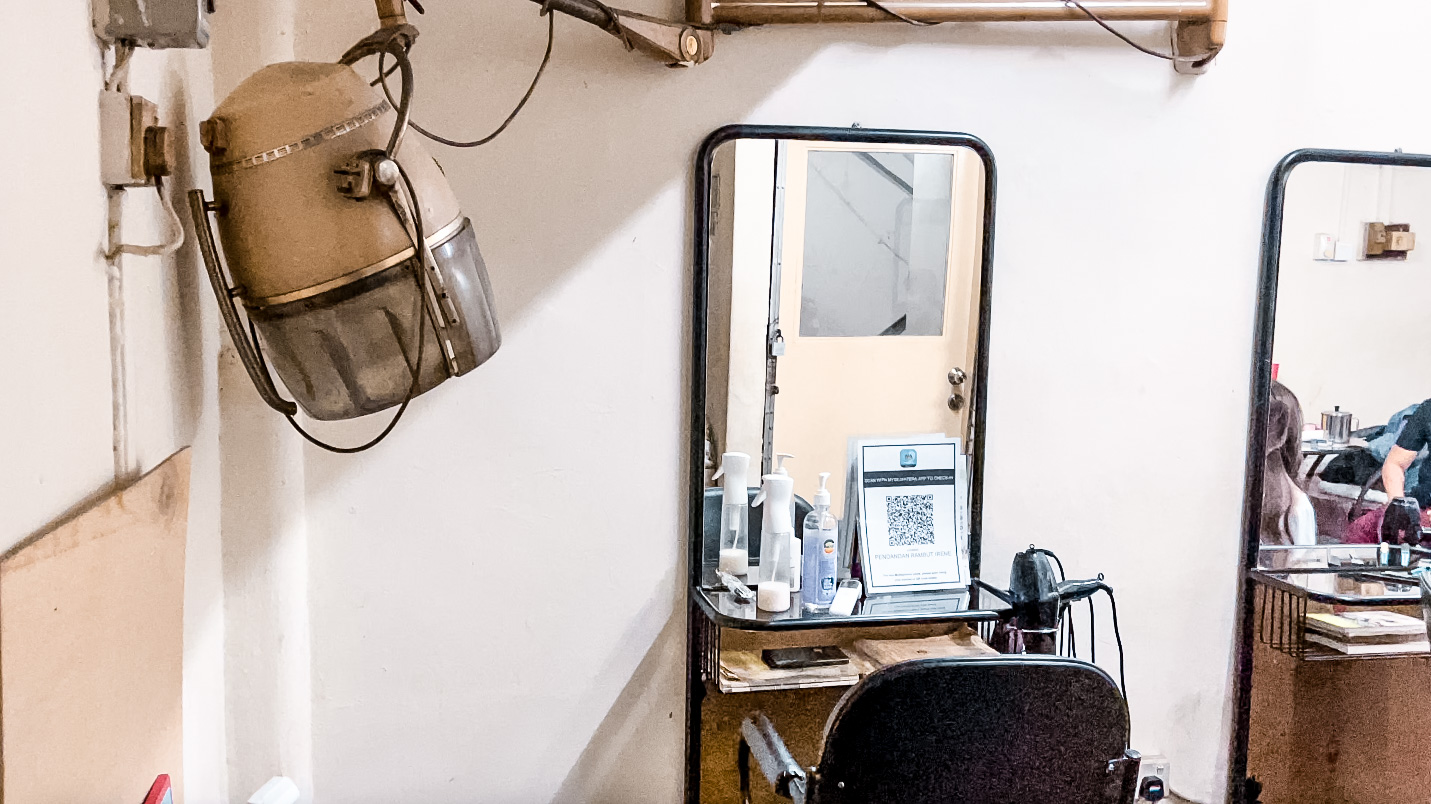 Passing the baton
While Irene does not plan to close the business anytime soon, she has made plans for retirement. Luckily her 26-year-old daughter Joanne is more than willing to inherit the business.
---
---
The second-generation owner has made plans to revive the business after being out of operation throughout the MCO period.
As the economy slowly recovers, Irene Unisex Saloon is looking forward to serving old and new customers.
"Providing an affordable price for my customers is my top priority."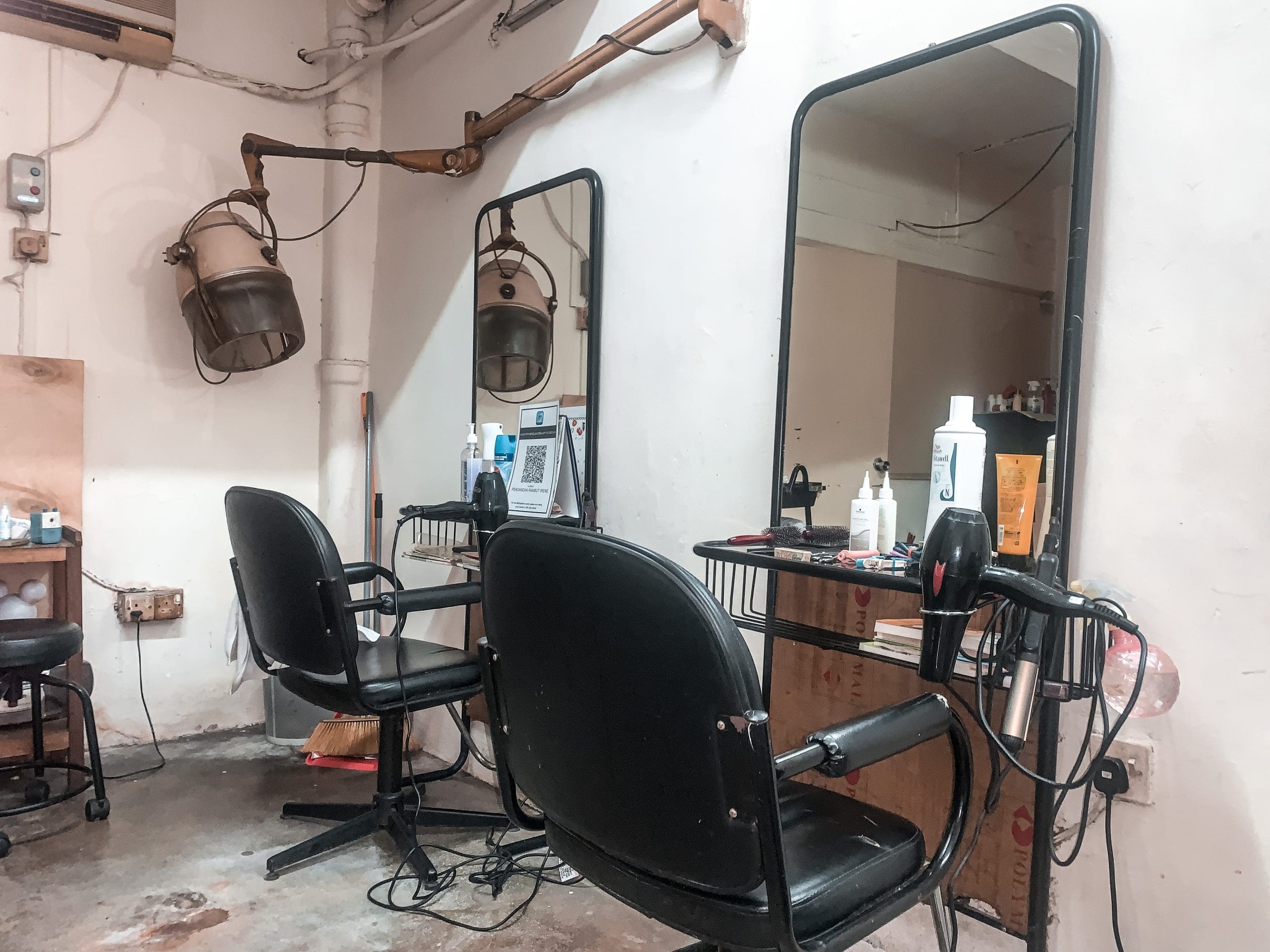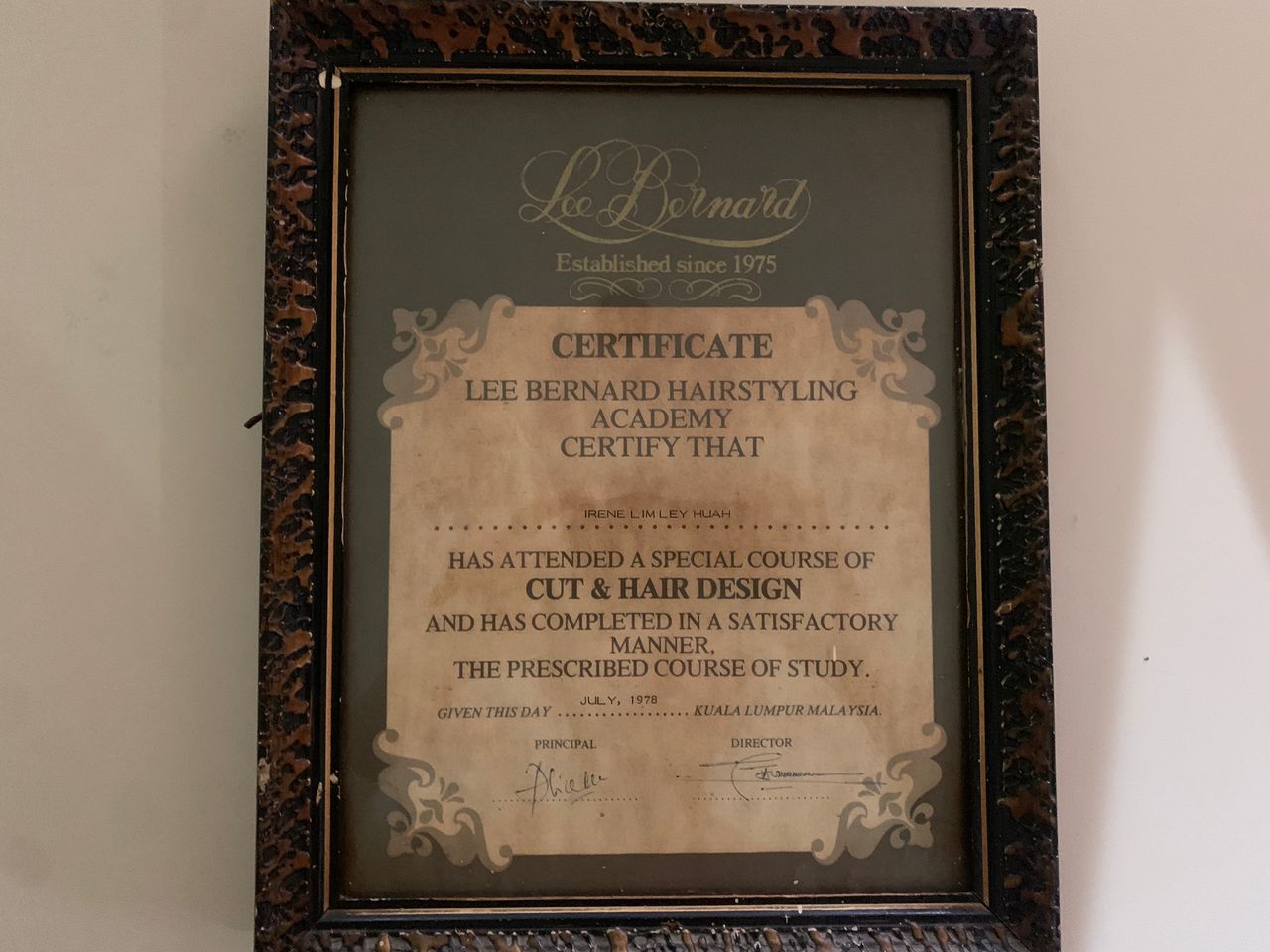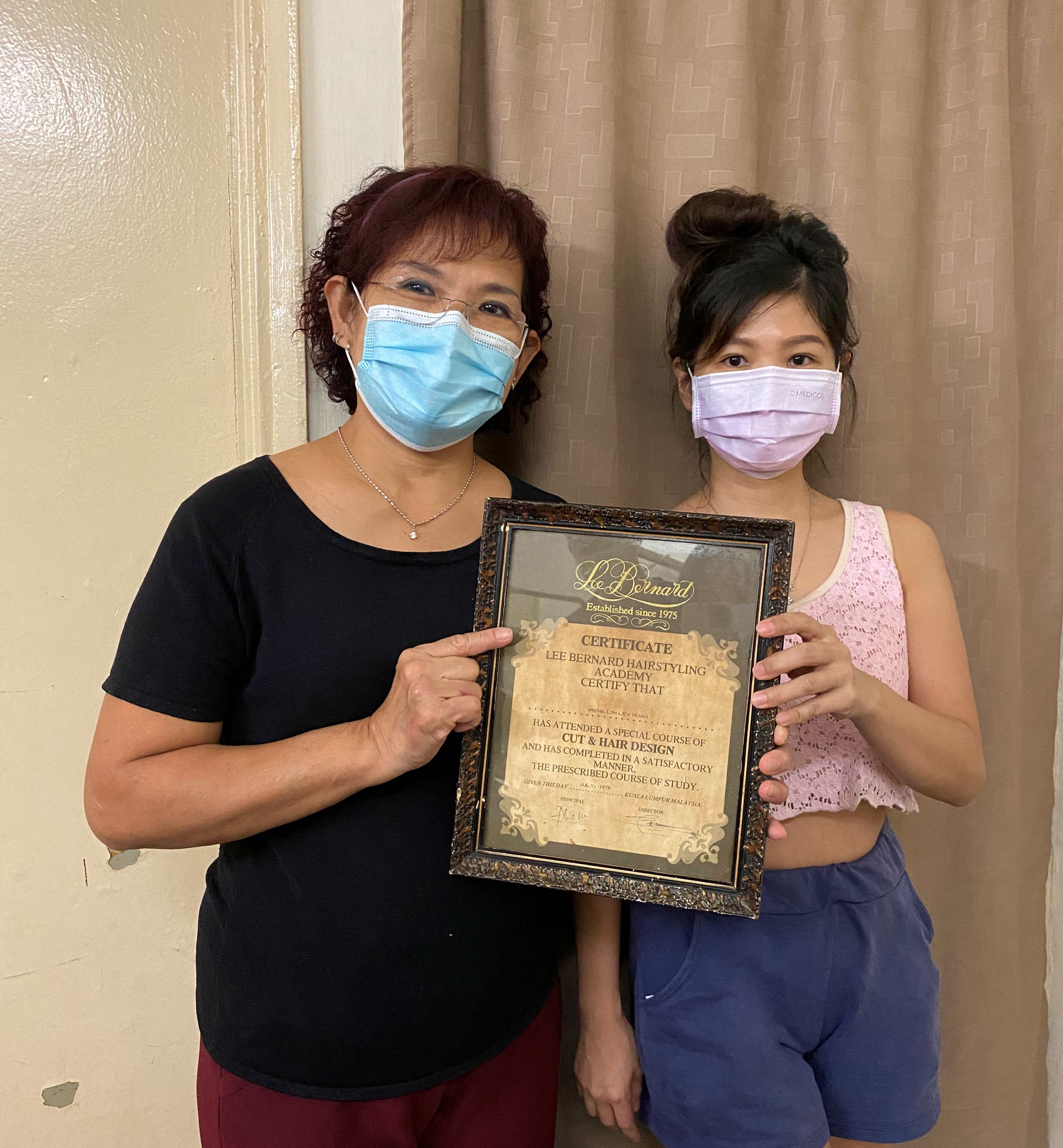 Irene Unisex Salon
Address : No.1092-1, Jalan Sentul Pasar, Wilayah Persekutuan, Kuala Lumpur.
Opening Hours : 11:00am- 7:00pm (Monday to Saturday)
Contact : 016-280 7911 (Cheah)
Instagram: @irene_unisexsalon

This article was originally reported by media students (Tan Jiaxuan & Nickie Soh) from
Taylor's University.
Editor: Grace Choong