SUNGAI BESAR – Muslims in the country have been advised against joining the annual Bon Odori festival which is slated to take place in Shah Alam on July 16th after a two-year hiatus due to the Covid-19 pandemic, reported Bernama.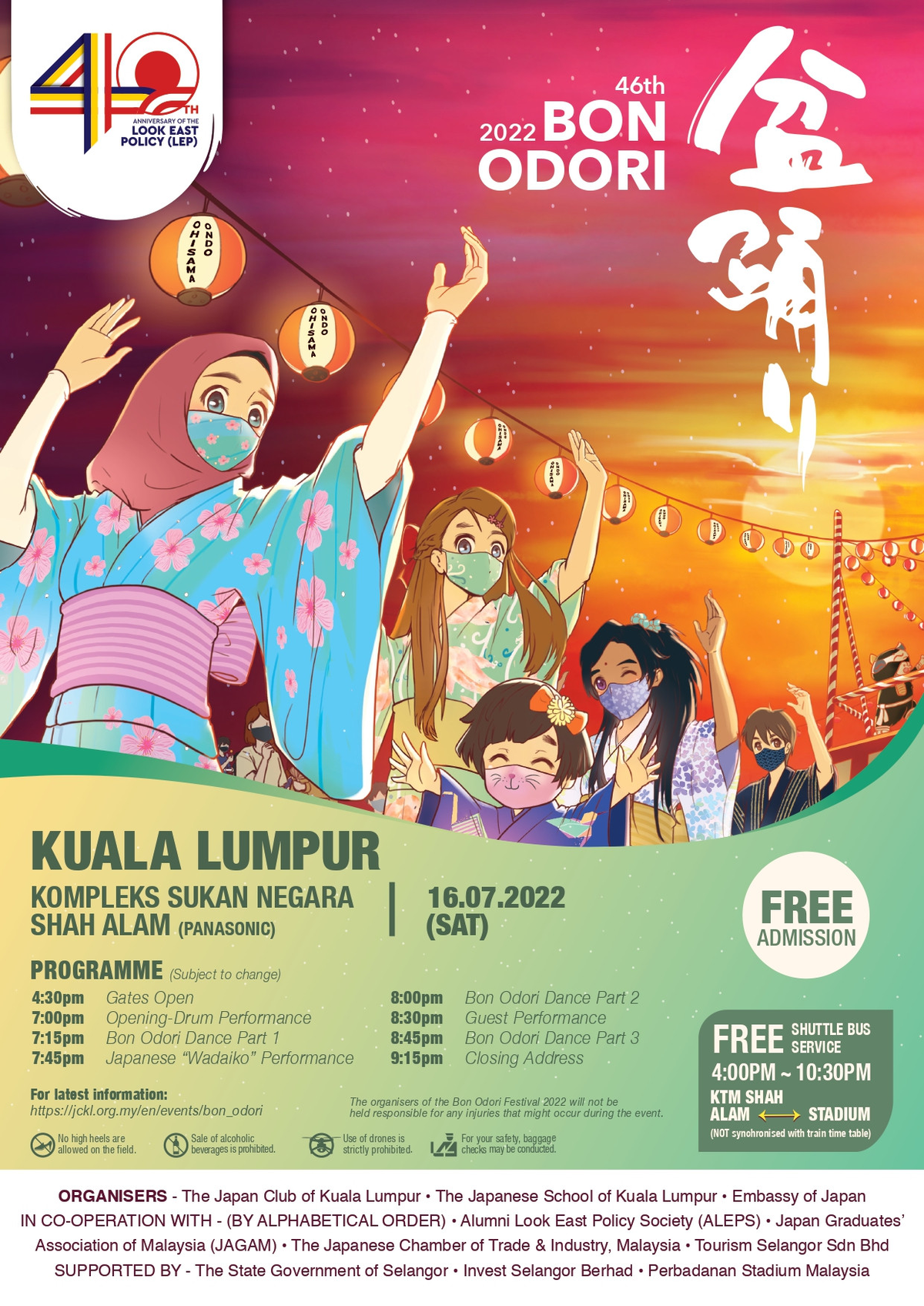 This comes after several social media users voiced concern over the promotional poster, where it showed a girl wearing a hijab while donned in a kimono.
The Bon Odori festival is organised by the Japan Club of Kuala Lumpur (JCKL), where it described the event as "a small affair for Japanese expatriates to immerse their children in Japanese culture in 1977″.
Today, it has become into one of the biggest international events to take place in Malaysia, where it boasts of having 35,000 participants each year.
'It goes against our religion and beliefs'
Following public outcry over the poster, religious affairs minister Idris Ahmad told Muslims to refrain from joining this year's Bon Odori festival, claiming that it was "influenced by elements of other religions".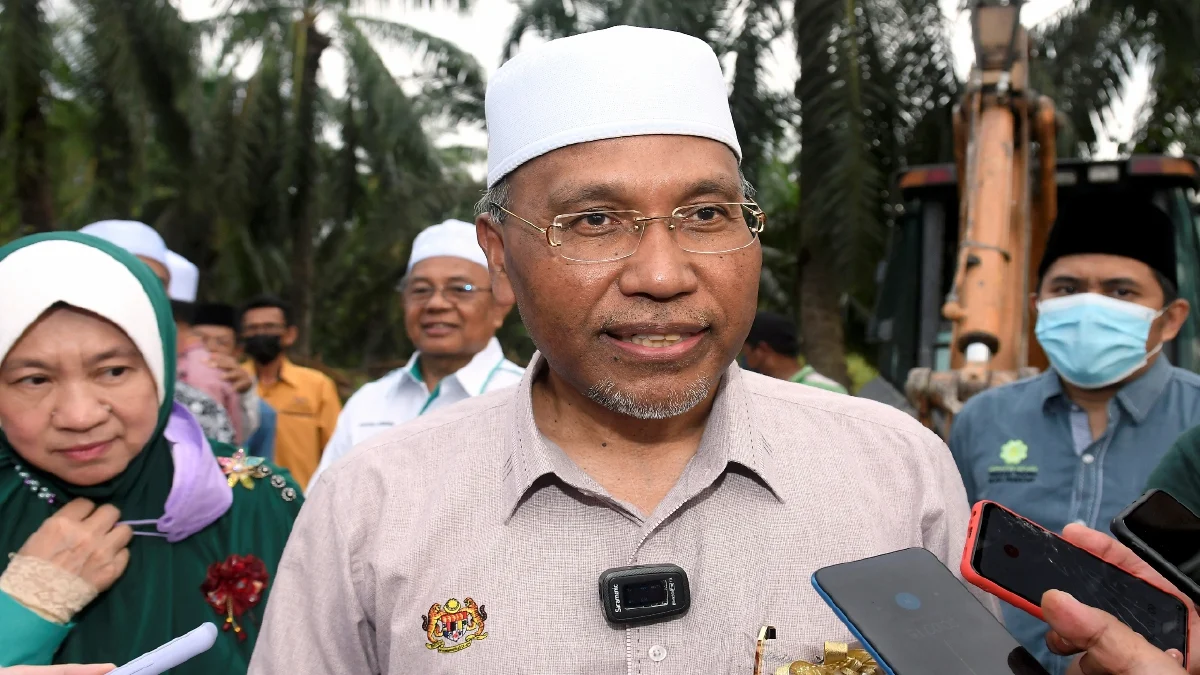 "A study conducted by the Malaysian Islamic Development Department (JAKIM) found that the festival does have religious elements, so we advise Muslims not to participate in it.
"That's why we hope such confusion does not arise. JAKIM as the coordinating party (of Islam in the country) advises Muslims not to participate in programmes like this or any programme that could affect our religion and beliefs," he said.
'Nothing but ignorance and a lack of understanding'
Idris' remarks was later called out by Shah Alam councillor Muhammad Shakir Amir, who said that it was antithetical to cultural diversity in Malaysia.
"Bon Odori has been celebrated for more than 30 years in Malaysia. Throughout the years it has been commercialised and celebrated via commercial or community centres to cater to non-Japanese as well. In Malaysia, we have many manga and anime fans as well through the Japanese influence.
This is something a party like PAS don't understand. They only care about judging others and will never look at the bigger picture on nation building.
Shakir added that Malaysia also has a school specially catered for Japanses expatriates in the country and that Shah Alam had long benefited from strong diplomatic relations with Japanese companies.
---
---
Cover image: JCKL and Bernama
Editor: Sarah Yeoh
---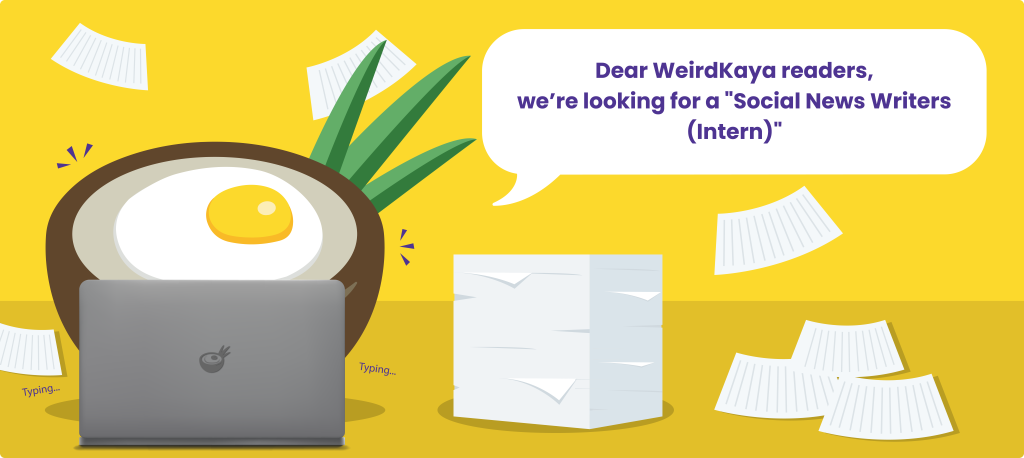 ---