KEY POINTS:
A report of the Double 11 shopping festival's transaction records.

The comparison and arrangments of this year's Double 11 Galas by different TV channels and e-commerce platforms.
BEIJING – Pass 00:00 on November 11, Alibaba data has shown that the peak of orders of this year's Double 11 shopping festival was 583k transactions per second, and the first peak wave has passed.
According to the data analysis of Taobao's live broadcast, the proportion of Gmv broadcast by businesses exceeded 60%, and the number of live broadcast businesses increased by 220%. Taobao live broadcast promoted more than 4 million employment opportunities. This year, more than 300 celebrities and 400 CEOs have entered the live broadcast studio. Besides, Weiya and Li Jiaqi ranked first and second in the real-time ranking for selling the most items.
The payment amount of Xiaomi's official flagship store on Tmall broke through more than 500 million CNY in just 9 minutes and 44 seconds. In 10 minutes, the total payment amount of Xiaomi's official flagship store on all platforms involved in the Double 11 shopping festival has exceeded 1 billion CNY.
---
---
According to Alibaba's data, since the opening of Tmall Double 11 shopping festival on November 1 2020, the top five growth rates of the transaction of tourism (product) destinations are Shanghai, Zhejiang, Beijing, Jiangsu and Guangdong.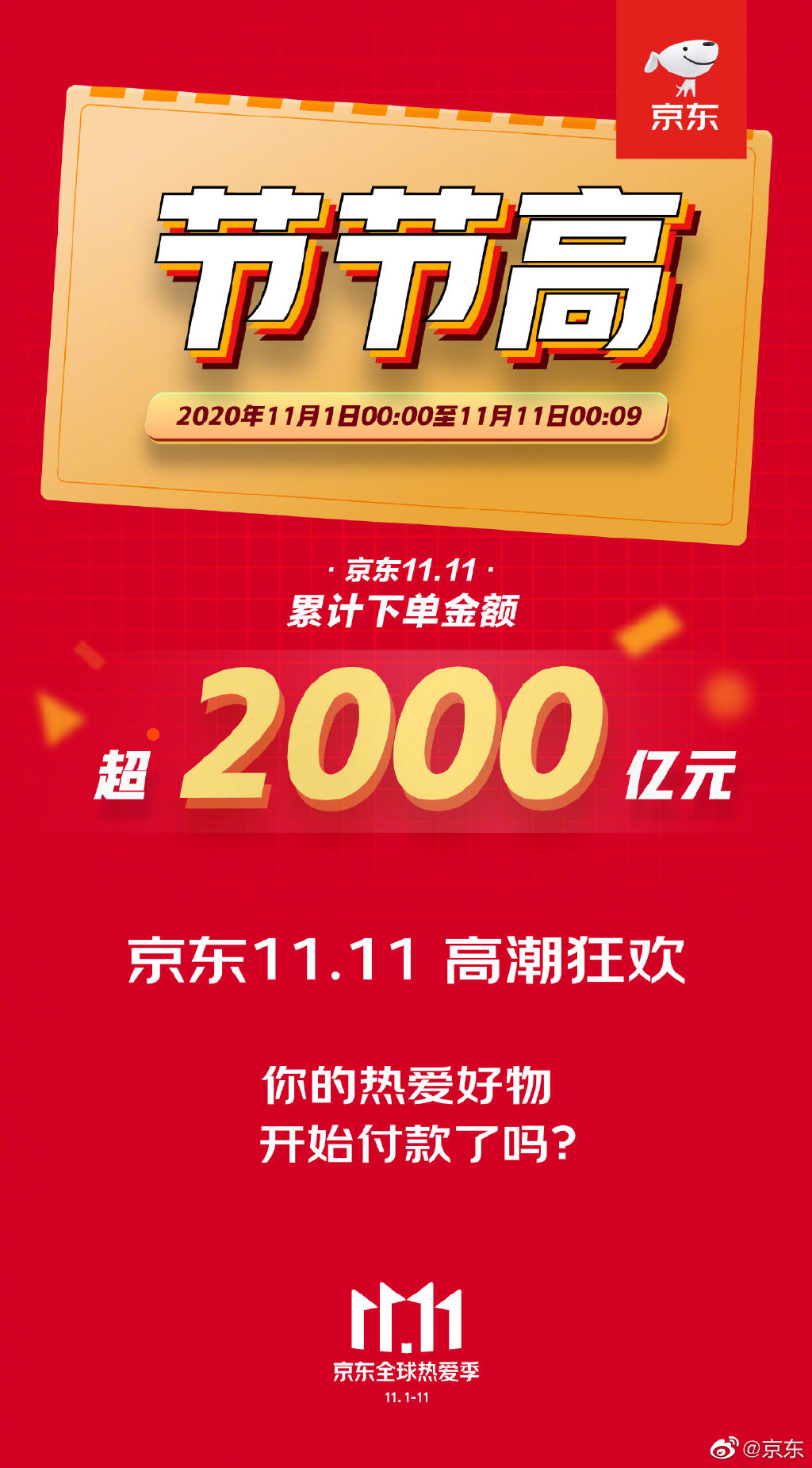 As for JD.com, the official data shows that from 00:00 on November 1 to 00:09 on November 11, 2020, the total Gross Merchandise Value (GMV) of JD.com on Double 11 shopping festival has exceeded 200 billion CNY.
According to JD's data analysis, Haier, Midea, Gree and other brands had more than 100 million CNY transactions in one minute. Huawei's mate 40 series of more than 100 million CNY was sold in 7 seconds, and more than 100k computers have been sold in three minutes. Within 5 minutes, the turnover of JD supermarket increased ten times year-on-year, and that of JD fresh food grocer increased by five times.
As for Tmall, the total GMV of Tmall Double 11 shopping festival in 2020 has exceeded 372.3 billion CNY! Tmall has expected and achieved the participation of more than 800 million consumers, 250k brands and 5 million merchants, which is the most widely covered and the highest degree of participation.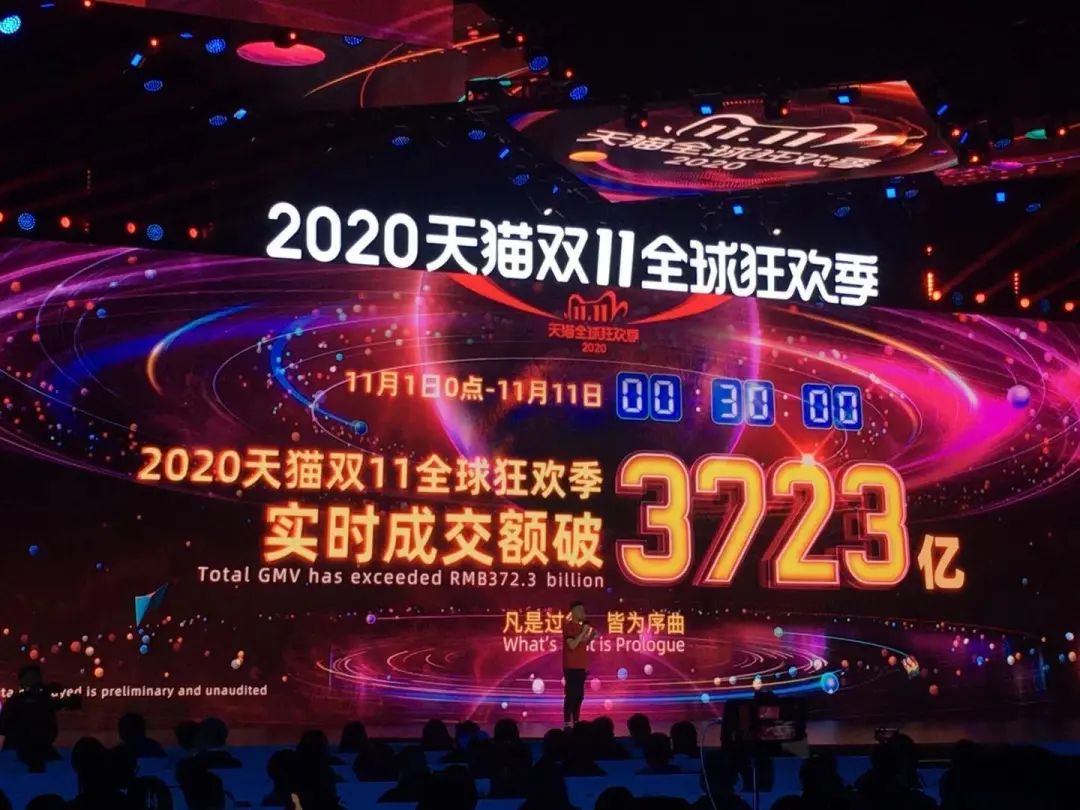 Welcome to the party!
Before the second wave of transactions, there were Double 11 Galas of four e-commerce platforms (Tmall, JD, Suning and Pinduoduo) on five TV channels this year.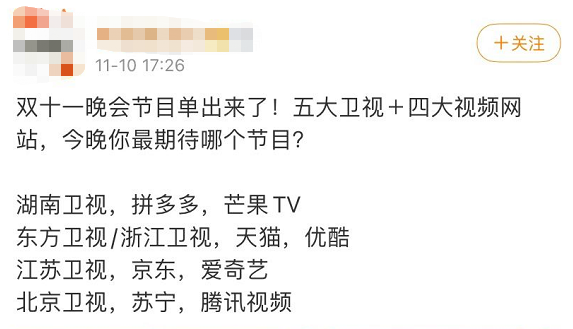 It is for sure that the Double 11 Gala of every e-commerce platform had great shows from celebrities, advertisements, subsidies and welfare lottery.
As the founder of the Double 11 Gala, Tmall had their gala since 2015. This ceremony before shopping during Double 11 festival has lasted for six years.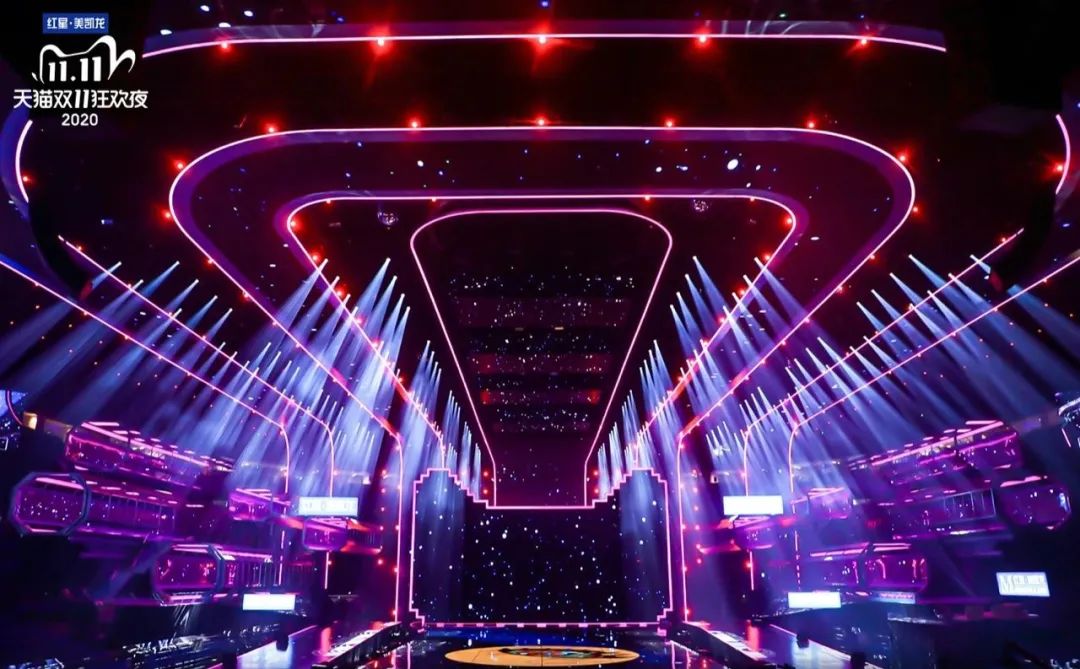 Due to the pandemic, it is not easy to assemble a great cast. This year's Tmall Double 11 Gala was jointly created by Youku and Oriental TV. Comparing to the coverage of 106 countries and regions in 2019, this year's gala covered more than 200 countries and regions around the world. However, the show consisted of more than 40% of artists and celebrities from overseas, while this year, Katy Perry was the only international pop star who performed on the gala.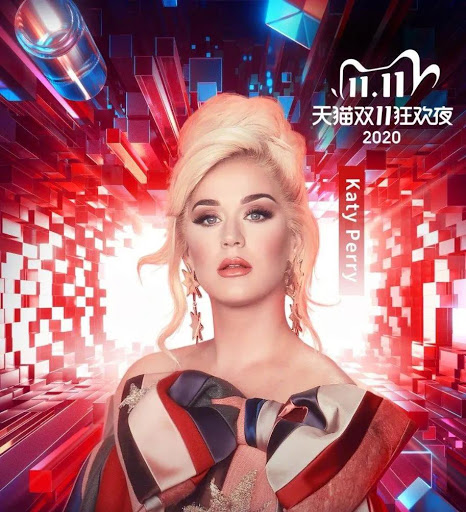 The reporters of National Business Daily ( WeChat ID: nbdnews ) realised that this year's Tmall Double 11 Gala had famous artist like Jackson Yee (易烊千玺)、Lay (张艺兴)、Yang Chaoyue (杨超越),and great singers such as G.E.M (邓紫棋)、Pu Shu (朴树)、Jason Zhang (张杰)、Eason Chen (陈奕迅).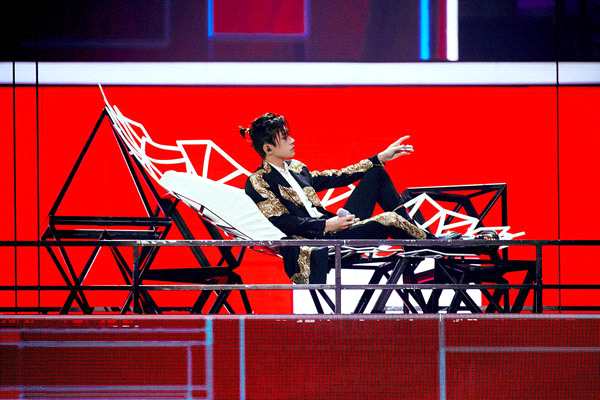 ---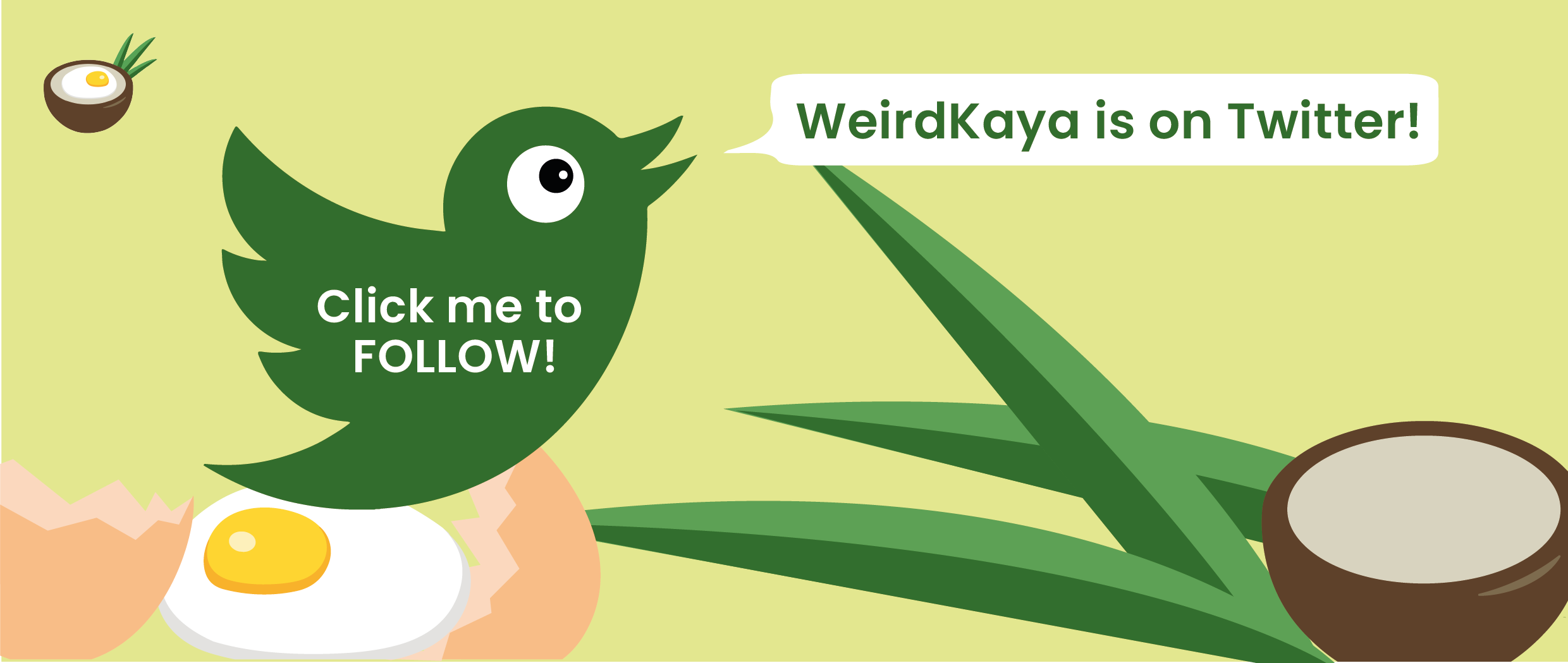 ---

Sources: National Business Daily
Contributor: Bi Yuanyuan (毕媛媛), Li Zhuo (李卓)
Translator: Raymond Chen