SHAH ALAM – The non-stop down pour over the weekend resulted in one of the worst flash floods Malaysia experienced in years. Thousands were displaced as a result of the natural disaster.
Many businesses were also affected. Mydin was looted, Shopee announced delays and cancellation for parcels while courier services apologies for the setback on deliveries.
Unfortunately, the misfortune does not stop there as BookXcess reported their Shah Alam warehouse was flooded, with thousands of books destroyed.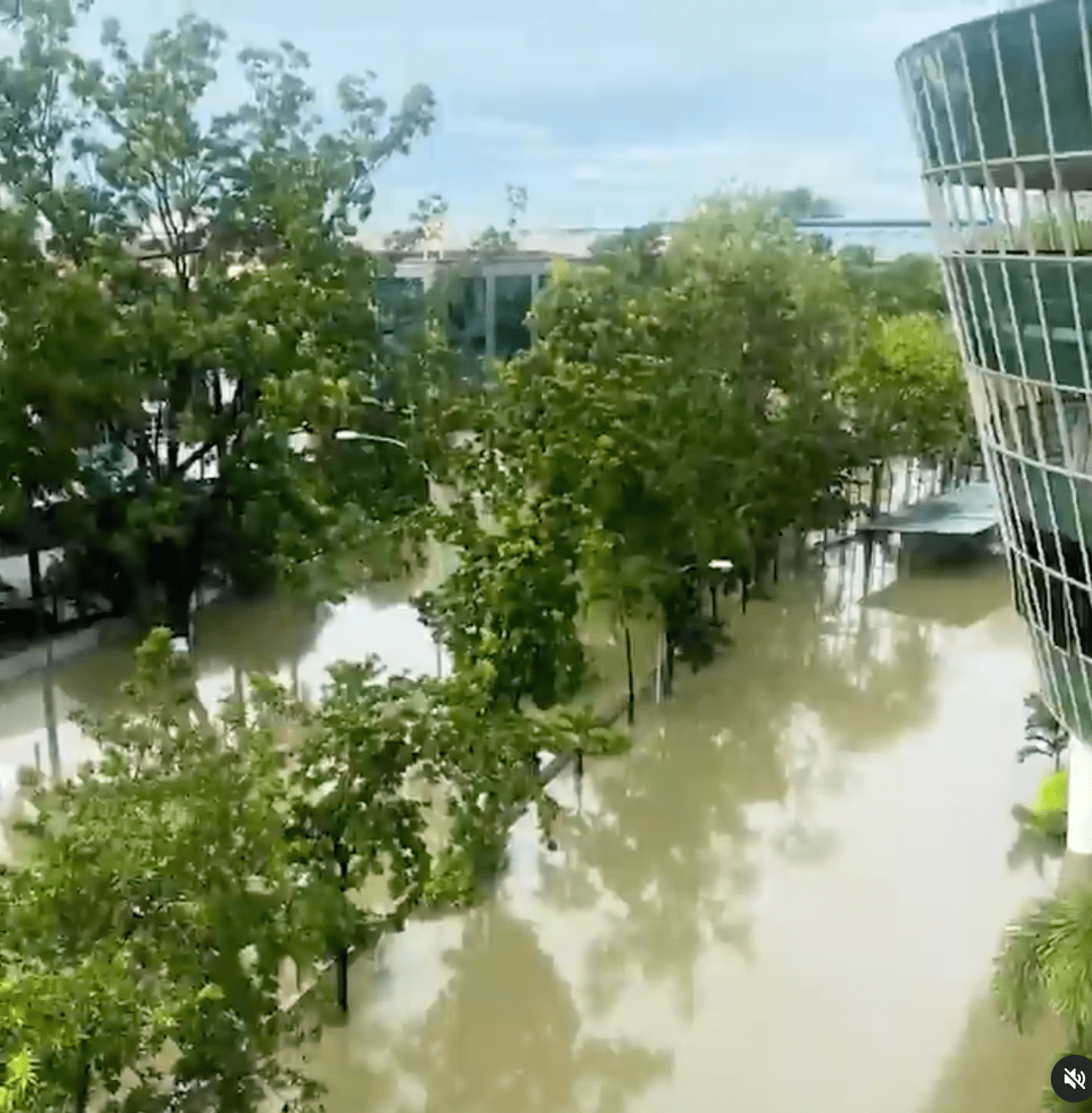 Books floating around the warehouse
"It was heart-breaking to see countless books damaged and scattered everywhere," said BookXcess founder, Andew Yap to The Star.
BookXcess warehouse or Wolf House in Taman Alam Indah, Shah Alam was badly affected by the rising waters where many of their books were soaked.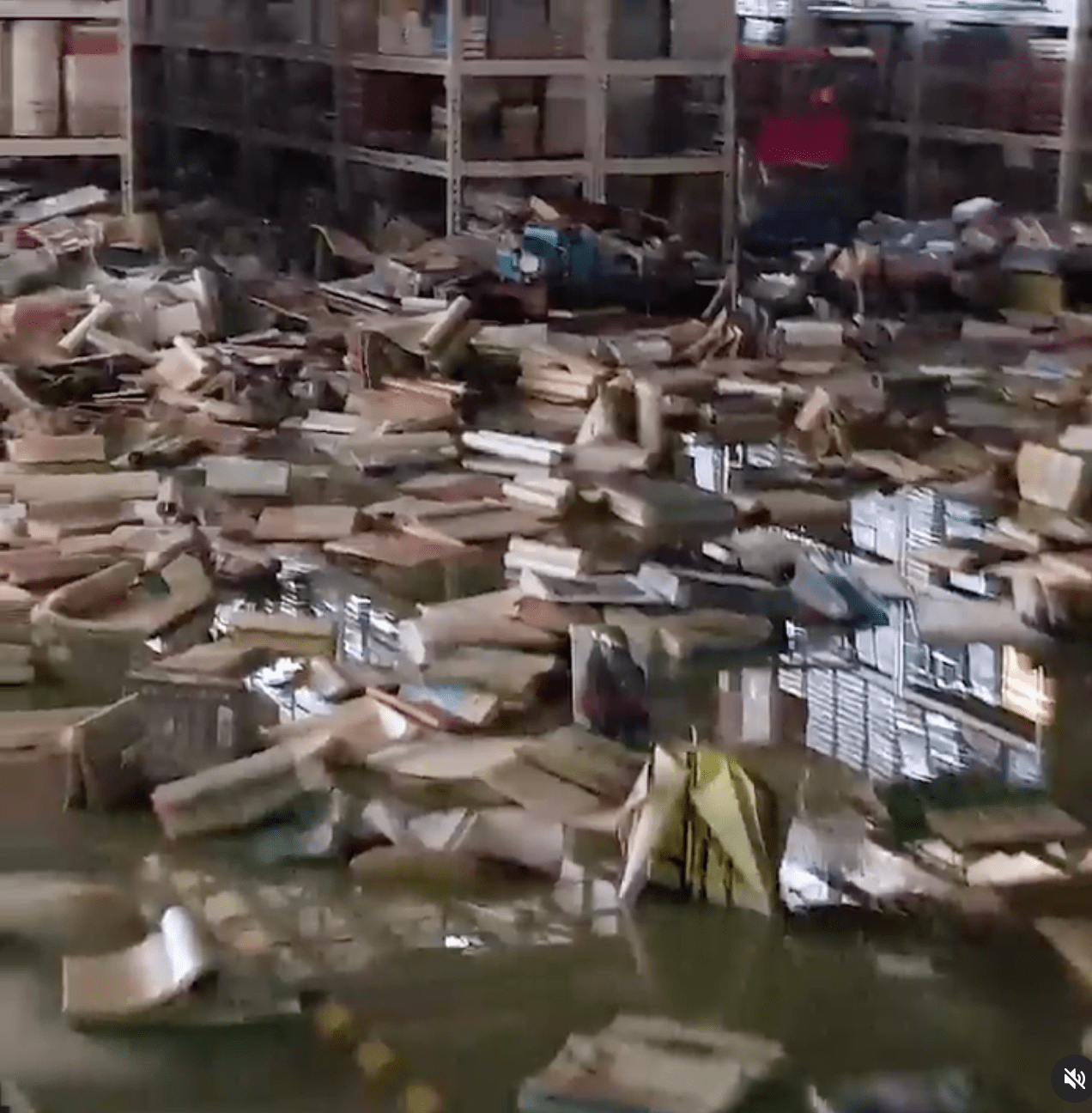 According to a statement released on Instagram, the online bookstore shared that the power supply of the warehouse was disrupted, plunging the entire warehouse into darkness.
"Flood waters had ravaged through our warehouse over the weekend, submerging the entire lower level and damaging thousands of books."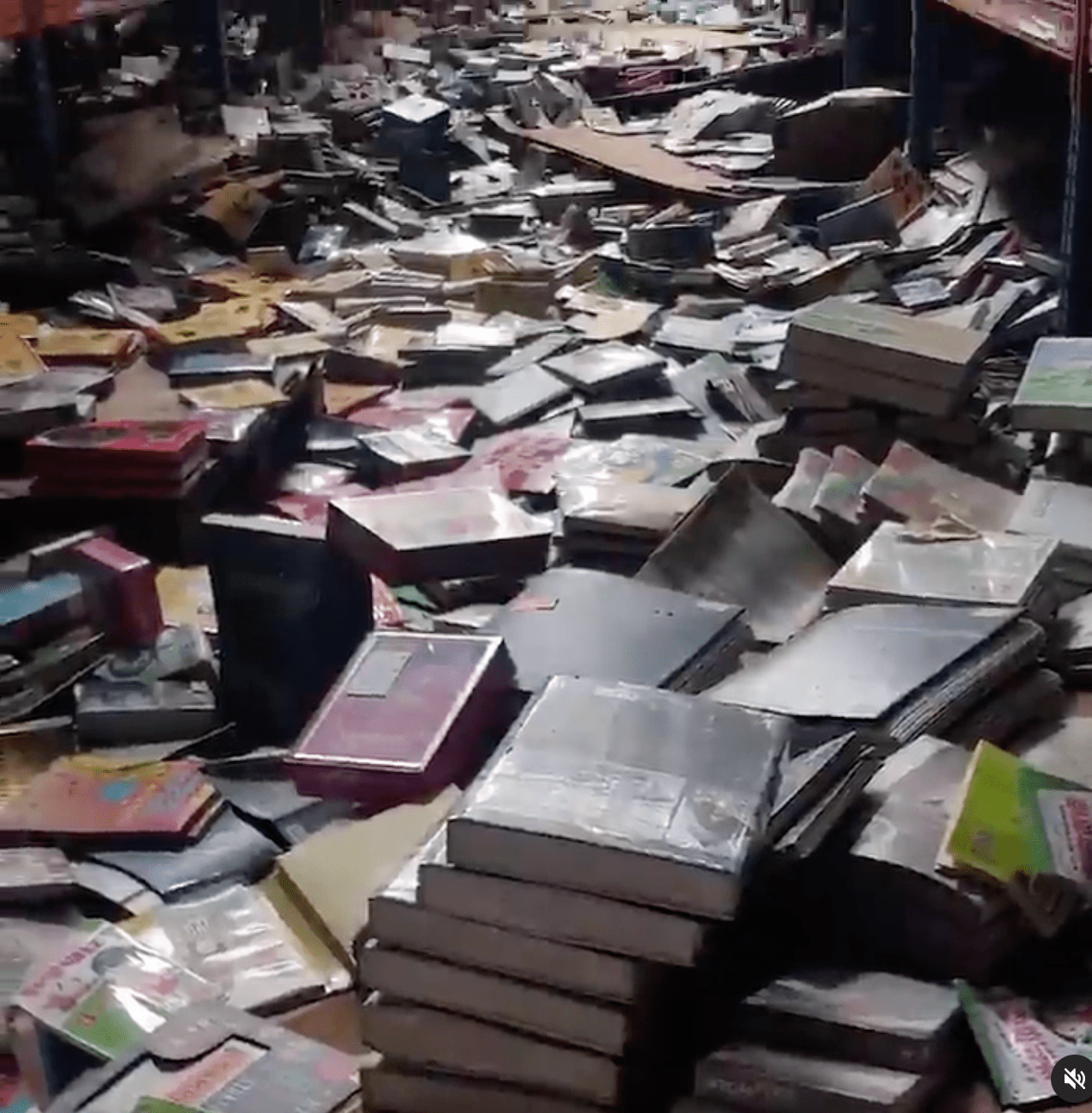 Yap added that the situation is worse in the warehouse, with books damaged and scattered everywhere.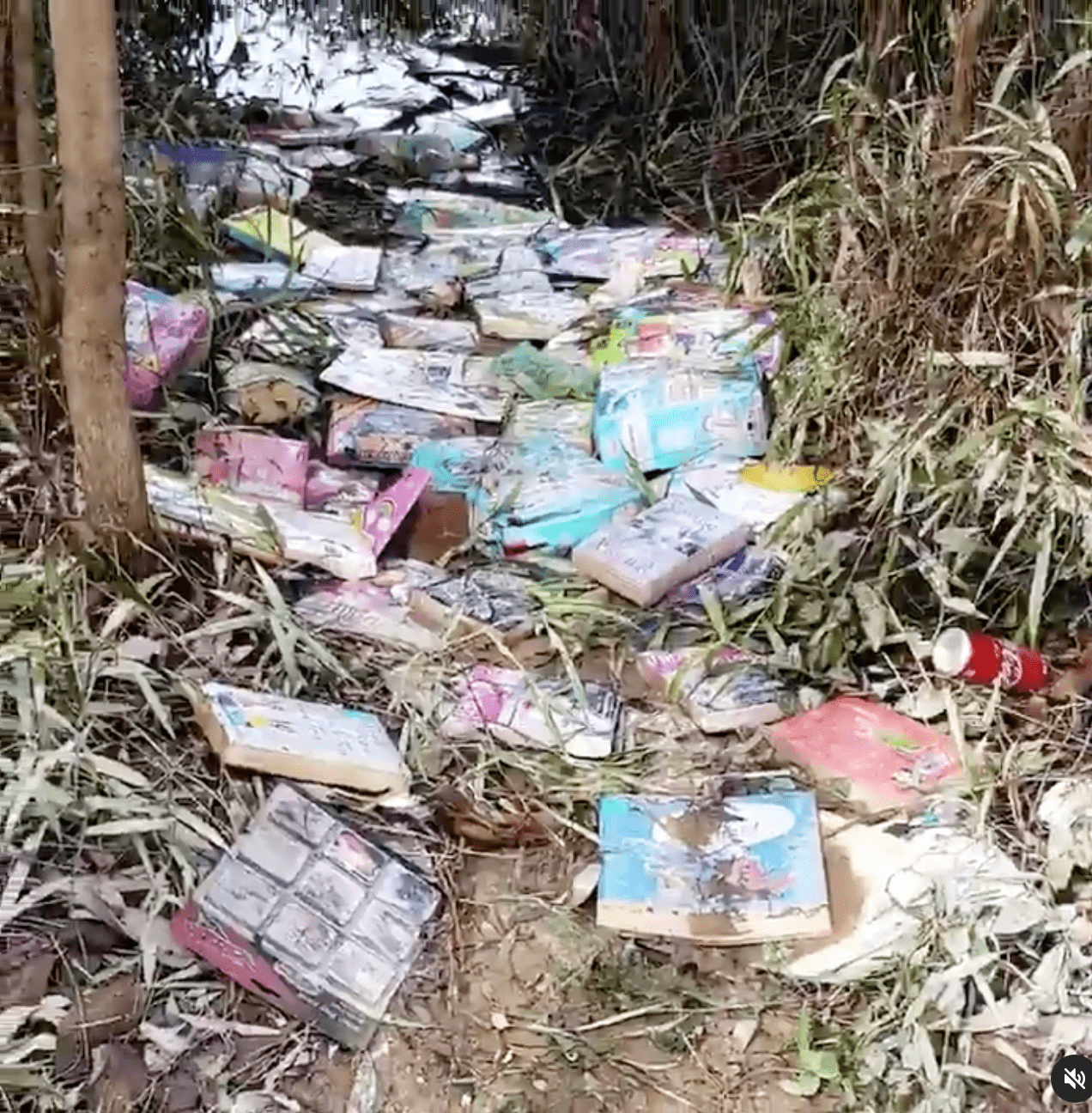 Books just floated out onto the road and even into our neighbour's compound, and they returned them to us in garbage bags but none could be salvaged," he told the English daily.
Yap stated that cleaning progress is underway at the warehouse.
Expect 'unavoidable' delay in deliveries
BookXcess also announced that any online purchases made will experience unavoidable delivery delays for the next few days.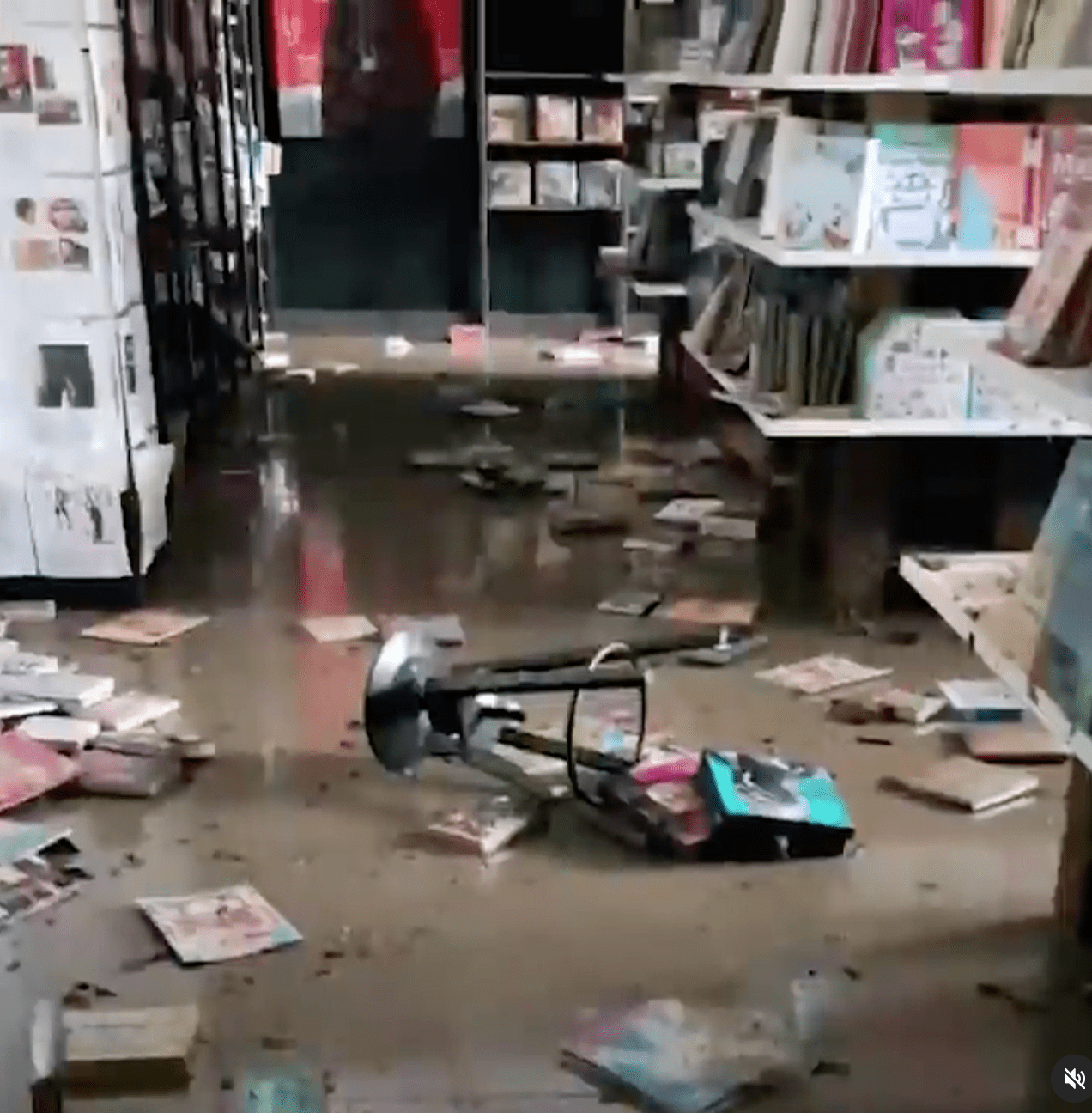 "We would like to appeal to all our loyal customers and fans to bear with us during this period," it wrote.
Read also: Mydin Boss Praised For Forgiving Desperate Flood Victims Who Looted Store In Sri Muda
The company further assured that all retail stores will remain open to continue serving the readers.
"Never lose hope. Storms make people stronger and never last forever," BookXcess quoted Roy T. Bennett's The Light in the Heart at the end of their video.
---
It's unrelated to the article but here's our brand-new podcast – Talk Je Lah!
---
Cover Images via BookXcess
Editor: Grace Choong