Potholes has long been the bane of drivers, where not only is it an eyesore, but also poses a danger to them as it can lead to fatal accidents. However, more often than not, the authorities often seem to drag their feet when it comes to fixing potholes.
Tired of prolonged inaction, a Mexican politician has taken upon himself to "fix" multiple potholes by filling them up with coconut husks.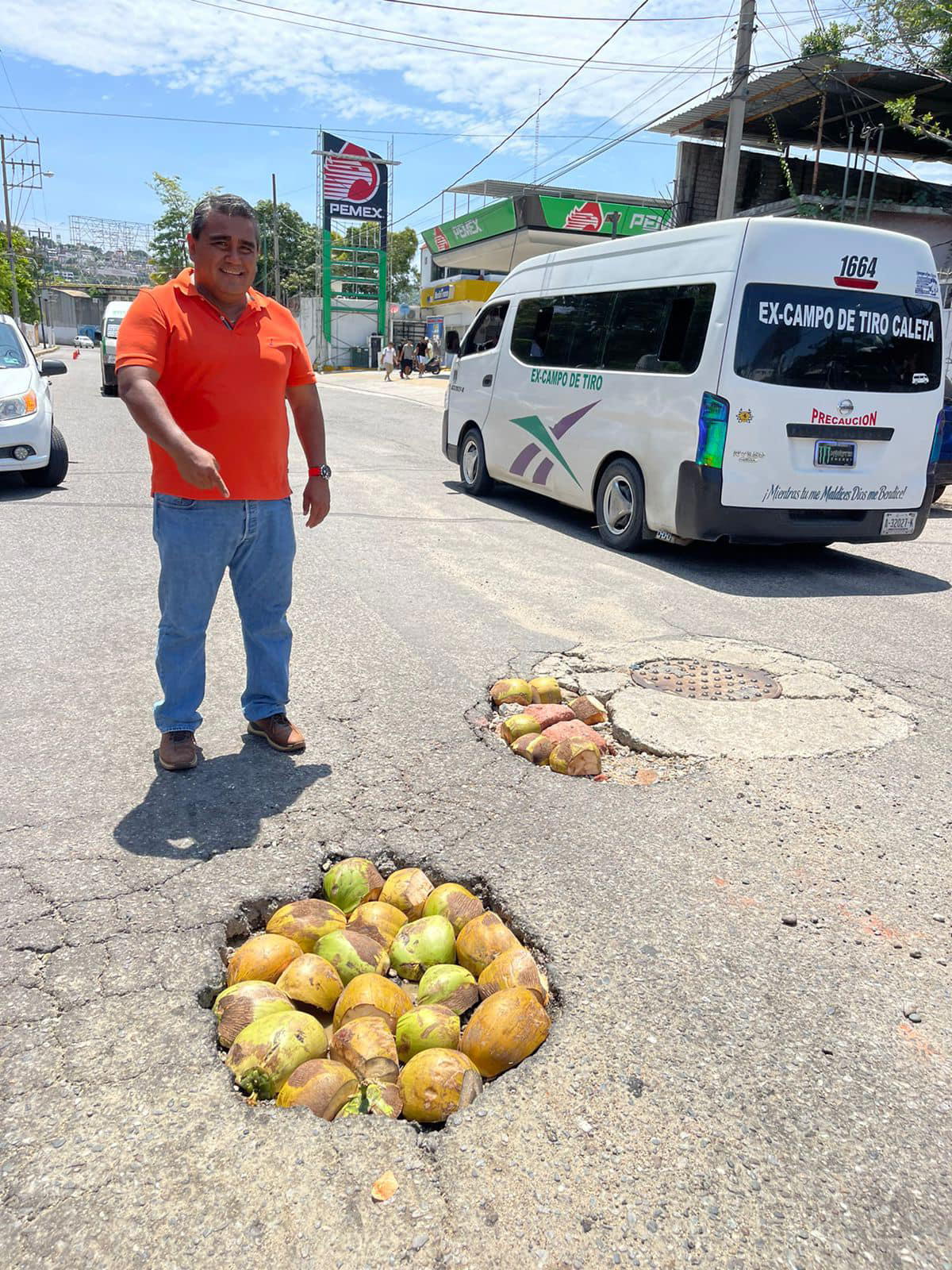 In a Facebook post, Ramiro Solorio Almazán wrote that the "repair work" was carried out by him as a means to hopefully spur the city council into action.
"[I was] on the road to Pie de la Costa and [there were] potholes [everywhere], several cars have already been damaged, [hence] today we put coconut shells to make the problem visible and ensure it is taken care of immediately."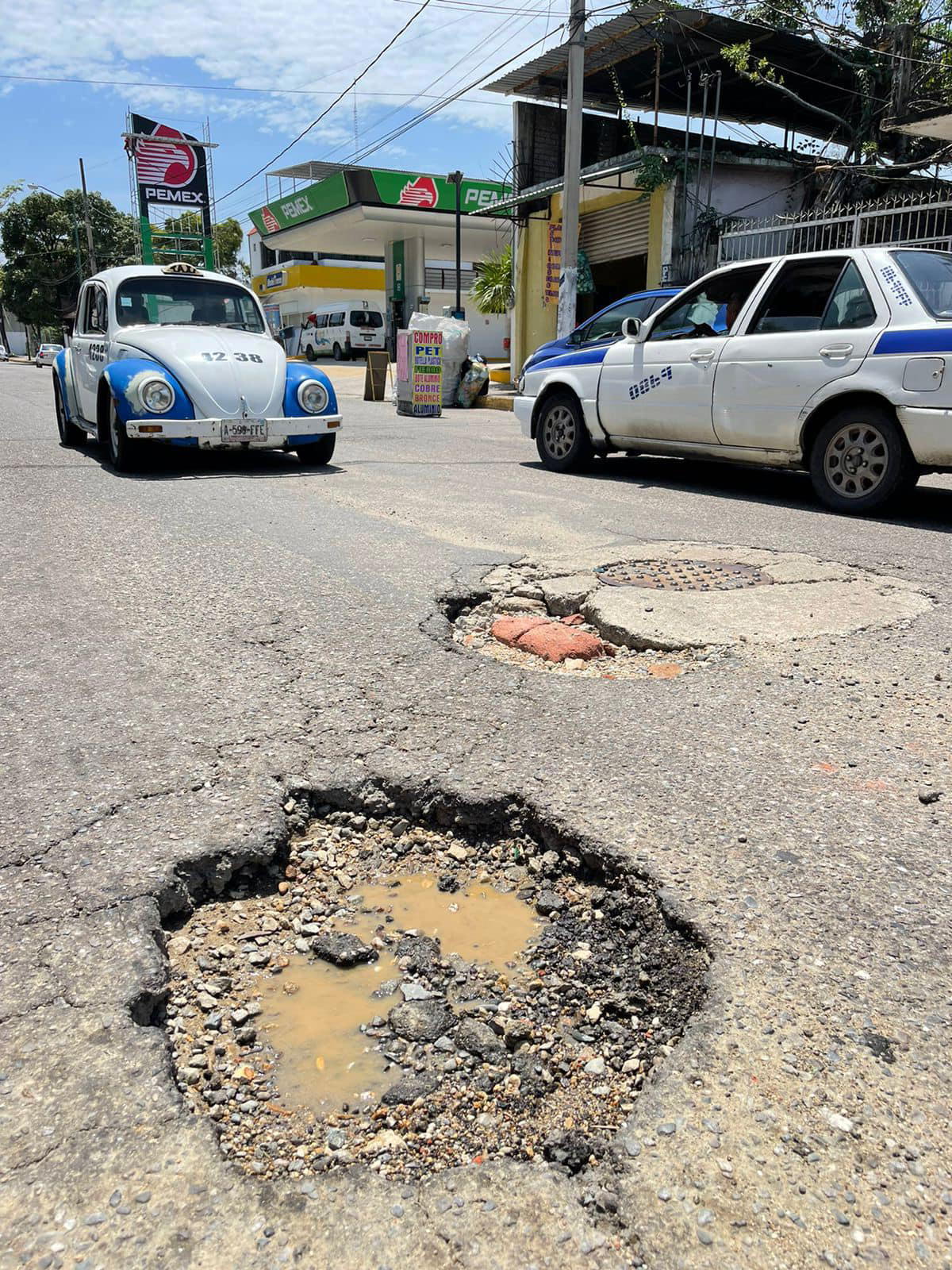 Ramiro also called upon the mayor, Abelina Lópex Rodríguez, to spend less on advertisements and instead use the funds to fix the potholes.
In a separate post, Ramiro posted photos of him visiting a popular tourist spot and "fixing" the potholes as a way of "visualising the problem".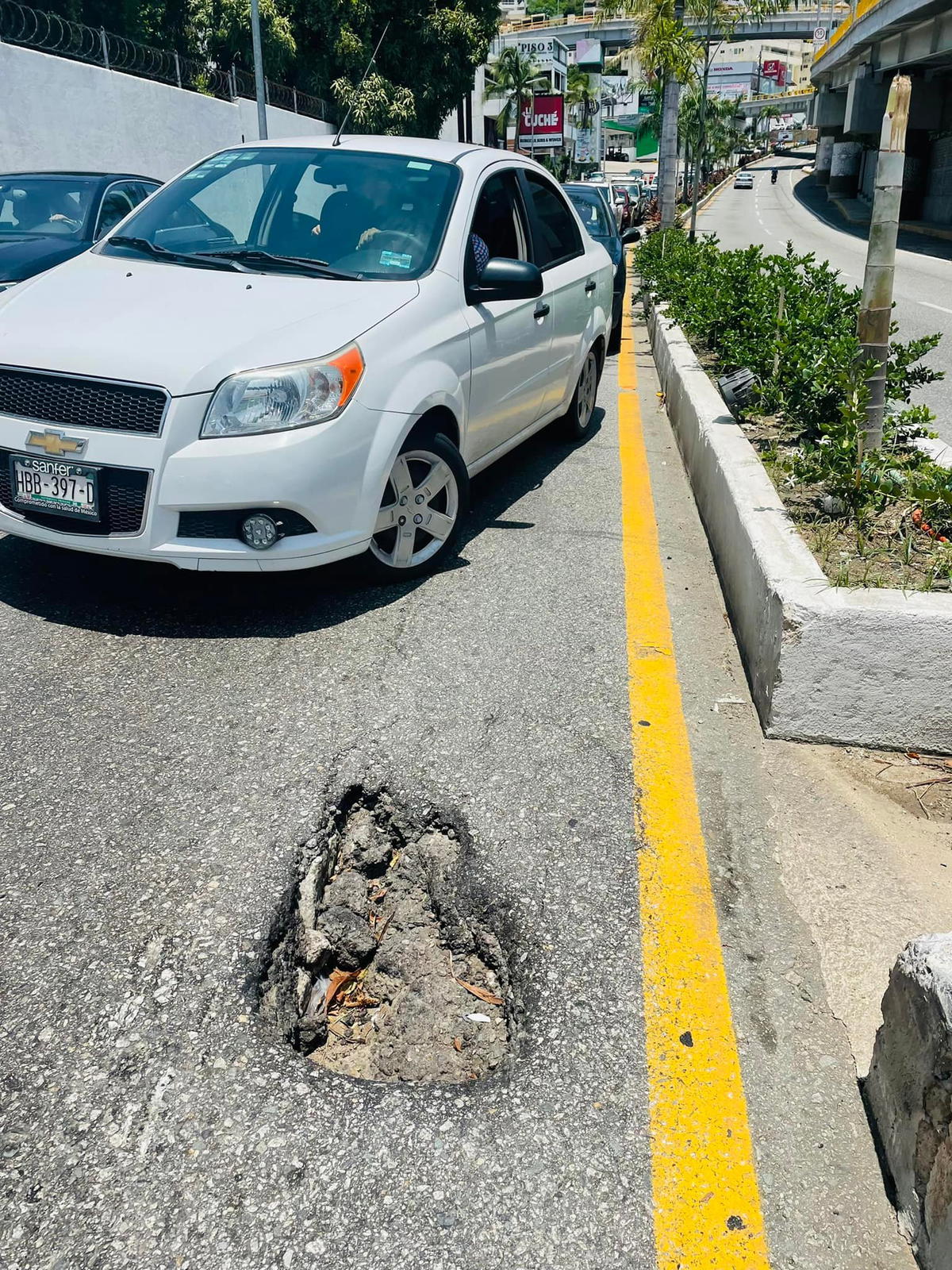 Praised by Mexicans
Ramiro's post has since garnered over 1k likes at press time, with many Mexicans airing their grouses over the pothole issue.
Many also thanked Ramiro for escalating the issue to the municipal council with his unorthodox approach.



Do you think Ramiro's tactic will work in Malaysia too? Comment below and let us know!
---
It's unrelated to the article but here's our brand-new podcast – Talk Je Lah!
---
Cover Images via Facebook
Editor: Sarah Yeoh
---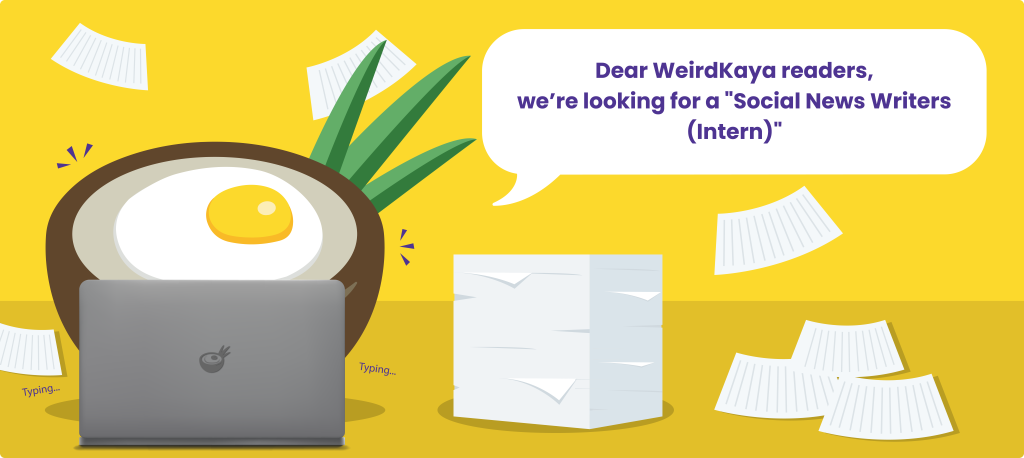 ---