In the midst of boycott calls, McDonald's Malaysia has once again announced price reductions for selected meals.
Through their Facebook account today (Nov 21), the company has posted a new poster announcing the reduction of prices for six special deals just 11 days after the previous reduction.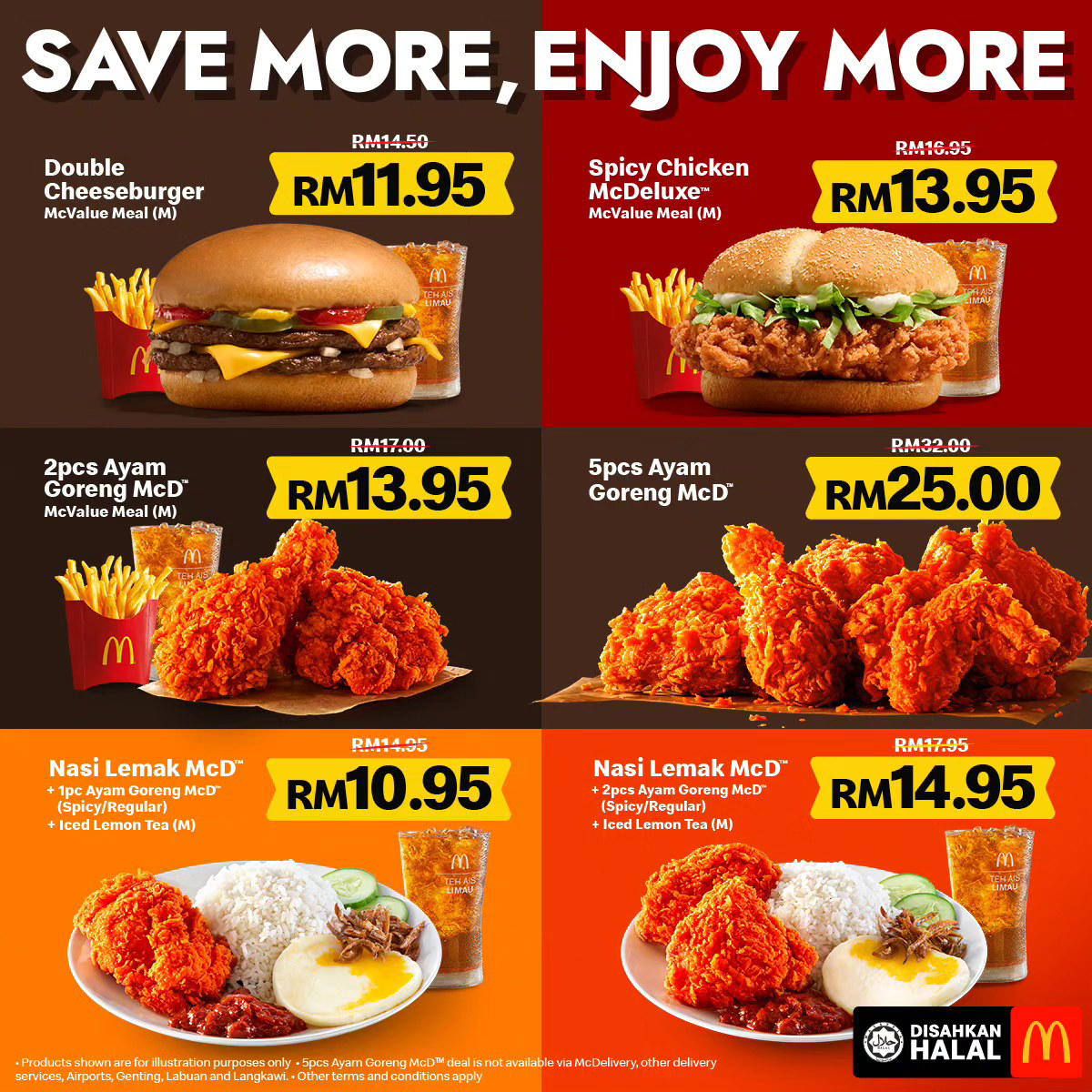 McDonald's M'sia lowers their price again
The company has just added three more meals to the discounted price list, following the announcement of price reductions for three popular McD's items a few weeks ago.
The new meals with price reductions include the Double Cheeseburger Set at RM11.95, the Spicy Chicken McDeluxe Set at RM13.95, and Nasi Lemak McD with two pieces of chicken and Iced Lemon at RM14.95.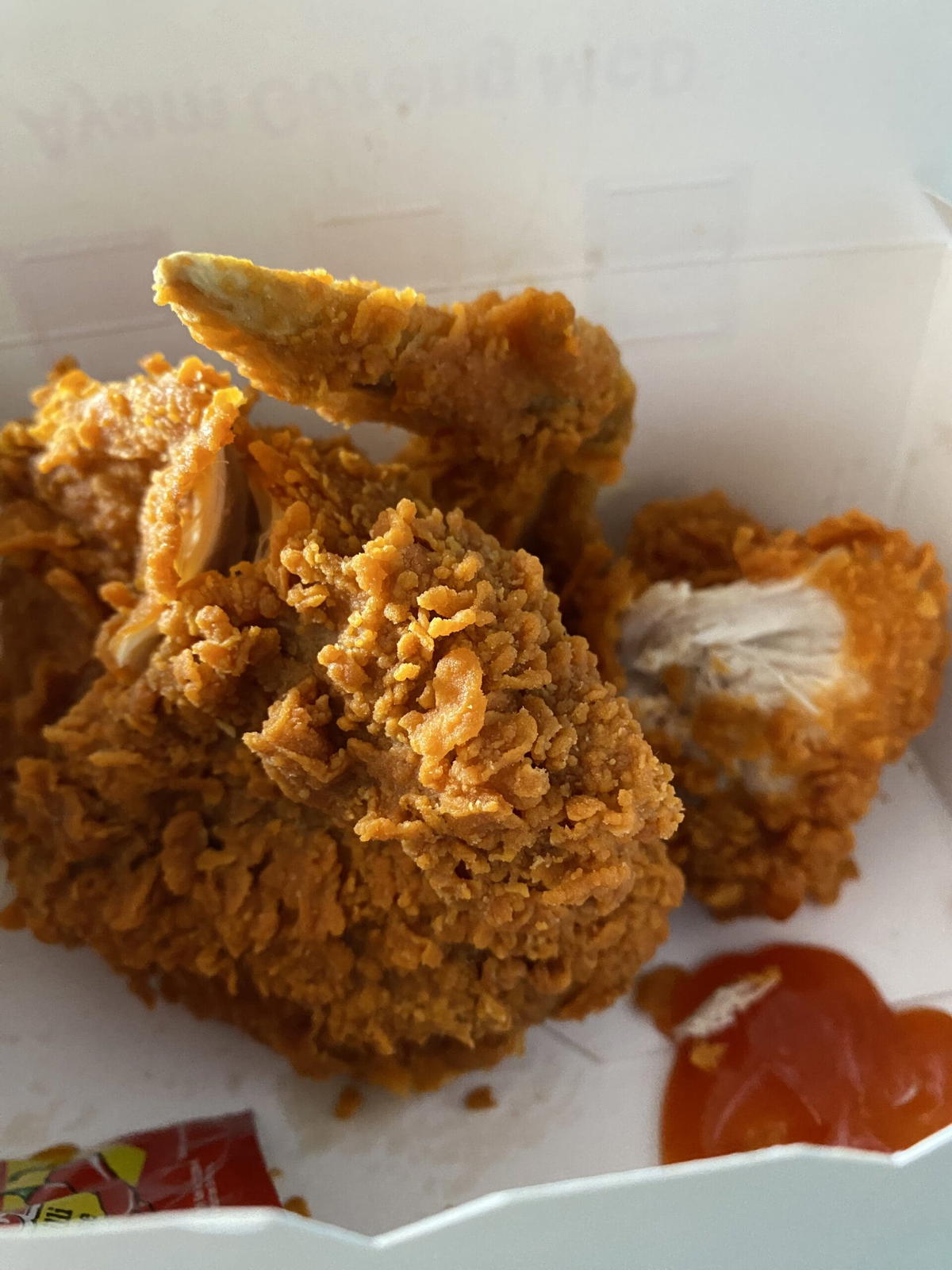 In the previous price reduction announcement made by the company, the meals that were reduced are two pieces of Ayam Goreng Set at RM13.95, five pieces of Ayam Goreng at RM25.00, and Nasi Lemak McD with one piece of chicken and Iced Lemon at RM10.95.
McDonald's Malaysia also stated that these special deals are available for a limited time only.
Netizens reacted with surprise, but not so surprised
Even with these special offers, many boycott-supporting netizens who weren't satisfied continued to criticize McDonald's Malaysia in the comment sections.
"If the price has already been reduced but people aren't coming, shutting it down might be the solution."
"It's very obvious that all this time they've been robbing the people."
"Don't buy, later when many people buy, the price will go up again."
On the other hand, a few netizens were sarcastically asking McDonald's to further reduce the prices.
"We want more cheaper."
"Increase the discount to 40%, then we'll consider whether to support or not."
"Reduce the price more, and then we will consider."
"Bring back the sundae cone to RM1 please."
After receiving some unfavorable feedback from netizens, McDonald's Malaysia has once again opted to restrict comments on this post, as they did previously.
Here is the full post:
READ ALSO:
---

---
---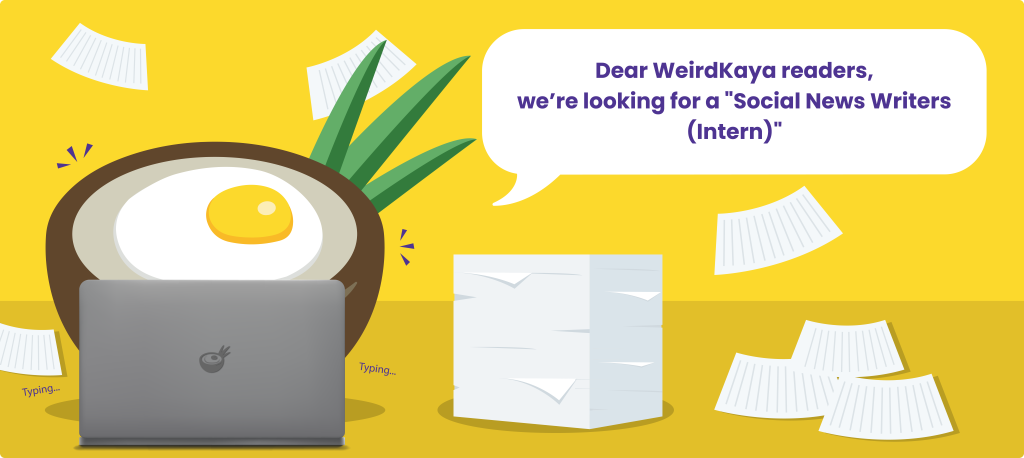 ---