Prime Minister Anwar Ibrahim confirmed the British rock band Coldplay's pro-Palestine stance, amidst discussions on their upcoming concert in Malaysia.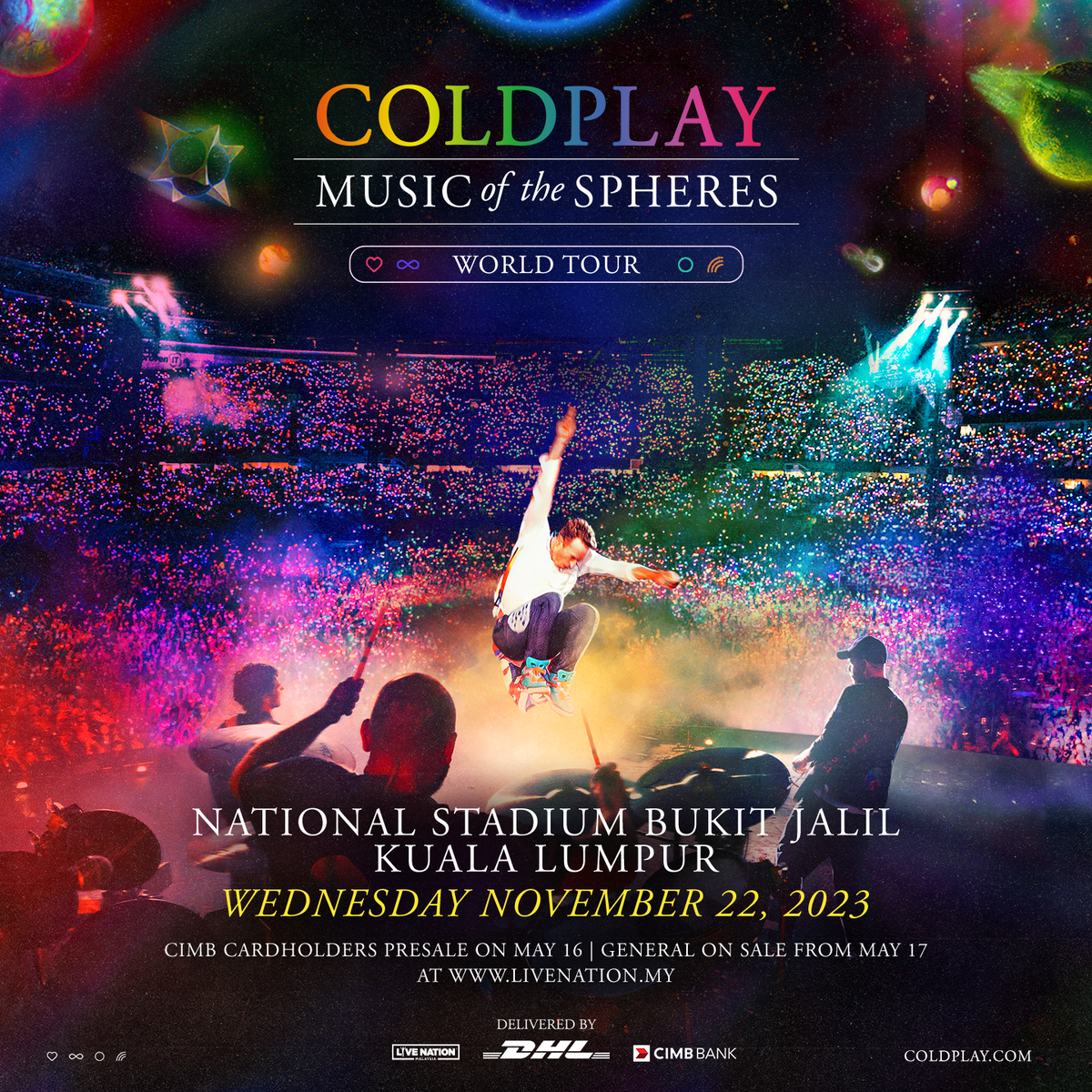 Addressing the government's position on the event, Anwar said in the parliamentary session today that previous administrations had allowed Coldplay's concerts to proceed without any issues.
Will consult Federal Teriritories Mufti
Anwar also shared his plans to consult with Federal Territories Mufti Datuk Dr. Luqman Abdullah regarding the band's scheduled performance.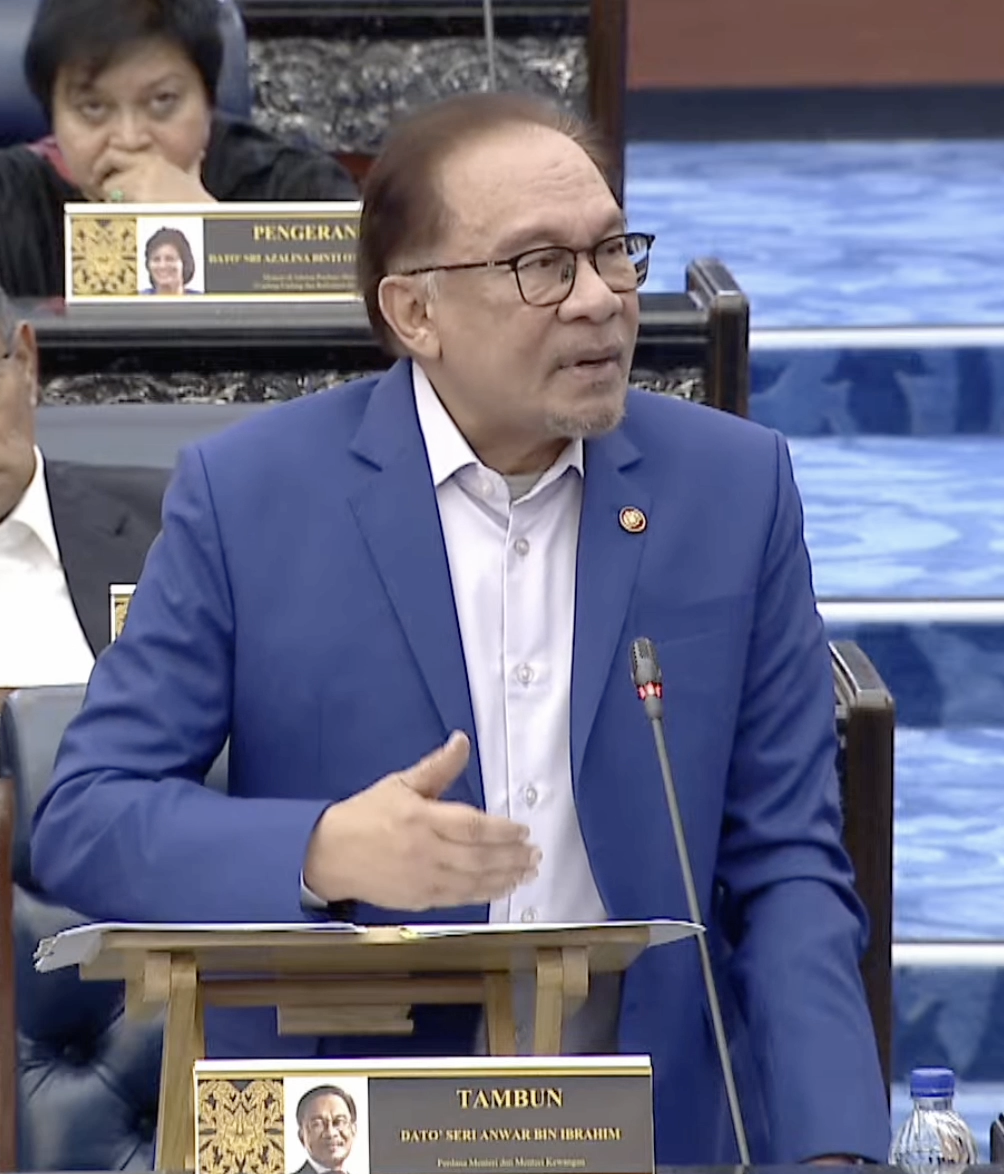 This move comes in response to inputs from lobbyists linked to the Palestinian movement, who have questioned the rationale behind prohibiting pro-Palestinian groups from performing.
"I plan to discuss with the mufti due to the involvement of lobbyists from the Palestinian movement.

These lobbyists have expressed their support and provided opinions to the Foreign Ministry and my office, inquiring about the reasons behind the restrictions on groups that support the Palestinian cause from continuing their show."
"However, there are some other issues that we do not agree on, I will discuss about it," he said today.
What happened?
This statement was in response to a query from Wan Ahmad Fayhsal Wan Ahmad Kamal (PN-Machang), following a recent announcement by the Federal Territories Mufti.
The Mufti had discouraged attendance at the Coldplay: Music of Spheres Concert, citing the band's support for the LGBT movement.
Additionally, the Muslim Scholars Association of Malaysia (PUM) has also called for the concert's cancellation.
Read here: Perak Mufti Calls For Coldplay Concert To Be Cancelled Out Of Respect For Gaza Victims
While Coldplay's support for Palestine has been acknowledged by the Prime Minister, the band's stance on LGBT issues has sparked controversy, reflecting the varied societal and religious perspectives within Malaysia.
---
---
---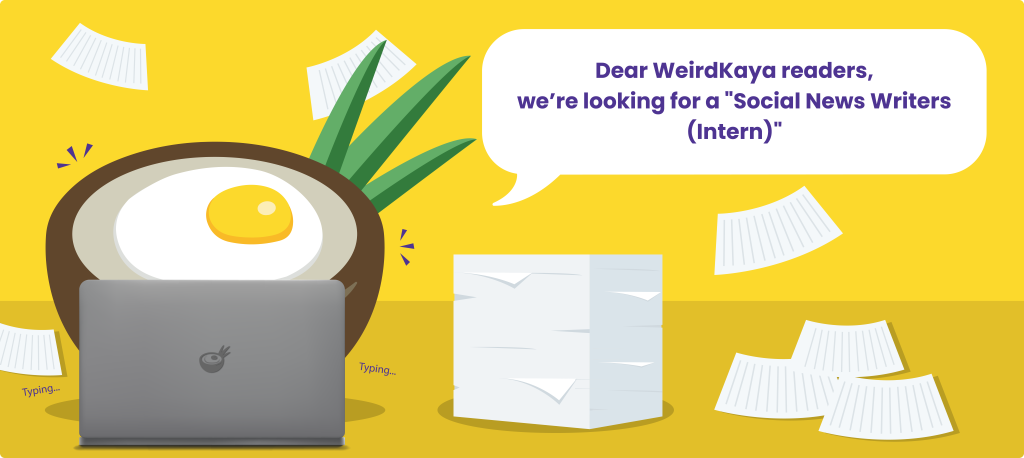 ---