When Malaysians thought the "Karen" controversy was finally over, the infamous lady was spotted in public without a face mask, again.
Stay tuned to Keeping Up With Karen Season 2.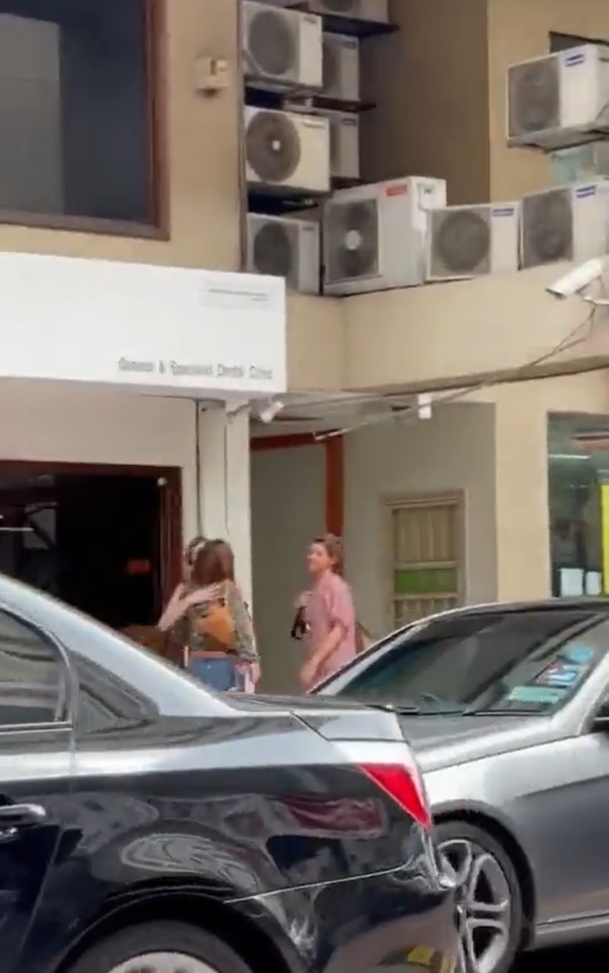 Ohmaigawd Karen, please!
Today a netizen spotted the same unmask woman walking around the streets. However, this time she was accompanied by friends that were also violating SOPs without wearing any masks.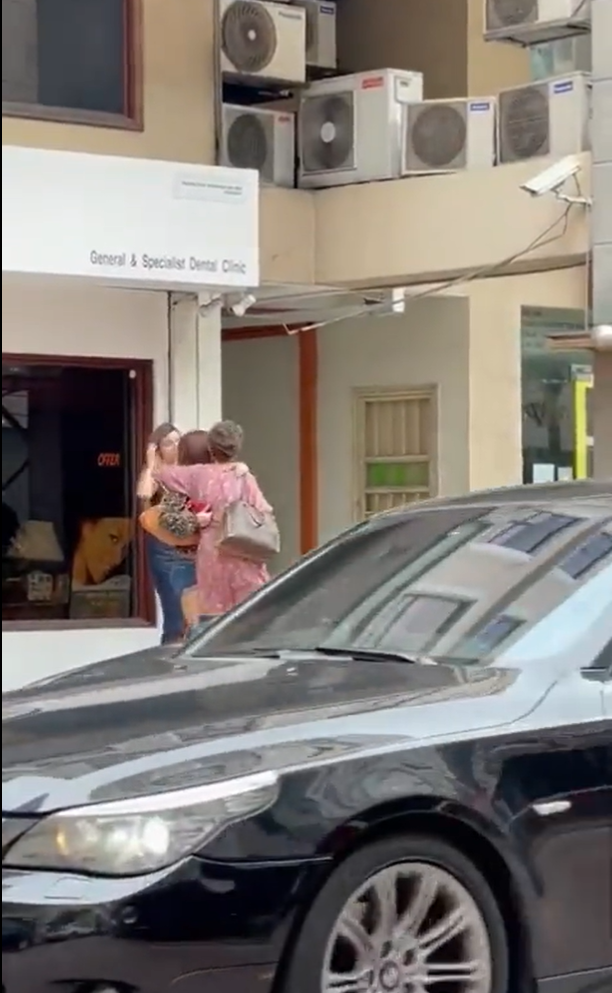 A short clip of her was captured and uploaded on social media.
The original poster expressed her annoyance in the caption.
"Also, what happens when you've already been fined once and yet continue to disregard the SOPs in Bangsar and Damas? Why is she exempt from the same rules that applies to every other person?" the Twitter user captioned.
This time around, there were varied opinions from netizens about the video, with some coming to her defence.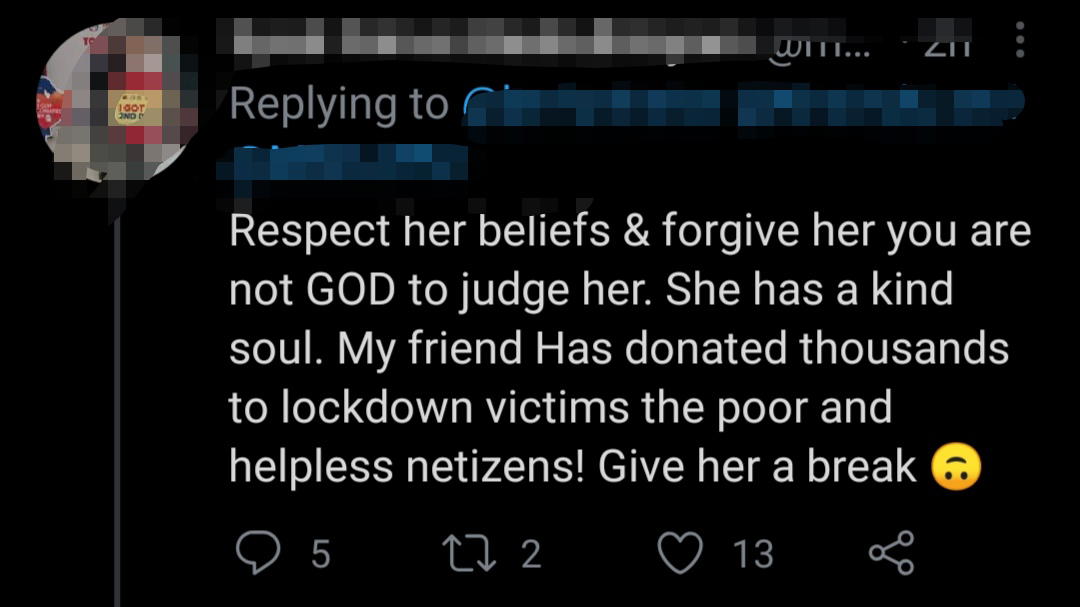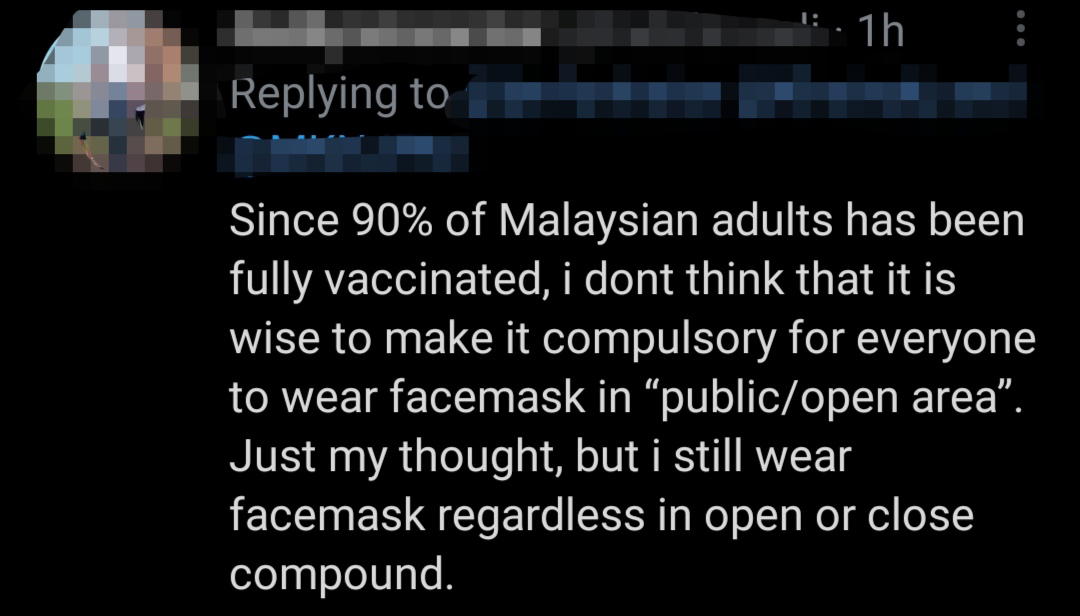 You can watch the full video here.
Earlier, the Caucasian woman has also voiced out her side of the story in a video over the controversy.
In the video, she identitfied herself as Kerry.
---
It's unrelated to the article but here's our brand-new podcast – Talk Je Lah!
---
Cover Images via Twitter
Editor: Grace Choong
---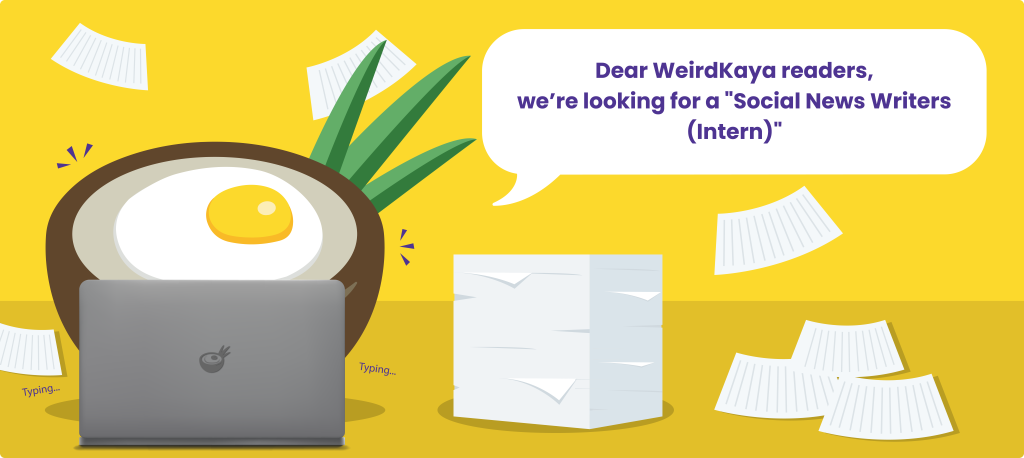 ---