A 41-year-old barber has failed in his bid to be spared of the death penalty after he was accused of sexually abusing an 11-month-old baby five years ago, leading to her death.
The decision was passed by a three-member bench at the Court of Appeal today, who upheld the death sentence for Hazmi Majid, reported Bernama.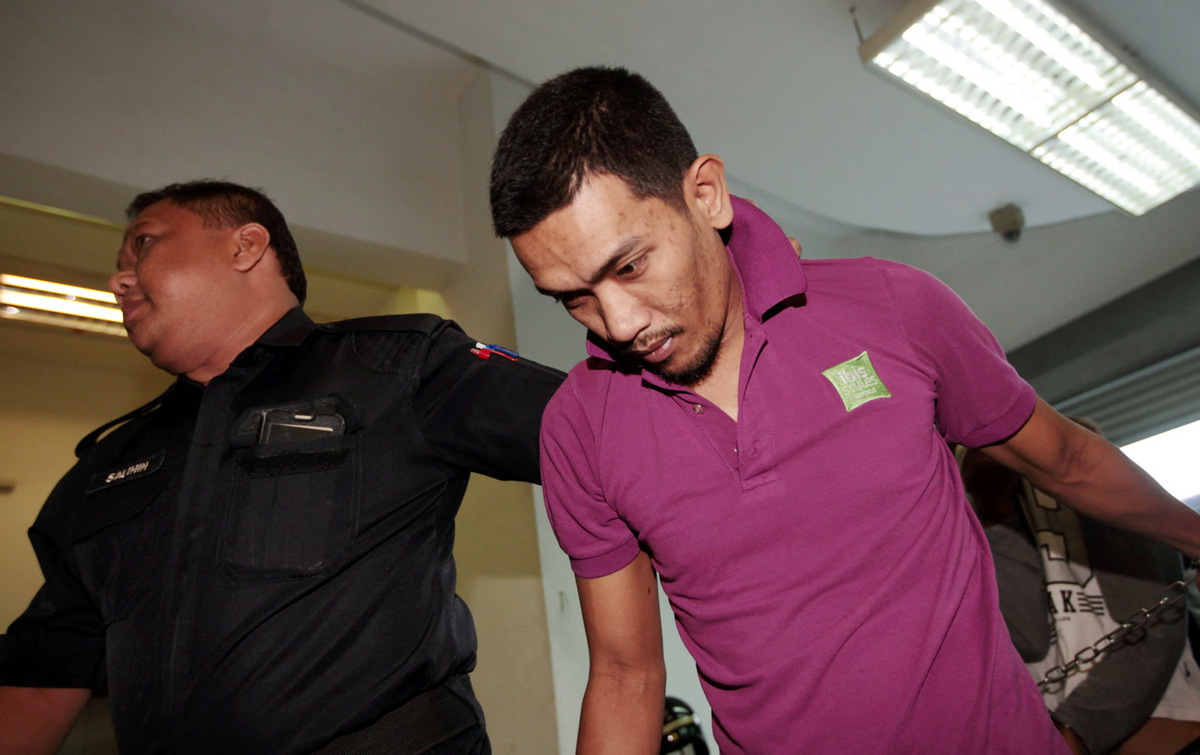 'Trial judge acted fairly'
In announcing the court's decision to uphold the death sentence, Judge Datuk Hanipah Farikullah said the trial judge didn't err in the law or facts when he found Hazmi guilty of murder.
There is no error and miscarriage of justice that warrants appellate intervention. The injuries inflicted on the baby are sufficient in the ordinary course of nature to cause death.
"We find the verdict of the (High Court) judge to be safe based on the entire evidence. As such, the appeal is dismissed and the conviction upheld," he said.
Sexually abused baby 5 years ago
In 2018, Hazmi pleaded guilty to sexually abusing Nur Muarzara Ulfa Muhammad Zainal, also known as Zara, by inserting his finger into her private parts at a house in Apartment Sri Cempaka, Jalan 6/3, Seksyen 16, Bandar Baru Bangi, between 10.30am and 1.30pm on Nov 7.
Unfortunately, Zara died on Nov 9 after spending two days at the ICU unit.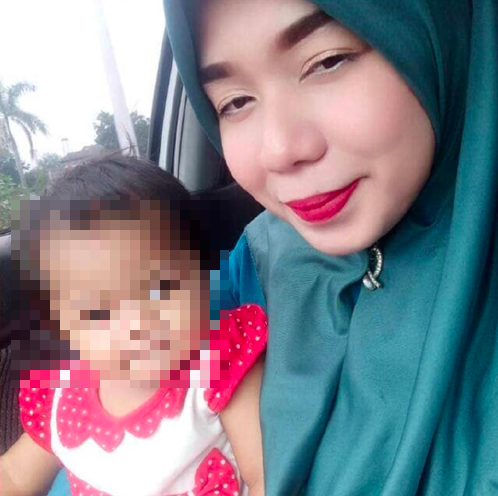 Although Hazmi was sentenced to 20 years in jail and 12 strokes of the rotan for raping Zara, he was later charged under Section 302 of the Penal Code for murder by the Shah Alam High Court on Aug 20, 2021.
FMT also reported that Zara's mother was told that her child had choked on a piece of apple and was taken to the hospital. However, doctors found a tear in her hymen and anus.
RIP little one and finally justice has been served to you and your family.
READ ALSO:
---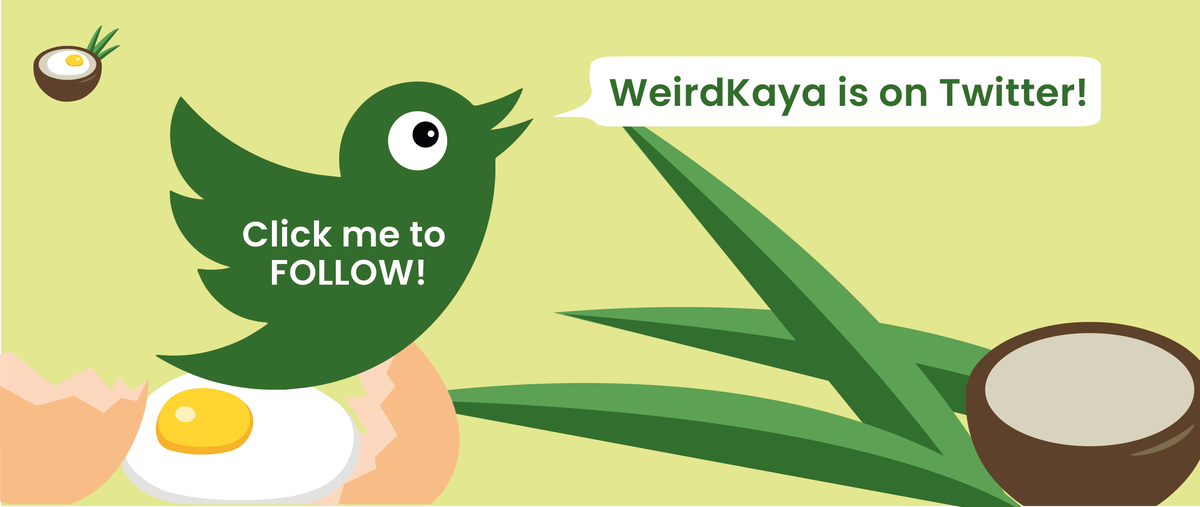 ---
---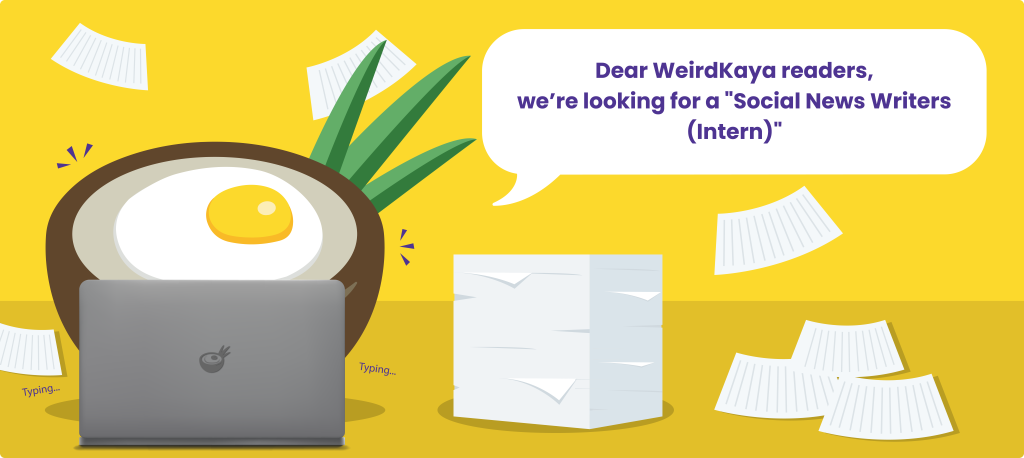 ---