KUALA LUMPUR – Lyia Meta, a Malaysian singer-songwriter who is unrecognised in her own country despite her international achievements and talents, continues to astound the American music industry.
Three weeks after winning two big awards at a Texas country music festival, Meta has been nominated a Hollywood music award for jazz.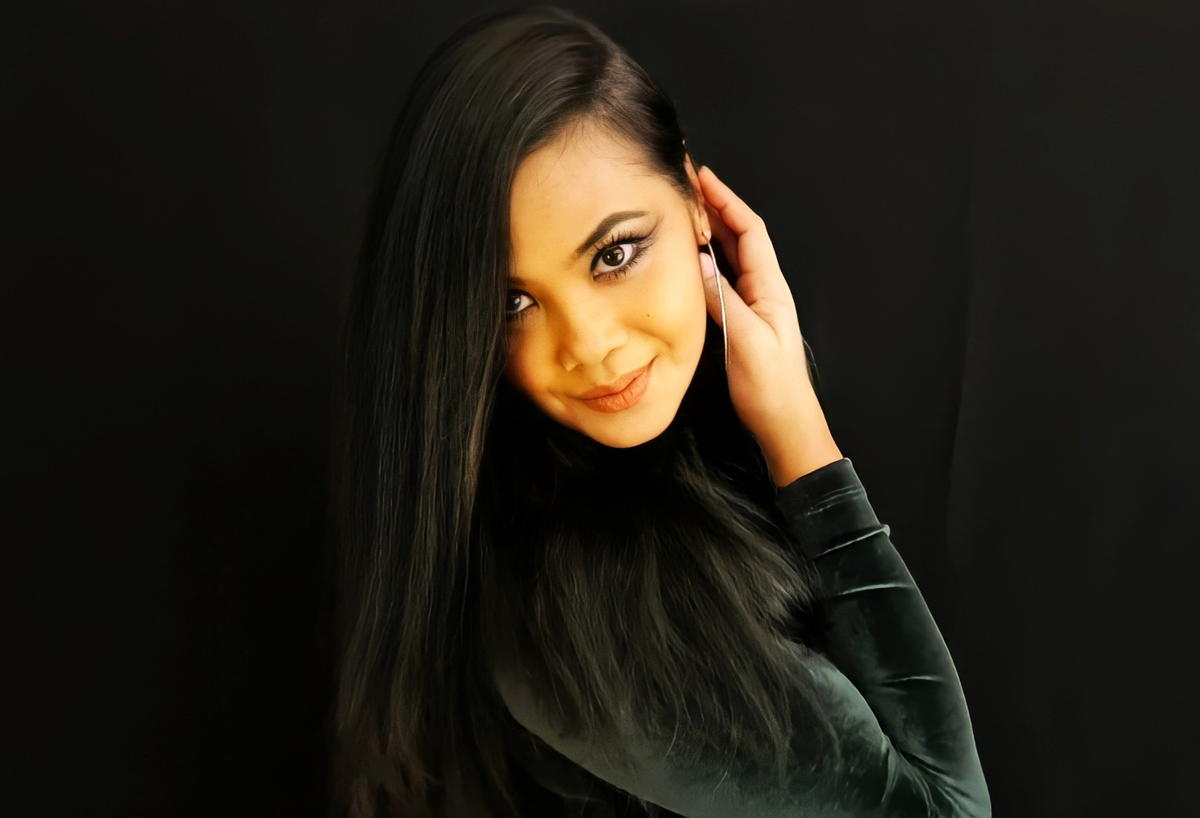 She is one of eight jazz artists shortlisted for the Hollywood Music in Media Awards (HMMA) on Nov 17 in the music genre category.
Meta was crowned Female Vocalist of the Year and Virtual Entertainer of the Year at the Texas Sounds International Country Music Awards in Jefferson after performing a pre-recorded concert last month.
Unfortunately, the Malaysian government has refused to financially support her to perform and promote Malaysian tourism at the event.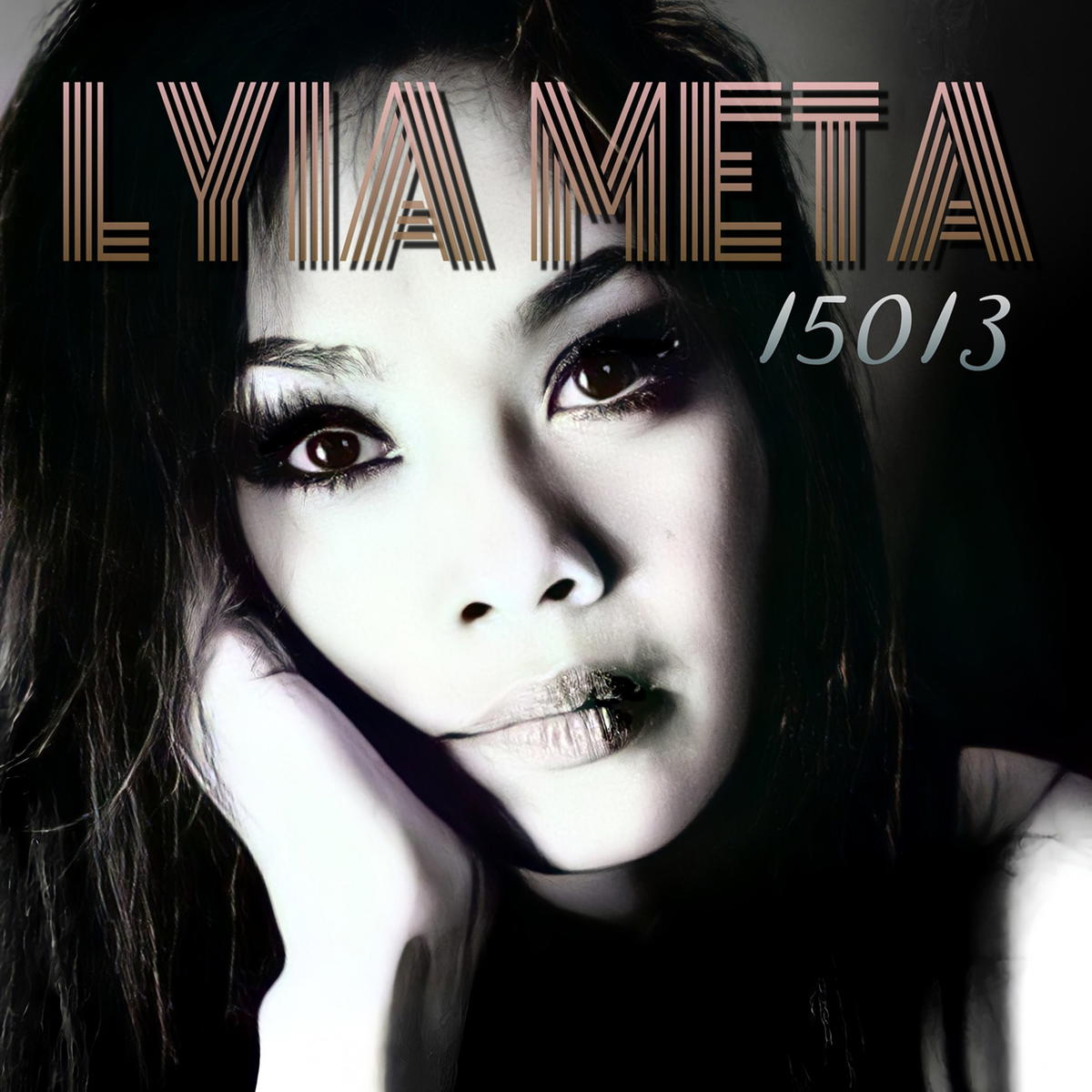 The HMMA is the first award organisation to honour original music in various media including film, television, video games, and more from around the world.
The song "Sing a Sad Song" secured Meta her nomination at the HMMA.
The piece was composed by Los Angeles composer Denise Dimin which was also featured in the Malaysian's latest EP "15013".
"Lyia had the vision and desire to turn each of my five songs her own, each with its own unique feel and rhythm, morphing across genres and styles," Dimin told FMT.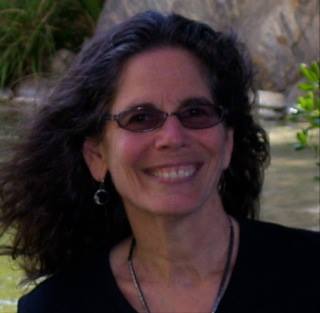 "Sing a Sad Song was exactly that: a sad song, and sad songs always run the risk of becoming sullen or maudlin, but Lyia was able to inject a touch of wistfulness into the acceptance of a love that had ended."
According to Meta, two of her six tracks in the EP has been shortlisted for the Grammy Awards.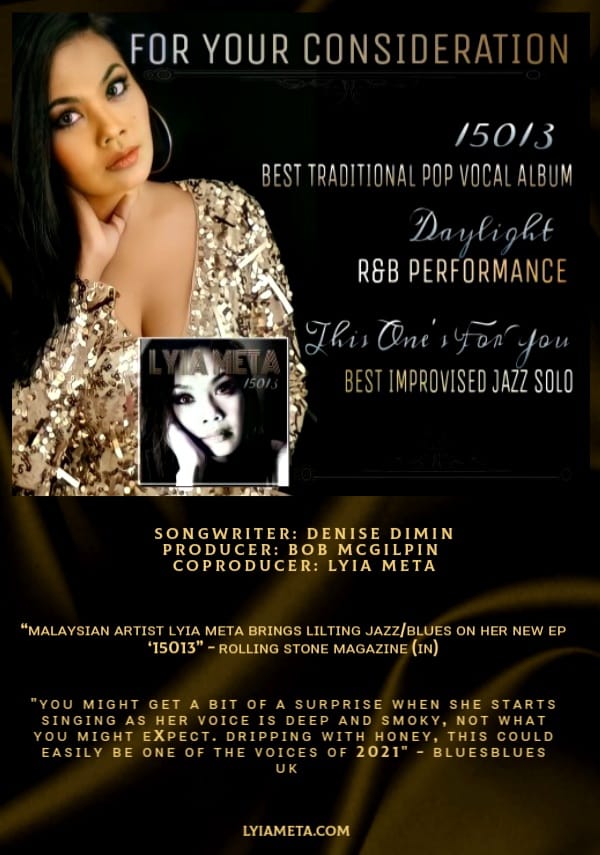 One of which are: "This One's For You" (Best Improvised Jazz Solo); "Daylight" (R & B Performance); and the EP (Best Traditional Pop Vocal Album).
"Daylight" was a finalist in the original song category at the Rome Music Video Awards 2021, while the EP has garnered praise from Rolling Stone India and continues to receive excellent press.
"To say I'm honoured is an understatement. This is yet another for Malaysia," Meta said.
Carole King, Van Morrison, Brian Wilson, Beyonce, Ariana Grande, Eddy Vedder, and Jay-Z are among the big names nominated at at this year's HMMA.
Furthermore, renown composers such as Hans Zimmer, Nicholas Britell, Amie Doherty, Bryce Dessner, and Aaron Dessner are among those who have received multiple nominations.
Cover image via Lyia Meta -Artiste Page
Editor: Grace Choong
---
It's unrelated to the article but here's our brand new podcast – Talk Je Lah!
---
---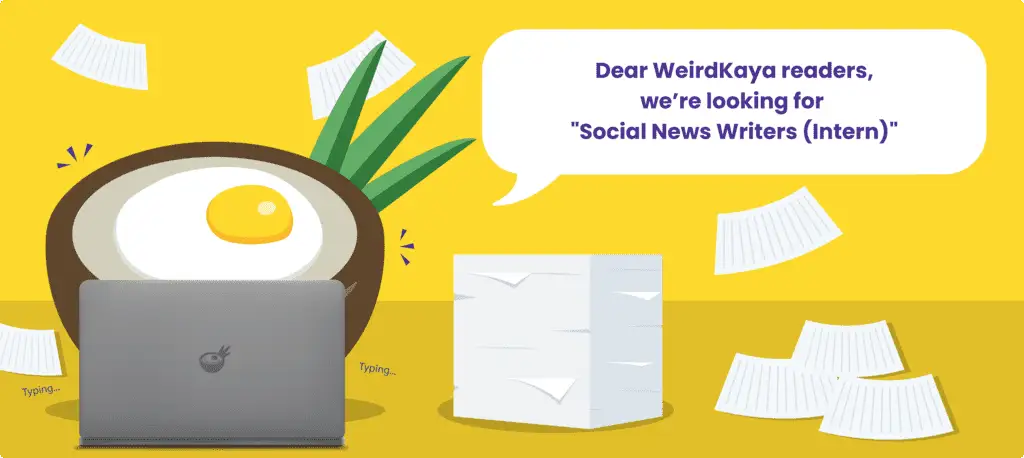 ---