PETALING JAYA – A woman bravely confronted her harasser after she discovered that he had been stalking her while she was out cycling in the neighbourhood.
The now-viral TikTok video first began with @psychomoonchildbuddy politely asking a man on a motorcycle why he was following her around.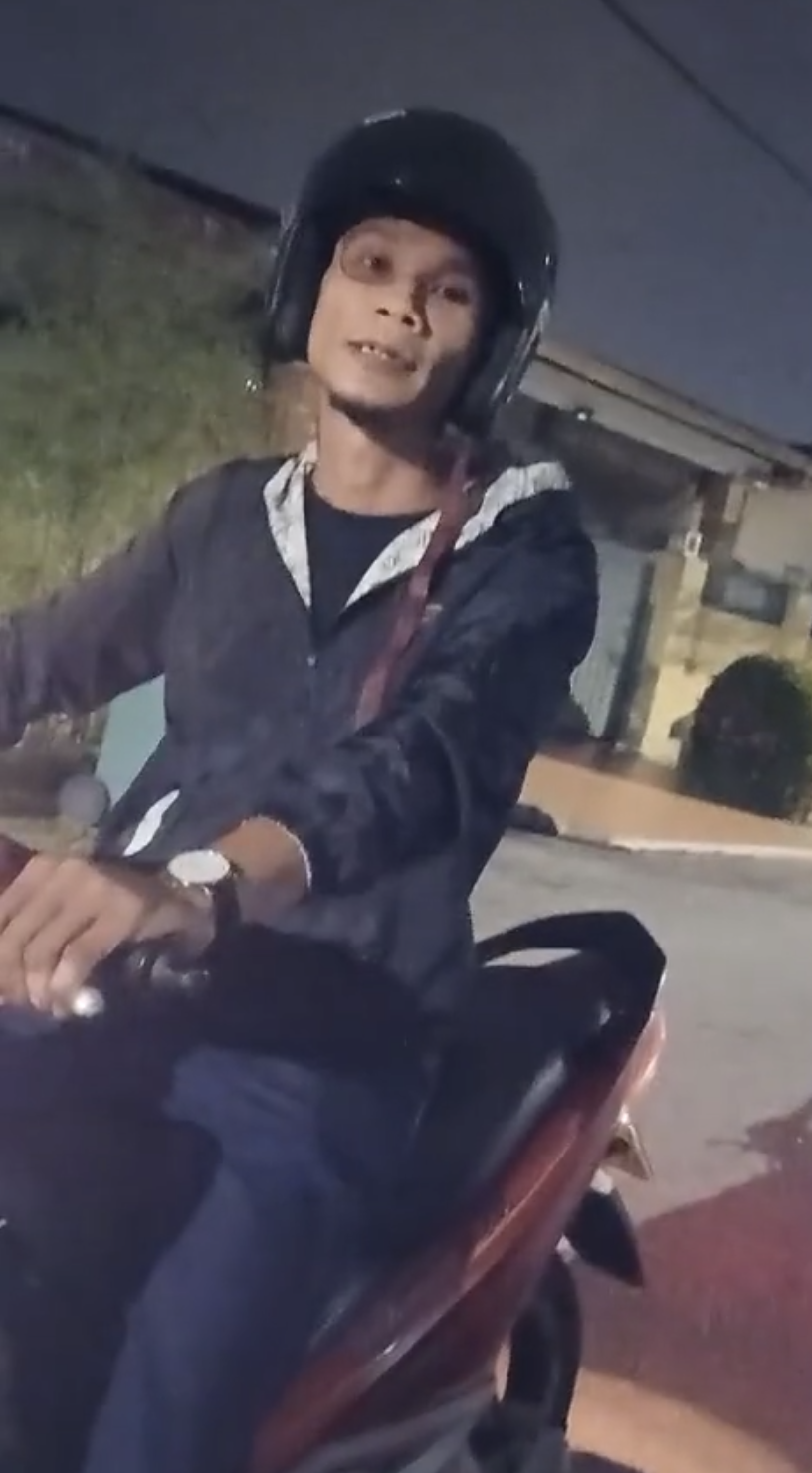 Unable to give a concrete answer, the man murmured a few words and claimed that he was a security guard on duty before asking her why she was out late at night.
Sensing that something was amiss, the victim told the man off and warned him not to follow her further.
The 3-minute video has since garnered 1.5M views, 144.2K likes, 5.8k shares and 7.6k comments at press time.
Explaining her side of the story
After receiving a wave of online comments, the original poster (OP) released two follow-up videos clarifying her side of the incident.
According to her, she went out to cycle after finishing her work at 8 pm and did not realise that she had been out for two hours until she saw the suspect coming towards her from the opposite direction.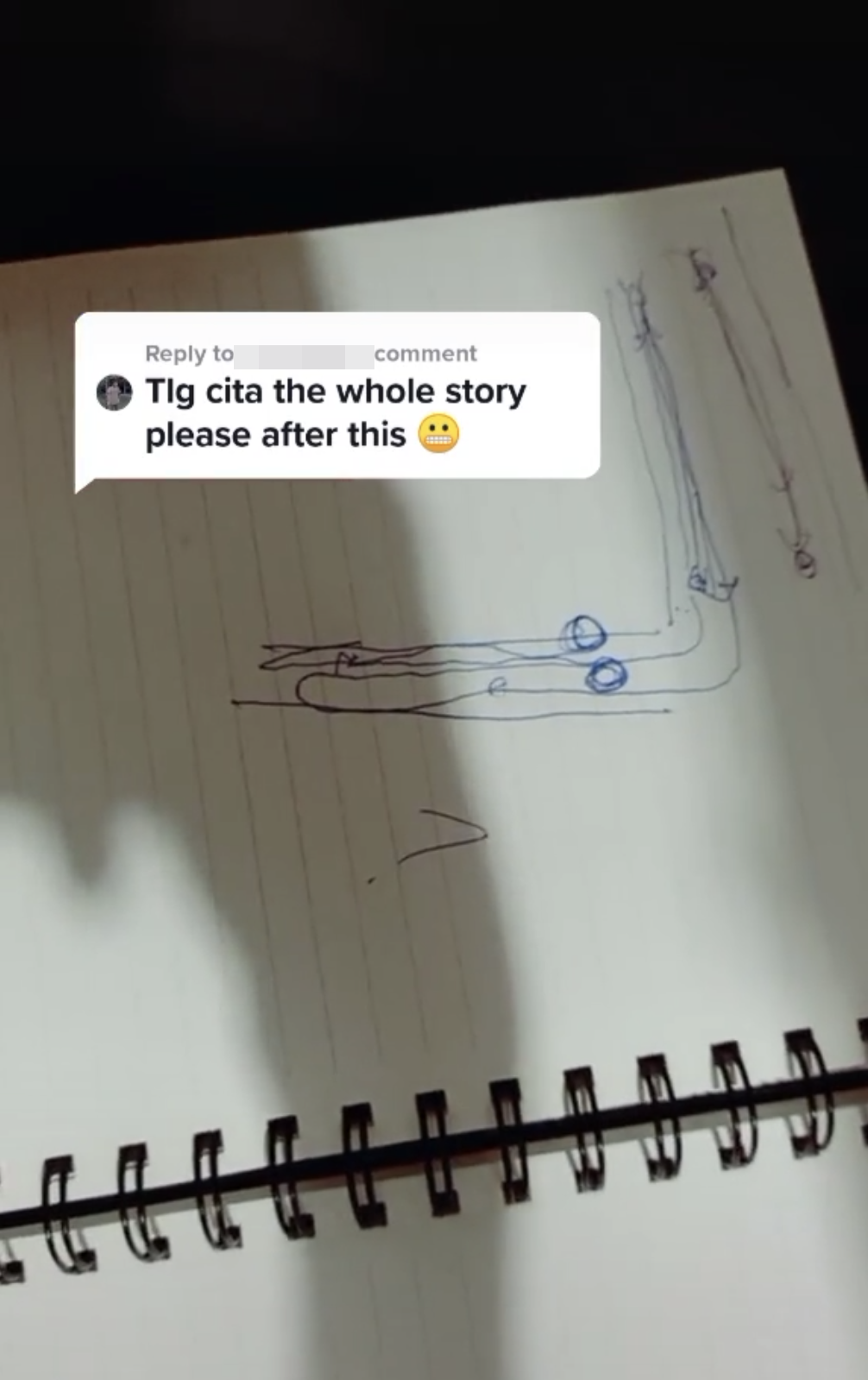 "After I made a U-turn, he did the same too, which made me think that he had gotten lost.
"However, when I realised that he had been following me even after changing my route several times, I decided to give him a piece of my mind," she said.
She also claimed that the suspect asked for her phone number and address as well.
Watch it here:
While she thanked netizens for advising her not to stay out too late, the OP chided those who opined that girls shouldn't go out at night.
"Some asked why don't I cycle during daytime. I can't because I have one off-day every week and I only have time to do so at night.
"Even if it's daytime, I still get harassed by some men asking if I need a free ride while walking to work."
Safety first
Many netizens were impressed by @psychomoonchildbuddy's bravery in confronting her harasser.


However, one said that she should prioritise her safety first as no one knew what the suspect might do which might endanger her life.
"You should've asked for help and then run away."

In response, @psychomoonchildbuddy posted another video proving that she had shouted for help, only to have the residents watching from the sidelines within their homes.

Watch it here:
Others expressed their dismay over the lack of public safety in Malaysia.


'

I've lodged a police report'
The OP later updated in the comment section that she had lodged a police report against the suspect and said that she won't hesitate to have him locked up if it happens again.
"I also urge everyone not to believe strangers who claim to be police or security guards on patrol duty."
Read also:
---

Cover Images via TikTok/ @psychomoonchildbuddy

Proofreader: Sarah Yeoh
---
---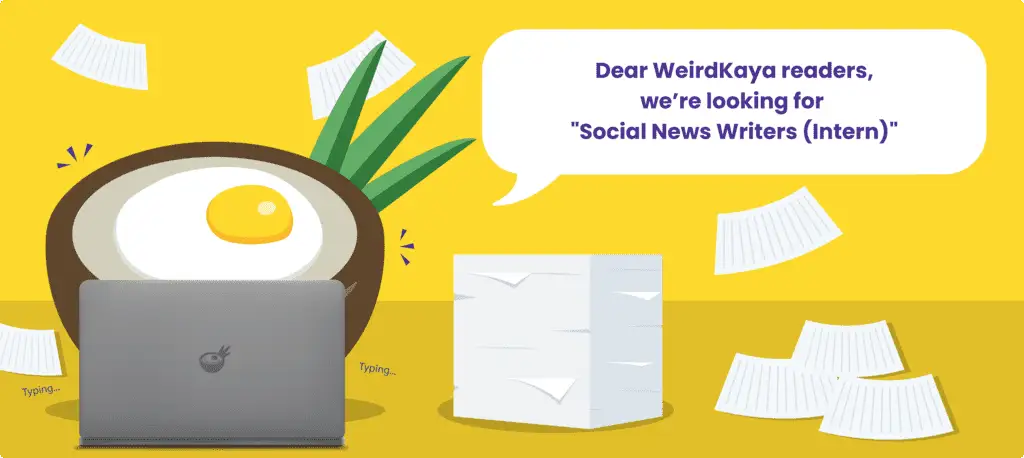 ---