A video recently posted by Chinese netizens that shows a bear at the Hangzhou Zoo standing on its hind legs and waving its forepaws in an eerily "human-like" manner, sparked controversy and accusations that a human in a bear suit was behind the spectacle.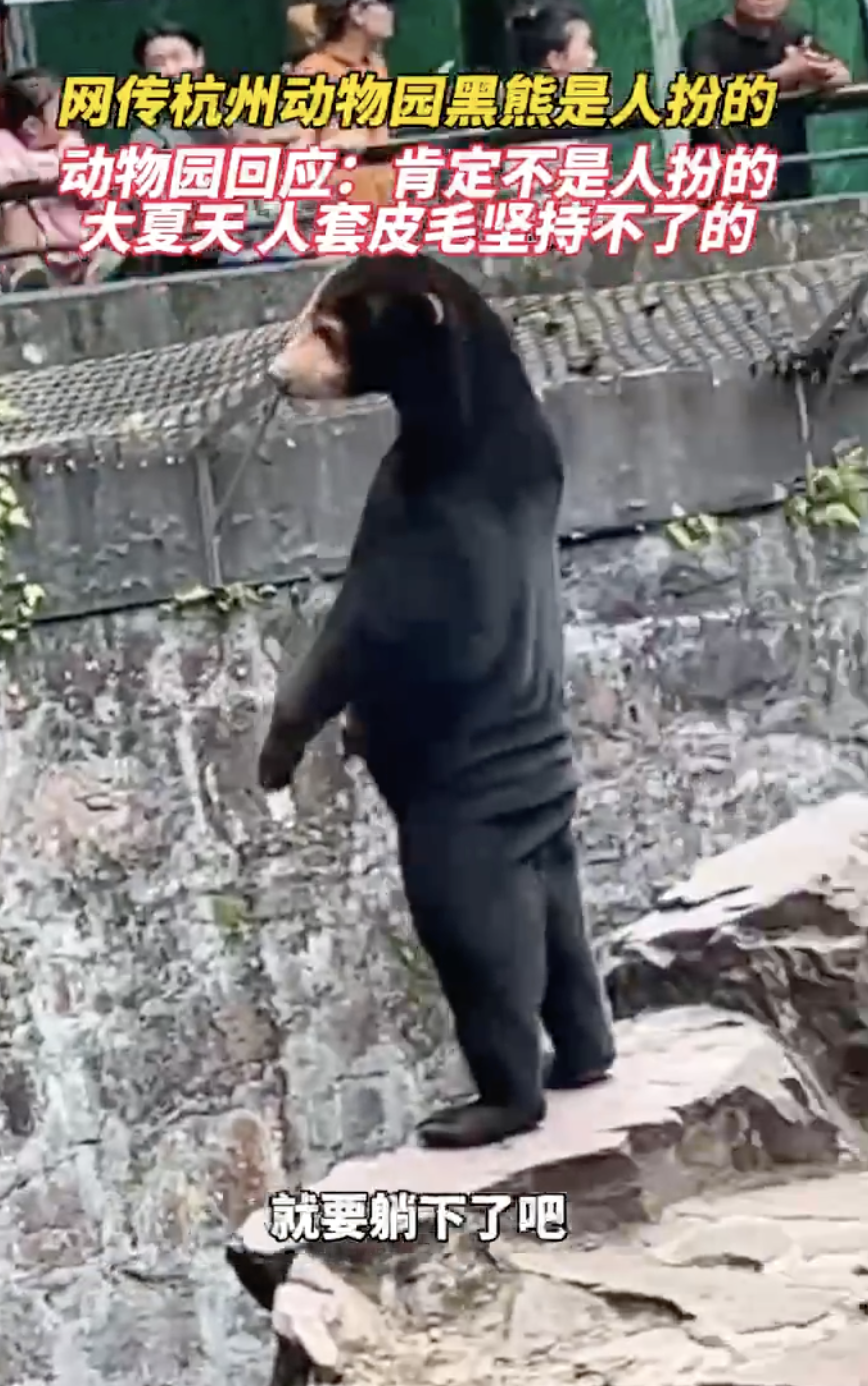 In the video, a bear can be seen standing upright, appearing to beg for food from tourists, and even eating when food is offered.
Zoo: 'The Malayan Sun Bear is a real animal'
Responding to the suspicion, the Hangzhou Zoo pointed out that the "black bear" mistaken by netizens is actually a Malayan Sun Bear, the smallest bear species in the world, known for its generally gentle temperament.
Read also: Indonesians panic buy Nestlé's Bear Brand milk after hearing that it prevents COVID-19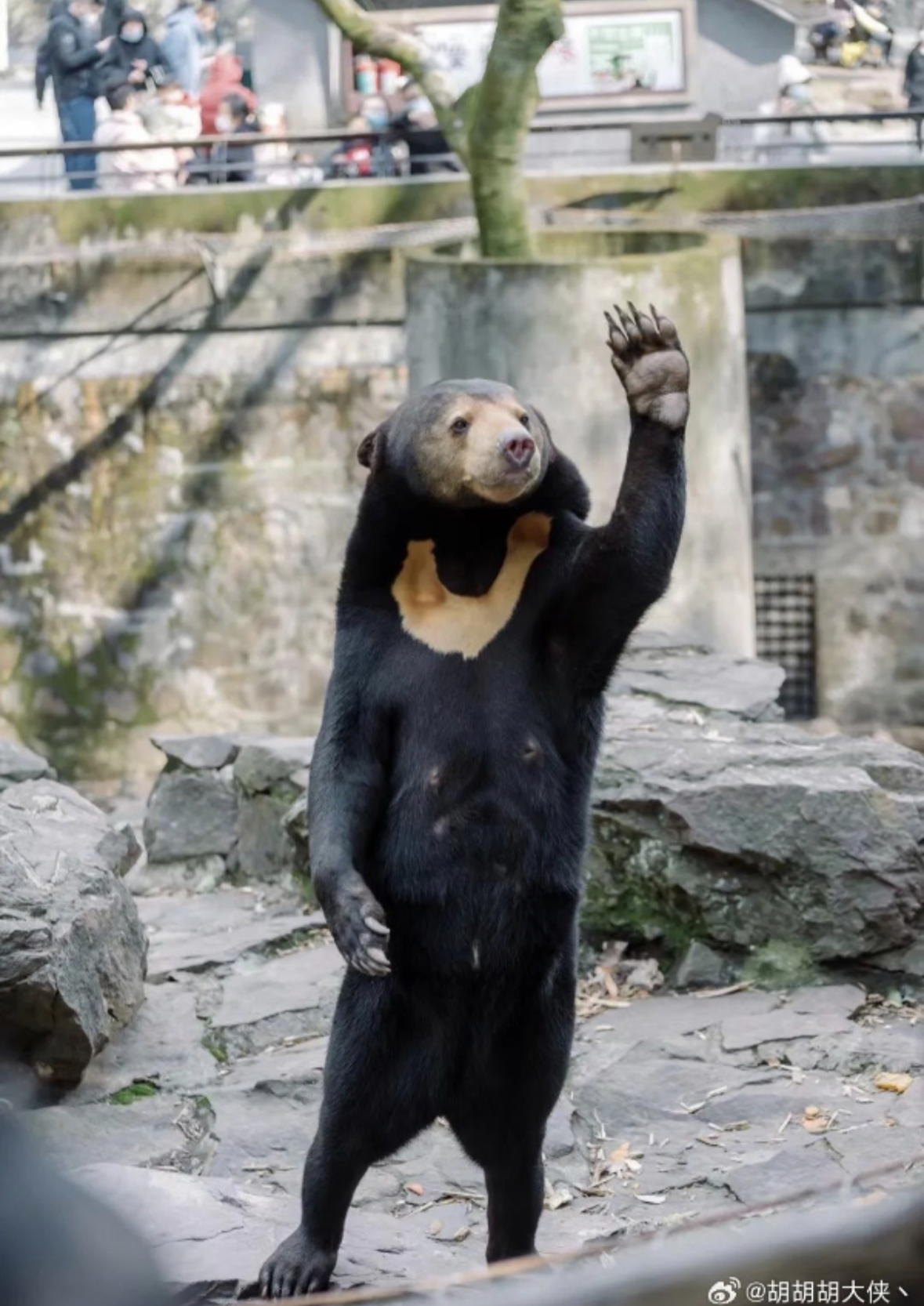 All bears have the ability to stand upright, especially during bouts of conflict.
"It would be impossible for a person to survive inside a bear suit, as the heat would be life-threatening," he added.
The majority of Chinese netizens find the allegations humorous, commenting, "Hiring a person might be more expensive than keeping a bear," "It's impossible, it would be easily exposed," and "Is there such a lack of trust in the zoo?"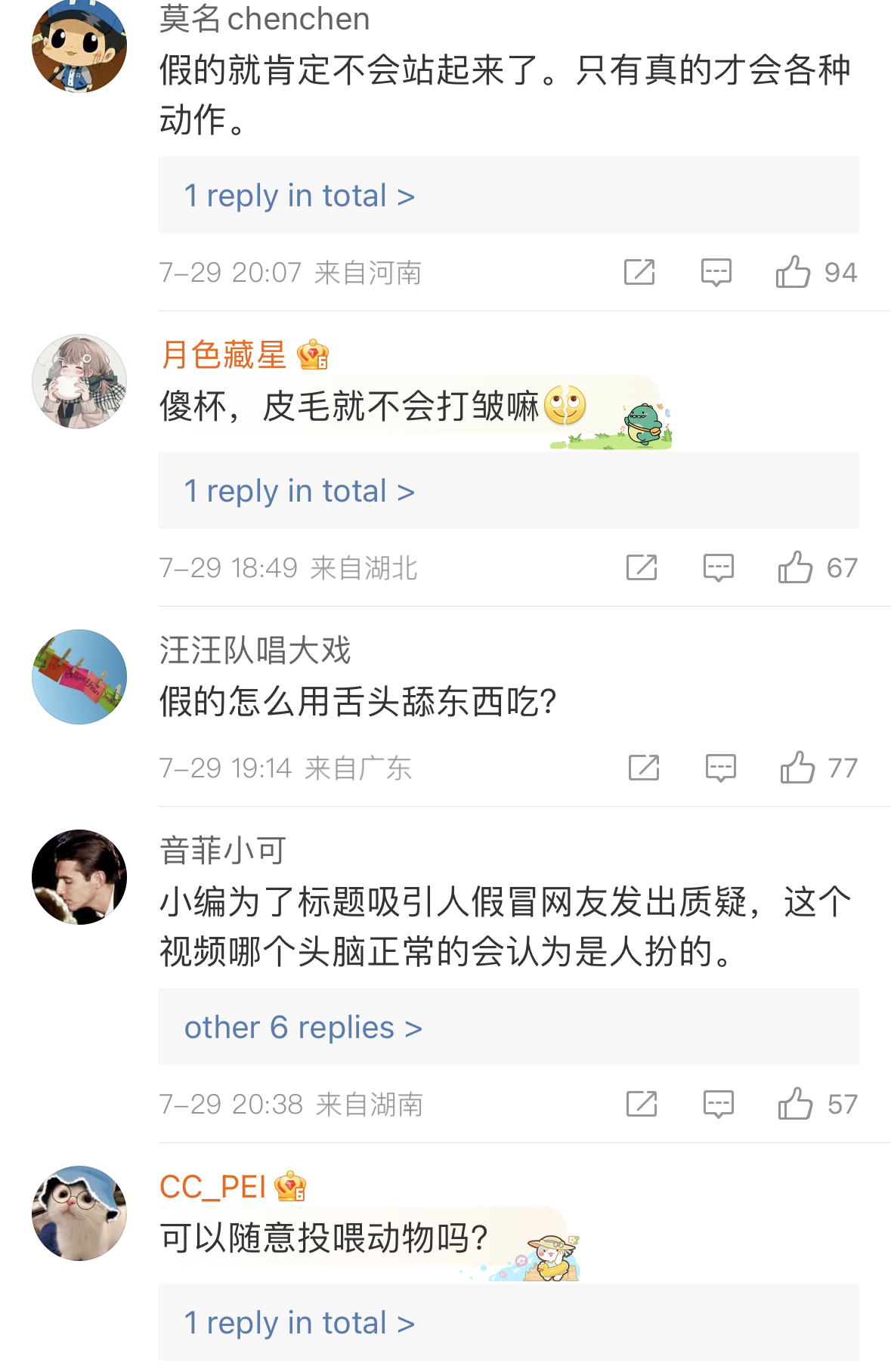 However, many netizens argued that the bigger issue presented in the "bear child" video was human behaviour.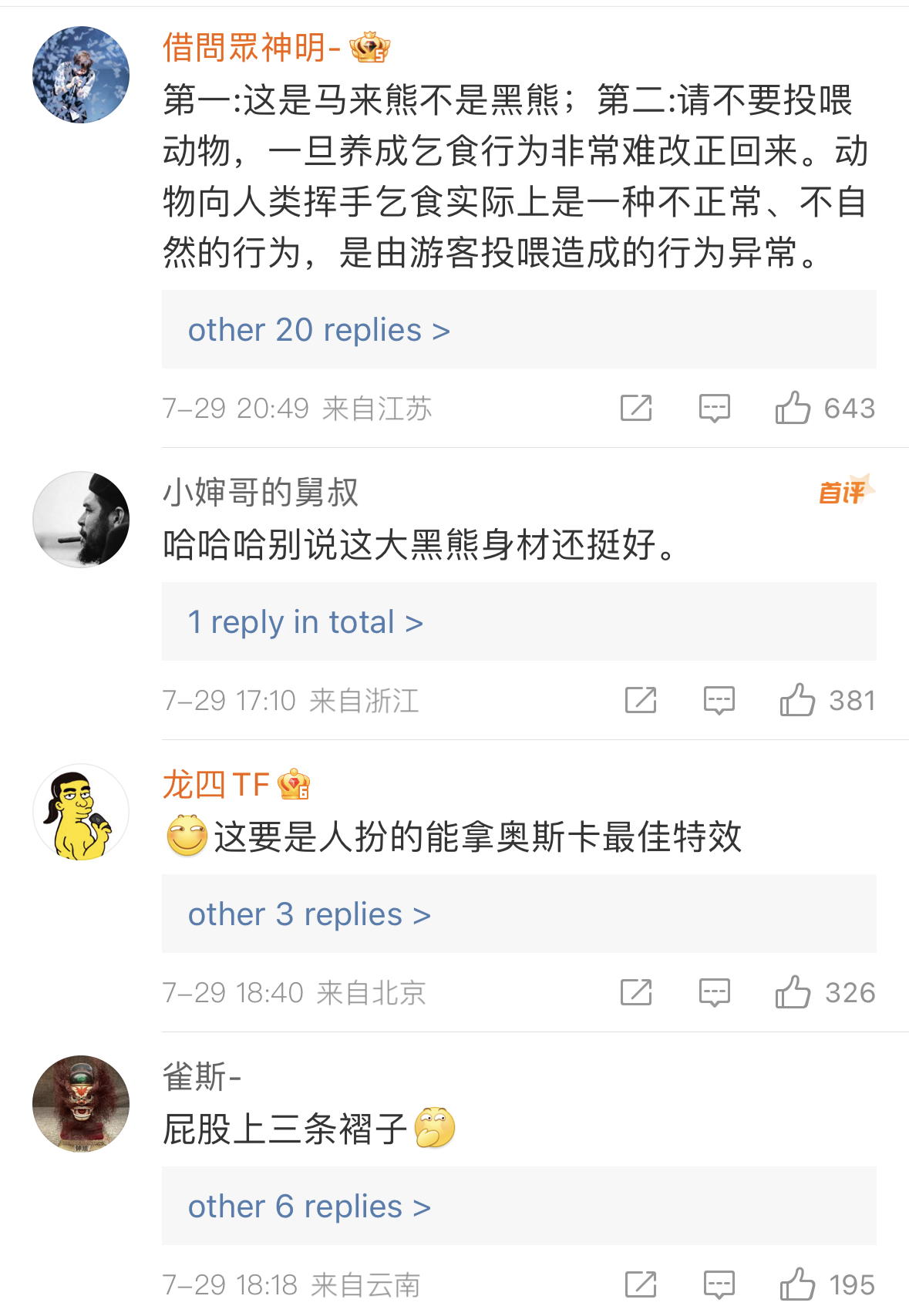 They criticized the careless attitude of visitors, throwing food at the animals arbitrarily in the zoo. Netizens believe that zoo staff should work more diligently to ensure animal safety and prohibit visitors from feeding the animals.
---
---