The Hangzhou Asian Games may have captivated the world with its mesmerizing visuals, but what transpired behind the curtain?
We had a heart-to-heart talk with Chew Zi Hui, a charismatic Malaysian performer and a Year 4 student at Zhejiang University to get an insider's perspective of the event.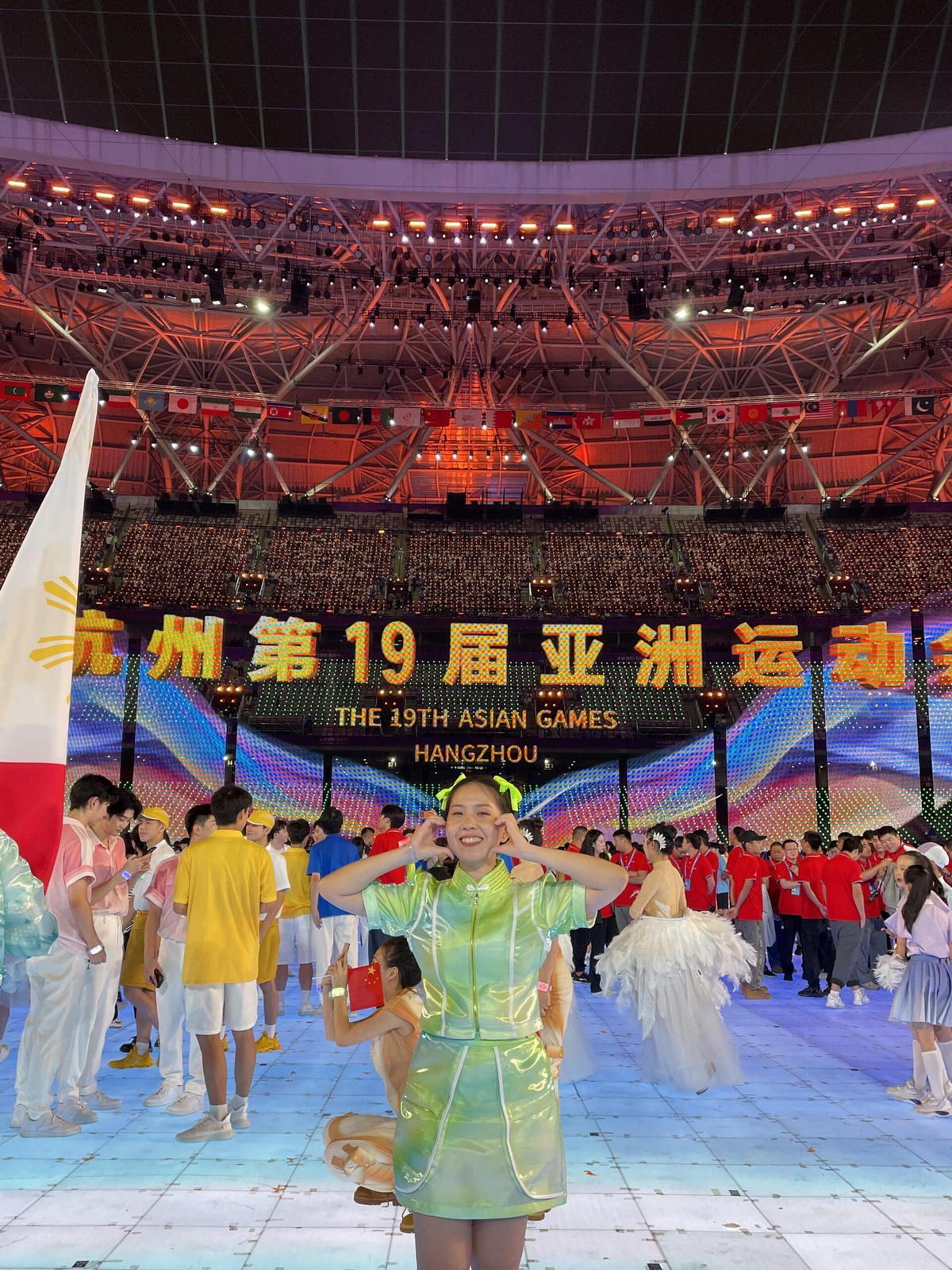 Where it all began
Zi Hui's journey began with a simple university notice recruiting foreign performers. The entry criteria were stringent: a genuine passion for performance, a history of stage involvement, unwavering availability, and a commitment to see things through.
Although the rehearsals coincided with summer vacations, it wasn't as crowded as one might assume.
We had around 69 people who registered for the performance but only 48 were selected.

I didn't have high hopes at first but I was glad that I got accepted to become part of them performance team, " Zi Hui told WeirdKaya.
Sharing about the interview experiences, Zi Hui said that all candidates were encouraged to wear their national costumes and showcase their talent under an array of cameras.
As for the interview process, it was nothing short of intense and Zi Hui admitted to being extremely nervous at the time.
"I was very anxious as there were many directors and cameras in the interview room. However, the directors were kind and kept smiling at us to ease the atmosphere," she added.
Navigating cultural differences
With the performance team hosting a myriad of performers from diverse backgrounds, cultural disparities were unavoidable and became evident with time.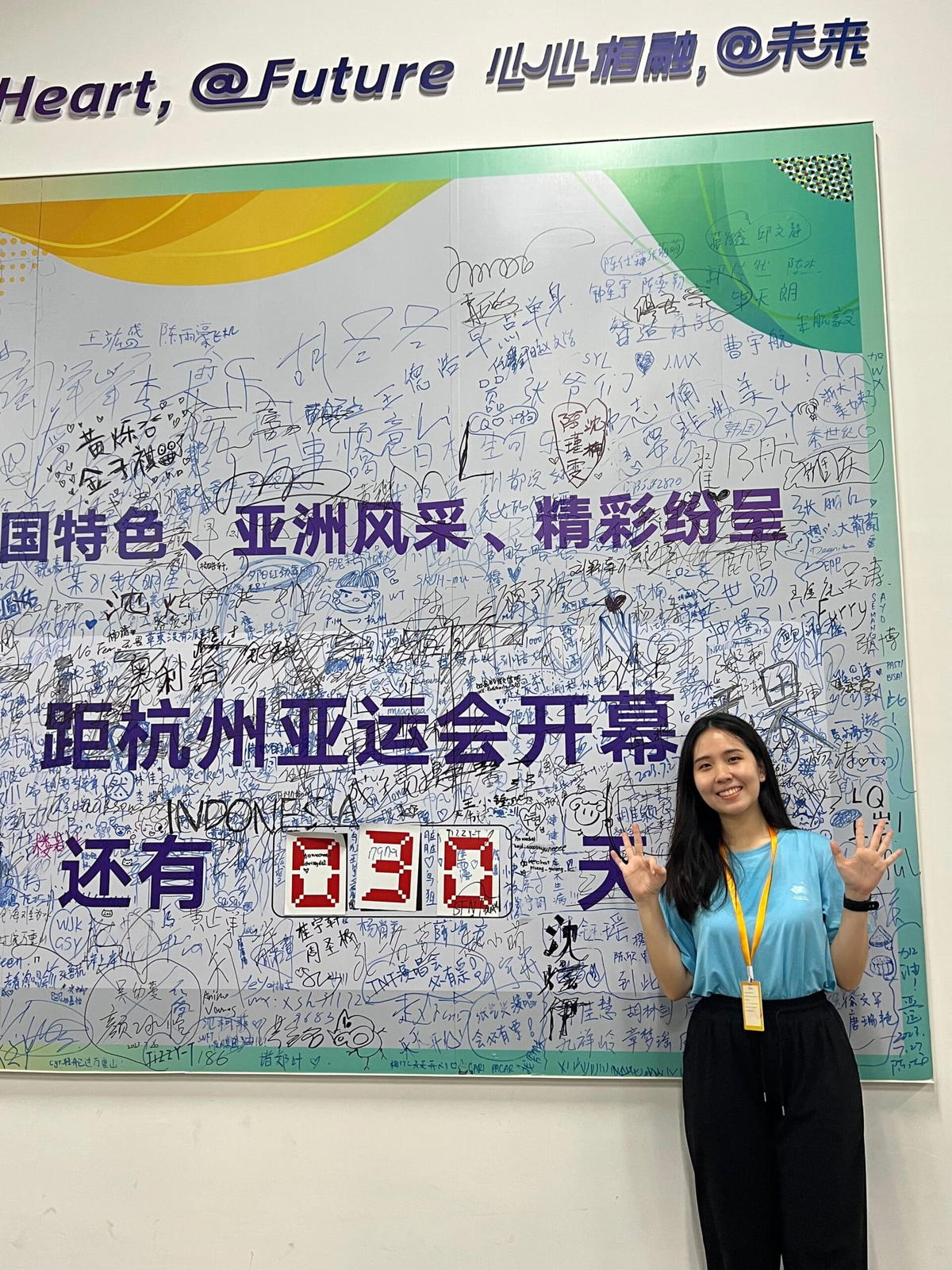 Whether it was the spirited dances of the Pakistanis or the reserved nature of the Yemenis, the team worked tirelessly to synchronize and present a unified front.
Initially, we faced challenges due to the diverse cultural backgrounds within our team, leading to occasional miscommunication in group activities.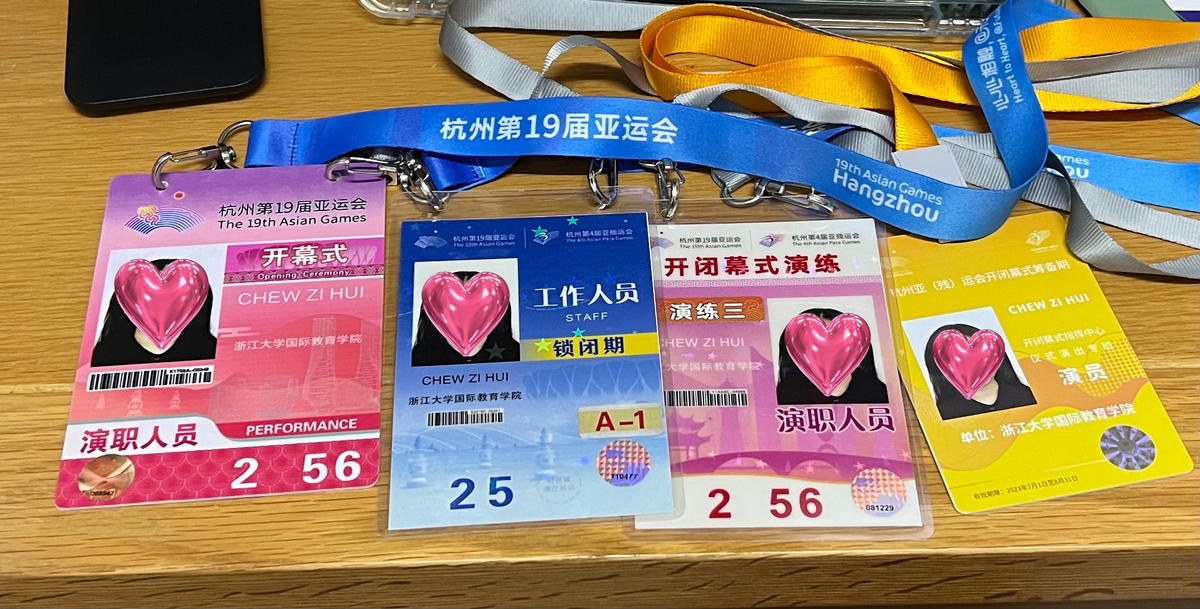 "For instance, some members lacked physical coordination and didn't speak Mandarin, which meant the director had to invest extra time to ensure there was clear communication," she recounted.
The endless rehearsals
Zi Hui's daily routine was one of rigorous rehearsals and fluctuating timelines, where she had to endure unpredictable meal breaks and adapt to the rehearsals' demanding nature, something which made many participants to drop out.
The organizer placed significant emphasis on the performance. Our rehearsals began in mid-August, and the schedule was intense and tightly packed. We were often informed of each rehearsal only a day in advance, which inevitably disrupted my personal routine.

On some days, our practice would stretch until 1am and factoring in an hour of commute, it would often be well past midnight by the time I settled in.
On the flip side, it gave performers a chance to connect on a personal level as all electronic devices were not allowed during rehearsals.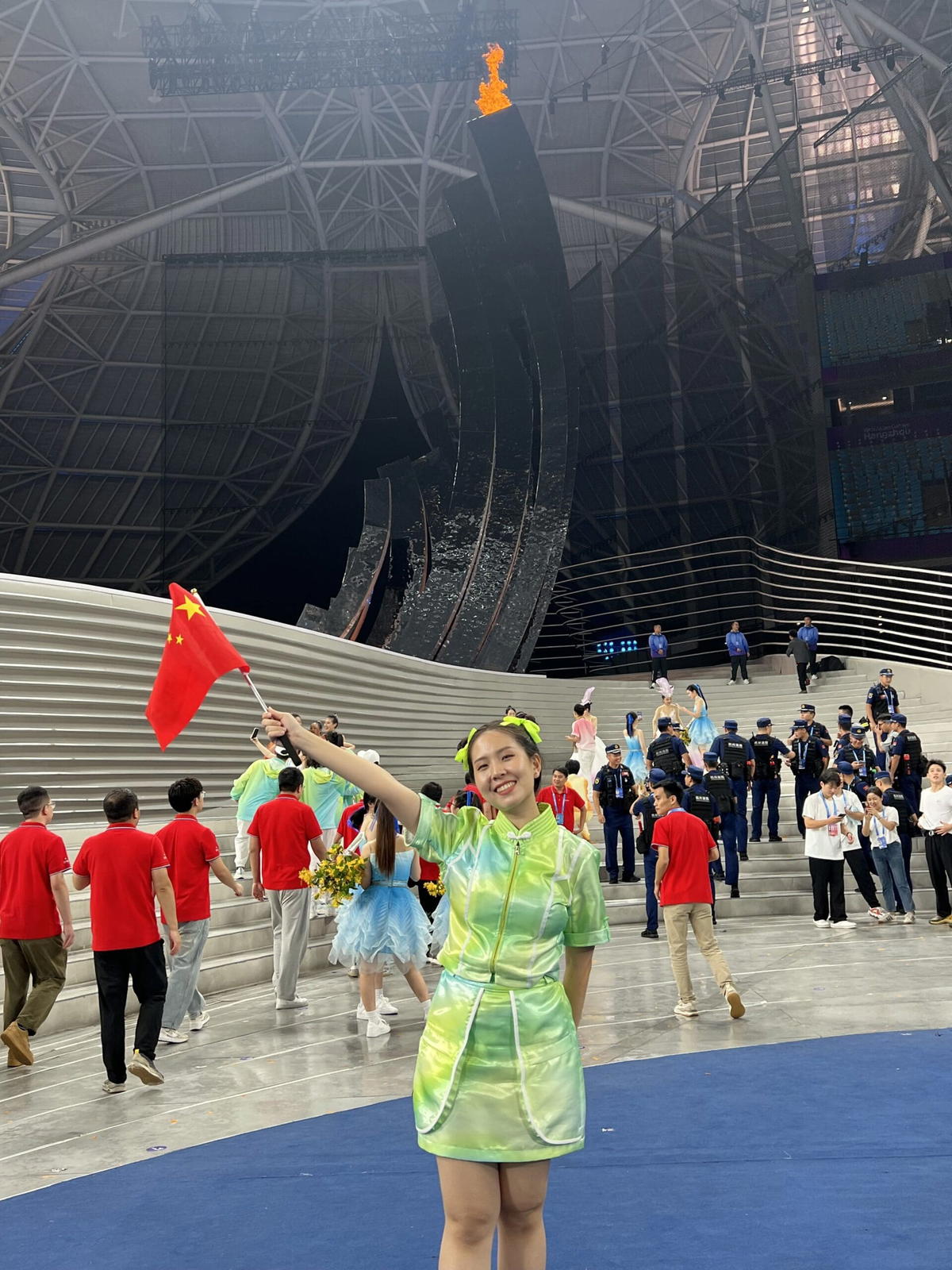 "During the waiting period for the rehearsal, everyone in our performance group interacted and communicated with each other. Some even brought mahjong to pass the time, which rapidly strengthened our bond," she said.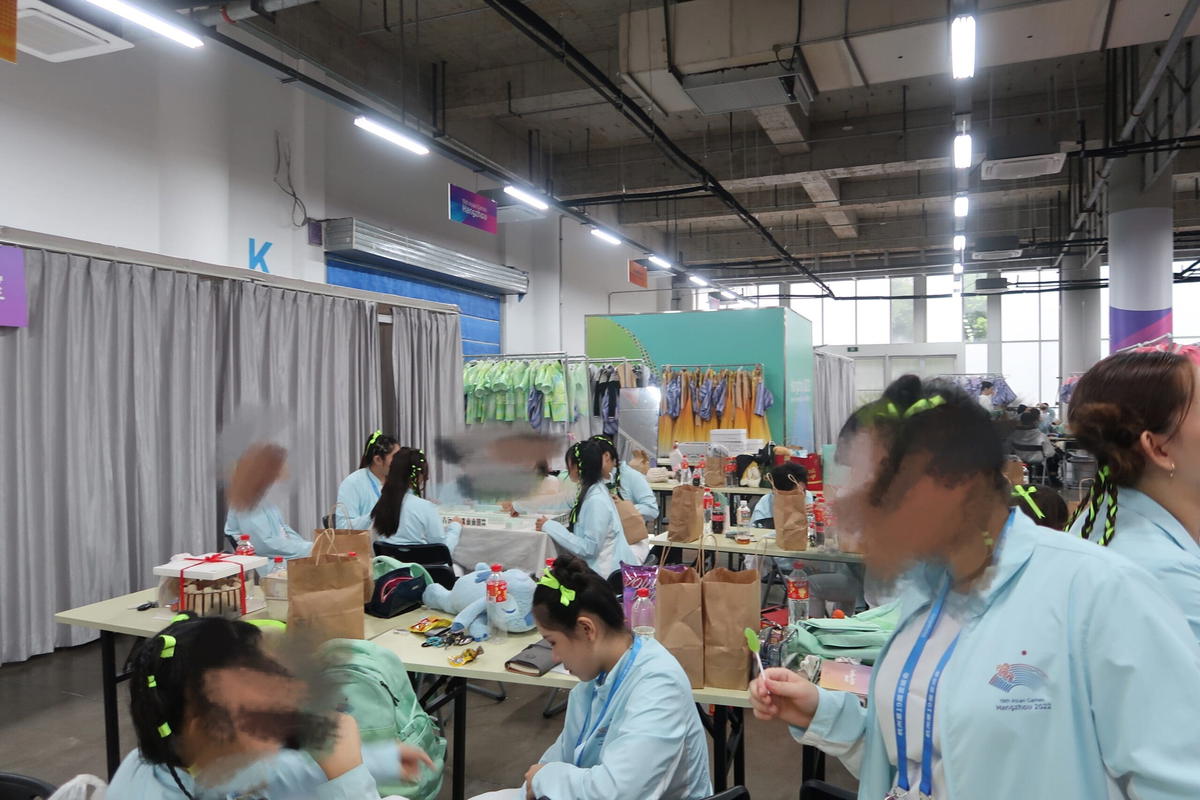 Conversations varied from culinary delights of their home countries to cultural anecdotes, and yes, multiple rounds of mahjong to keep spirits high.
In addition, due to the high-security standards of the venue, the meals provided didn't consist of cooked food. Instead, they were given inspected bread and snack packages. This was a challenge for her and other performers as they did not experience such a meal arrangement before.
'It makes me more patriotic'
After rigorous rounds of practice, the main event felt like a culmination of everyone's hard work.
From her spot, Zi Hui shared that she managed to catch a glimpse of notable figures, including China's president Xi Jinping and Malaysian government officials.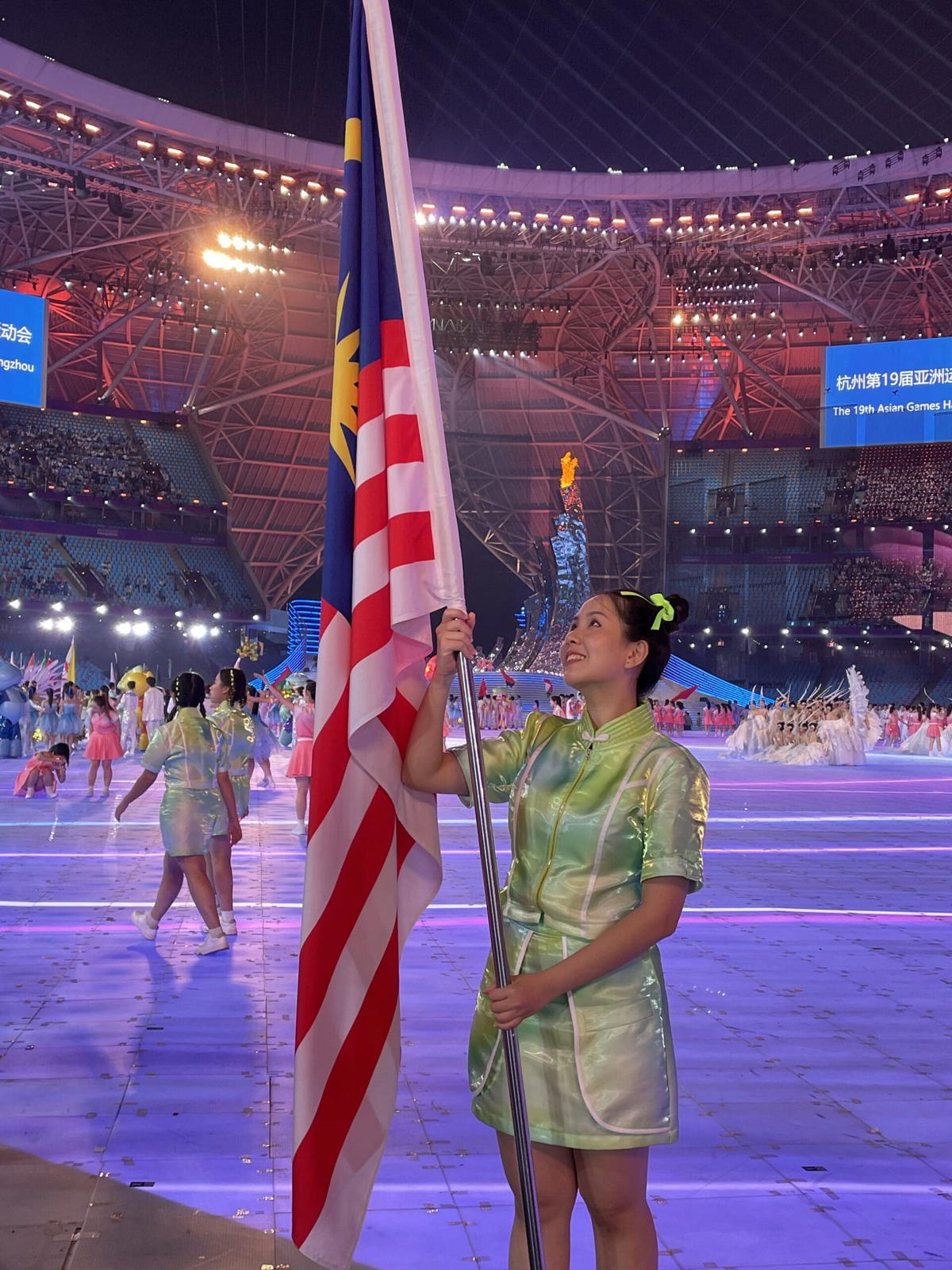 She also highlighted that one of the most moving moments during the main event was seeing her fellow Malaysians on the big stage, which stirred a profound wave of emotions within her.
The moment that touched me the most was seeing the Malaysian team's entrance. I couldn't contain my emotions and kept cheering for them. I even took a photo with the Malaysian flag bearer.
"Later, as they passed by, I proudly and loudly told them I was Malaysian and wished them good luck in the competition. They enthusiastically greeted us in return and even gave me a Malaysian pin. The feelings at that moment were indescribable.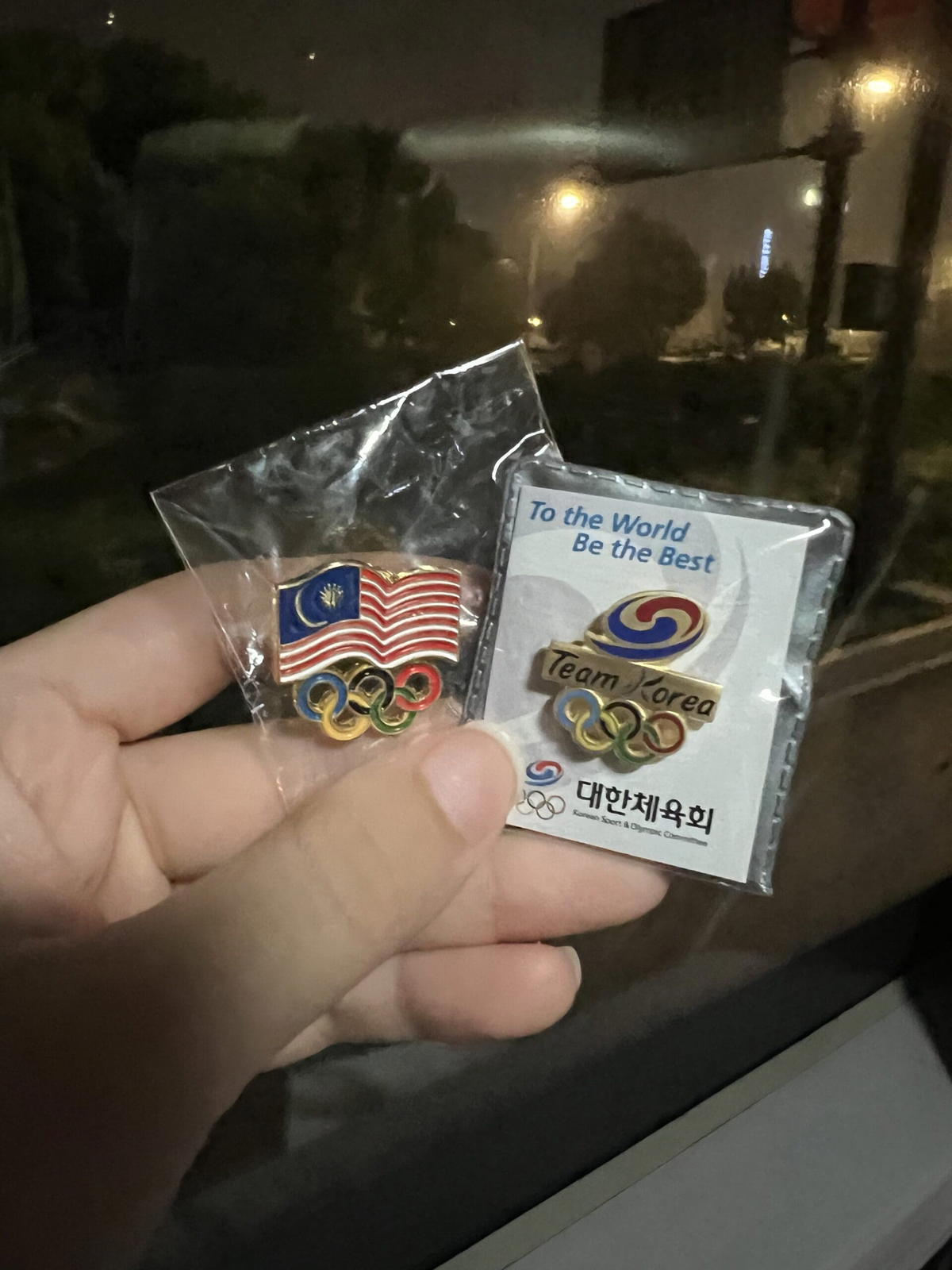 "The sensation of meeting my compatriots in a foreign land made me love my country even more and immensely proud to be a Malaysian."
Amazing experience
For Zi Hui, the Hangzhou Asian Games was an amalgamation of technology, dedication, and camaraderie. As for the cherry on top moment, it was definitely witnessing the 3D torch being lit and meeting the Malaysian contingent.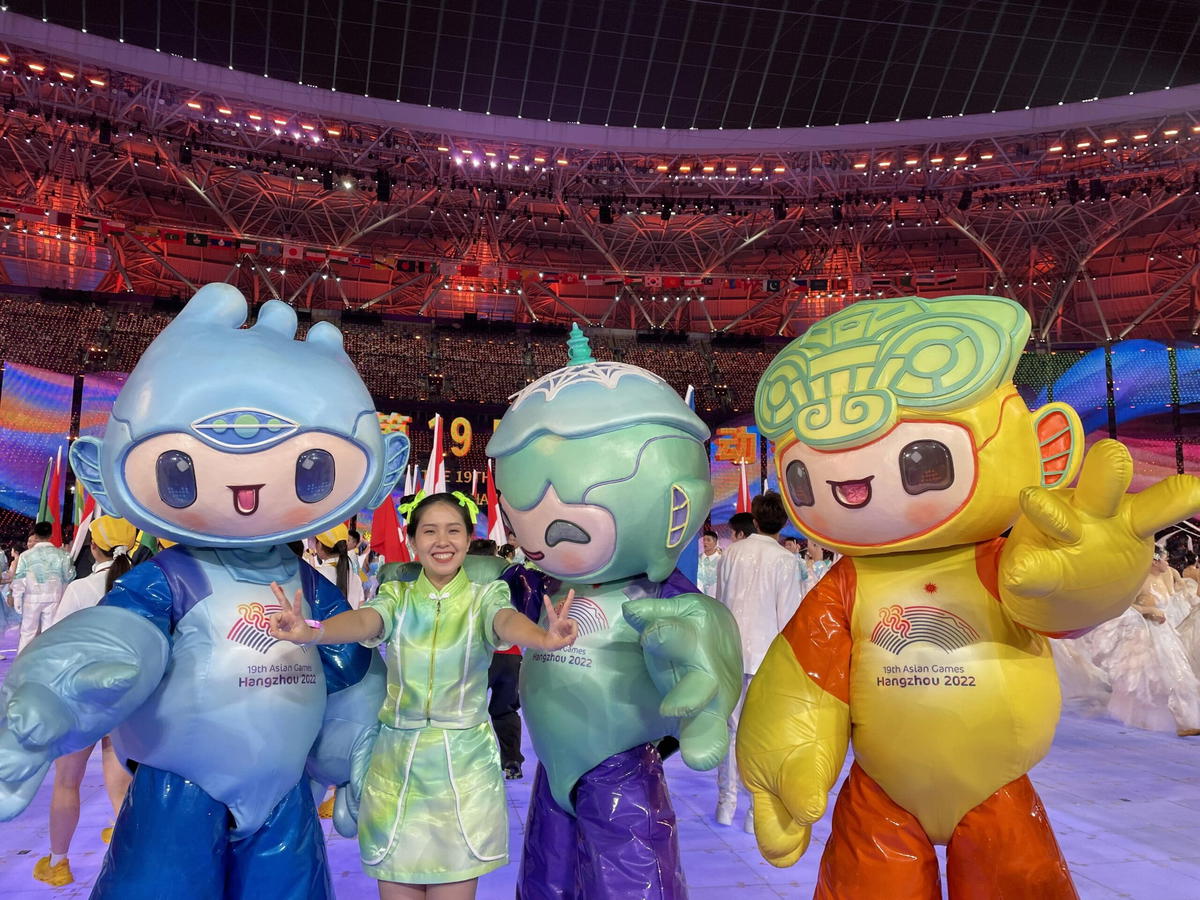 As such, the entire journey was a memorable chapter filled with lessons and cherished moments.
After the performance concluded, I quietly shed tears. These tears were like droplets of exhilarating sweat as everything had come to a satisfactory end. It was an experience that left a deep impression on me and a journey which expanded my horizons."
While what the world saw was a spectacle, it was an unforgettable experience for performers like Zi Hui.
---
---
---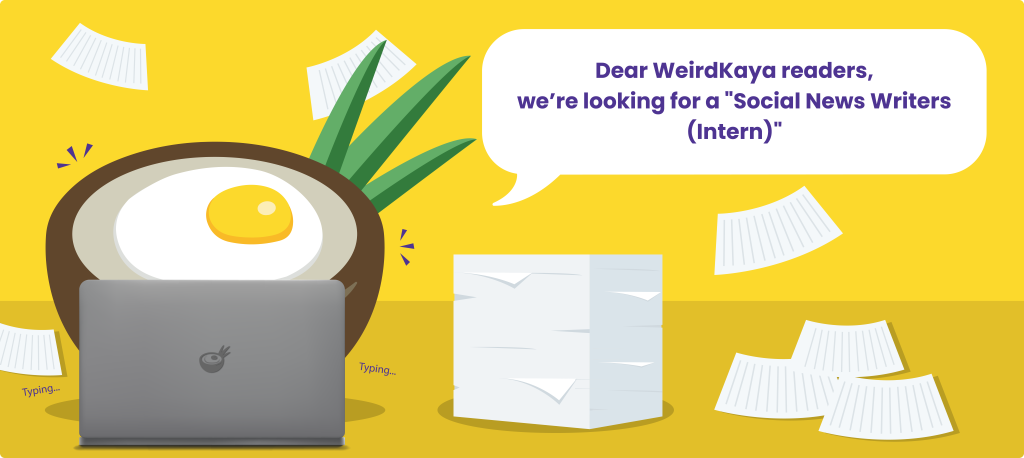 ---