In a heartwarming display of generosity, Singaporean artist and online fish seller Wang Lei, better known as "Mai Yu Ge" or "Fishmonger King"  has raised RM600,000 in just 50 minutes for Malaysian flood victims.
Wang Lei raises RM600,000 for Malaysia within 50 seconds
The fundraising event was held through a live stream on his social media platform.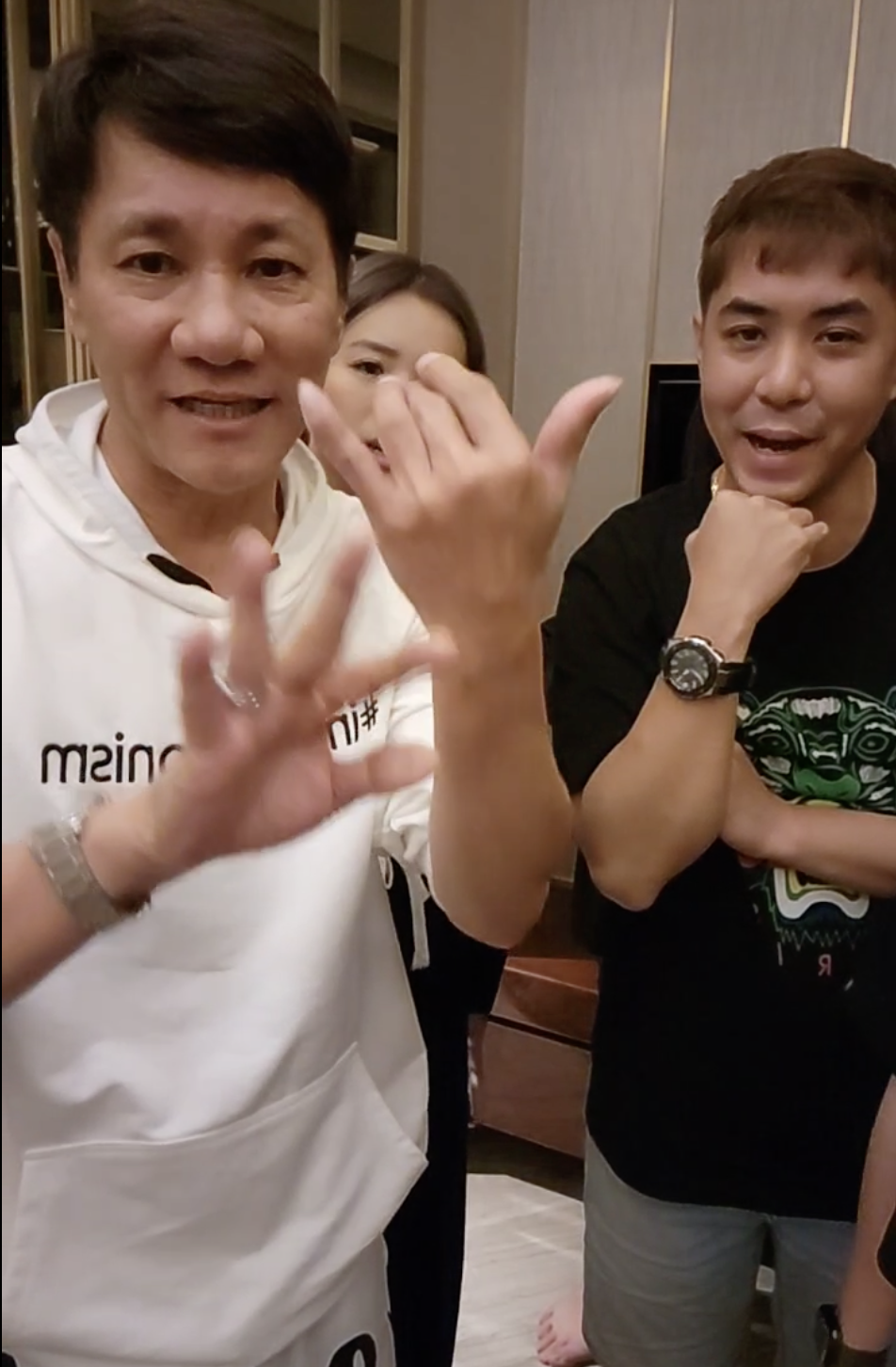 Overwhelmed by the response, Wang Lei expressed his gratitude to netizens who contributed to the cause.
Despite setting a fundraising goal of RM300,000, the amount raised had already doubled the intended target in a mere 50 minutes.
Raised RM750,000 previously for Malaysia
Wang Lei had previously raised RM750,000 for Malaysian flood victims two years ago.
"I was met with criticism from certain netizens, claiming that the funds were not properly allocated. Despite this, I remained steadfast in my conviction that the donations were channeled to those in need," he added.
Read our coverage here: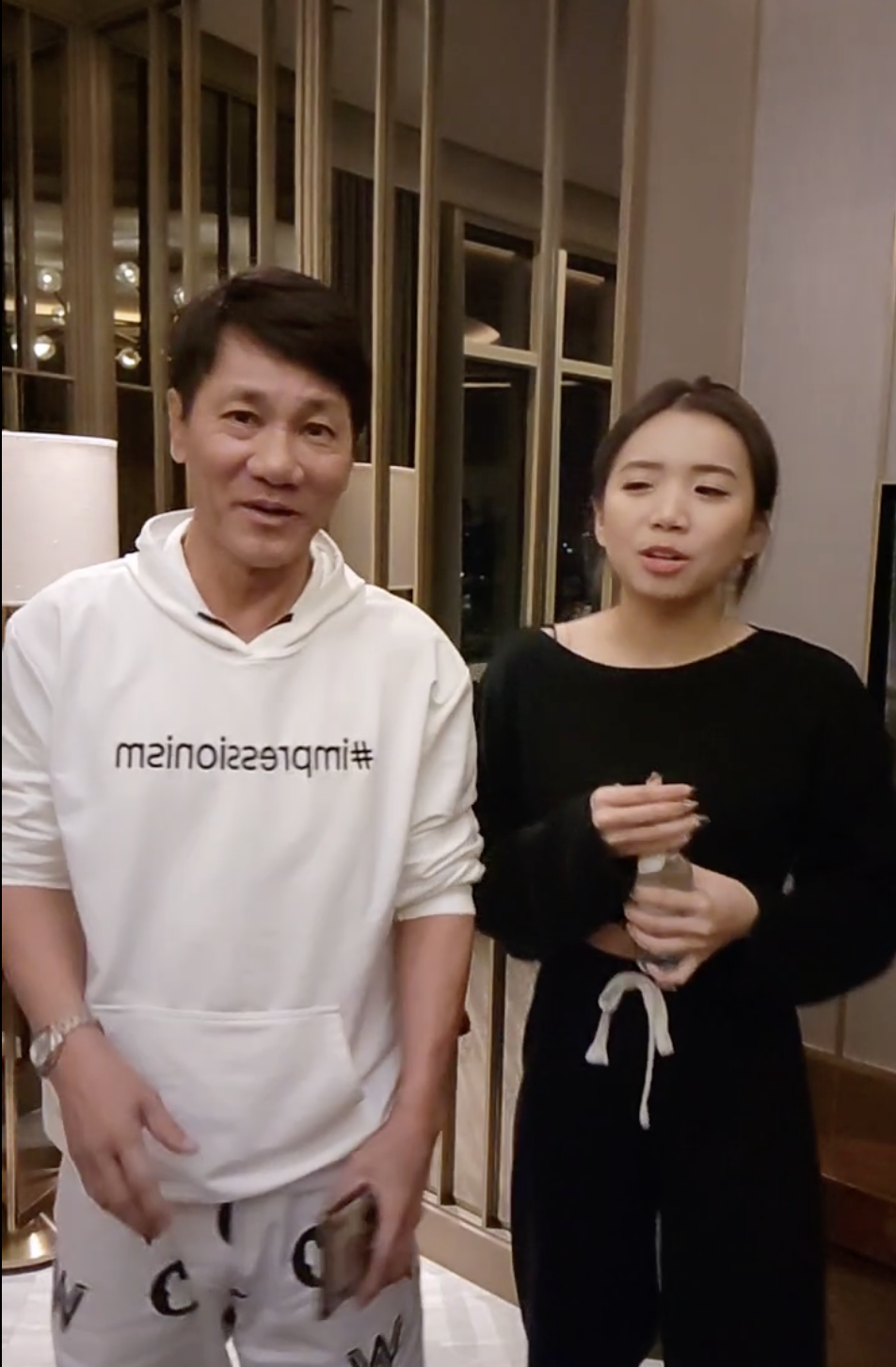 This time around, despite being a Singaporean and a live streamer, Wang Lei felt compelled to organize another fundraiser after being inundated with requests from netizens. He felt that he could not turn a blind eye to the devastating floods that have affected countless families.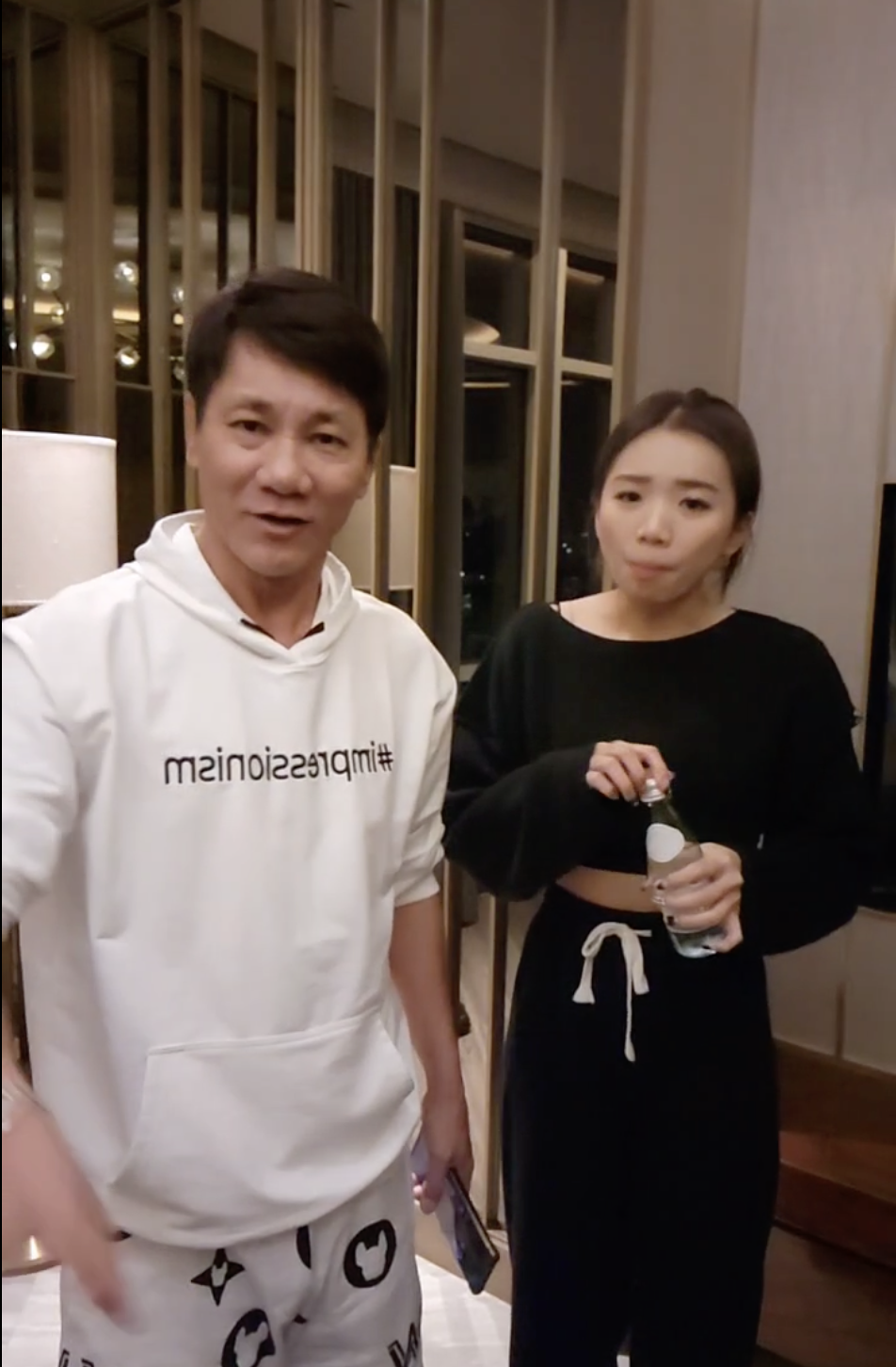 The funds raised will be channeled to Malaysian volunteer groups for distribution to the affected communities. Wang Lei expressed his appreciation for the support and trust that netizens have shown him, and he is grateful for the opportunity to contribute to the relief efforts.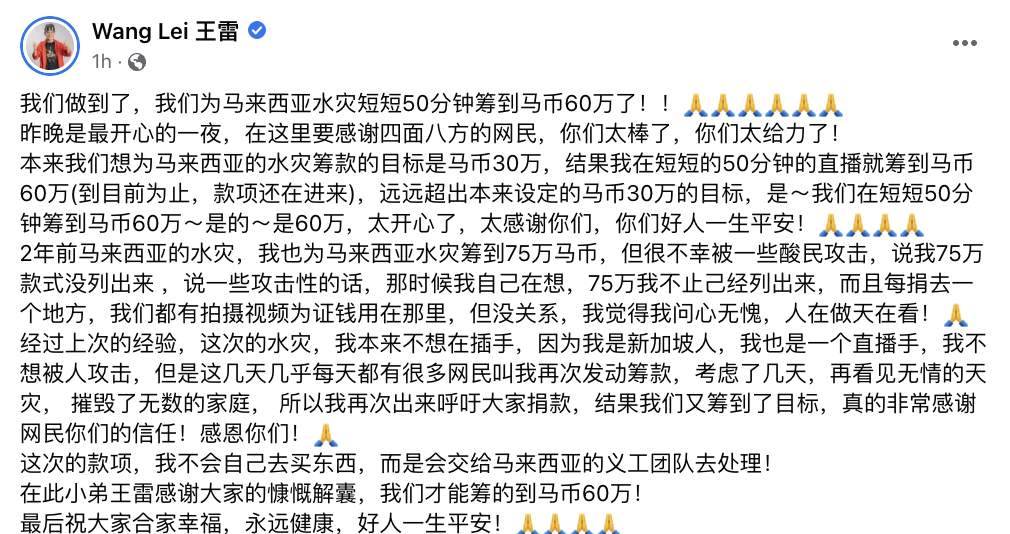 In conclusion, Wang Lei hopes that everyone stays safe and healthy, and that they will continue to be kind-hearted and generous towards those in need.
---
It's unrelated to the article but here's our brand-new podcast – Talk Je Lah!
---
---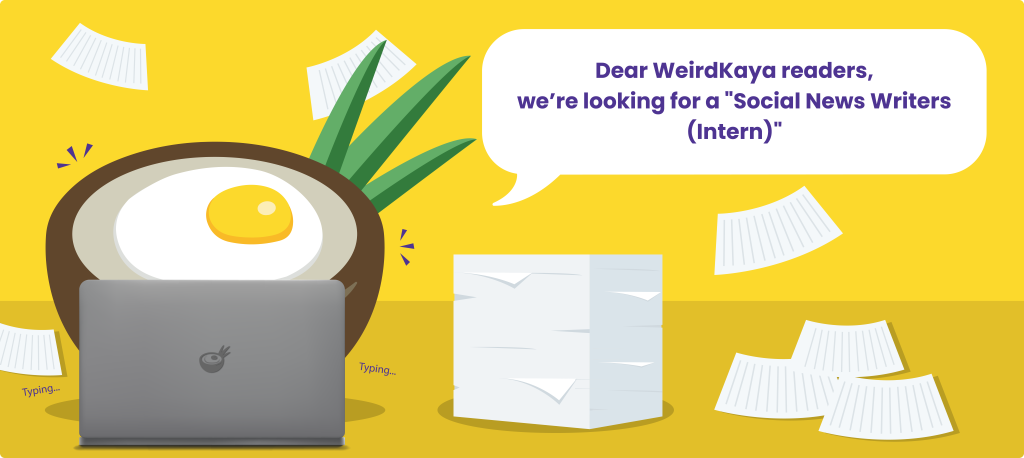 ---