Singaporean artist and online fish seller Wang Lei, better known as "Mai Yu Ge" or "Fishmonger King" recently took to his social media to announce that he had successfully raised more than RM600,000 in funds to help flood victims in Malaysia.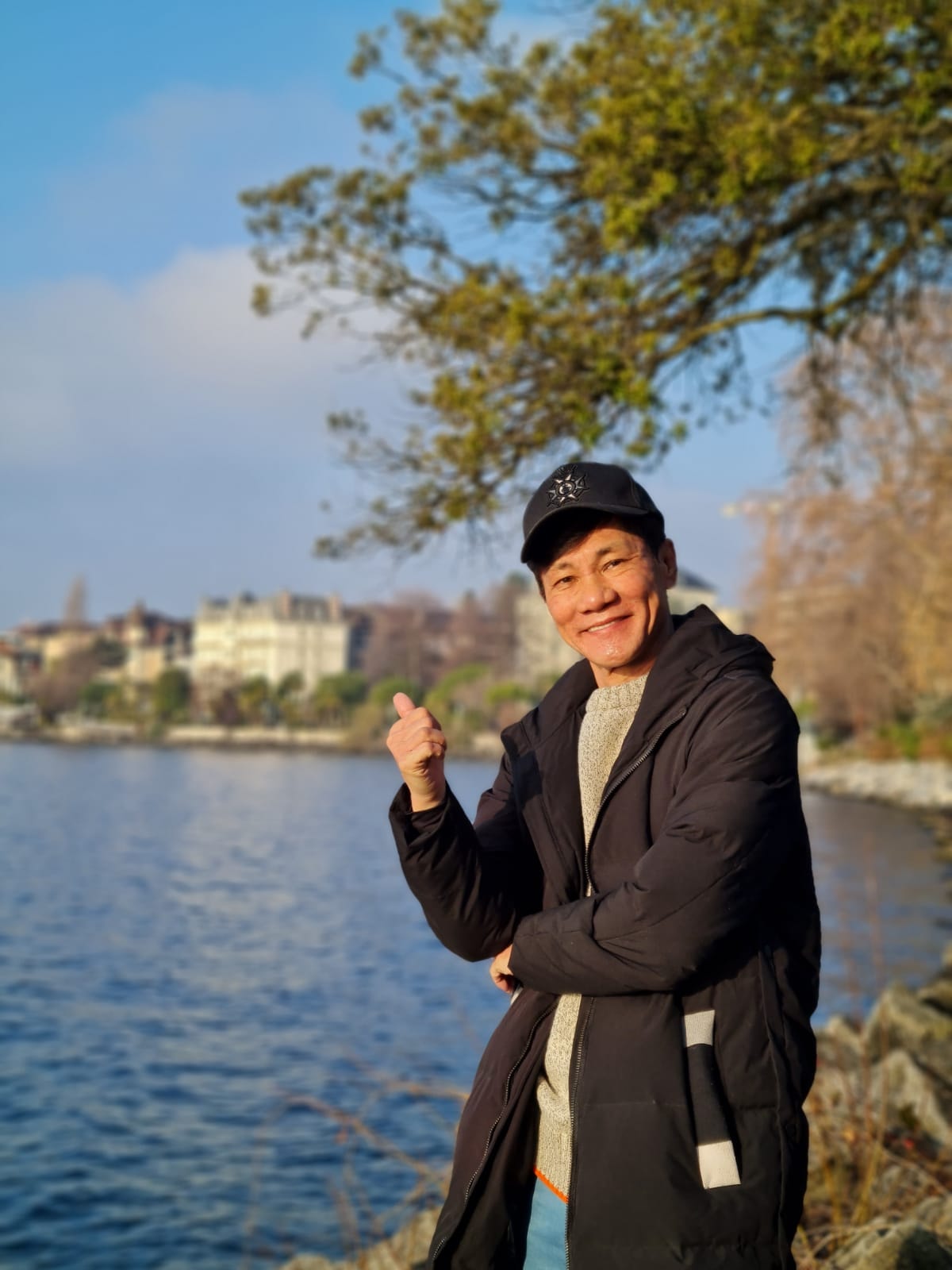 'No big donations, only small accumulations'
According to Wang Lei's Facebook post, the funds didn't come from big companies or corporations, but instead was the result of generous individuals banding together to help.
All donations were accumulated from Singaporeans and Malaysians ranging from SGD 5 to SGD 1,000.
During his latest livestream, he announced that the amount had since climbed to more than RM560,000.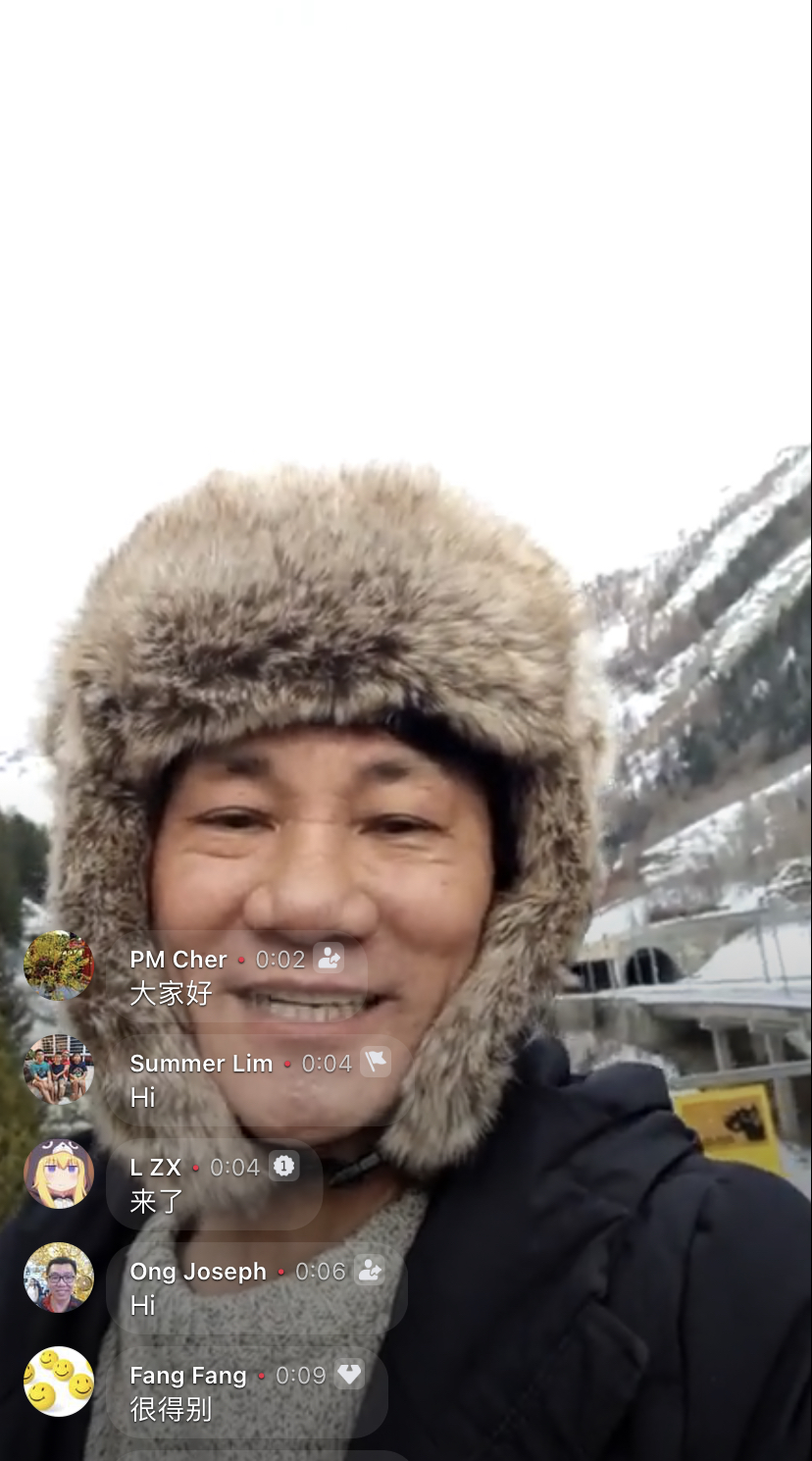 In an interview with Singaporean news outlet 8World, Wang Lei shared that he has donated to over 8,000 Malaysian families in the past.
Received news of floods while in France
During the livestream, Wang added that he had received news of the floods while in France and decided to raise funds for the victims.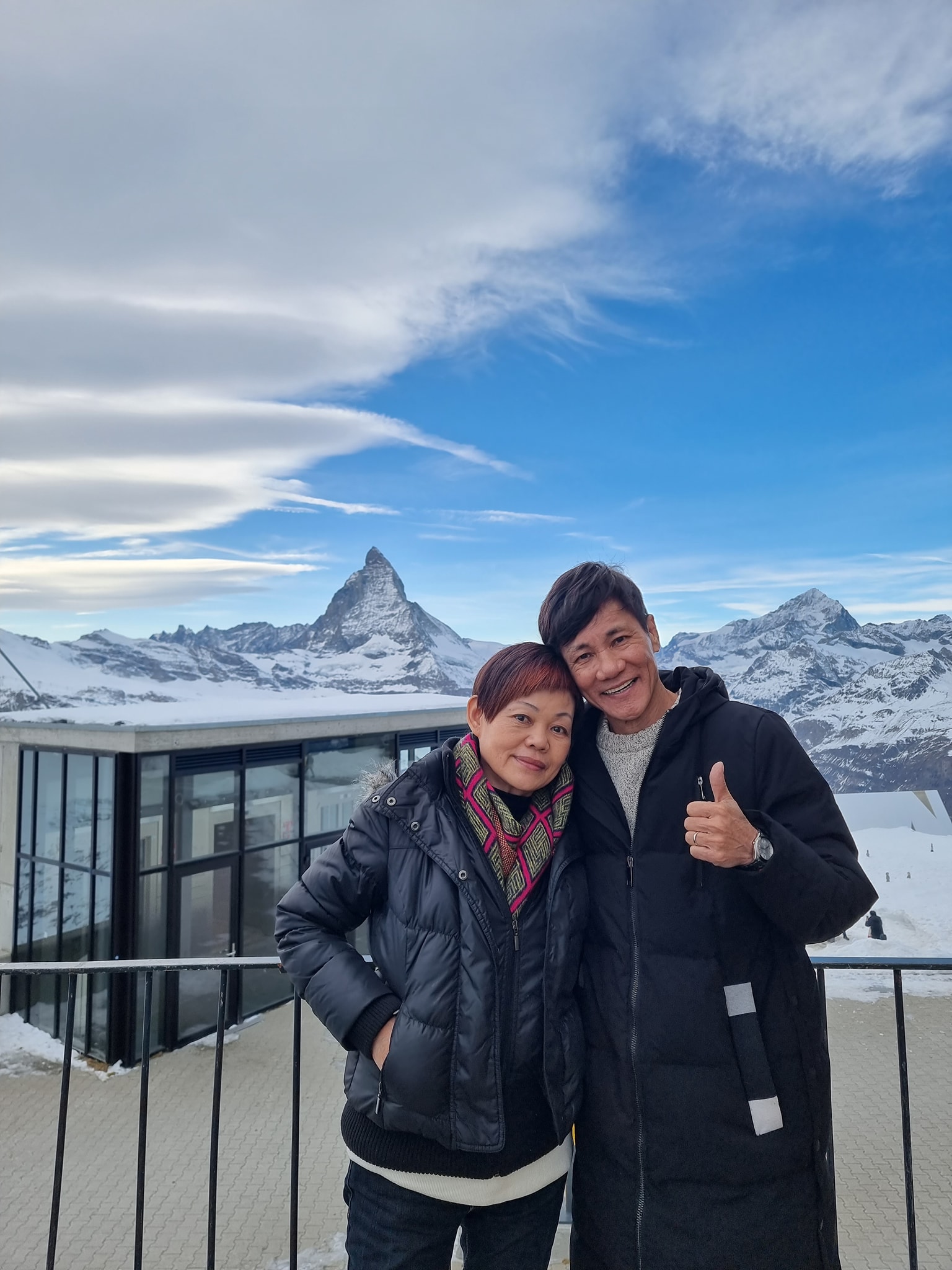 After announcing that he would be conducting a donation drive, he was surprised to receive the first SGD1,000 donation, giving him much encouragement to carry on with it.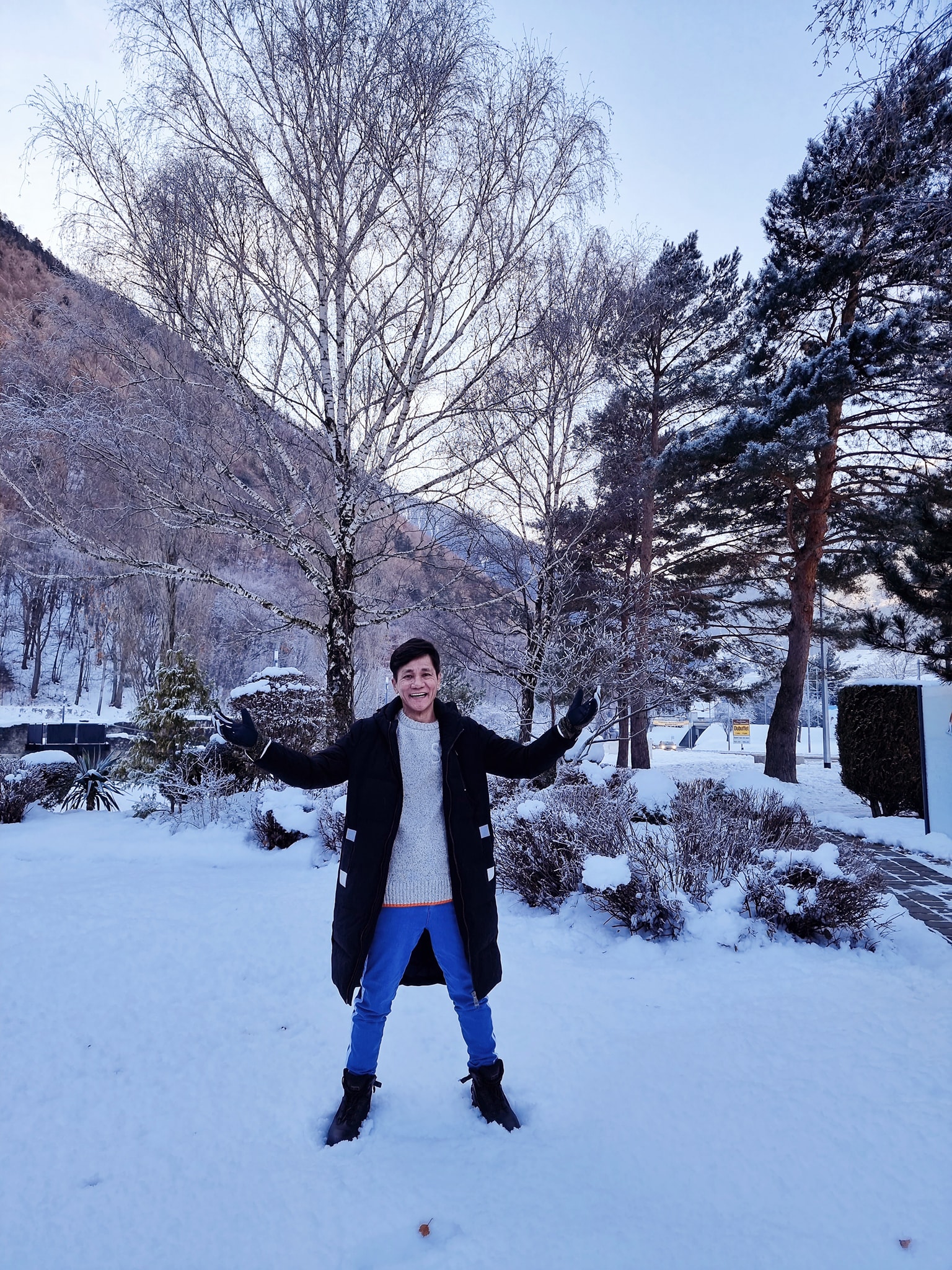 In another Facebook livestream, Wang also said that he has instructed his team at Penang to help pack food and necessities to the disaster areas.
I haven't been able to sleep well ever since the donation drive started.

I know that I'm always funny and playful during my livestreams, but this time I decided to be serious. Please help Malaysia as much as you can.
When asked why he kickstarted the donation drive, Wang said that this was his way of repaying the favour to Malaysians who have helped him in the past, adding that he was worried for those affected by the floods.
Read also: "Mai Yu Ge" Wang Lei Lands Himself At The Dentist's After Biting Lobster Head On FB Live
---
It's unrelated to the article but here's our brand-new podcast – Talk Je Lah!
---
Cover Images via Facebook/Wang Lei
Editor: Sarah Yeoh