A local economy rice eatery was surprised when a Korean tourist surnamed Kim made an unconventional request that captured their attention.
Korean man tries economy rice for the first time
In a XHS post, Kim stepped into the popular 'chap fan' (mixed rice) shop located in the heart of Johor Bahru, with the intention of trying the local cuisine.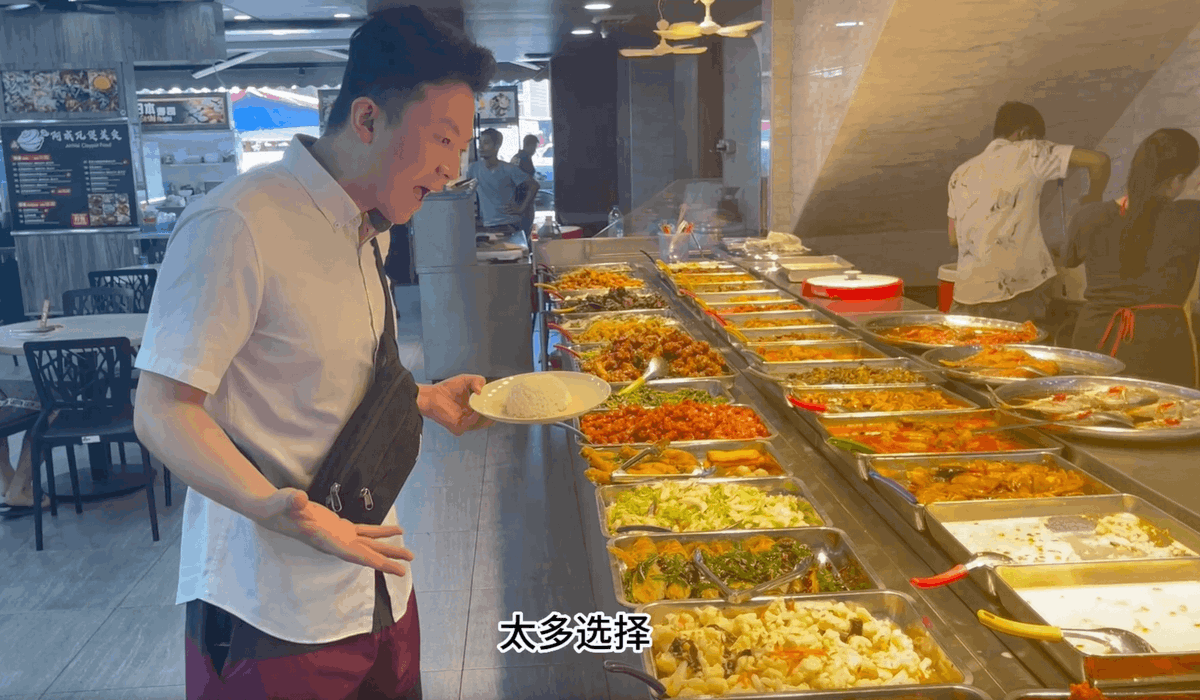 However, instead of following the traditional custom of selecting a few dishes, he decided to take a small serving of each dish available – a first for the eatery and a request that left the owner dumbfounded.
Speaking to WeirdKaya, Kim shared that the owner was taken aback and was hesitant to fulfil his request as she found it unorthodox.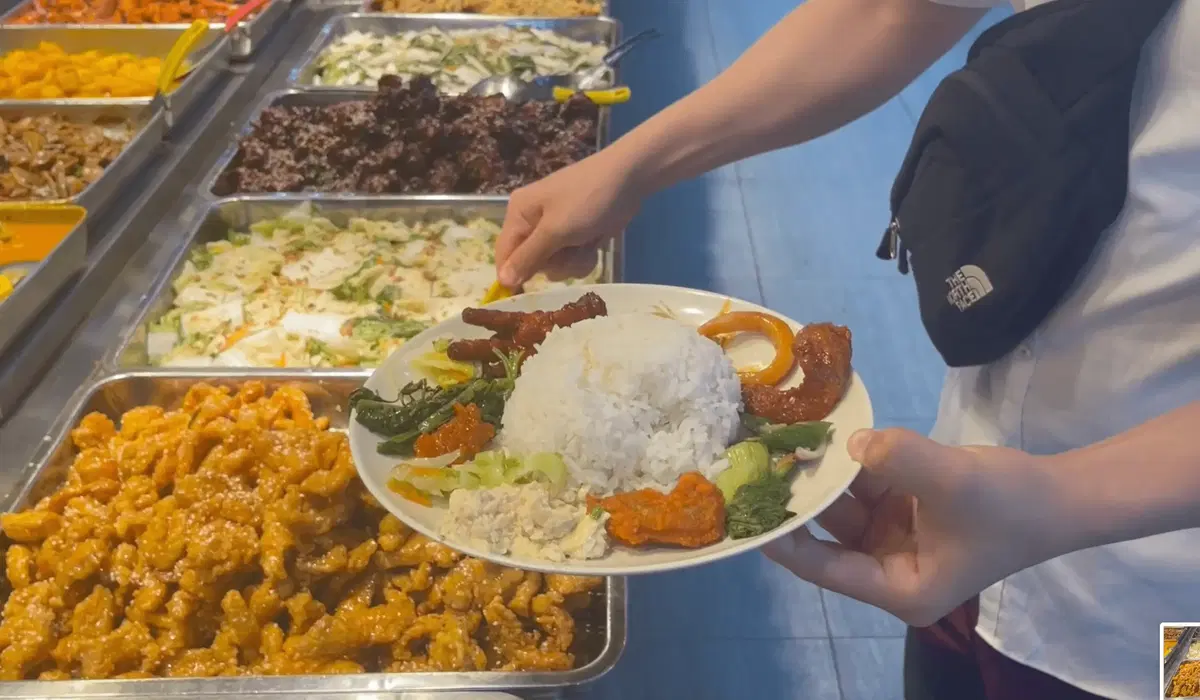 She shook her head and told me, 'If you take the dishes like this, I can't calculate it properly."
Cost him only RM12
Knowing that his request was unusual to most, Kim said he explained to the restaurant owner why he made the request.
Read also: 53yo Uncle Who Has Been Selling Economy Rice For 30 Years Explains Why It Is Not "Economic" Anymore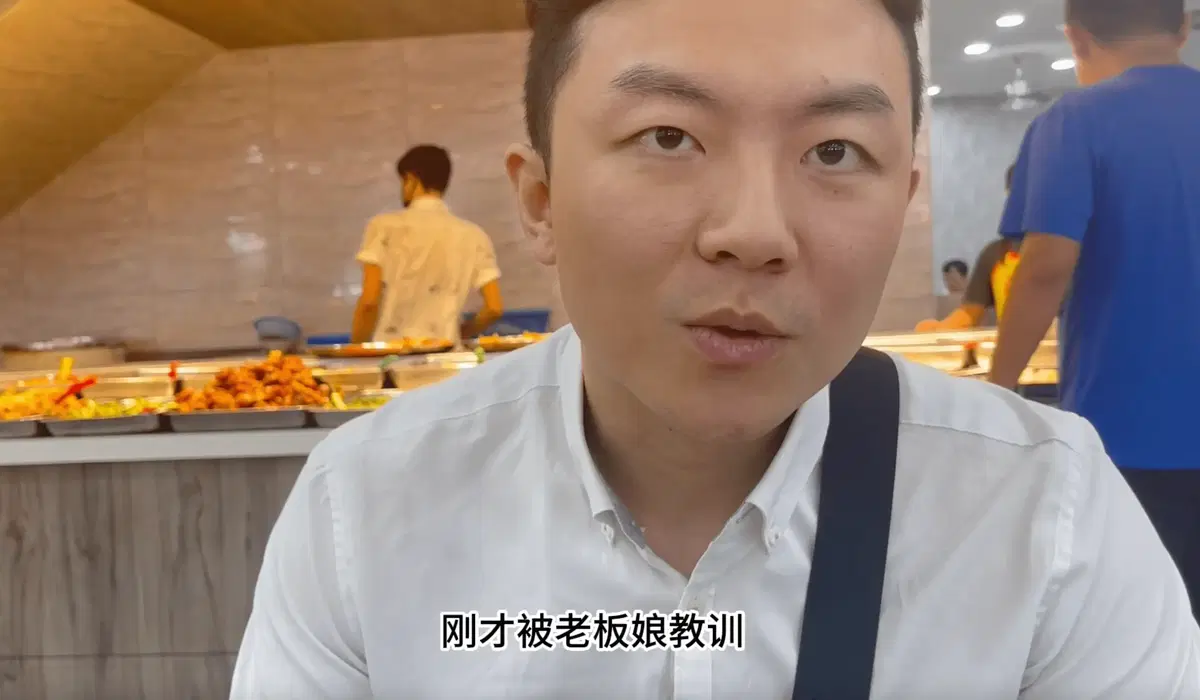 "I told her that I was a foreigner and it was my first time ordering mixed rice. I also assured her that I made the request out of curiosity and a desire to taste everything," he said, adding that he doesn't usually order in this manner.
Though still slightly doubtful about his explanation, the lady boss eventually gave in with a shrug and quipped, "Never mind. As long as you enjoy the food."
When asked how much his meal cost, Kim said that it only cost him RM12 and praised the affordability of Malaysian food.
---
---
---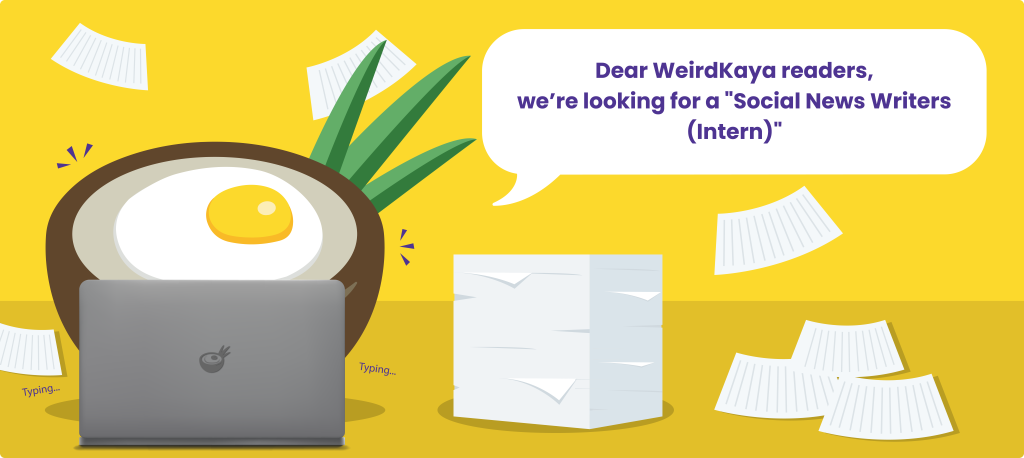 ---