As inflation continues to soar to record levels, many Malaysians have been looking for ways to live within their means and (hopefully) be able to save money for rainy days.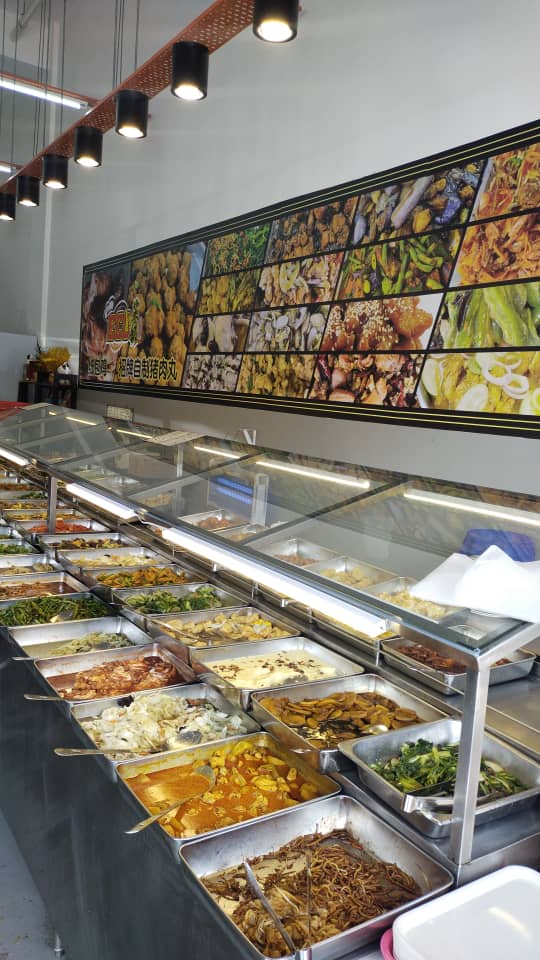 In the past, economy rice used to be the most affordable meal, but in recent days we have been seeing news of Malaysians getting charged at shocking prices.
We talked to an economy rice seller to understand why
According to Tan Cheep Lian, a 53-year-old economy rice seller who has been in the business for over 30 years, raw materials is not the only factor behind the soaring prices.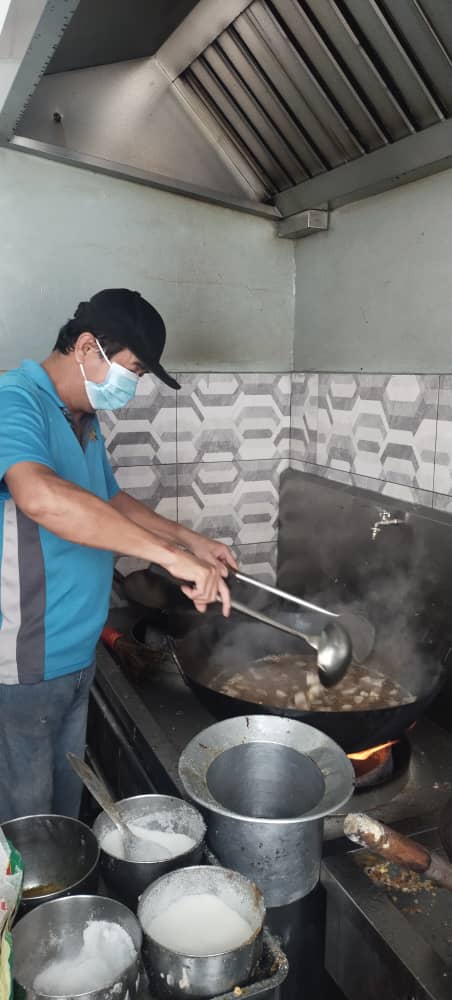 The shortage of foreign workers has also contributed to it as the cost to hire a foreign worker has increased to over RM2,000 a month (compared to RM1,500 previously).
"While some have gotten higher pay due to their level of experience but overall, everything has increased," he told WeirdKaya in an exclusive interview.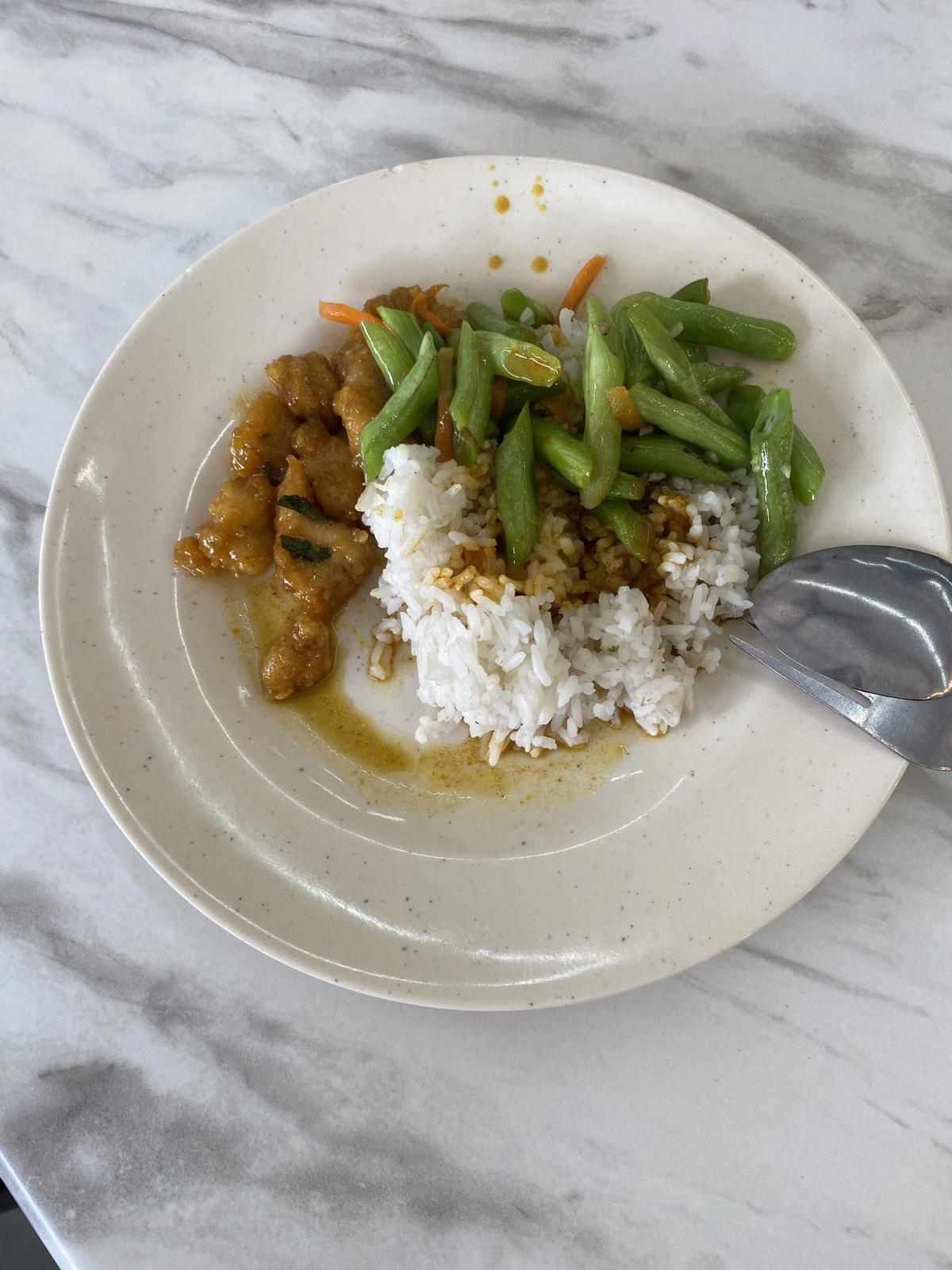 Uncle Tan added that even with an attractive salary package, it's still very tough to find people who are willing to work at his stall.
Chicken price increased by 50% despite subsidy
To make matters worse, raw materials like chicken, pork and vegetables have also seen a 30% to 60% price hike, which compounds the problem even further.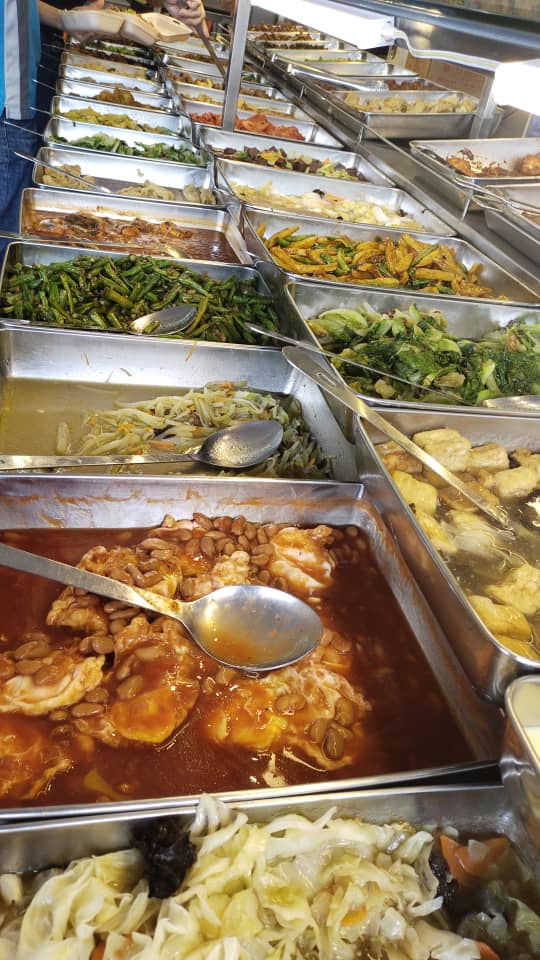 "Pork prices have raised from approximately RM12 to RM20 (per kg). That's almost 60%; Although chicken is subsidised by the government, it still went up from RM7 to RM10 (per kg).

Last but not least, vegetables have also increased around 30-50%, depending on the type of vegetable. "
Uncle Tan also shared that the price of other materials like box packages and even soap have also increased significantly.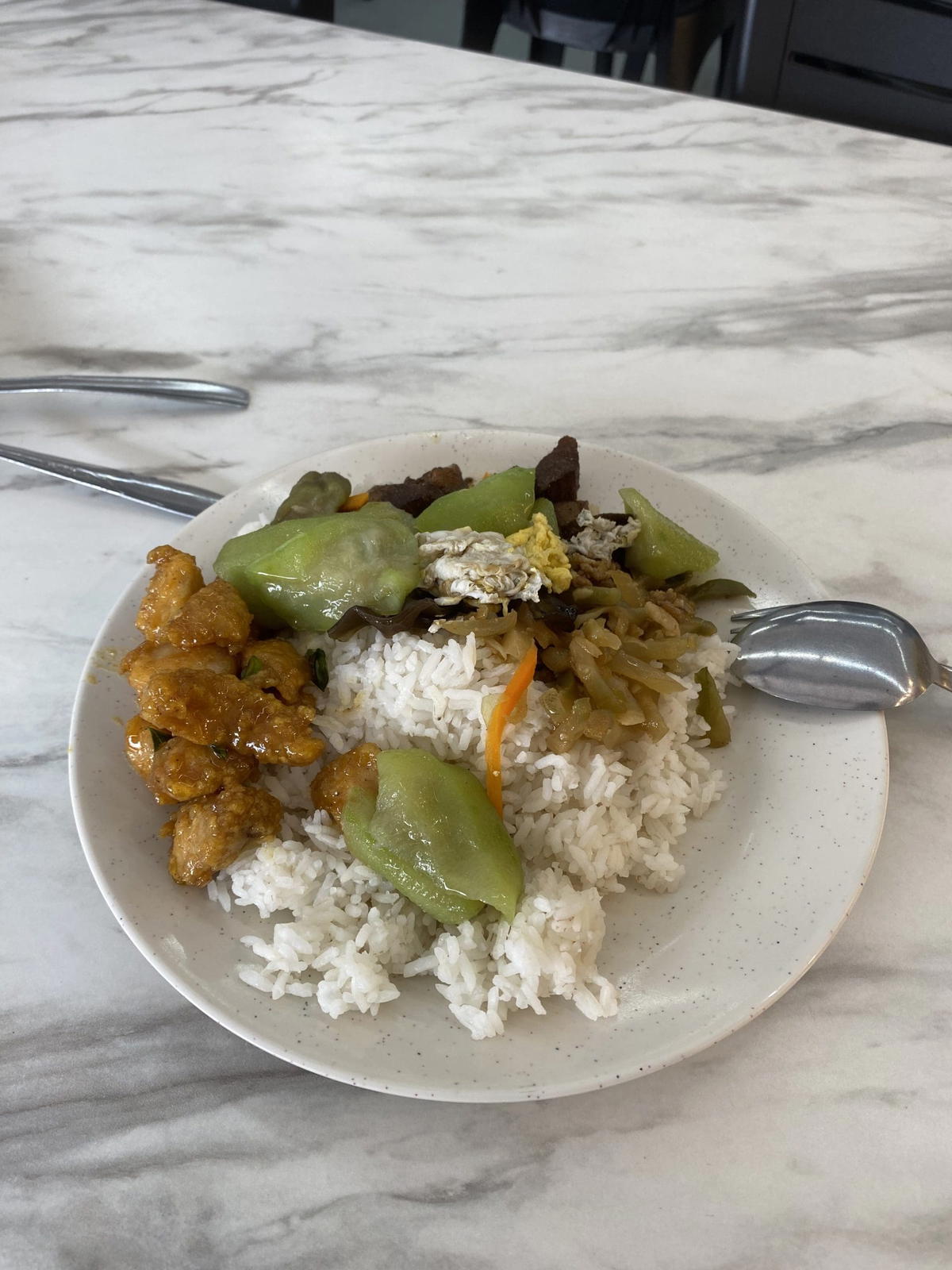 "Even the bulk purchase price for takeaway containers has also increased from RM9 to RM15," he quipped.
'We are forced to increase prices'
While some have accused certain vendors of using inflation as an excuse to increase prices and earn extra income, Uncle Tan says that it varies from shop to shop but doesn't think it's generally true.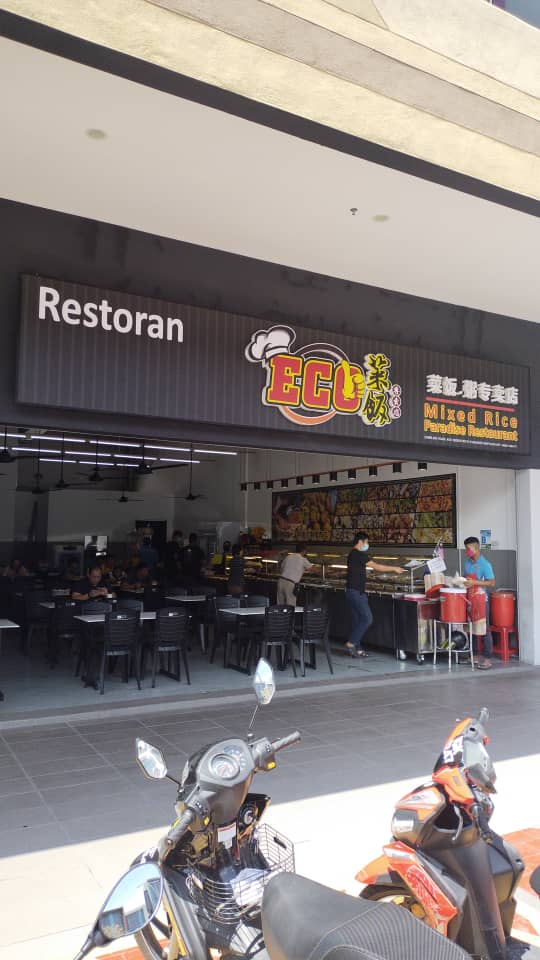 For my shop, we have raised our prices by 20-30%, while I heard some shops are raising their prices by 50%.
"We usually only do so when we believe that we're are not earning as much as before. We never intend to raise prices just for the sake of extra income," he said.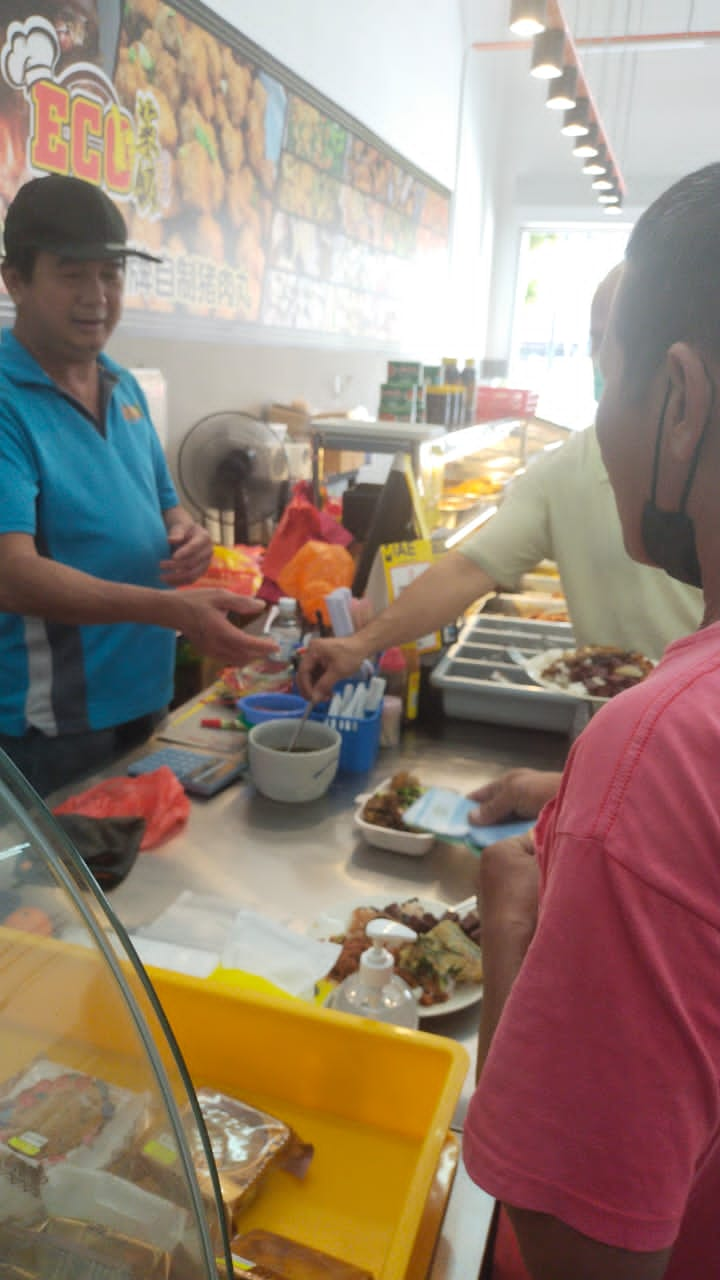 Uncle Tan added that the target audience for his economy rice are working adults and blue-collar workers, so he always tries his best to maintain affordable prices.
"Most of my customers understand our situation so they don't complain. Only a few have argued with us and said we are unreasonable."
Debunking myths
We also asked Uncle Tan to debunk some common myths that often surround the economy rice business:
Some claim that it's cheaper to take 1-2 dishes with a big portion than 3-4 dishes with a minimum portion. Is this true?
A: No, we quote our price depending on the quantity. If your portion is bigger, it will be more expensive no matter how many dishes you opt for.
Some said that selling economy rice is a profitable business. Is this true?
A: No. Economy rice is still the most value-for-money kind of meals you can get. where you won't be able to get a wide variety of dishes at cafes, restaurants or 小炒 at such prices.
What are the challenges you face managing this business?
A: Shortage of manpower. Plus, we're super busy every day.
What are some tips in getting economy rice at a cheaper price?
A: Here are two ways:
Come when the shop is about to close as lots of food remain unsold.

If you visit around that time, we will encourage customers to take more and they'll be charged at a much cheaper price compared to lunch/dinner hour.

Choose dishes that come in tiny pieces instead of large pieces.
Well, we all know that inflation is hitting almost every aspect of our lives. If you really want to save, try to cook meals at home and you'll find the cost to be significantly lower.
Thank you Uncle Tan for sharing your story with us!
Read more

: 53yo Uncle Who Has Been Selling Economy Rice For 30 Years Explains Why It Is Not "Economic" Anymore
---
It's unrelated to the article but here's our brand-new podcast – Talk Je Lah!
---
Cover Images via WeirdKaya/Dylan Tan
Editor: Sarah Yeoh