After two years of being unable to cut their hair due to multiple lockdowns, many Malaysians now have a newfound gratitude for haircuts as it's undeniable that it can help leave a good impression and enhance their physical appearance, especially when it comes to job interviews.
A (not so) fresh start?
Unfortunately for a man named Ariff Luqman, his haircut left a lot to be desired and even brought him to tears.
In a TikTok video, Ariff said that he went for a haircut in preparation for an upcoming job interview.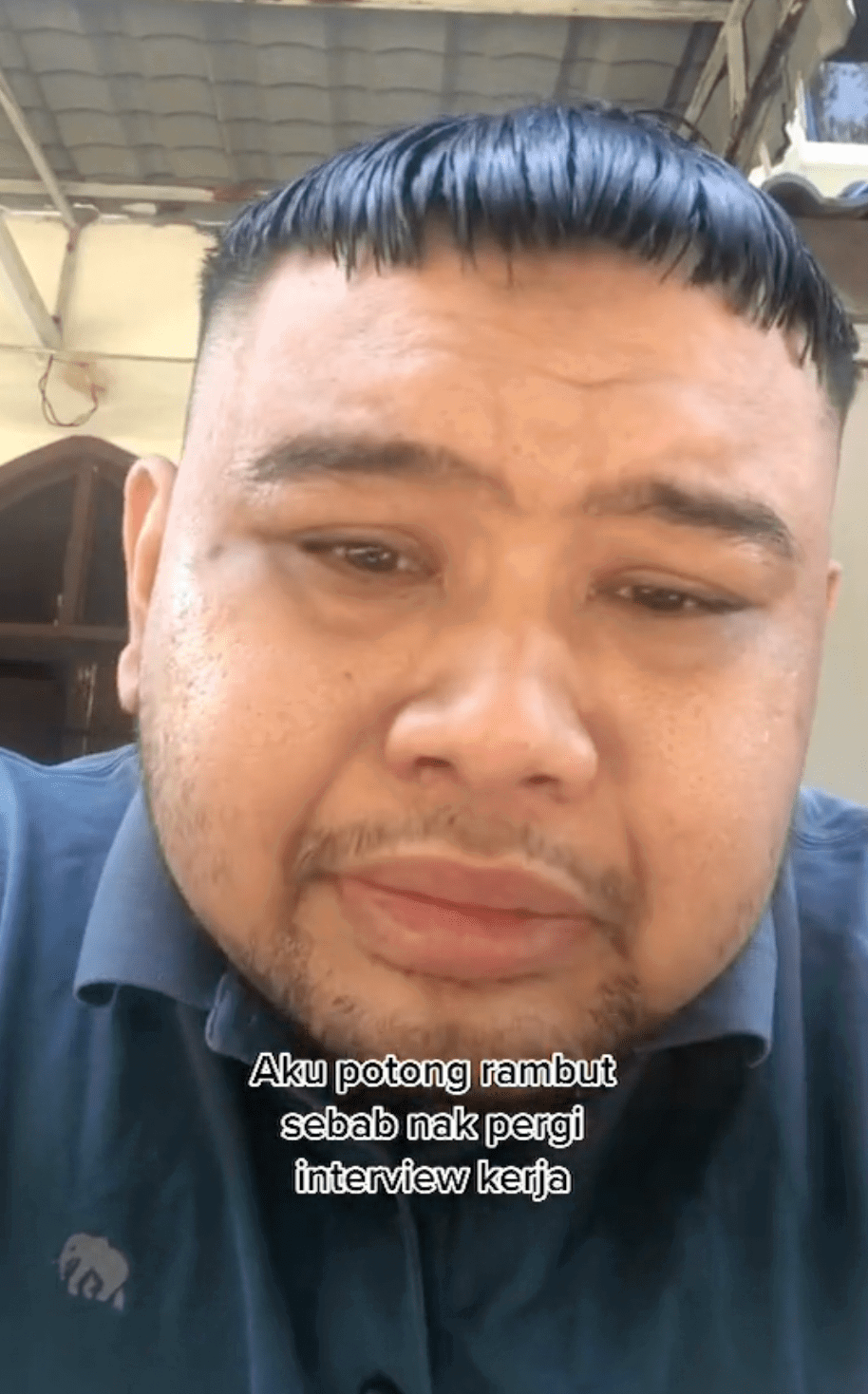 However, when he saw how it turned out, he couldn't help but to cry in frustration and was worried over how it would affect his chances of nailing the job interview.
Read also: 'Is This For CNY Or Ching Ming?' Suria KLCC's Pagoda Decoration Bashed By Netizens
Looks like my hairstyle is going to make me jobless soon!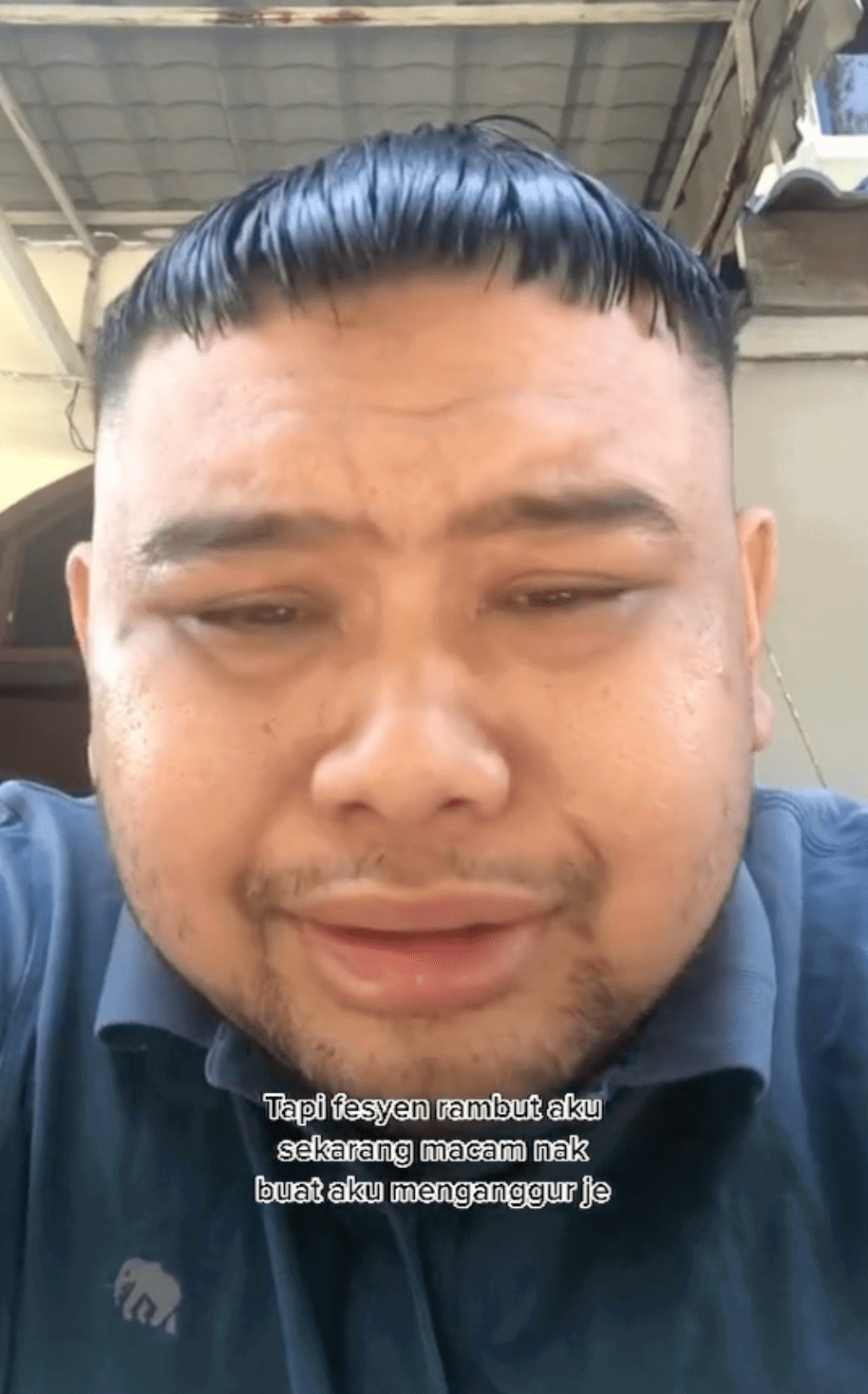 He even joked in the comment section that his hairstyle would be suitable to finding a job in North Korea.
I am determined to move to North Korea because I think my hairstyle will make it easier for me in getting a job.
Mood spoiled
The next day, Ariff posted another video sharing his interview experience, where he said that the haircut had totally destroyed his mood.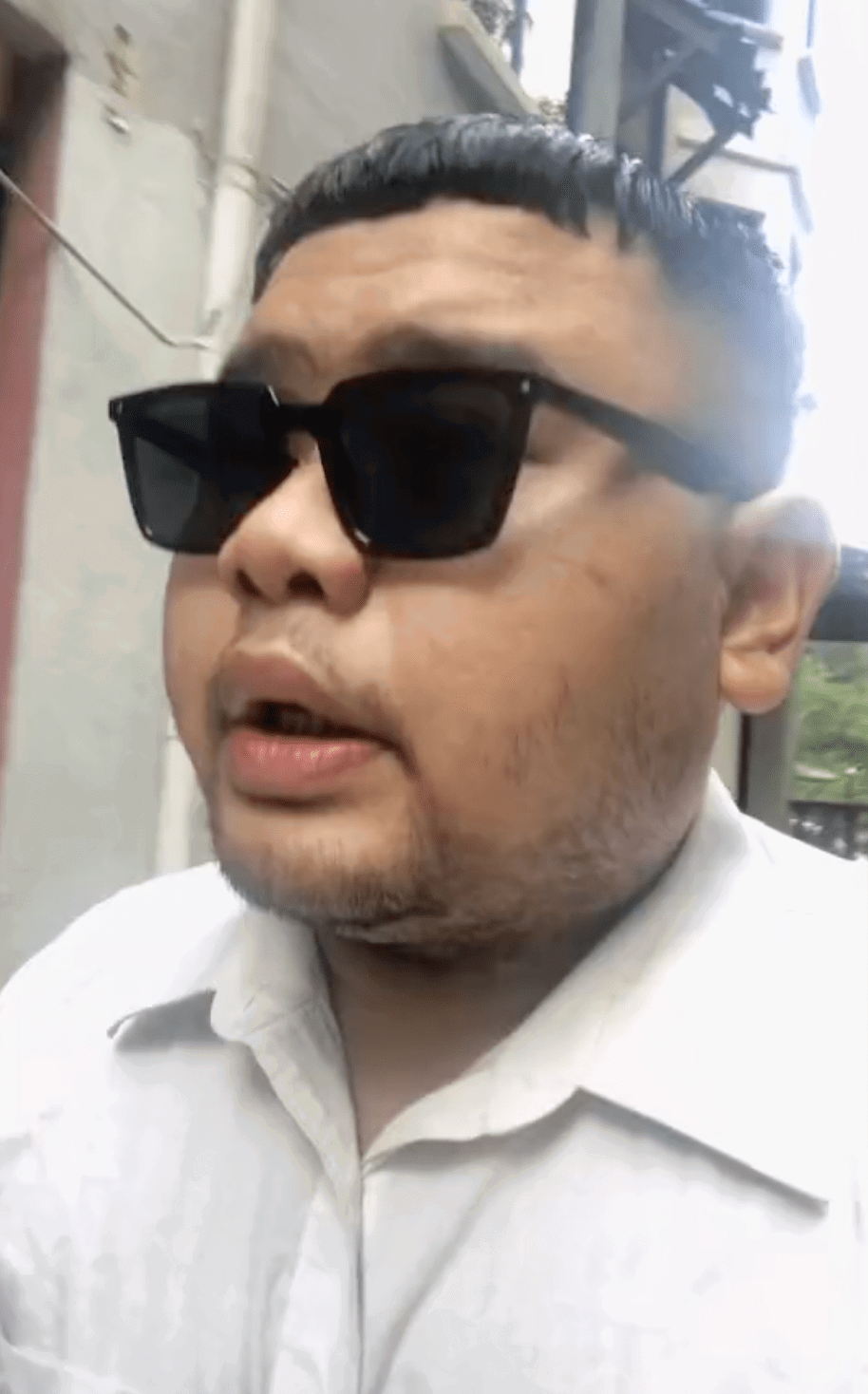 He also told WeirdKaya that he had the interview yesterday (Jan 17) and is currently waiting for the company to call him back.
"I think maybe this week (they will let me know) as today is Thaipusam."
In a separate TikTok video, Ariff even quipped how he unconsciously became Dora The Explorer after taking a five minute nap.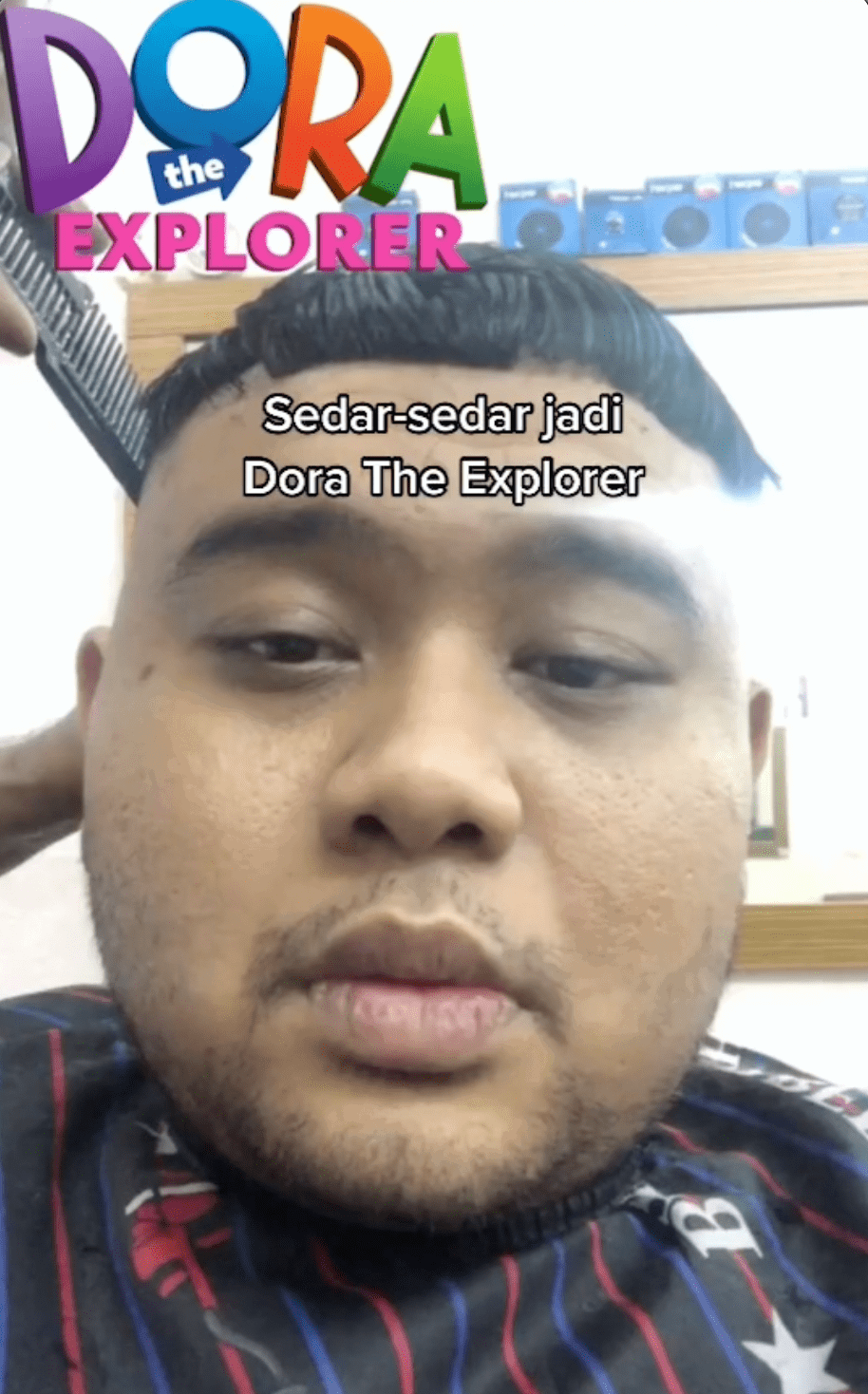 'Kim Jung-Un in the making'
Ariff's video has since gone viral online and garnered over 1.2 million views on TikTok.
This netizen couldn't stop laughing over the haircut and said that it looked cute.

While this netizen said that Ariff looked like a giant-sized Doraemon.

Another netizen wrote that Ariff was in the running to become the next "North Korean Idol".

Some went even further, saying that Ariff looked exactly the same as the Supreme Leader of North Korea Kim Jung-Un.

Ariff then joked that he could technically apply for the position as it was hard find a job in Malaysia.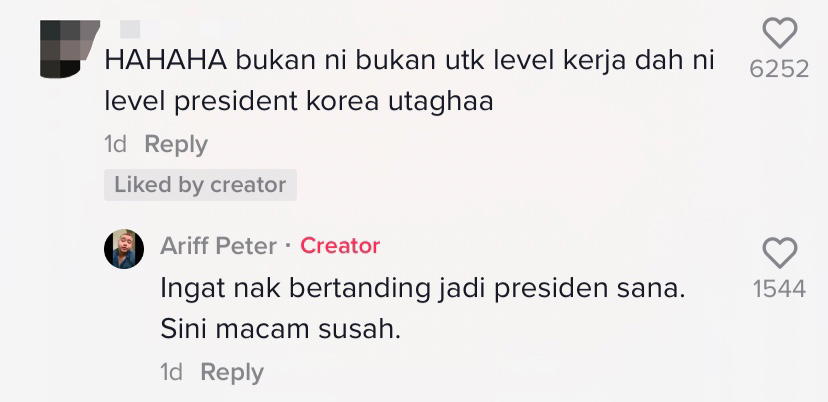 We wish you the best of luck for your interview Ariff!
Cover Images via TikTok
Editor: Sarah Yeoh