On the 26th of May, a disturbing incident occurred on Asiana Airlines Flight OZ8124, en route from Jeju Island to Daegu, when a passenger, Mr. Lee, attempted to open the cabin door mid-flight.
Passenger opens flightdoor midair
Mr. Lee reportedly claimed to be under tremendous stress following job loss. The resulting chaos led to symptoms of nausea and difficulty in breathing for nine other passengers on board.
Read our coverage here:
There were initial criticisms of the cabin crew's response, but recent footage reveals the heroic efforts of one stewardess.
Flip side of the story
The incident has also drawn high attention in South Korea, leading to Asiana Airlines suspending sales of seats near the emergency exits. Some individuals have voiced skepticism regarding the crew's immediate response to the crisis.
However, photographs released by News 1 on Tuesday (30th) revealed a different story.
An Asiana Airlines stewardess can be seen making valiant efforts to ensure passenger safety amidst high winds and violent turbulence.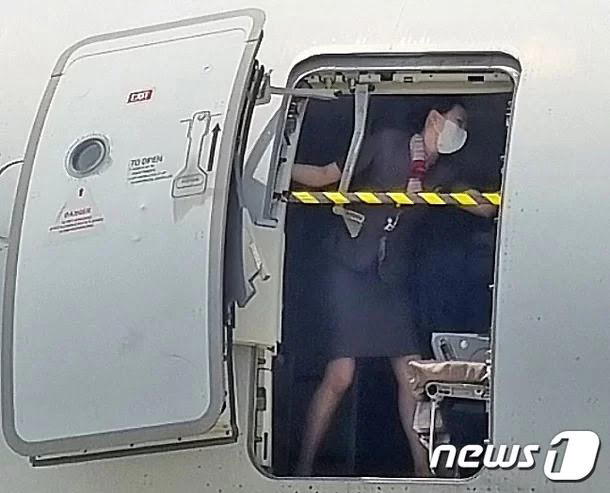 Initially, she pulled up a yellow safety belt across the open cabin door, then courageously used her body to block the exit, maintaining this position until the plane landed and stabilized.
Passengers
A fellow passenger reported that when Mr. Lee attempted to jump, the stewardess immediately called out for help.
Subsequently, ten passengers worked together to restrain him, while Mr. Lee continued to attempt to exit the plane up until landing, creating a scene of chaos.
Amidst the turmoil, the stewardess stepped forward, placing her body in front of the open cabin door, preventing any further incident before landing.
Colleagues describe the stewardess as highly responsible and dedicated to her job. Following the release of the images, netizens have showered her with praises.
---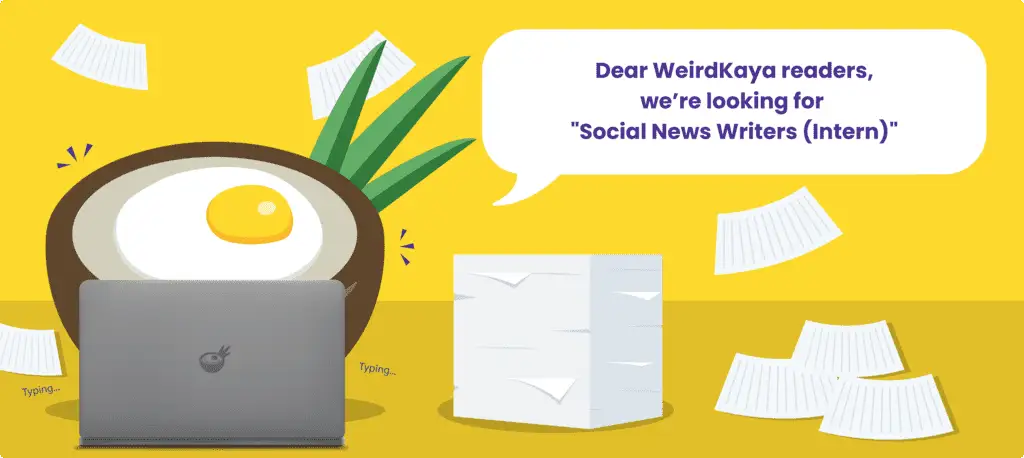 ---