Whenever you take a trip on an airplane, you'd usually be briefed on how to disembark the aircraft via the emergency exit if the flight goes awry.
A group of passengers onboard an Asiana Airlines flight yesterday (May 26) had a fright of their lives after a man allegedly opened the door midair while the plane was 250m above the ground.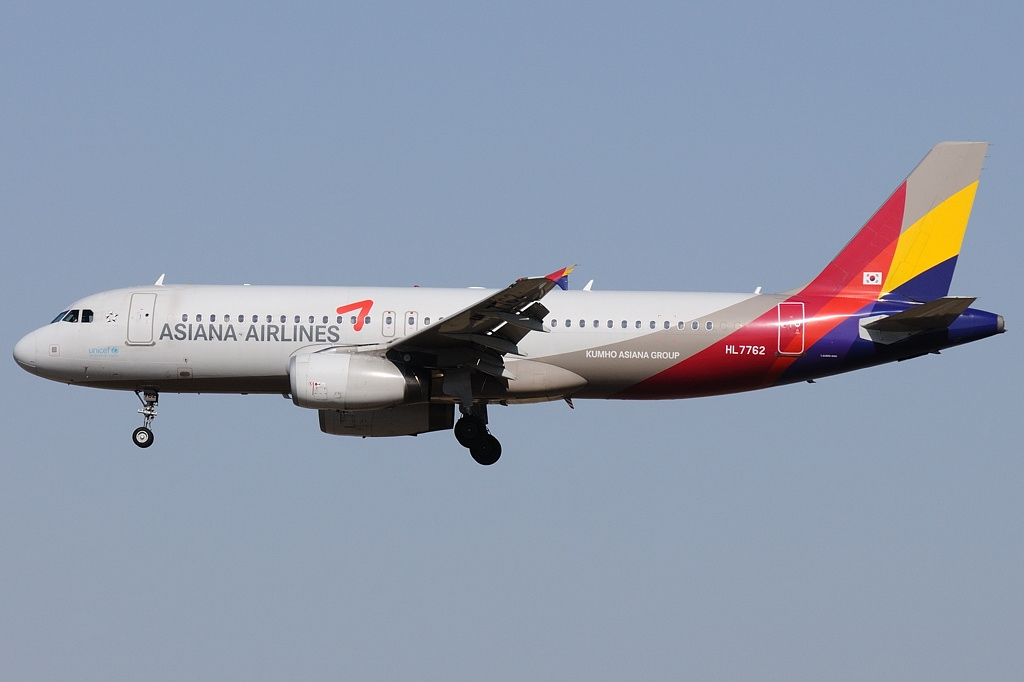 33yo man opens airplane door midair during flight
According to The Korean Herald, a 33-year-old man who was on the flight from Jeju Island to Daegu was seated along the emergency exit aisle and forcefully pulled the emergency exit lever just when the plane was about to land.
A total of 194 passengers were on the aircraft when the incident happened, including students who were on their way to participate in a national sports event in the nearby city of Ulsan.
Witnesses told Yonhap News that the man allegedly tried to jump off from the plane after opening the door but was pulled back in by other passengers.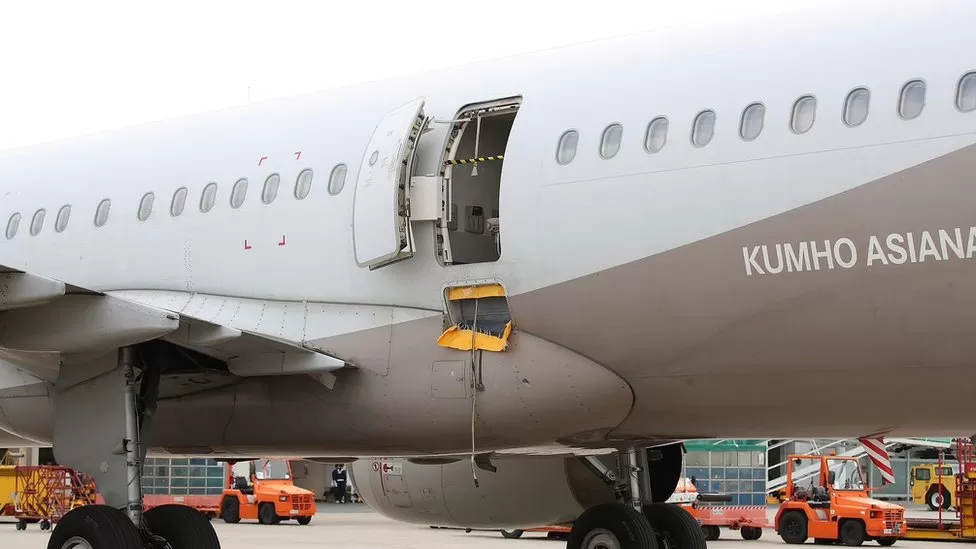 Videos of the terrifying incident also surfaced on Twitter, where it showed terrified passengers clinging on to their armrests as strong winds whipped through their hair via the open door.
A passenger told Yonhap that those sitting close to the open door began to faint, prompting others to frantically look for doctors onboard. He also added that it was nothing but "chaos".
I thought the plane was blowing up. I thought I was going to die like this."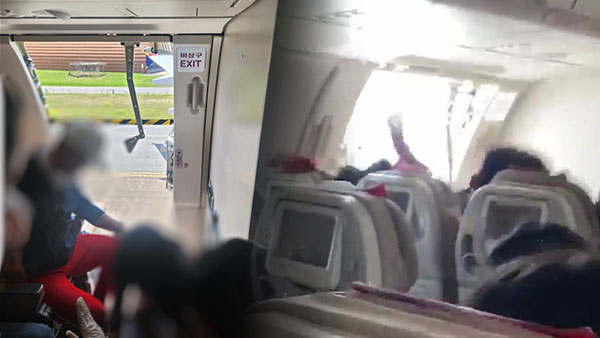 9 passengers hospitalised for breathing difficulties
Fortunately, the plane landed safely at the Daegu Airport with no casualties or injuries reported. However, nine people were sent to the hospital for hyperventilation.
As for the man who allegedly opened the plane door, he was apprehended by the flight crew upon landing and handed over to police.
Yonhap News reported that he wasn't intoxicated and was travelling solo when he committed the deed.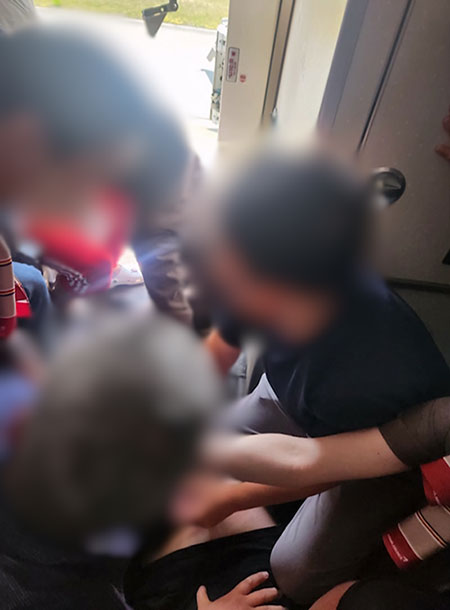 Authorities are currently trying to uncover the reason but are facing difficulties in doing so as the man refused to explain why.
He faces charges under the Aviation Security Act, where it carries a jail term of up to 10 years.
Watch a clip of the incident here:
A passenger opened a door on an #Asiana #Airlines flight that later landed safely at a #South #Korean #airport Friday. pic.twitter.com/6VSdI7eevz

— rajni singh (@imrajni_singh) May 26, 2023
READ ALSO:
---

---
---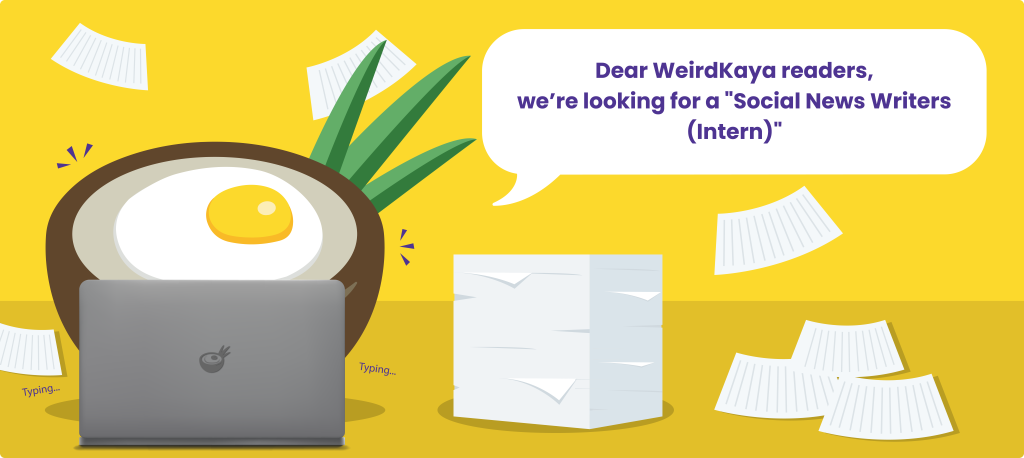 ---