Recently, a local media outlet cited a source claiming that Klang had the highest crime rate and lowest safety rate in Southeast Asia, adding that Kuala Lumpur 'comes in a close second'.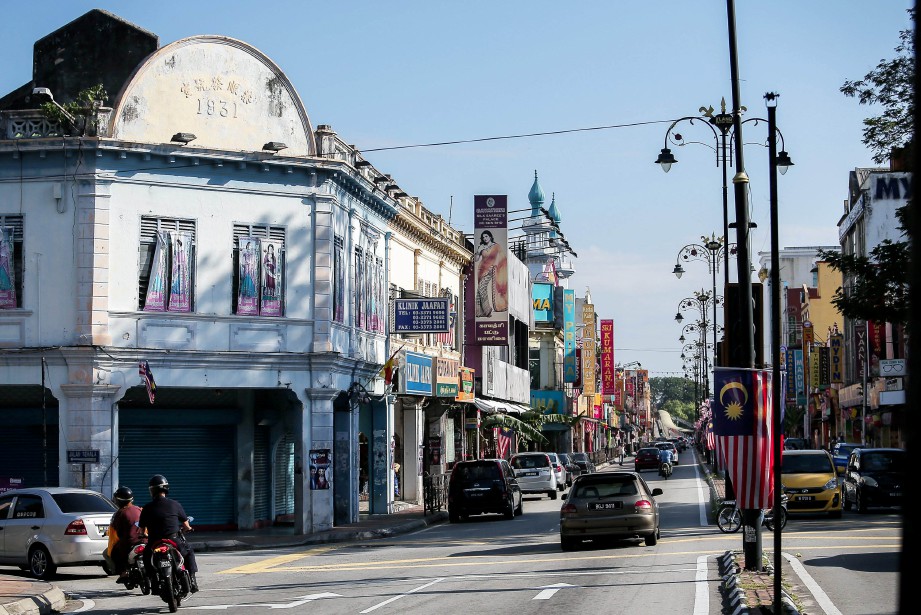 The article has since gone viral with many netizens penning their thoughts on it.
PDRM: Totally untrue
However, Selangor police disputed the claim, releasing a statement yesterday which slammed the source as "misleading and totally untrue".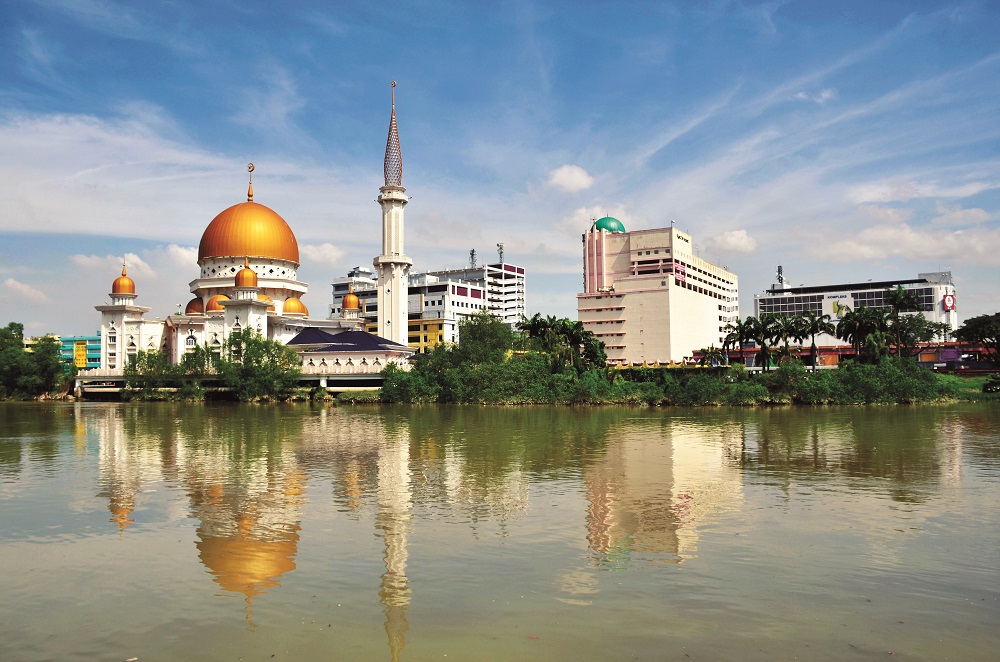 Selangor Police chief Datuk Arjunaidi Mohamed said information contained in the article regarding the crime and safety index could not be confirmed in terms of its authenticity and sources.
The qualitative and quantitative methods of the survey does not represent the whole community in the Klang district."
'Klang's Crime rate below average'
Arjunaidi said that according to statistics dated from January 1 to September 30, the violent crime rate in the Klang district was only at 6%, exceeding the threshold value of 31.76 cases.
Meanwhile, property crimes within the same period were less than the threshold value of 195.44 cases or equivalent to 13%.
Overall, the Klang district crime rate was below the average."
"As such, the public is advised not to get upset or worried with the data issued by the website because it does not reflect the actual statistics and facts of the crime scene that took place in the Klang district," he said.
Read the statement here:
Read also:
---
It's unrelated to the article but here's our brand new podcast – Talk Je Lah!
---
Cover Images via

Proofreader: Sarah Yeoh