The 24 Festive Drums is one of Malaysia's most unique folk arts and it is listed as a national intangible cultural heritage too.
On February 13th, the Chung Hua High School Seremban (CHHSBAN) team performed the 24 Festive Drums for the 2021 Hainan Free Trade Port Spring Festival Gala which was themed "One Root, One Dream" with the aim to bring glory to the school and Malaysia.
During the "Spring Festival of the Four Seas" session, it introduced the various ways Chinese folks living overseas celebrated the Lunar New Year. The 24 Festive Drum performance did not disappoint with its amazing choreography and superb synchronization.
"I wanted to bring the culture of the 24 Festive Drums to Hainan Island."
CHHSBAN principal Dr. Sua Sin Zang said that the team was invited on December 2019 to participate in the "Malaysia-China 45th Anniversary Cultural Exchange Tour" and perform on Hainan Island for the World Hainanese Villages Fellowship Conference.
"The late Mr. Tan Hooi Song, one of the founders of the 24 Festive Drums, came to Malaysia from Hainan Island at the age of six. Since my hometown is in Qionghai, Hainan, I wanted to bring the culture of the 24 Festive Drums to Hainan Island," he said.
Dr. Sua said he submitted a formal application to the school's board of directors and was surprised over their quick approval. Although it required a great deal of money, it was a rare opportunity and the students and teachers did not want to miss out on it. Not too long after, the team was invited to perform at the annual event of the Federation of Chinese Associations Malaysia and it attracted the attention of the founder and chairman of Top Glove, Tan Sri Lim Wee-Chai, who decided to sponsor the purchase of new drum sets.
---

---
Hope more units will be on the international stage
Dr. Sua Sin Zhang said aside from sharing the Chinese culture, the team also received countless interviews from TV stations admiring their perseverance after performing at the Wenchang Confucius Temple and had the chance to meet local media personalities.
As the local Chinese community is beginning to appreciate the art of the 24 Festive Drums, many organizations have expressed their desire to partner with CHHSBAN in order to preserve Malaysia's cultural heritage.
He said this was the first time that the school had taken part in such a large international event since the team's establishment 31 years ago. Thanks to it, CHHSBAN has received lots of praise and positive feedback. Dr. Sua also thanked the board of directors, parents and coaches for their support and dedication.
"In fact, it's not just the 24 Festive Drums or CHHSBAN. There are many outstanding groups and schools in our country and I always tell students that as long as they have the determination, every opportunity and stage belongs to them. I also hope to see more teams on the international stage in the future."
---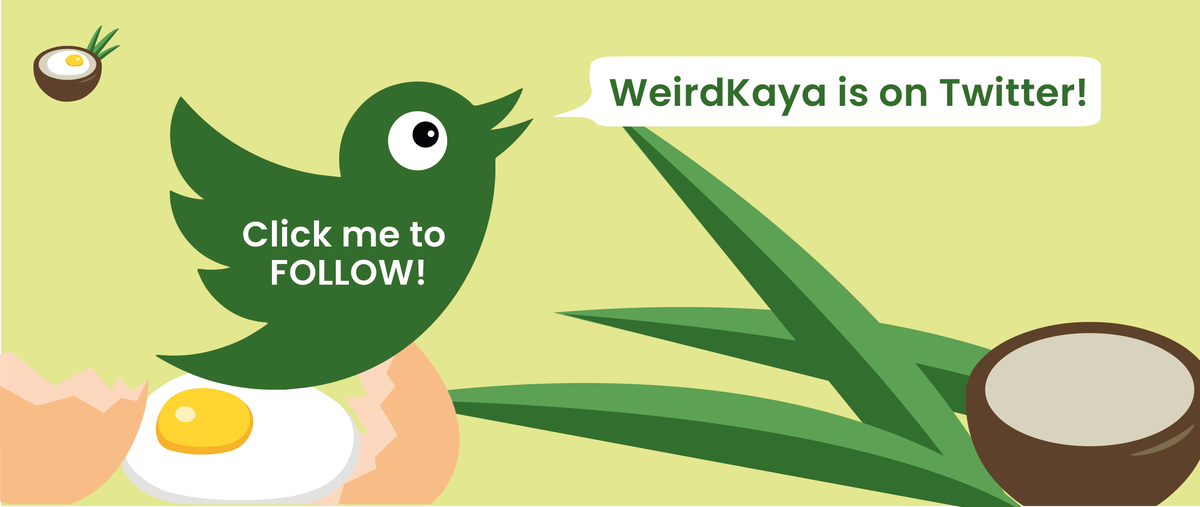 ---
Source: Sinchew
Editor: Shitian Chew
Proofreader: Sarah Yeoh