PAHANG – PAS Berserah state assemblyman Andansura Rabu said that the pandemic has improved people's lives. Furthermore, he claimed that it has caused the crime rate to plummet.
As a result, he advised Pahang state government to develop new policies after the pandemic, reported Sin Chew Daily.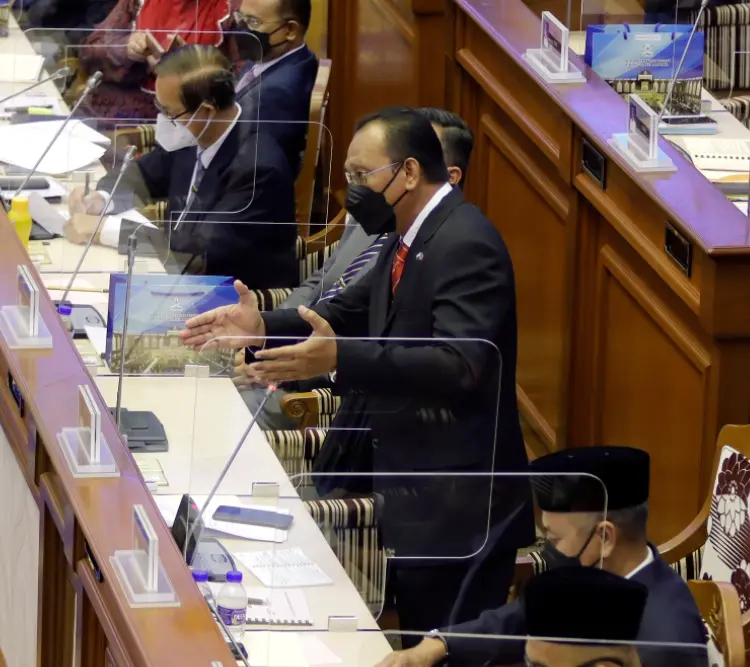 In particular, he vowed to transform the state into a "zero gambling centers and nightclubs" zone. This includes shutting down the Genting Casino.
The pandemic maybe God's will to allow the government to use this as an opportunity to reset people's lives to conform to God's wishes."
He made these claims during a debate session at the Pahang State Legislative Assembly today.
Andansura Rabu said that while all entertainment centres were closed during the MCO period, there were no burglary cases because people stayed home.
Additionally, the absence of gambling, drinking, and group activities has indirectly reduced the crime rate in the state, including alcohol abuse and drunk driving."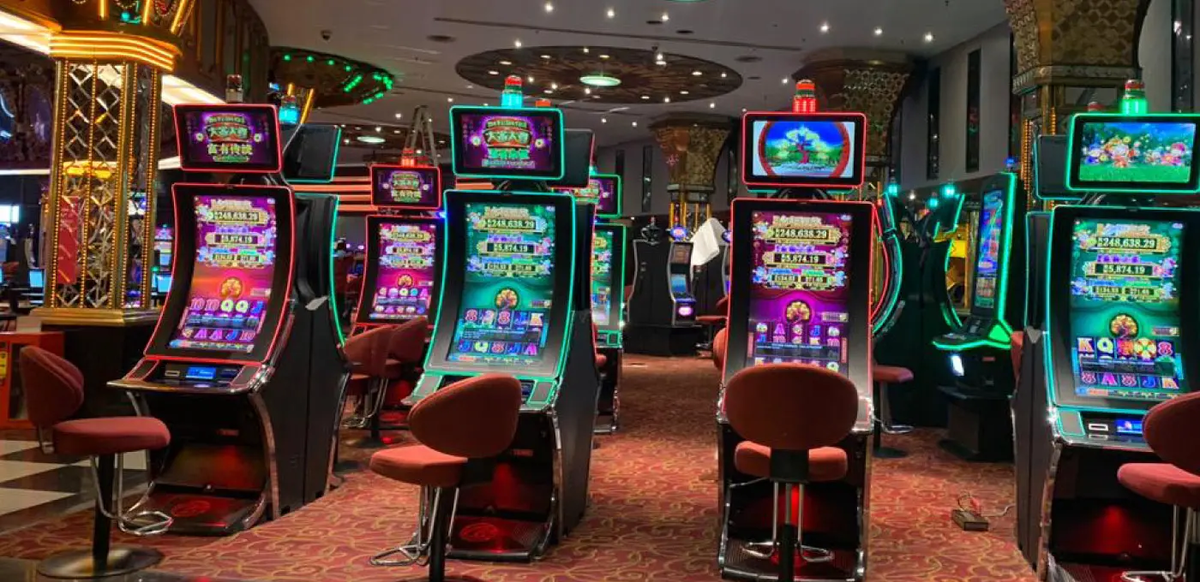 Bilut state assemblyman Lee Chin Chen believed that the closure of gambling centres and nightclubs should not be directly linked to crimes.
Contrastingly, Genting Highlands has brought considerable income and employment opportunities to residents in Pahang.
Tras state assemblyman seconded Lee's opinion and requested Andansura for evidence.
However, Andan only emphasized that he made the above conclusion based on the police crime rate report.
He further added that during Genting's closure period, the people were still able to go about their daily lives. Andan clarified that he only suggested casinos to be closed, not the entire Genting tourist area.
Entrepreneurs should create other businesses in replace of casinos to bring more job opportunities."
---
---
Cover Images via Genting Highlands
Author: Raymond Chen
Proofreader: Grace Choong
---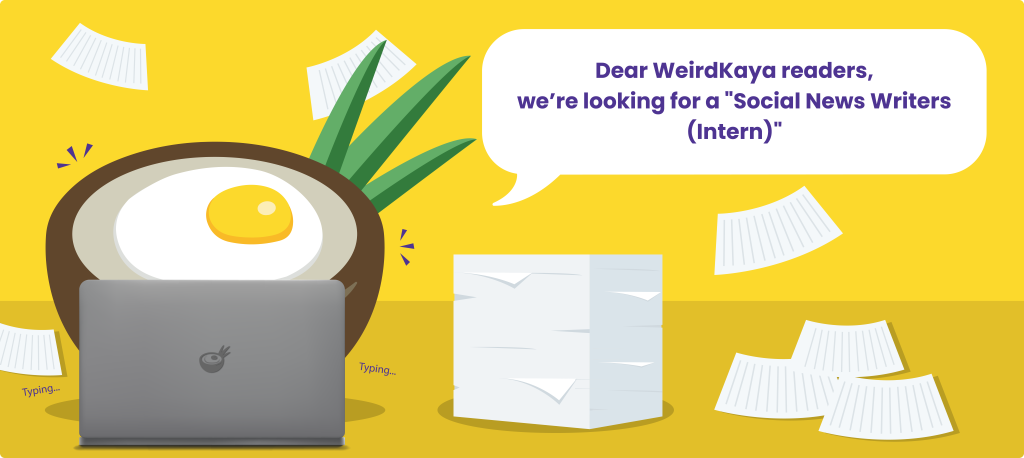 ---