There have been news circulating about an infographic about the massive number of sugar daddies/babies in Malaysian universities and it has drawn enormous attention with major new outlets reporting about it. However, a simple Google search on one particular sugar dating site, Sugarbook, suggests that there aren't any related reports and methodologies released on its website explaining how the dating arrangement works.
Yesterday (Feb 10), a Redditor named u/dcx wrote a post in the r/Malaysia subreddit casting doubt on the infographic's authenticity. First, he questioned why there was NO public data published on the said infographic which showed certain universities having the most students on Sugarbook to earn handsome incomes but it lacked data and looked misleading.
Second, he posted a link where three new Reddit accounts were created at the exact same time on the r/Malaysia subreddit, raving to each other how fun and good it was to become a sugar baby on Sugarbook, even without having physical contact – something that's highly unavoidable.
Third, he also discovered that there was a massive search traffic spike on Google Trends, which analyzes the popularity of top search queries on Google Search. There has been no stories about sugar dating for a long time but when 15 outlets reprinted the same two stories in the last two days, it became clear that something fishy was going on.
---

---
With these suspicious activities taking place, u/dcx concluded by saying that Sugarbook may have hired a PR agency to entice young Malaysians into selling their bodies through these misleading information.
When the post was uploaded, many Redditors shared their experience and stories about the reality of being a sugar baby and its dark side which not many know of. Some even claimed that the recruitment method is extremely unethical as they had to join with their college email address to get extra bonuses.
One Redditor who claimed to be a college counsellor said that most girls who became sugar babies were ashamed to admit that they are in such a relationship and that it is common for them to have self-esteem problems and struggles with self-loathing, emotional issues etc. Furthermore, he/she also said that most sugar babies are abused as they are seen as a commodity to their 'daddies'.
Another Redditor shared that while the income looks enticing, the sad truth is that sugar babies may come out of the relationship exhausted and broken, both emotionally and physically.
You can view the full reddit post here:
We urge everyone to be mindful and not be fooled by the glamorous income mentioned in the news articles. Try to do some fact checking on such news all the time.
Disclaimer: The views expressed in this article are the author's own and is a compilation of public opinions on the subject matter. They do not purport to reflect the opinions or views of WeirdKaya.
Follow WeirdKaya on Twitter!
---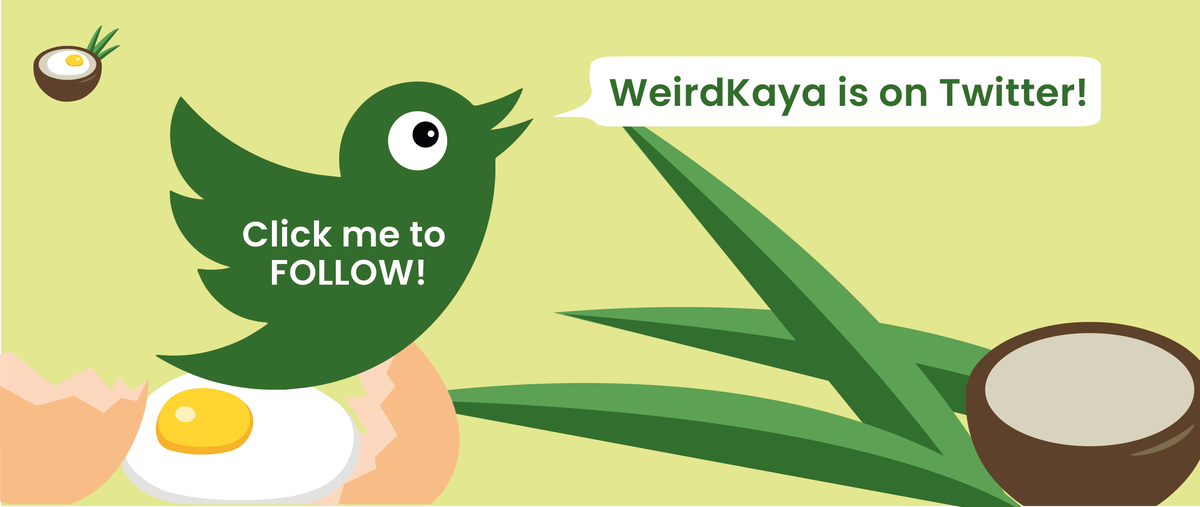 ---
Sources: r/Malaysia
Editor: Raymond Chen
Proofreader: Sarah Yeoh