Capital of Malaysia, Kuala Lumpur has once again made global headlines for becoming the world's best city for expatriates to live in, according to an InterNations survey.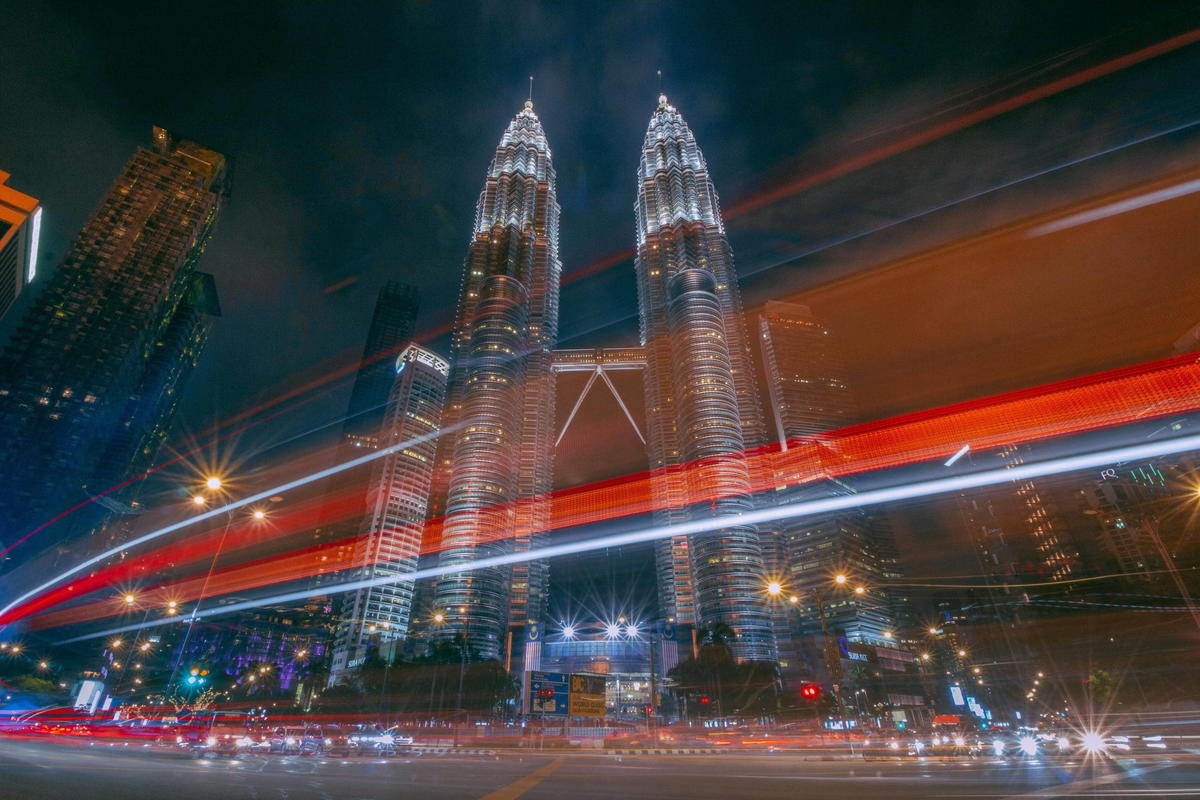 Kuala Lumpur as 'Welcoming and affordable'
In their Expat City Ranking, Kuala Lumpur is ranked 1st out of 57 countries, followed by Malaga (Spain) and Dubai (United Arab Emirates).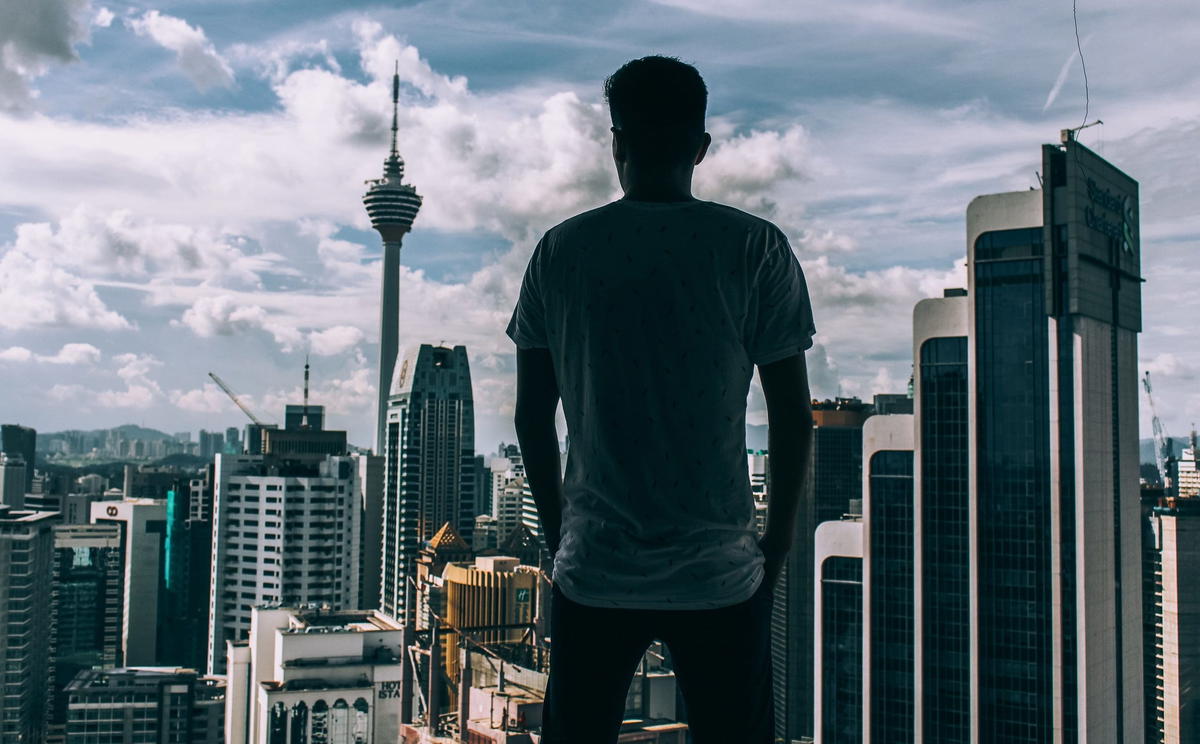 Subsequently, KL also ranked first in the Getting Settled Index, an index calculated based on the friendliness of local residents and the ease of learning the local language.
It's easy to live here, and the people are wonderful!" the report quoted a UK expat based in Kuala Lumpur.
Not stopping there, Kuala Lumpur also ranked first in Finance & Housing Index, where 91% of the respondents agreeing that it was easy to find homes in KL versus the global rate of 60%.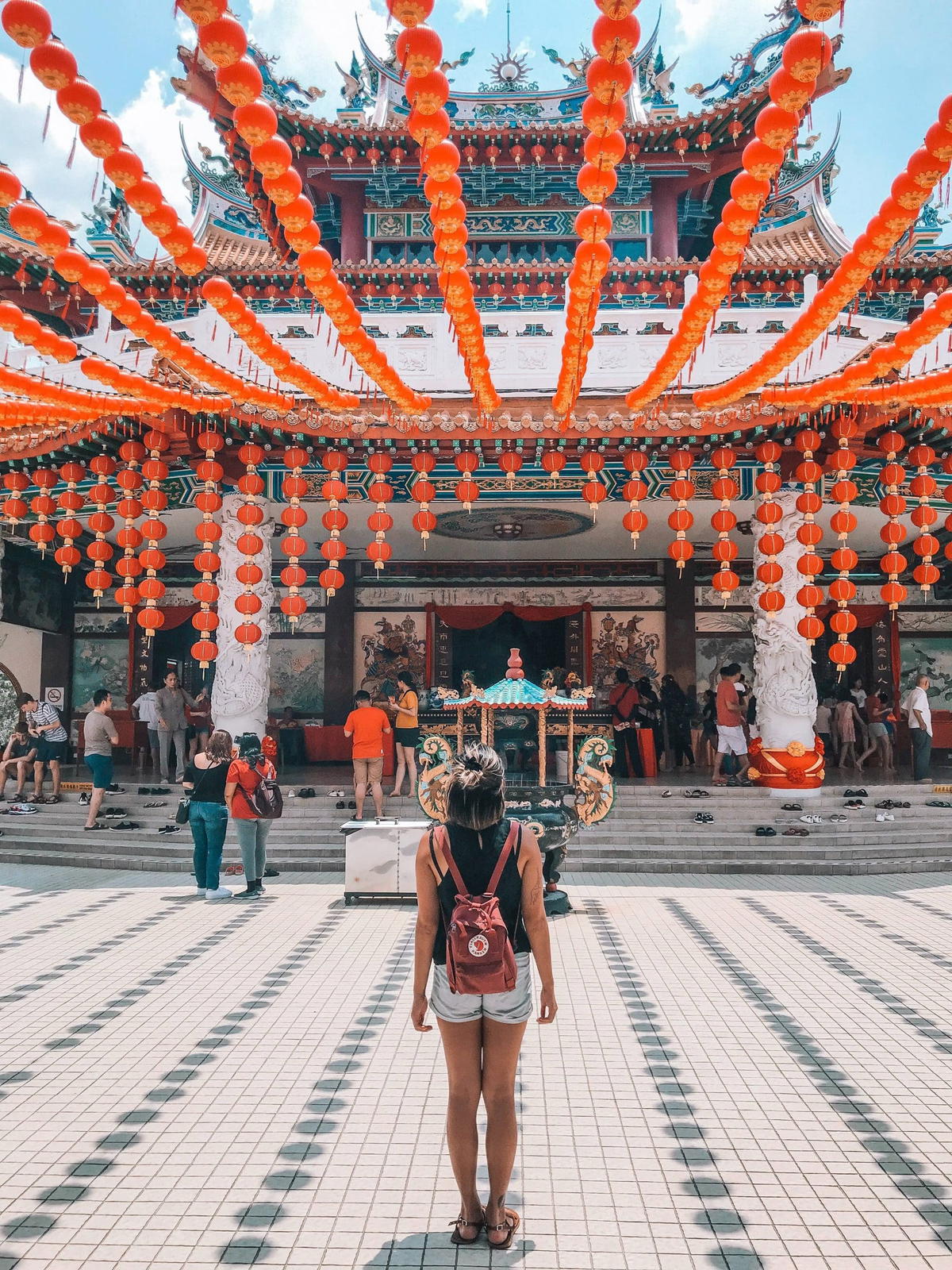 It is also reported that 64% of expats have a disposable household income that is more than enough to cover expenses in Kuala Lumpur versus the global rate of 52%.
Read also: 'KL Is Becoming Like London' UMNO MP Unhappy With Places In KL Being Named In English
"Happy, find work-life balance in KL"
Besides, it is found that 75% of expats are happy with their working hours and also 66% find work-life balance in KL, all above the global average.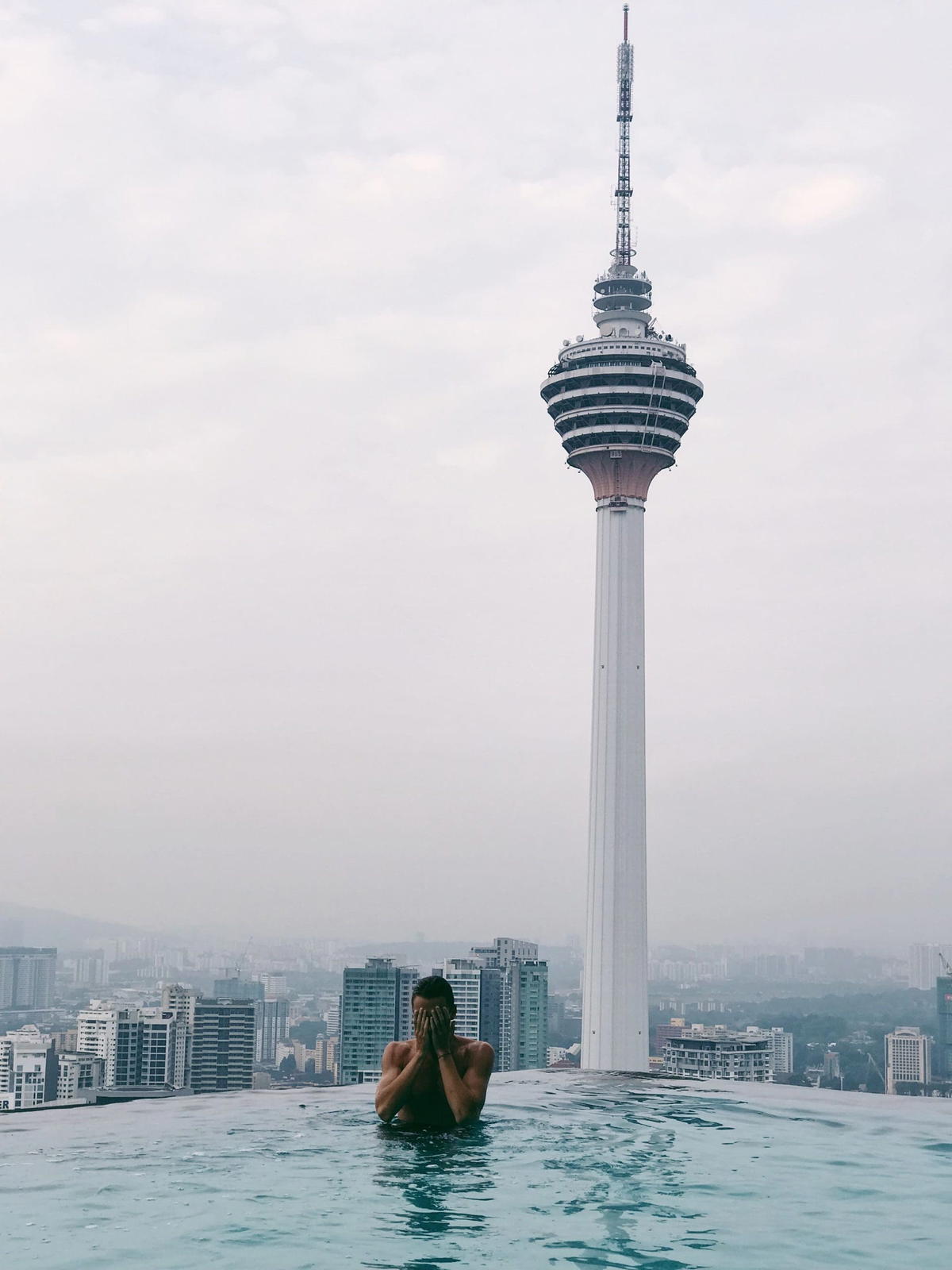 Furthermore, 78% of respondents said they were comfortable with KL's living costs, 78% were happy with the quality of healthcare, and 71% were happy with their jobs.
"Not so good in transportation and security"
The report also noted that Kuala Lumpur is lacking behind in the quality of urban living index, ranking 41st globally.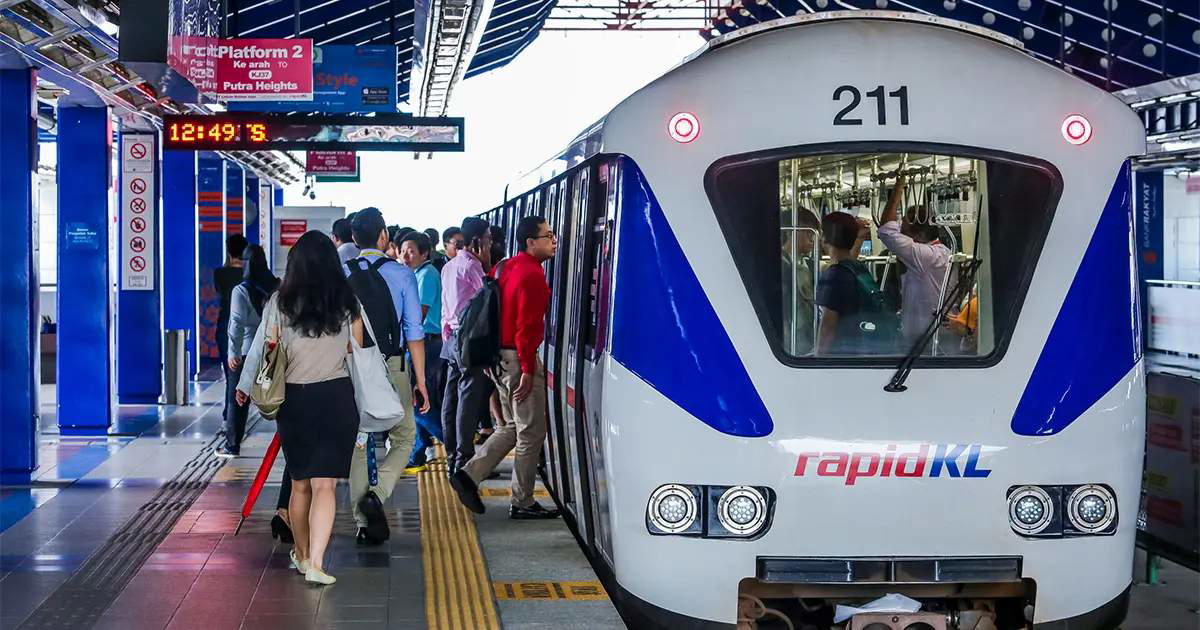 "While it lands in ninth place of the Leisure & Climate Subcategory, the results for other factors are rather subpar.

This includes the urban environment (38th), personal safety (42nd), and transportation (47th).
For example, 69% of expats globally rate the local transportation system positively, compared to 57% in Kuala Lumpur," the reported noted.
According to InterNations, the respondents rated more than 25 different aspects of urban life abroad on a scale of one to seven, including the participants' personal satisfaction, emotions and more factual elements (e.g., the availability of healthcare) with equal weight.
---
It's unrelated to the article but here's our brand-new podcast – Talk Je Lah!
---
Cover Images via Pexels