KUALA LUMPUR – Padang Rengas MP Nazri Aziz claimed that the capital of Malaysia, Kuala Lumpur, is becoming like London as more buildings and residential areas are given English names.
This is because the roads and new buildings in Kuala Lumpur are being name in English(instead of Malay)," Nazri explained.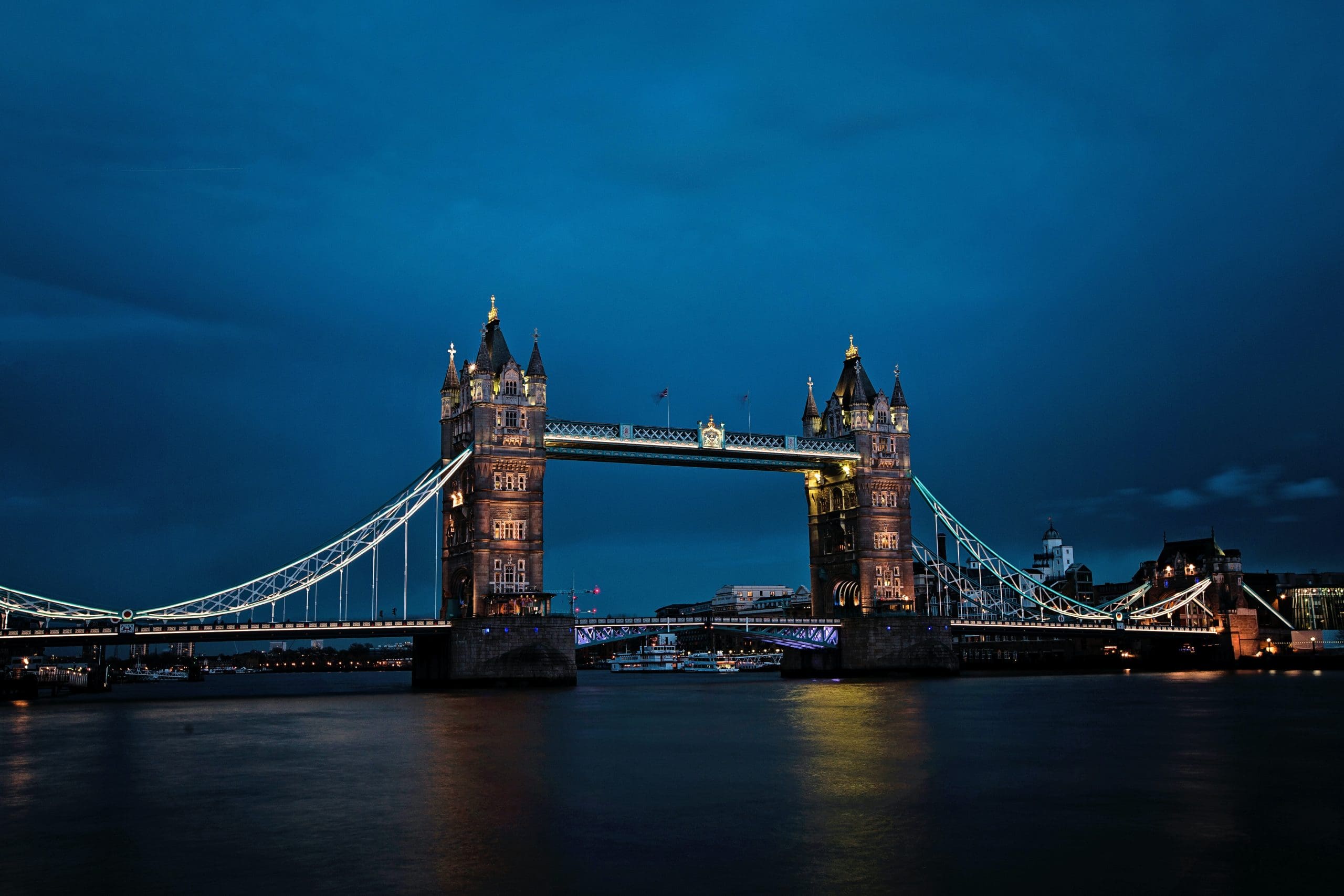 Name change to attract buyers
During the debate for the 2022 Supply Bill for the federal territories ministry at the committee level at the Dewan Rakyat today (Dec 2), he questioned the need to name buildings and roads in English instead of Malay.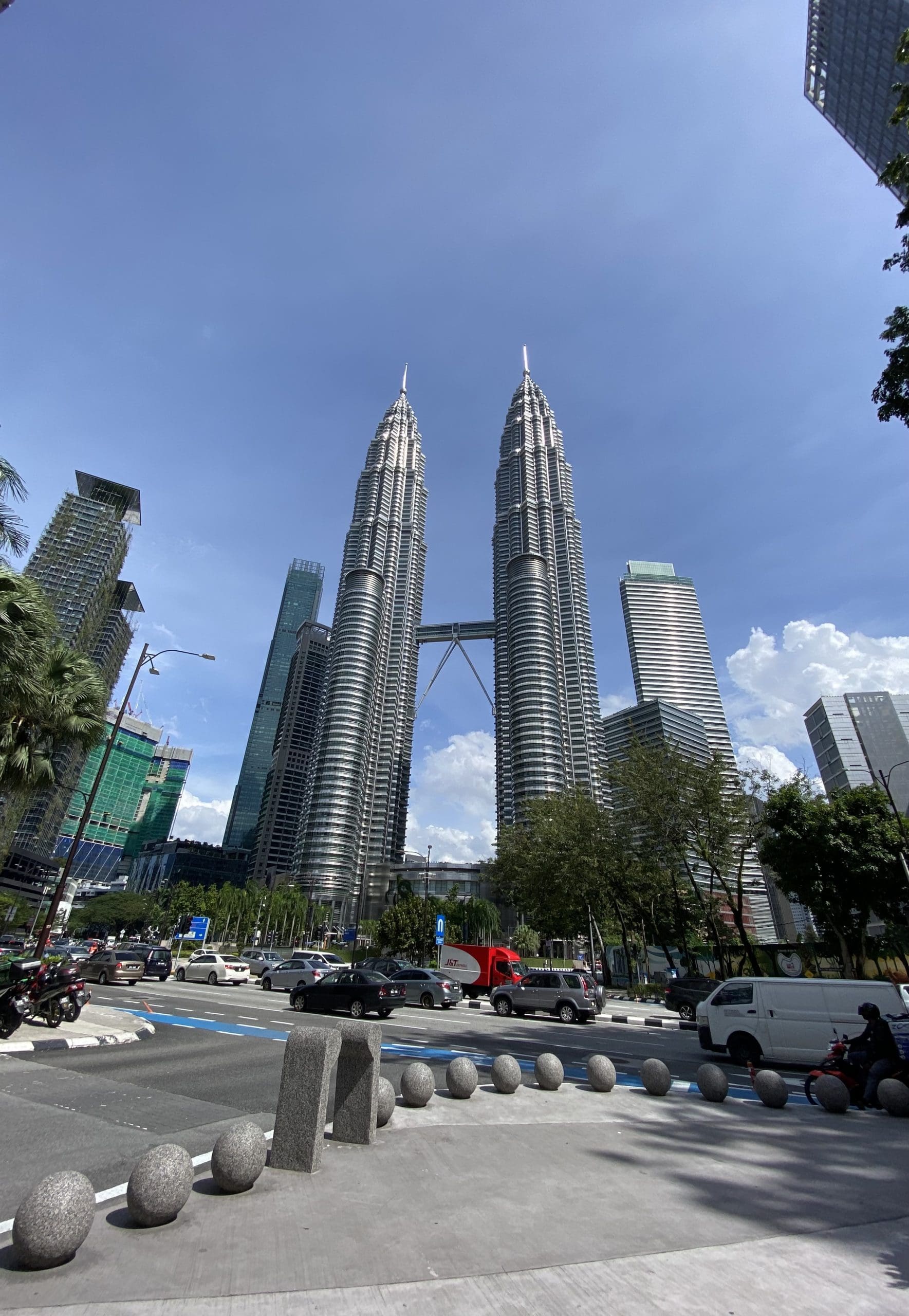 It is understood that some might think changing the names into English could attract more buyers to buy office space and homes," he said.
Subsequently, he also realised some of the places were given names in Bahasa Malaysia, but then changed to English instead.
Read also: Guess Who? KLCC 'Karen' Spotted Maskless Again, This Time At Bangsar
Nazri then cited Hampshire Residences and Bangsar South as examples, adding that why wasn't the latter called "Bangsar Selatan".
"What's wrong if we called Bangsar South as Bangsar Selatan?" he questioned in the debate.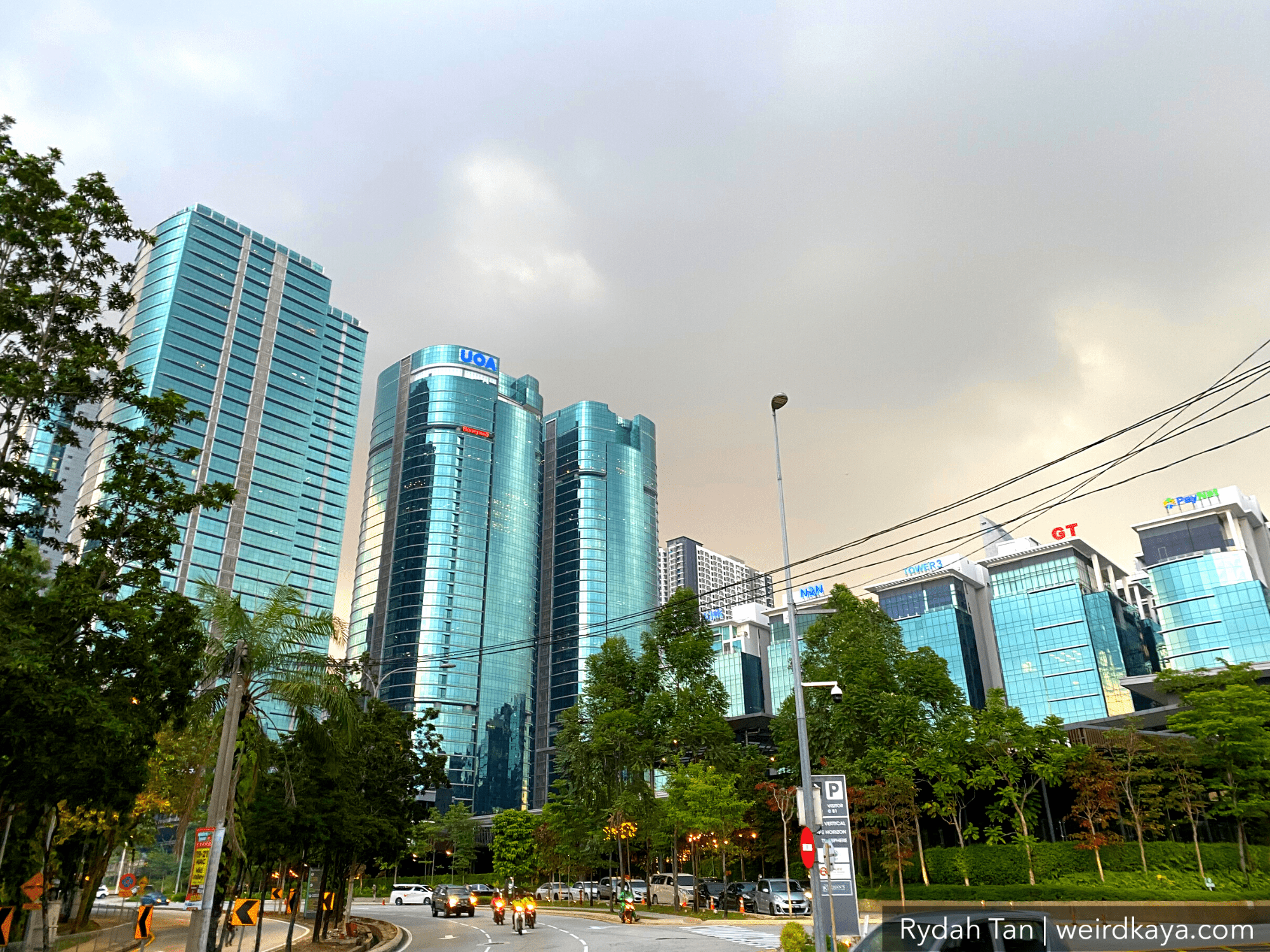 His stance was supported by Lembah Pantai MP Fahmi Fadzil, who urged Nazri to promote Malay names such as Kampung Kerinchi overseas.
'DBKL needs to be more mindful'
The UMNO MP also urged the Kuala Lumpur City Hall (DBKL) to be more cautious when approving building and road names.
I understand that all new development projects in Kuala Lumpur require approval from DBKL, but as I said earlier, all the English names are being approved by DBKL.
"Kuala Lumpur for example, if you see closely, it only refers to the word 'lumpur' (mud), but it's well known to the world, so what's wrong with the name?" he said while pressing the ministry to ramp up efforts in preserving the original names of areas.
You may watch the full video here (starts at 3:38:10):
What do you think? Comment below and let us know!
---
It's unrelated to the article but here's our brand-new podcast – Talk Je Lah!
---
Cover Images via PARLIMEN MALAYSIA
Editor: Sarah Yeoh