General perceptions of school bathrooms often paint them as dirty, smelly, and dark. However, the male toilets at Sekolah Menengah Kebangsaan Taman Kota Kulai in Johor defy these stereotypes with their clean, bright, and open-air design, garnering praise from netizens.
Johor School's 'Open-Air' toilet wins praises
Teacher Shahrizal Shaari recently posted on Facebook about this innovative design, highlighting how it not only makes the toilets appear more spacious but also maintains cleanliness and a fresh atmosphere.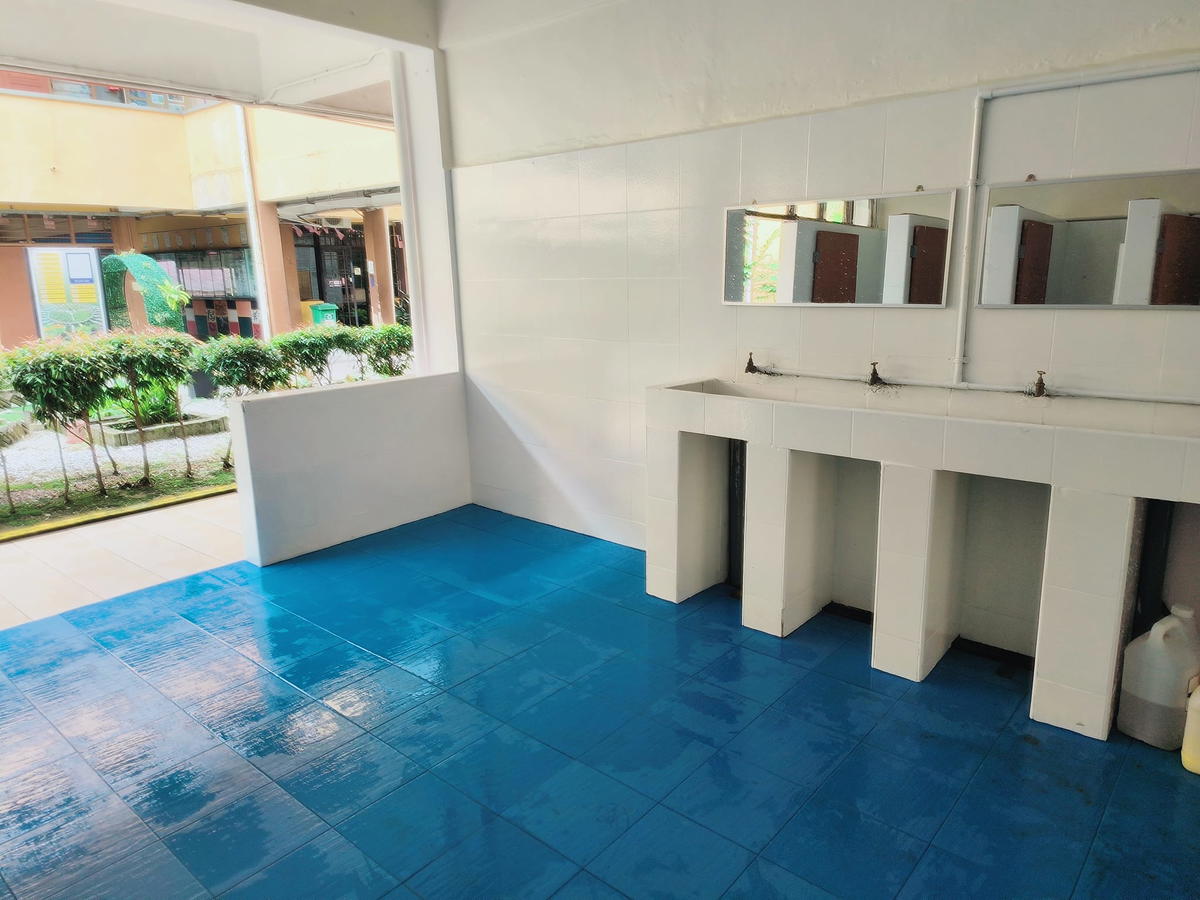 "With a basic palette of blue, white, and chocolate colors, the design achieves a feeling of spaciousness without needing excessive decoration," Shahrizal noted.
"This type of toilet environment also becomes cleaner, allowing boys to comfortably use the facilities."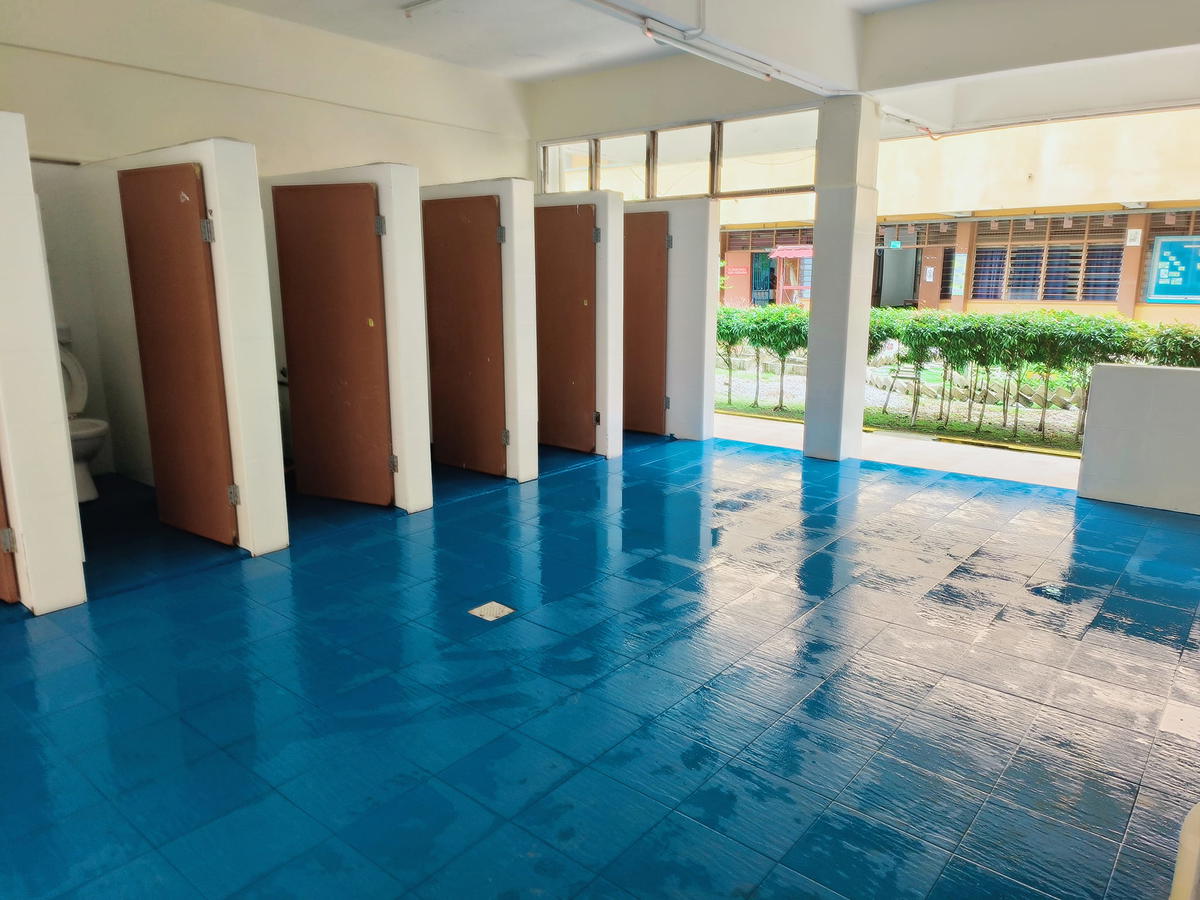 The "open-air" design concept of the male toilets creates an atmosphere starkly different from most school bathrooms.
Shahrizal shared, "If the previous, outdated male toilet was depressing and uncomfortable, then this renovation is a highly valuable effort."
Read also: M'sian Contractor Spends RM70K On Building School Toilet, Netizens Say It's Like A Hotel's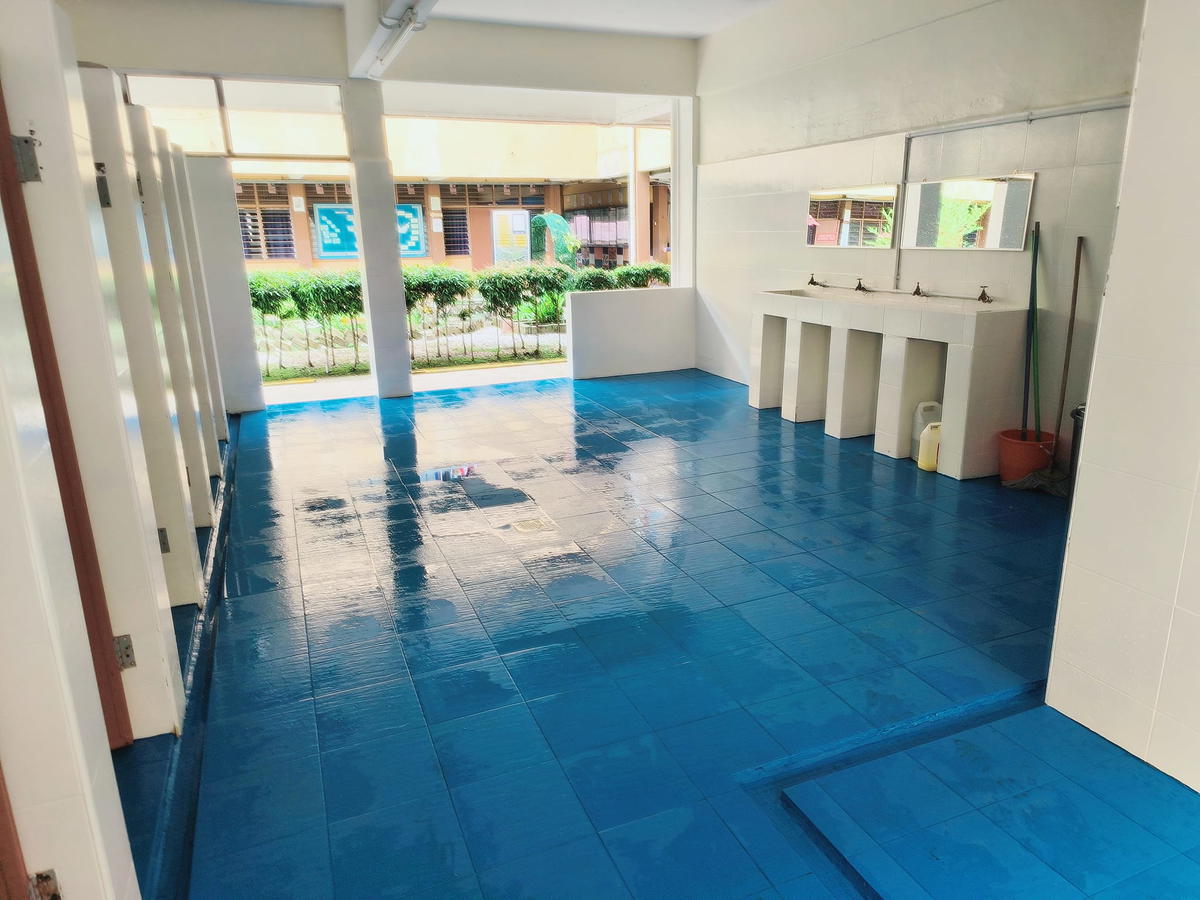 Wins praises online
Besides the male toilets, teachers also shared renovations of the female toilets, featuring a soft pink theme. "The colors are soft, there are fans, and it's not intimidating…"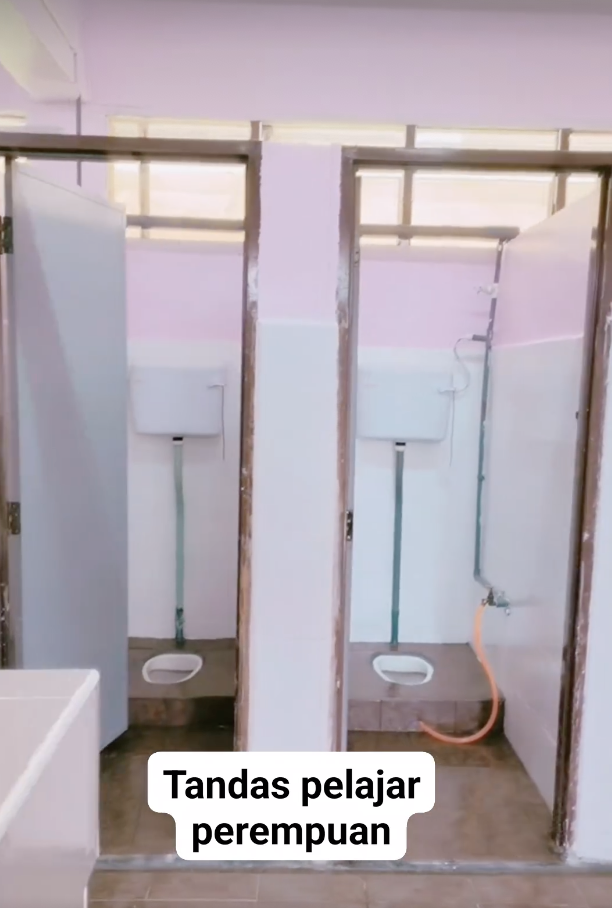 The Facebook post has received 721 shares and 1.1k likes at press time, with many netizens appreciating the open-air design for its ease of cleaning and odor-free environment, as well as reducing water accumulation.
"This toilet design helps in reducing odor issues," one comment read.

"[…] The problem of foul urine can be reduced, and toilet will dry faster… very good concept like this."

"No one dares to skip schools, smoke cigarette or fight now, a very clear goal," another wrote.

Previously, the Minister of Education, Farlina, allocated RM70,000 to each school for a three-month toilet maintenance project.
---
---
---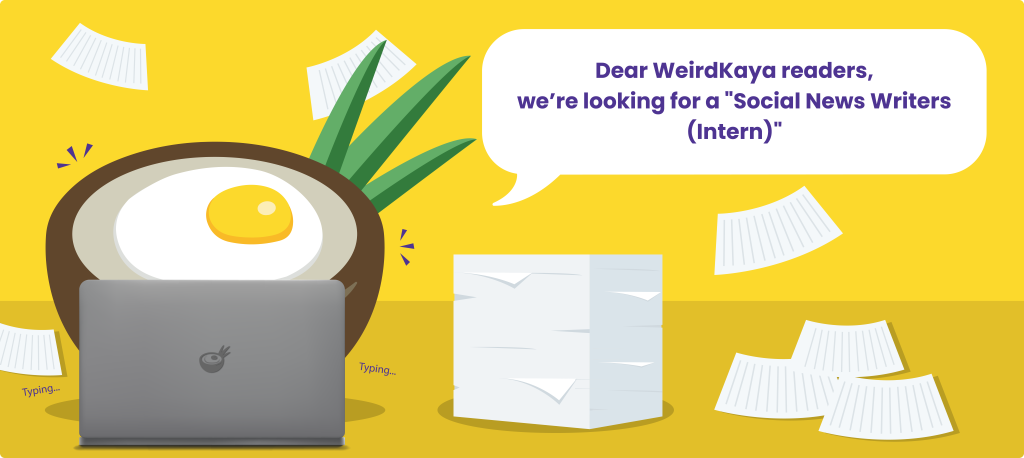 ---