(Un)Popular Opinion | Let's face it — public toilets aren't exactly the cleanest places in the world as it's the location where human beings unload all of their inner filth and God knows what else.
However, as much as one may hate the sight and smell of public toilets, for some reason Malaysia seem to have the worst version no matter what.
Don't believe me? Perhaps this picture will change your mind.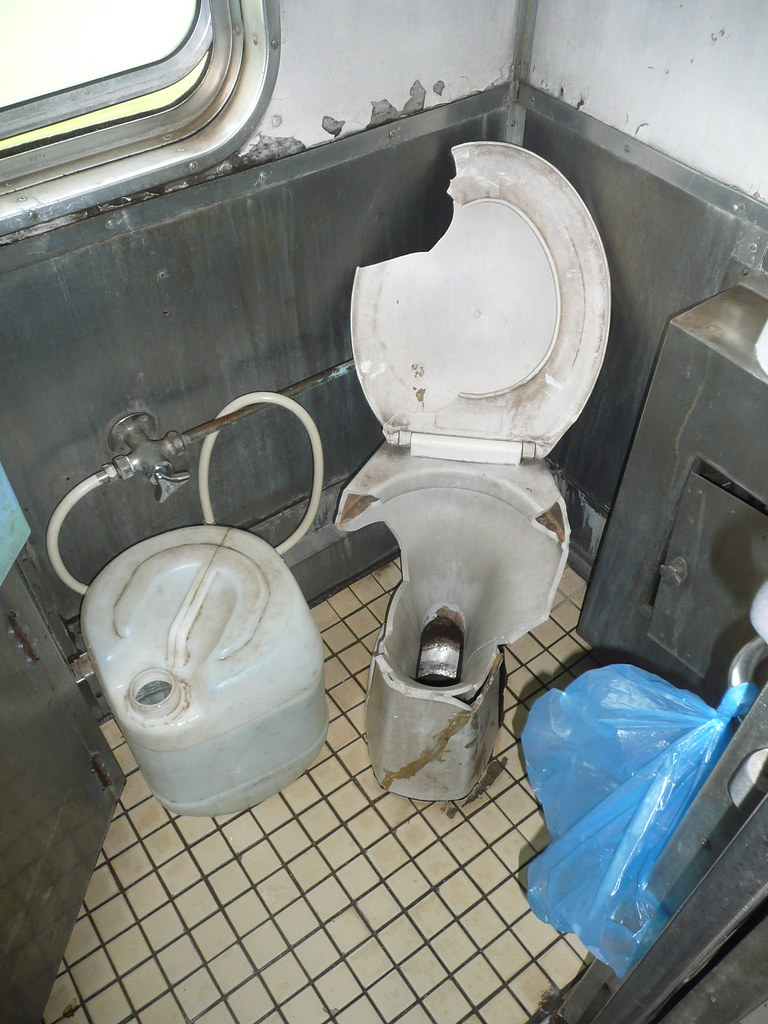 This photo was featured in a blog post by The Travel Manuel, a travel website run by a group of South Africans. The post was aptly titled, "Why Malaysia Has The Worst Toilets In The World" and it's not hard to see why.
And it's not just foreigners who are griping about the deplorable state of public toilets. Former Prime Minister Tun Dr Mahathir Mohamad told The Borneo Post his thoughts whenever he visited one:
I am very embarrassed. I often inspect toilets in Malaysia to see whether they are clean. Usually, they are not. This reflects our attitude. We should be ashamed but we think no one will know who was responsible.
But despite such statements being made from such a prolific figure, the attitude among Malaysians is still very much the same and some may even argue it has worsened.
Skipping meals to avoid the toilet
It was recently revealed by the Ministry of Education that students have been opting not to have breakfast as it gave them the excuse not to use the school toilet.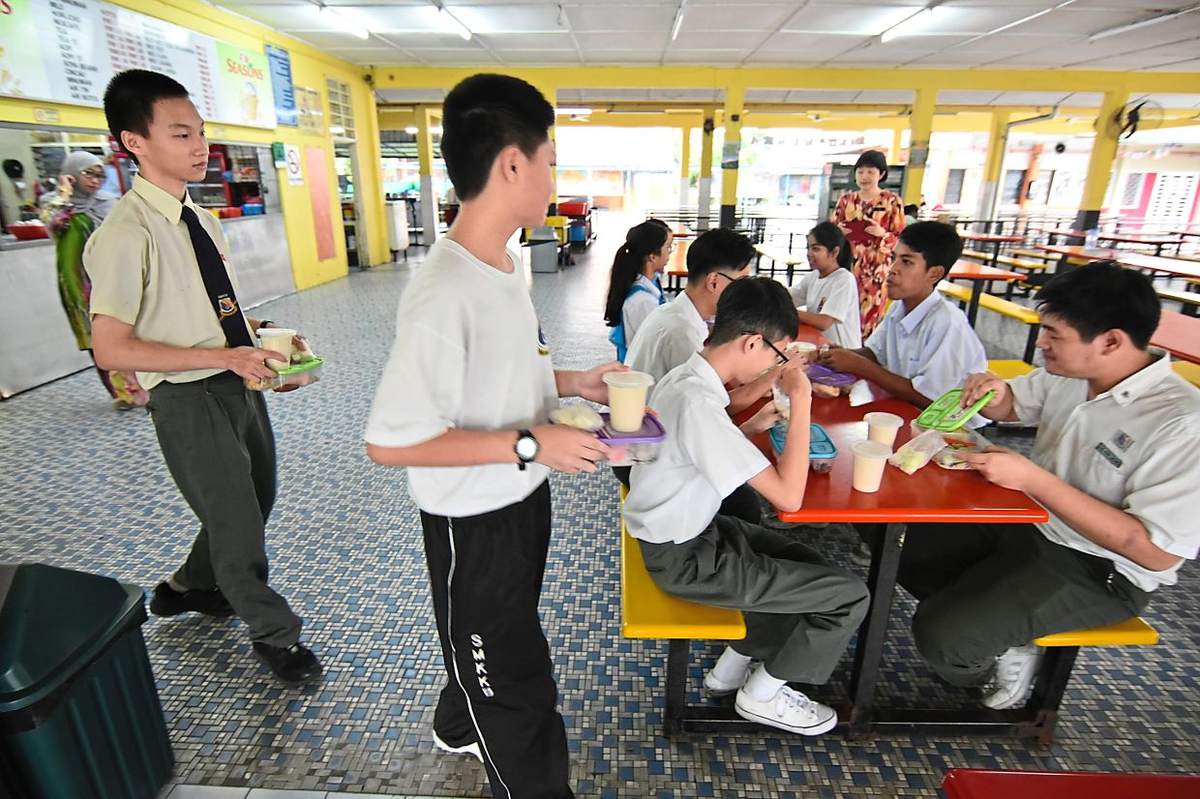 According to Senior Education Minister Datuk Dr Radzi Jidin, the reason was that students often found the toilet to be wet and poorly ventilated.
The solution? He suggested that new schools take into account the design aspects to ensure that is was "conducive, maintainable, and has an optimum impact on students and teachers".
In my opinion, I think Radzi is completely missing the whole point. While the structure of the toilet may help ease the stench, but the root problem isn't addressed — the 'tidak apa' attitude of Malaysians.
A matter of mentality
To illustrate my point, I'll refer to an article we at WeirdKaya wrote. Back in January, the highly-anticipated LaLaport Mall Bukit Bintang City Centre was announced to be open and many were excited to welcome it to Malaysian shores.
Sadly, as most of you would've probably figured it out by now, the toilet became the first victim of the lack of civic consciousness, as documented by a Xiaohongshu user.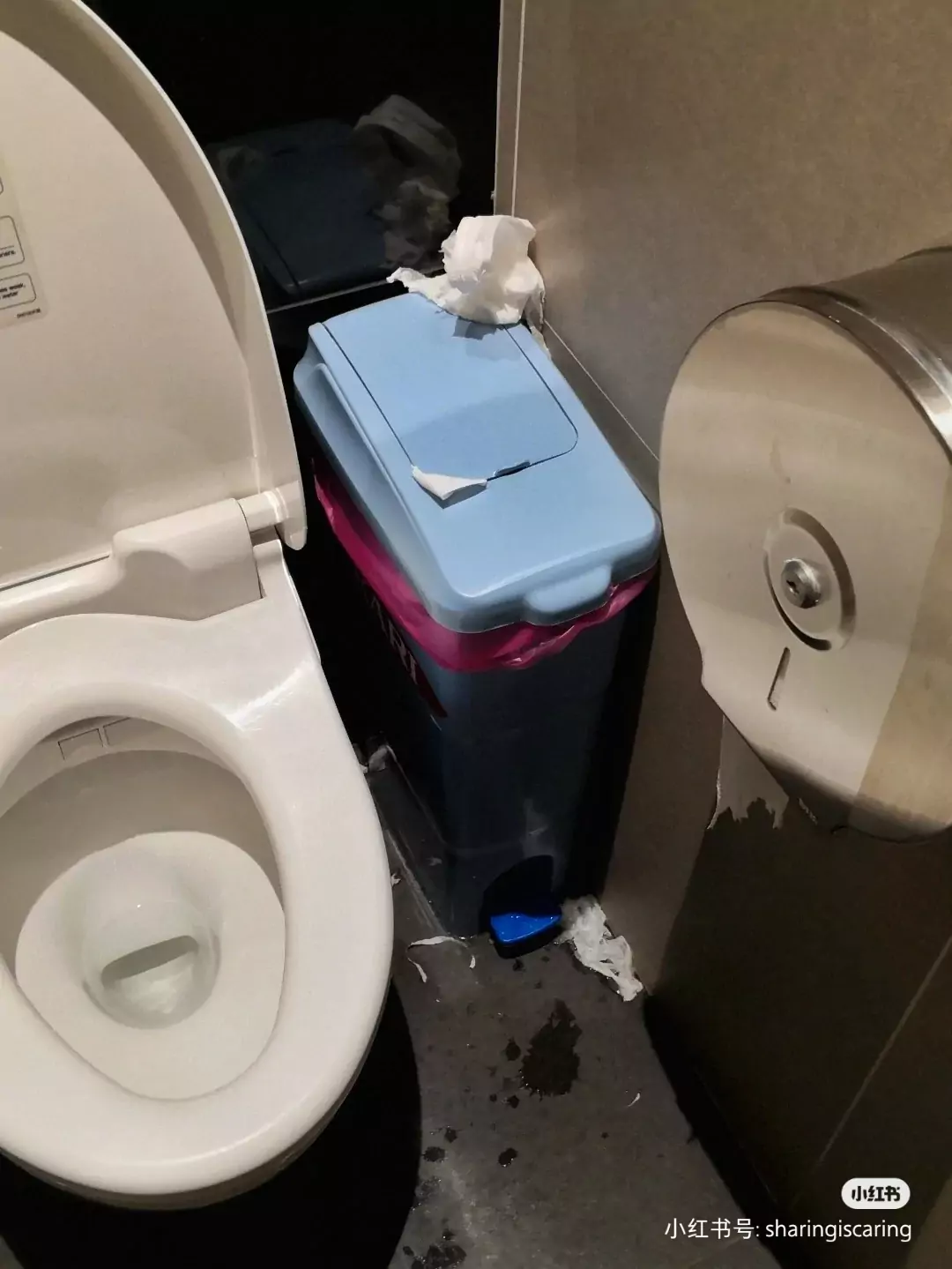 If this still isn't enough to convince you that having clean public toilets isn't a matter of its design, simply type "public toilets Malaysia" in Google and you'll see a list of opinion pieces and articles lamenting the fact that Malaysians simply don't give two flying kites about taking care of public facilities!
I've often asked myself, "Why is it so hard for us to keep public toilets clean?" and after reading countless articles about it, I came to realise that it's a matter of one's mentality.
And it's not just Malaysians who are vulnerable to this 'tidak apa' mindset. In fact, it's part of our innate selfishness, where we often take for granted the things that aren't built or paid for by us. But somehow, we Malaysians seem to display that selfishness in an indescribable manner.
So, with all due respect Dr Radzi, while I salute your willingness to address the issue, more needs to be done on radically changing the mentality of Malaysians when it comes to taking care of public toilets. Because no matter whether you build one out of pure gold and diamonds, it's still going to be ruined if it's being used by one with the nature of a pig.
Also, allow me to end this piece with an East Texas proverb that sums up my thoughts immaculately:
"Don't try to teach a pig to sing, it will irritate the pig and frustrate you."
---

---
---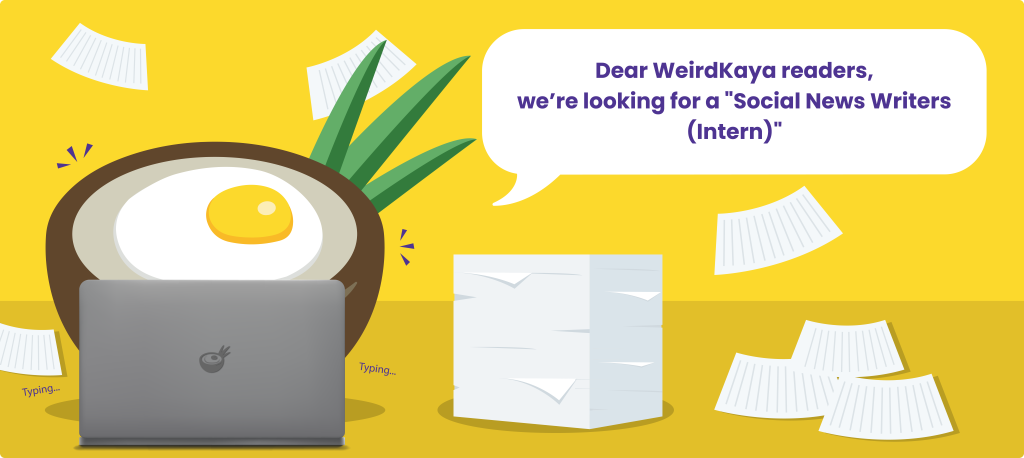 ---