If you're one who's constantly on the hunt for wallet-friendly and crispy fried chicken, you'd probably heard of Lim Fried Chicken, a place which first began as a humble hawker stall 39 years ago at SS14 and now has 10 outlets across the Klang Valley.
Despite its rather assuming name, Lim Fried Chicken has long been renowned for serving delicious fried chicken à la nasi kandar – where customers can choose from a wide array of dishes to compliment their meal.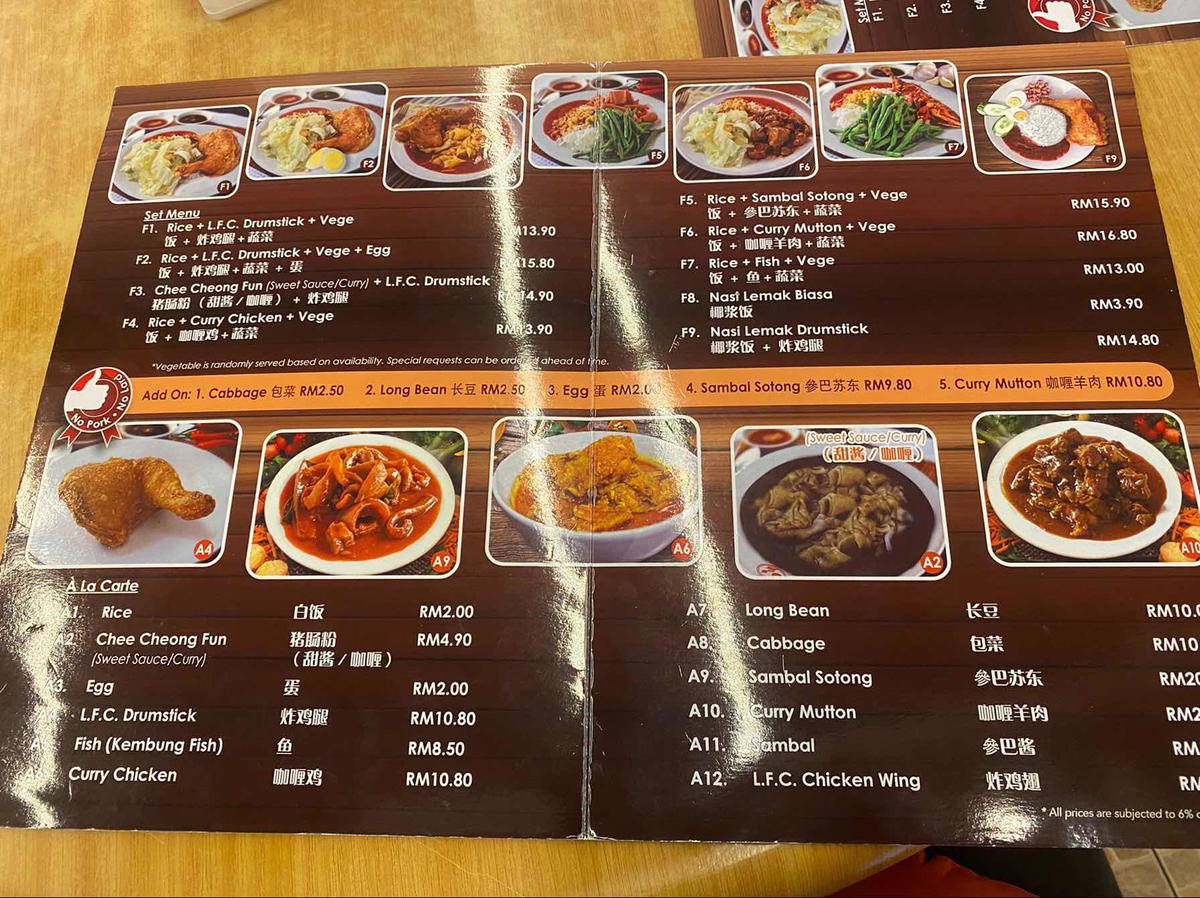 ---

---
Simple yet delectable
A wise man once said, "The greatest joys are often found in the simplest things", and I guess the folks at Lim Fried Chicken have really nailed it with their best seller – a plate of rice, vegetables, and of course, their signature fried chicken.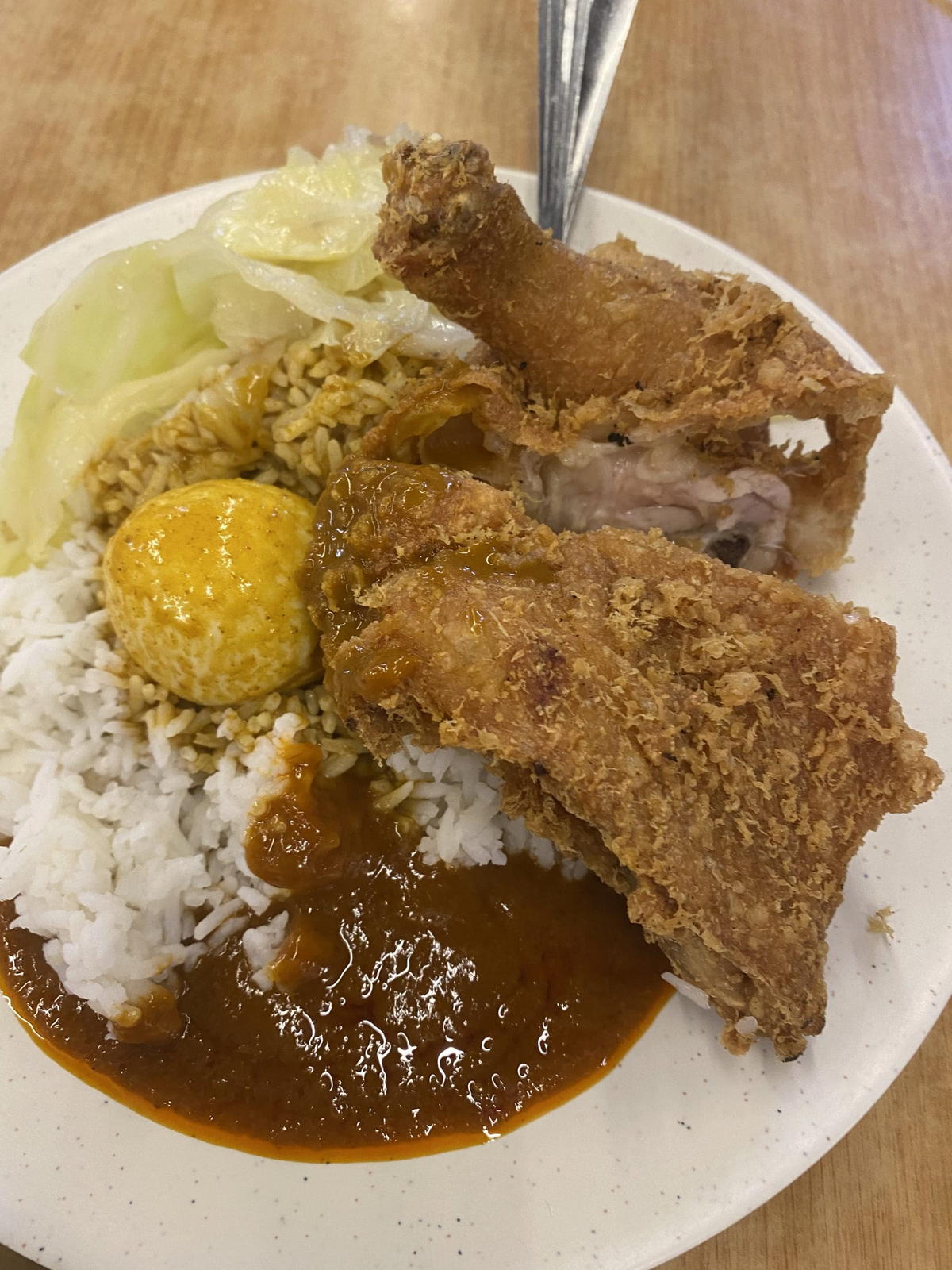 Upon taking my first bite of the fried chicken, I immediately understood why so many are going crazy (in a good way) over it. It had everything you'd want in fried chicken – juiciness, tenderness, and crispiness that sends endless cackles every time you chew on it.
There's also a dollop of sambal that's added on the side to further accentuate the fried chicken's aroma. But do take note that it may prove to be a little too hot to handle for those who have low spice tolerance.
In my opinion, RM13.90 for a plate of this gastronomical delight was really worth it as the portion was quite generous and would satisfy even the hungriest of customers.
Care for some Sambal Sotong?
As someone who's always on the lookout for good sambal sotong, I instantly fell in love with Lim Fried Chicken's rendition of the dish although my colleague found it to be too salty for her liking.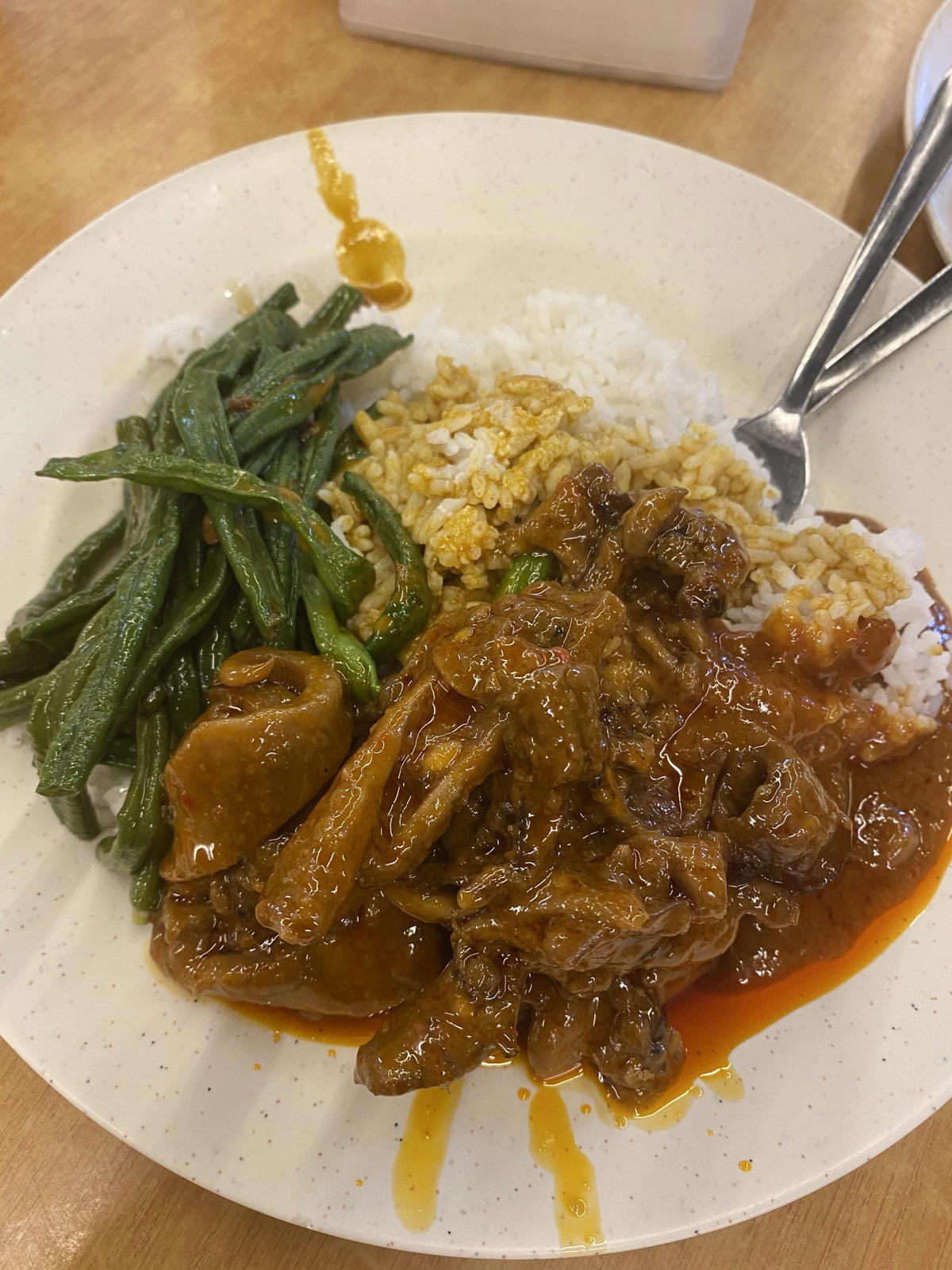 Personally, I'd say that the sambal sotong is a good alternative if you're not in the mood for fried chicken as it's quite appetising and goes really well with rice. Plus, the price is rather affordable as you only need to spend RM15.90 for the set meal!
Curry Chee Cheong Fun RM4.90
Those who know me would know that I need to have at least a serving of noodles and for that reason, I decided to give the Curry Chee Cheong Fun a try.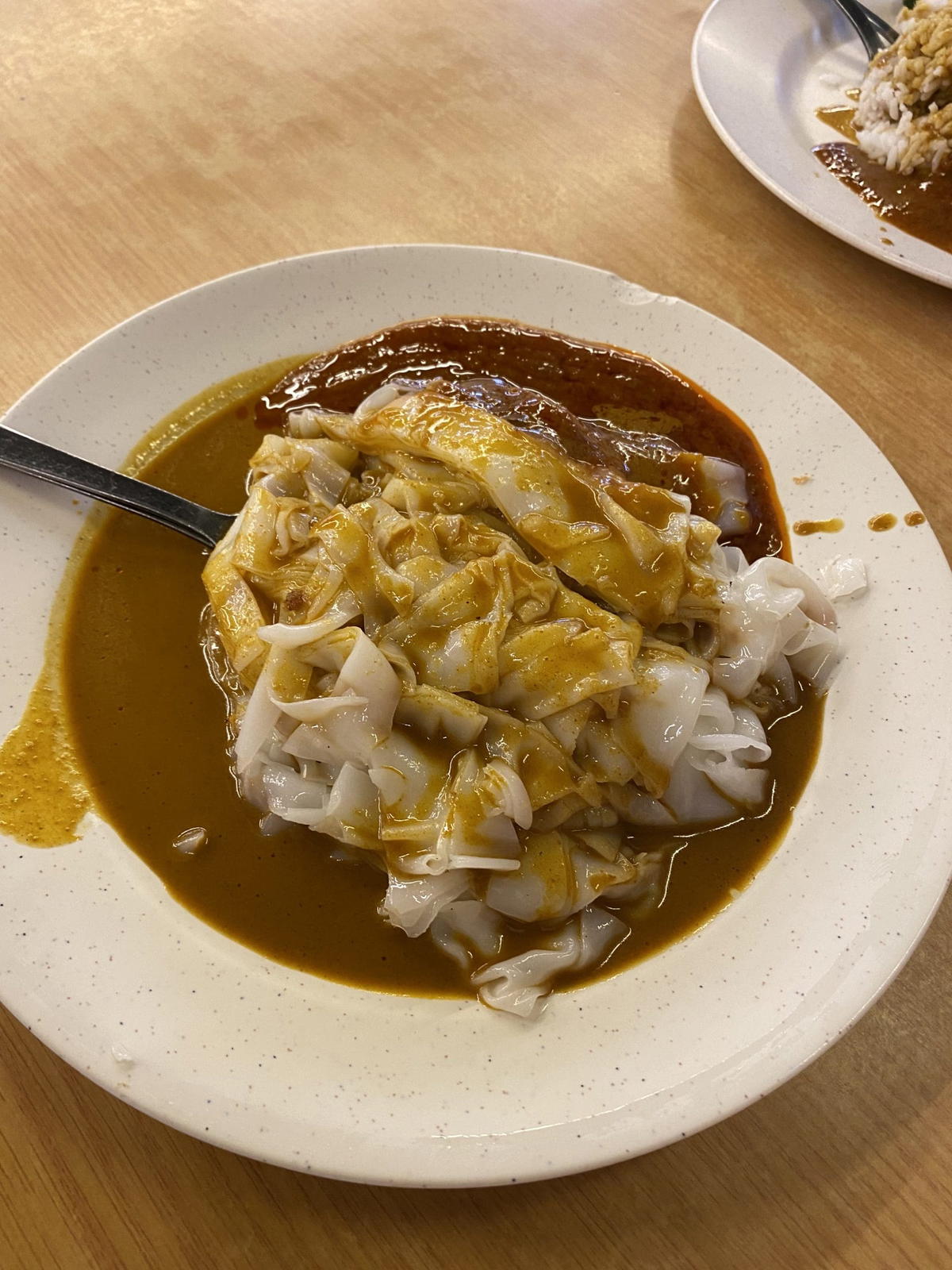 For the price of RM4.90, the portion was quite big and generously slathered with curry sauce, making it all the more palatable as it doesn't make you think like you're just eating the chee cheong fun alone.
Overall, Lim Fried Chicken is definitely the perfect choice for your lunch or dinner date that will satisfy both your taste buds and your tummy!
If you're around the Puchong area, visit them at this address:
Lim Fried Chicken Puchong
39, Jalan Puteri 1/6, Bandar Puteri, 47100 Puchong, Selangor