For the past few days, Malaysians have been enduring poor air quality caused by the annual forest fires that occur in certain parts of Indonesia, where it has forced many to stay at home to avoid getting sick.
However, one of Indonesia's ministers has since hit back at longstanding accusations of the country being the culprit for the haze situation, saying that no haze has been reported to make its way over to Malaysia.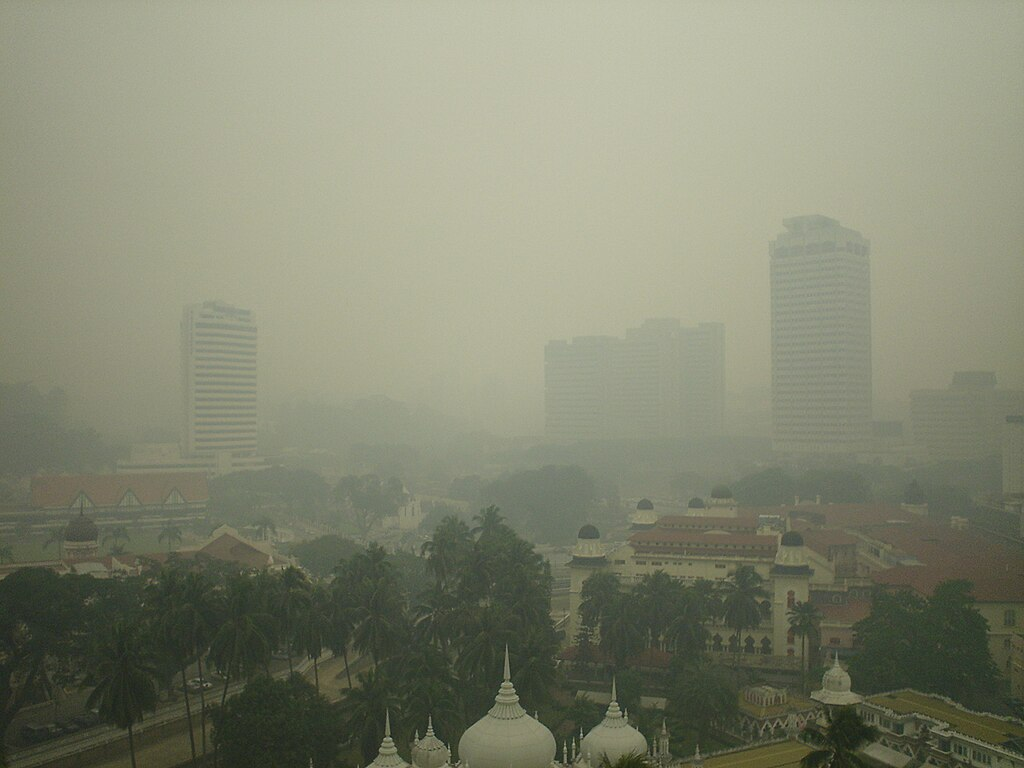 Indonesia's Environment Minister denies accusation of them causing haze
In response to claims about Indonesia being responsible for the ongoing haze situation, Environment and Forestry Minister Siti Nurbaya Bakar pushed back by saying that smoke distribution reports failed to show smoke crossing over to Malaysia.
We continue to keep up-to-date with developments and there is no transboundary haze to Malaysia.
"In fact, the reports show that smoke in Indonesia is mainly concentrated in Sumatra and Kalimantan," she said as quoted by Malaysiakini at a press conference in Jakarta yesterday (Oct 2).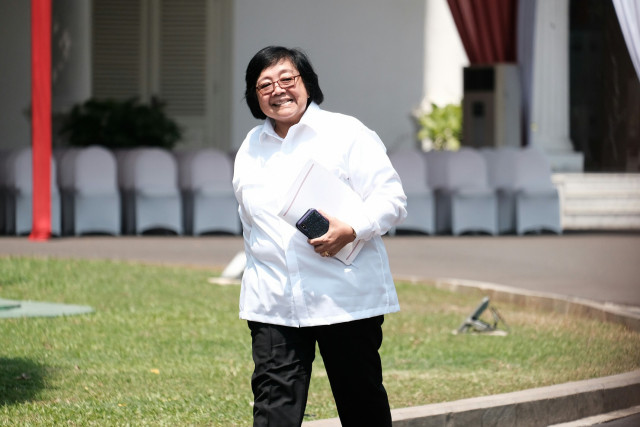 Siti also added that Indonesian authorities are currently working to keep the smoke under control and have since issued warning to 203 companies and closed down the operations of 20 companies, including Malaysian subsidiaries.
Earlier, the Malaysian Environment Department said that the poor air quality in the country was due to transboundary haze coming from Indonesia since last Friday (Sept 29).
As of 10am today, the worst hit area is Nilai, Negri Sembilan, where it has recorded an unhealthy air pollutant indices (API) of 157, according to the Air Pollutant Index Management System (APIMS).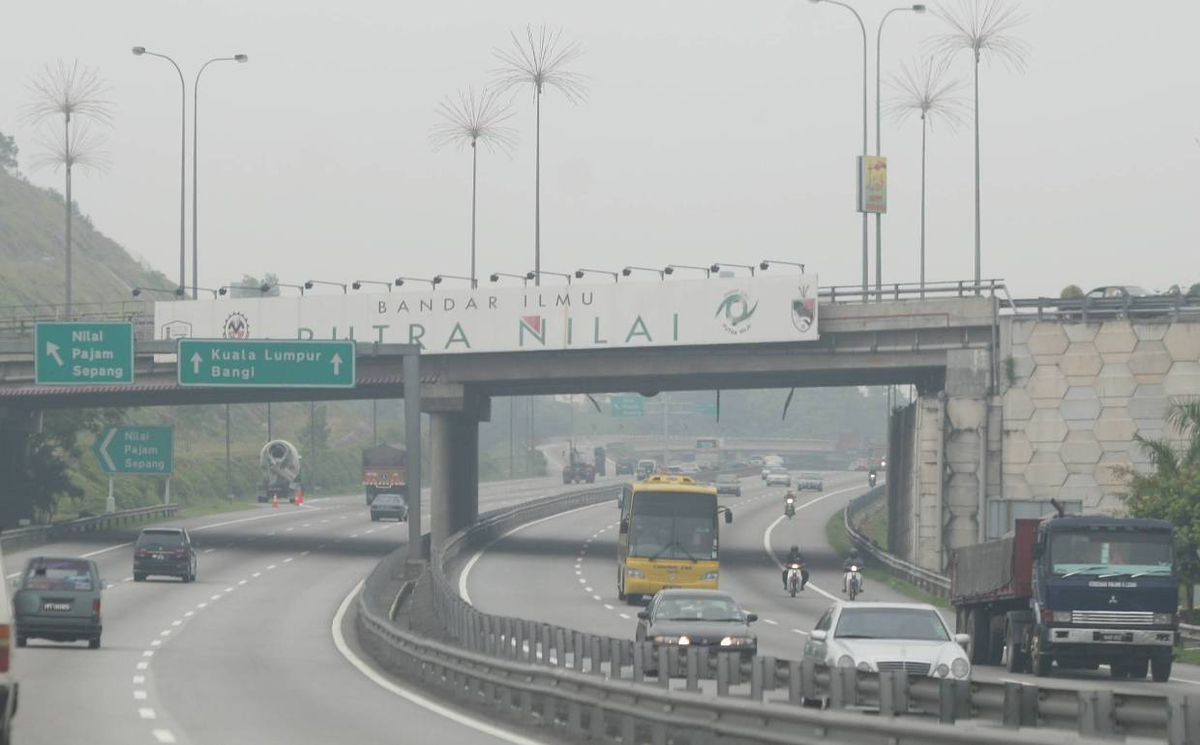 M'sians angered by minister's claim
Naturally, Siti's remarks was bound to incite anger among Malaysians, who were fed up by the yearly haze and slammed her for trying to absolve responsibility.
'Is this Indonesian minister blind?'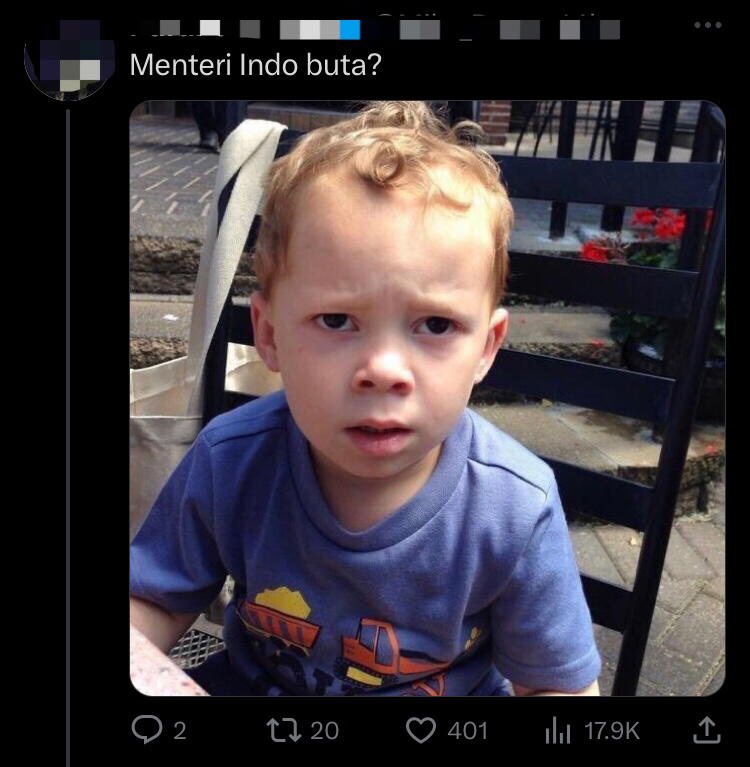 'If it's not haze, then what is it? An Instagram filter?'

'The only one thing that Indonesia has never claimed from Malaysia, and that is haze.'

What do you think of Siti's comment on the haze situation? Let us know in the comments!
In the meantime, do keep yourself healthy with these tips during the haze season here:
---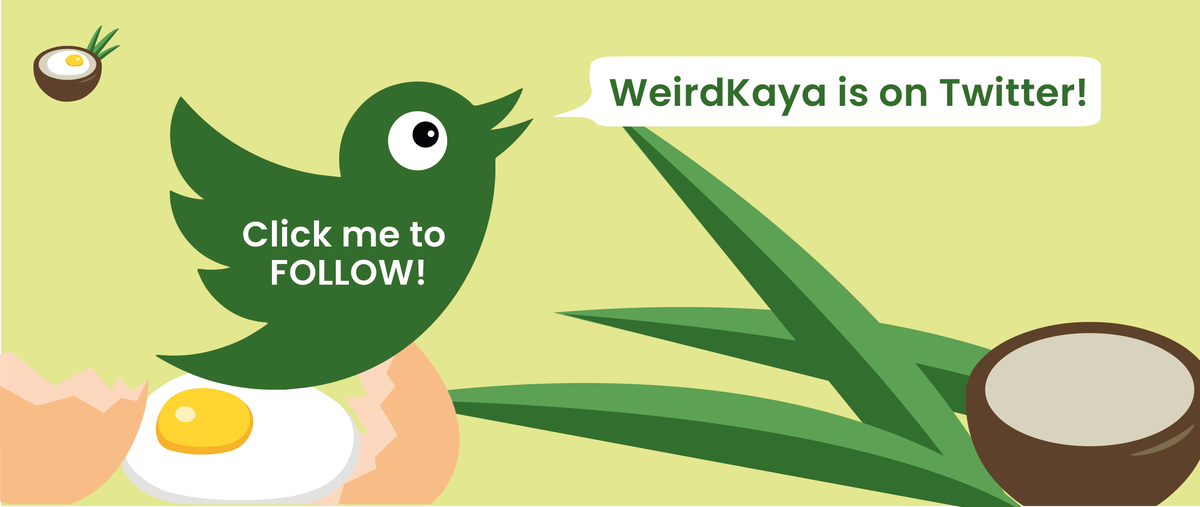 ---
---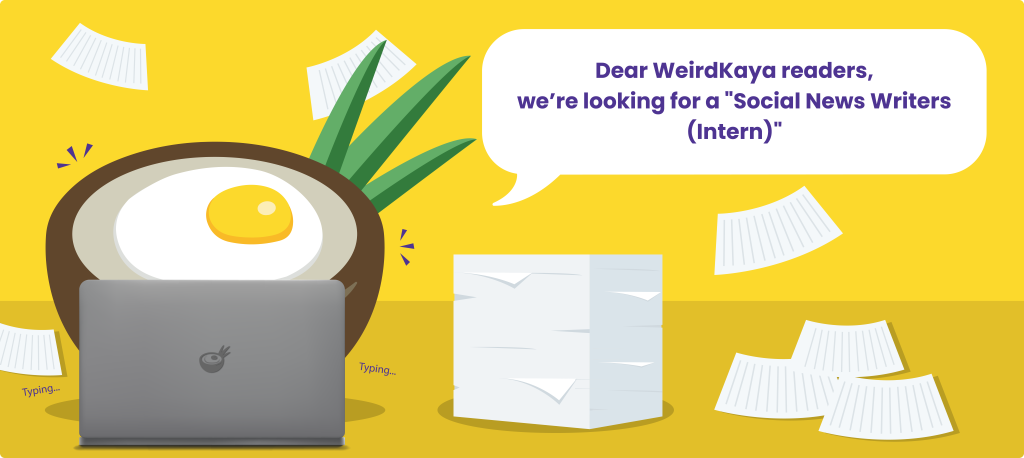 ---