In a disturbing incident of road rage, a group of men in a car unleashed a brutal attack on a motorcyclist after a simple horn honk escalated into violence.
The incident occurred at the Jalan Langat-Klang traffic light intersection, heading towards Klang, leaving the victim severely injured.
The 21-year-old local citizen, who was the victim in this shocking incident, filed a police report at 12:44 am on Monday, recounting the harrowing events that transpired on Sunday at 7:15 pm.
A simple horn honk triggers a shocking incident of road rage
According to South Klang District Police Chief, Assistant Commissioner Cha Hoong Fong, the victim had honked at a Proton Saga car for driving recklessly, narrowly avoiding a collision.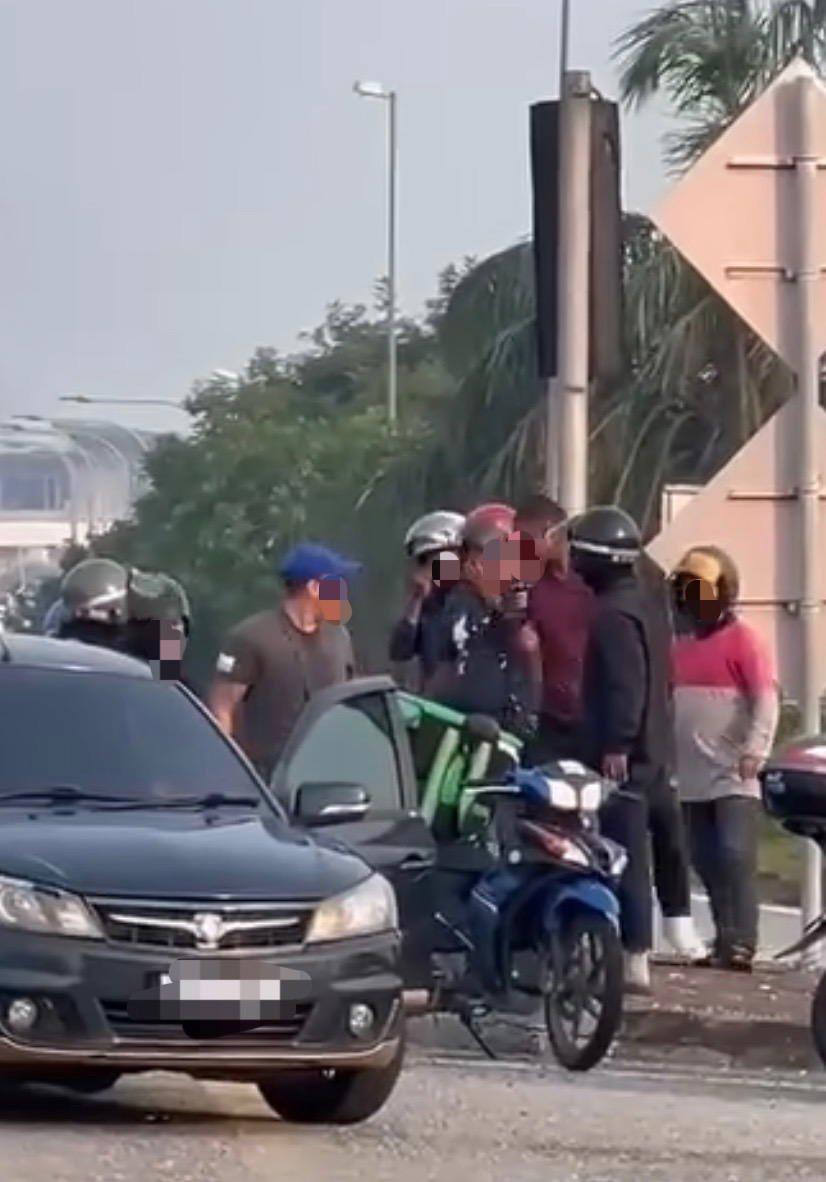 As tempers flared, the car's driver abruptly stopped the motorcyclist at the intersection and one of the occupants proceeded to physically assault him, reported Sinar Harian.
Pain and financial loss
The victim was forcibly removed from his motorcycle, subjected to strangulation, and endured punches to the face and kicks to the stomach and legs.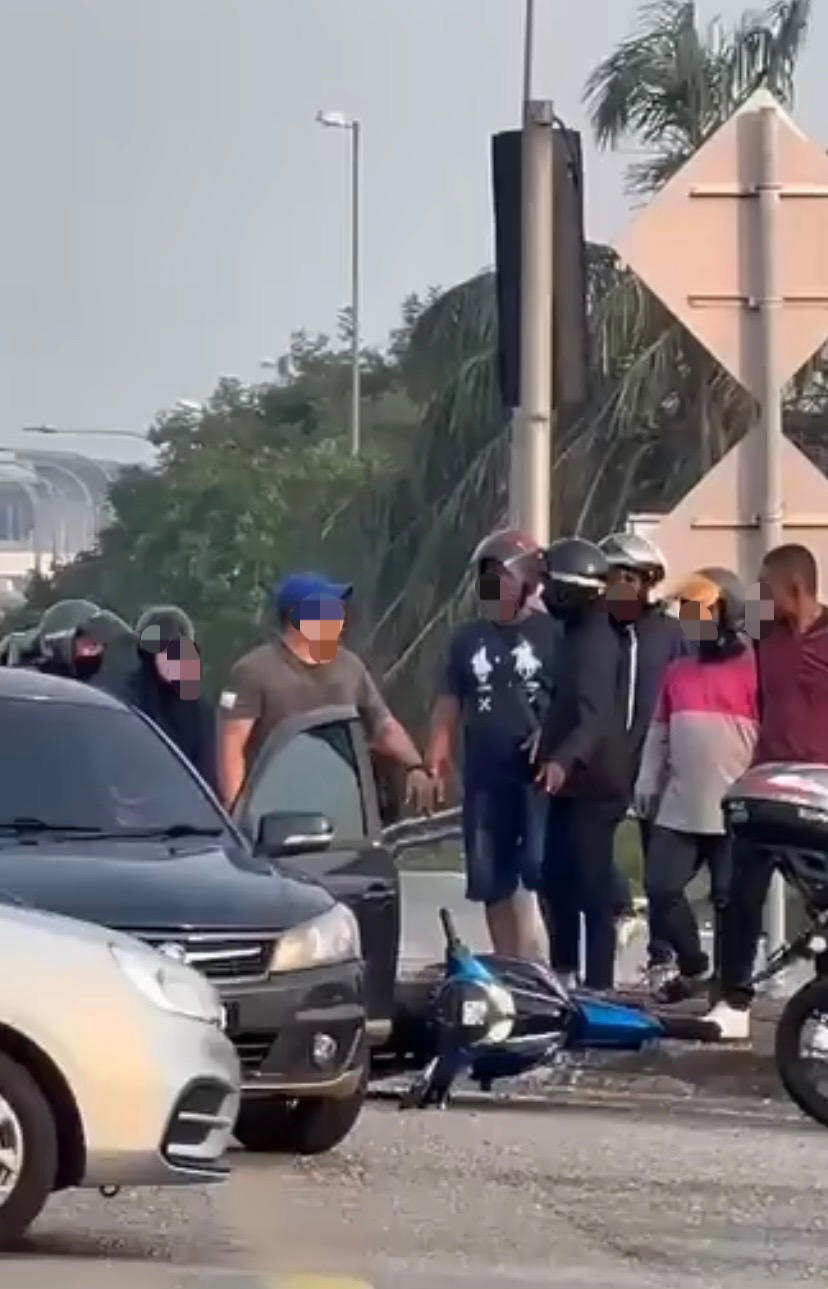 Assistant Commissioner Cha Hoong Fong explained, "The assailant unleashed a barrage of violence on the victim, leaving him in severe pain with swelling on his lips, ribs, and legs.
Additionally, the motorcyclist suffered a financial loss of RM250 due to damage to his motorcycle during the altercation."
Local bystanders at the scene intervened to put an end to the violence; however, the attacker did not relent. Before leaving, the aggressor vented his fury by repeatedly kicking the victim's motorcycle, causing further damage.
Police launch investigation
The police have now opened an investigation into the incident under Section 323/427 of the Penal Code, citing offenses related to intentionally causing injury and treachery.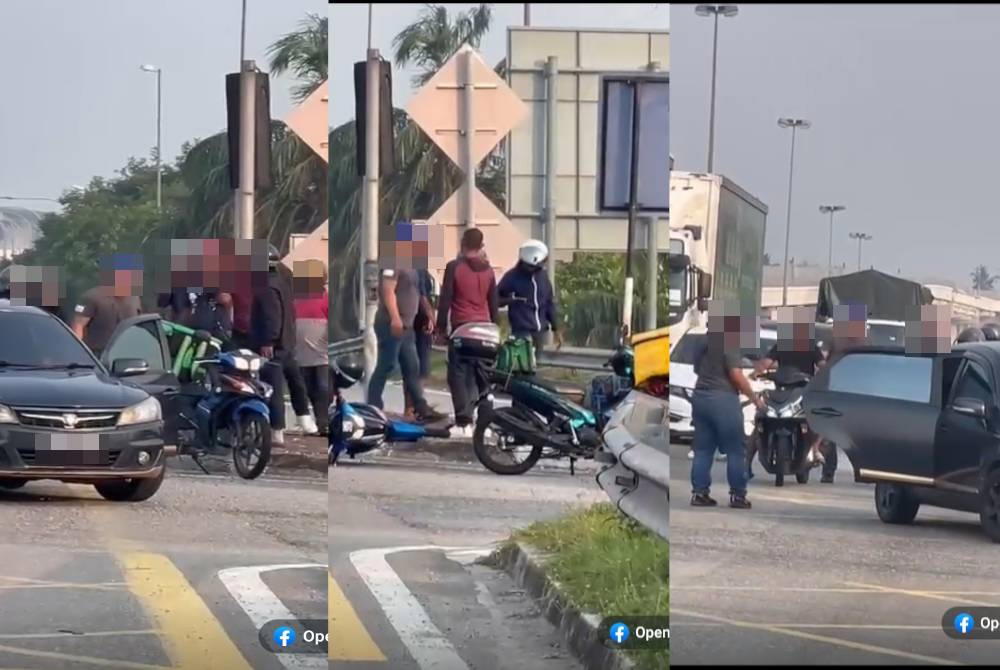 These offenses carry significant penalties, with imprisonment of up to one year or a fine of up to RM2,000, or both, for causing injury, and imprisonment ranging from one to five years, or a fine, or both, for treachery.
Assistant Commissioner Cha Hoong Fong emphasised that the police are actively pursuing the suspects involved and are confident of making arrests in the near future.
In the meantime, he urged the public not to disseminate information about the case to prevent unnecessary tension within the community.
Anyone with information about the incident is encouraged to come forward and assist with the investigation by contacting the South Klang District Police Headquarters (IPD) at 03-33762222 or visiting their nearest police station.
You can watch the full clip here: